Hey, Chicago, you can add "cheapest flights ever" to the list of why your city is awesome. At Hopper, we found five flights you can take from Chicago O'Hare for less than $125. Start planning your getaway right this minute.

The powdery beaches and exciting nightlife of Fort Lauderdale await. For just $116 round trip, you can hop a direct flight with Spirit from Chicago to Fort Lauderdale. United also run non-stops to this beachy Florida destination for about $40 more.
The Mile High City is one of the most searched-for destinations for summer 2015. So join the crowds and take a peek at these super-cheap flights from Chicago to Denver! Both Spirit and Frontier run these routes for less than $120 round trip.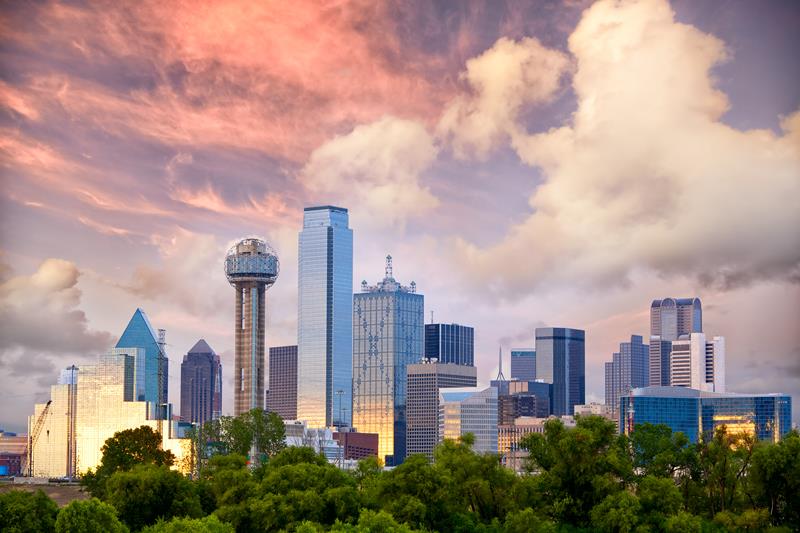 Dallas is an incredibly cheap-to-reach city, with flights on Spirit going for less than $100 or on United for just a few bucks more. With summer flights so inexpensive, now is a great time to go -- just be sure to check out the cool Dallas Arboretum!
Prices to prime party destination New Orleans are super-low this summer on both Spirit and United! For just around $95 and in just over two hours, you could find yourself dancing on Bourbon Street or chowing down on a muffaletta. Imagine that.
May and the beginning of June are the cheapest time to visit Houston, when you can find tickets for $88 or less with Spirit! Later in the summer, prices nearly double, so you'll want to act fast and nab these cheap tickets soon.