Planning your next great escape from Boston? With tons of cheap, fast flights available from Boston Logan International, you'll never be too far from your next vacation. Here are 5 great flights from Boston under $200 to get your planning started!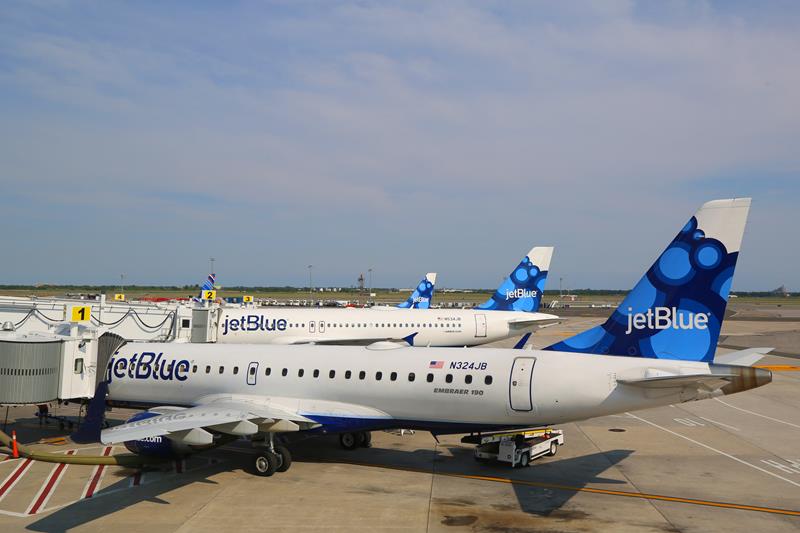 First on this list are these quick flights from Boston to Fort Lauderdale. Both Spirit and JetBlue run non-stops right to Fort Lauderdale's sugar-soft beaches and buzzing nightlife. Plan on spending just $185 per round-trip ticket!
JetBlue offers non-stop flights from Boston to Charlotte starting at just $190, while Delta's Boston-to-Charlotte route includes one stop and is only $10 less. We say, pay for the convenience of a direct flight on this one!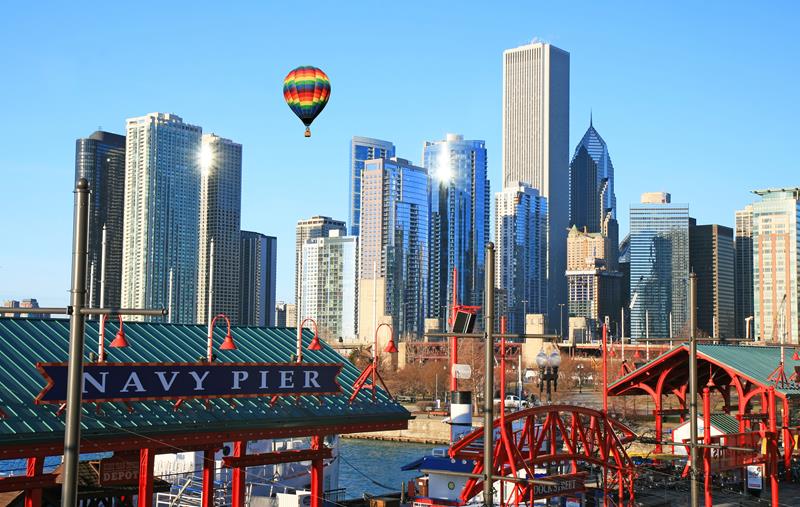 Chicagoland is calling! For around $144 a pop, Bostonians can make their way to the Windy City's best attractions, from the Adler Planetarium to Wrigley Field. Spirit and United run the cheapest non-stop flights on this fast three-hour flight.
Explore the nation's capital for less this summer, with flights from Boston to Washington D.C. going for around $141 round trip! Fly into Reagan National (DCA) on JetBlue's popular non-stop to save the most time and money.
Here's a secret: Skip the long, uncomfortable bus ride to New York City and instead hop a quick flight to Newark with JetBlue or United! We've seen this route for as little as $112 this summer, so a fun-filled NYC weekend may be just the (cheap) thing.