You already know travel keeps you active, connected, and curious. Experts routinely cite travel as being especially important for seniors' physical and mental health; in fact, the World Health Organization once called it "vital."
So in your golden years, you finally have the time and resources to explore the world. But you don't want to pay a lot for the privilege. Below, Hopper offers five tips for getting the best deals on senior travel, from flying on the right day to nabbing the best hotel deals.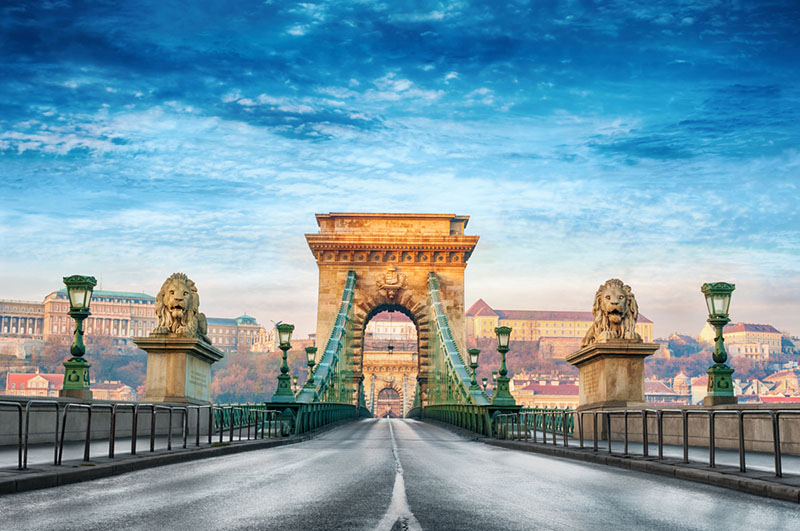 1. Travel in the Off Season
Flexibility is the biggest benefit for senior travelers. Traveling in the off season can save considerable amounts of money, plus travelers will find their favorite destinations largely free from crowds. Avoid school holidays, spring break, and summer peak season (usually the month of July), and you could not only save a bundle on flights, hotels, and attractions but you may just have them to yourself! Do your research and make sure the weather will be favorable in your destination, of course. For instance, consider travelers' insurance if your destination is prone to hurricanes.
2. Fly on the Right Days
Did you know that you could save simply by flying out and returning on a certain day? Hopper found that for most domestic destinations, Wednesday is the cheapest day to depart and Tuesday is the cheapest day to return. For international destinations, Wednesday departures are again the cheapest, while Wednesday returns are cheapest. You could save, on average, $120 on international flights! Of course, every route is different, so the best way to find out which days offer the best savings is by downloading the Hopper app, which offers expert tips for your specific flight. It will tell you if a different day of the week offers a better price.
3. Ask for Senior Discounts
Hotels, resorts, museums, and attractions generally offer sizable senior discounts. Check prices online before booking in person and see what type of discount is available to you; you can also avoid long lines by booking those great ticket prices in advance. And every senior traveler should take advantage of AARP's travel discounts. Recent deals include 35% off rental cars, $1000 discounts on cruises, and $100 off some vacation packages. One year of AARP membership currently costs just $16 and automatically includes membership for your partner.
4. Factor in Fees
A relatively recent trend in flying, additional fees can really add up when it comes to planning air travel. From $10 fees for booking to $100 charges for additional carry-on bags to a $3 price tag on a bag of chips that used to be free, nearly every airline has some sort of additional charge for various services. Don't forget to add those extra charges to the base cost of your flight! Consider paring down your baggage or sharing a checked baggage. Here are some other Hopper tips on how to avoid airline fees on low-cost airlines.
5. Be Wary of Senior Fares
Some airlines offer special discounted rates for senior flyers, but there are a few catches. One, you usually have to call the airline's reservation helpline (which can mean long wait times and additional reservation fees for phone booking). Two, the discount rate may actually be higher than what you would find online or in the Hopper app, which will show you the cheapest overall fares available. So take those "discounted" fares with a big grain of salt.