A melting pot of styles and cultures, the home of jazz and creole cooking, packed with happening bars and great parties: the Big Easy is a terrific destination for a weekend away from it all. It's generally a pretty inexpensive city, but also has a thriving tourism industry, which means there are plenty of ways to be parted from your money. With a little planning, though, a vacation in New Orleans can fit easily into most budgets, so here are five tips on saving money during a trip to the city.
5. Check Out the Hopper App to Find Cheap Flights to New Orleans

New Orleans is home to the airport with the coolest name in the entire US: Louis Armstrong International. And shaving dollars off your flight costs to and from Louis Armstrong is easy with the Hopper app. Just plug your originating airport into Hopper's search function along with Louis Armstrong and it will give you heaps of useful tips on booking your tickets and find out when flights will be cheapest for you to book. Generally, plane tickets to the famous festival city are much pricier on and around weekends, so if you can manage to depart and return midweek, you could save up to $200.
4. Travel during the low season June-September for the best hotel prices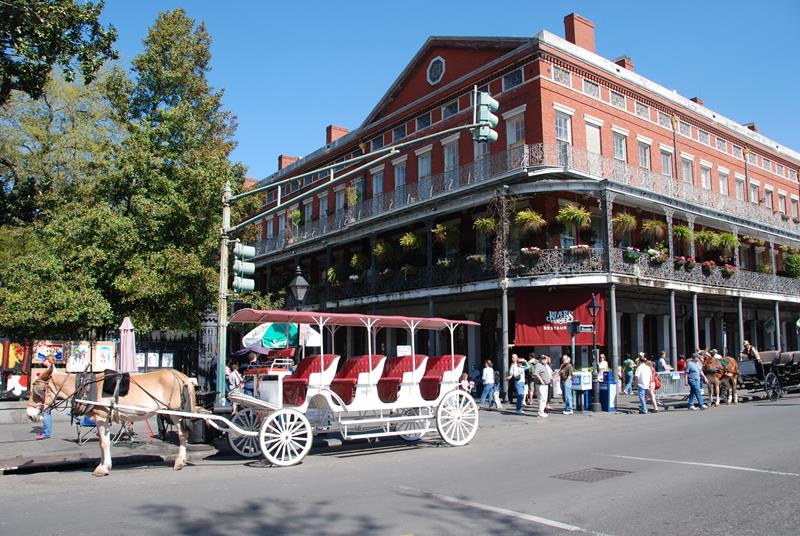 Situated just inland from the Gulf of Mexico, New Orleans's long, sweltering summer lasts from late April to the start of October. Visitors at any point in this period will need to navigate the high temperatures, doing their outdoor sightseeing before the heat of the day descends. In June, the Atlantic hurricane season arrives, reaching its greatest intensity in September. While this, alongside memories of Hurricane Katrina, might seem an excellent reason to stay away, if you keep one eye on the weather forecast and another on the super-cheap hotel deals, you can take a cut-price and perfectly safe vacation in New Orleans during the June-September low season.
3. Take advantage of the city's lax container laws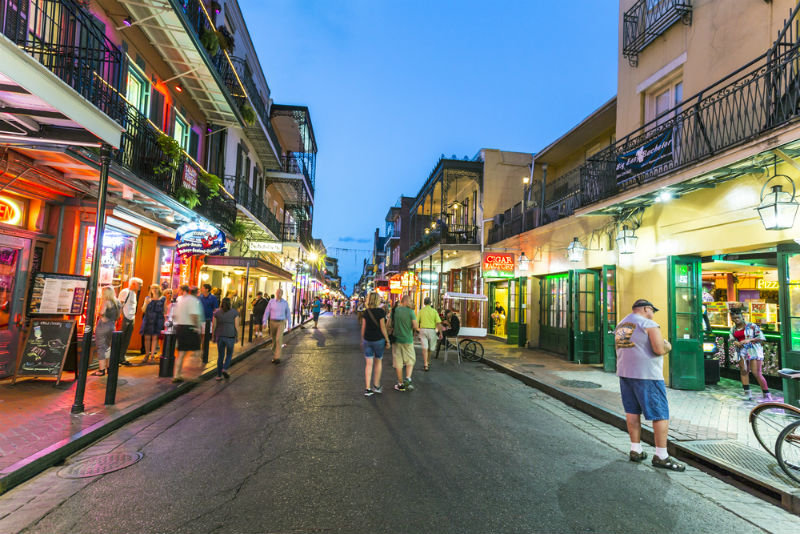 You're likely to have more than a few drinks in jazz bars and creole joints during your time in New Orleans. But if you enjoy an alcoholic beverage or two, then Louisiana's biggest city has one major advantage over most destinations in the US: the possession and consumption on the street of any alcoholic beverage in an open plastic container is perfectly legal. Hold on to a few plastic bottles, then, and you can simply sit back in the balmy evening warmth and watch the city drift by, drinking down the famous New Orleans vibes along with your tipple of choice.
2. Enjoy the city's low-market but delicious Cajun food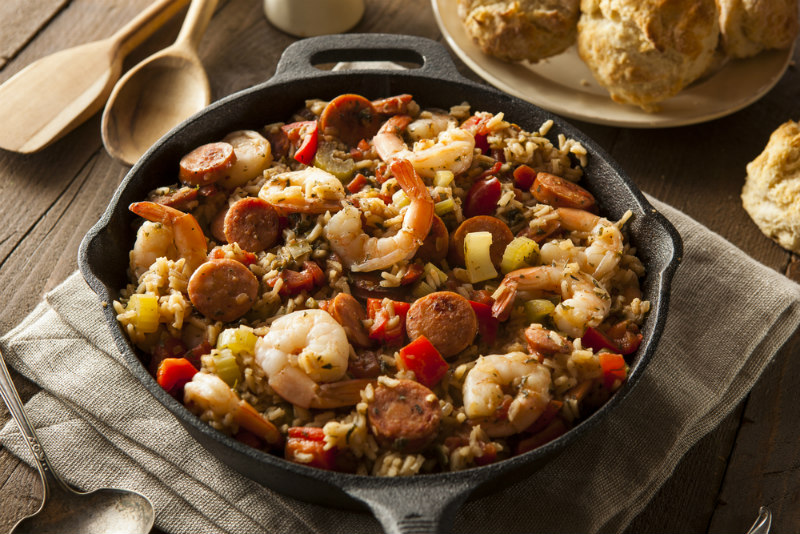 Louisiana is known for two kinds of cooking, Cajun and Creole, that blend the various cultures that make up the state: French, Italian, Spanish, African, German, Caribbean, Native American and Portuguese, to name a few. All these cultures have a strong community presence in the great melting pot of New Orleans, and this has given the city a fabulous food scene, full of color and fiery flavors. Great creole places are everywhere, while authentic Cajun food is a little harder to find — Louisiana's Cajun culture is centered not in New Orleans but in rural Acadiana — but there are still a handful of great Cajun eateries, such as Michaud's and Mulate's in the central business district.
1. If you're going for Mardi Gras, plan well ahead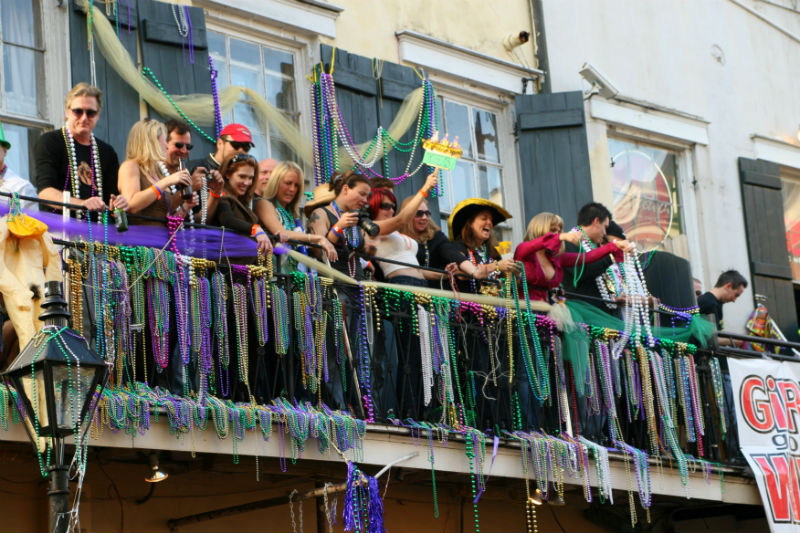 The Big Easy is a fun and festive city throughout the year, but its party spirit really comes alive during Carnival season. Floats and parades roll through the streets and music drifts from every street corner, the festivities gradually building in intensity until Mardi Gras — Fat Tuesday — arrives in an explosion of color and noise, dancing and debauchery. It's an unforgettable party, unlike anything else on earth — but it's also no secret, and New Orleans is flooded with tourists during Carnival season. This sends hotel prices rocketing upwards, and the only way to avoid paying pocket-burning prices is to carefully plan your whole visit well in advance. Don't worry, though — this drop of forward planning will be drowned in a sea of spontaneous fun the moment you set foot in New Orleans itself.