With summer finally on the horizon, many people will no doubt be poring over airline and ticket booking sites for decent deals on the destination of their choice. But whether you prefer Florida's swaying palms and sizzling nightlife, the quaint charm of South American colonial towns, or the sophistication of European capitals, you'll probably have a hard time finding good deals during this busy season. There are a few tips and workarounds, though, that can easily shave hundreds of dollars off your ticket. Hopper's looked into the topic and come up with this quick rundown of five things travelers can do to save on airfare this summer, so make sure to check it out before wasting your money on a pricy flight!
5. Look Into Off-­Season Destinations Like the Caribbean and Florida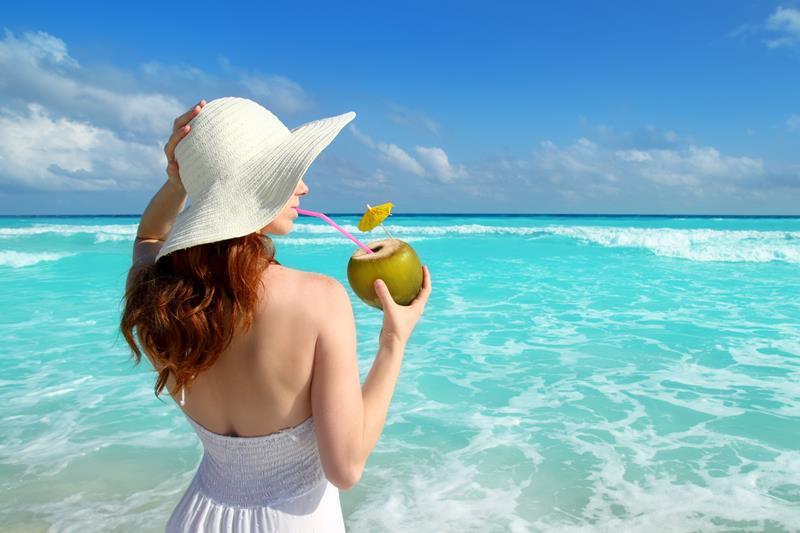 Florida's sunny beaches and theme parks may be super-­crowded in the summer, when hotel and airfare rates consequently soar to match the high demand, but the same can't be said of the off­-season periods of May and late August. Visit then and you'll find not only fewer people, but also flight prices around just $200. Even better news: the same principle applies to the Caribbean, so it's easy to find great deals on flights from JFK to Puerto Rico or from Houston to Montego Bay in May and August, and from Miami to the Bahamas throughout the whole summer. Just watch out for the hurricane season!
4. Look Into Cheaper International Destinations for 2015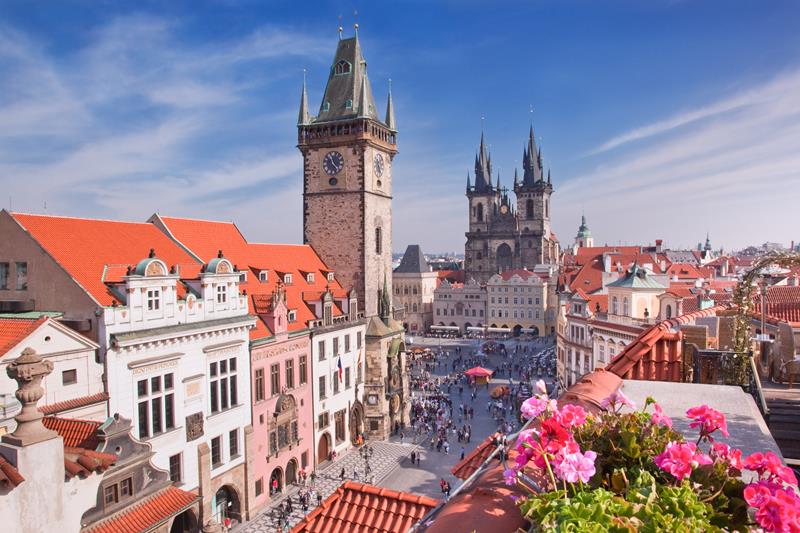 Europe is generally high season for summer travel, but there are definitely ways around the high average airfare rates if you don't limit yourself to hugely popular destinations like Paris and London. Comparing the value of the US dollar to foreign currencies before deciding where to go is also a good way to sniff out some amazing destinations. Instead of boring old Big Ben, how about the volcanic landscapes of Iceland, Moscow's colorful St. Basil's Cathedral, or Prague's 9th­-century castle and trendy cellar bars?
3. Buy a Midweek Flight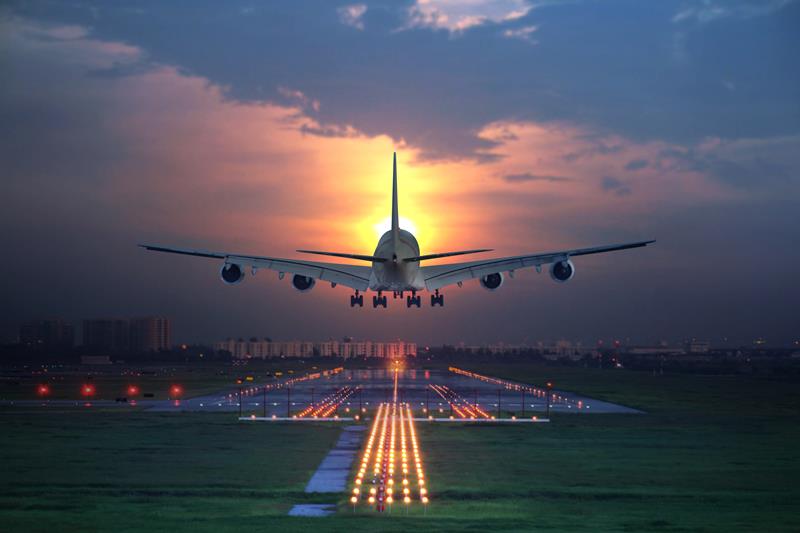 Sure, flying out on the weekend is the most convenient option for most travelers, but it's far from the most economical. And with airfare rates generally so high during the summer, choosing exactly on what day to fly out and return is one of the best ways to save up to hundreds of dollars. Flying out and returning midweek (Tuesday and Wednesday especially) is the cheapest for most destinations. Keep those days in mind when booking your tickets!
Airlines often have amazing­-value sales on round trips to a variety of destinations, but unless you're spending your precious time refreshing their websites in the hopes of seeing something interesting, it can be pretty hard to find those sales and take advantage of them while they're still available. Enter Hopper's Facebook page, which does all the hard work for you and posts about these deals as soon as they pop up. Hopper keeps track of airlines all over the world, too, so no matter where you live, you'll want to keep an eye on the page!
If you want to know about awesome deals the second they become available, nothing beats Hopper's mobile app and its fare alert feature. Just enter your airport, desired destination and flight dates, and let the app do the work. It'll monitor the constantly fluctuating ticket prices and notify you when it's time to buy. The app is only available for iOS 8 devices right now, but don't despair, an Android version is in the works. In the meantime, you can sign up to be notified when the Android app comes out, or get real­-time deal updates delivered right to your inbox for the airport of your choice.