As everyone knows: what happens in Las Vegas, stays in Vegas. But there's actually more to do on a trip to Las Vegas with the guys than the adult-orientated nighttime activities that first come to mind - there's action, adventure and culture too. In addition to that, many of the big-name casinos have award-winning restaurants, so guys can dine well while having the time of their lives. (For more on great eats, check out our list of the best celebrity chef restaurants in Las Vegas.) From blowing stuff up at a gun range to driving your dream supercar around a track, there's a lot on offer here for those who want a little more than the obvious. Although you'll always have time for that at the end of the day too!
See 7 tips, like when to book your ticket, from the Hopper research team that can save travelers hundreds on their flights to Las Vegas.
Get trigger happy, in a good way, at Battlefield Vegas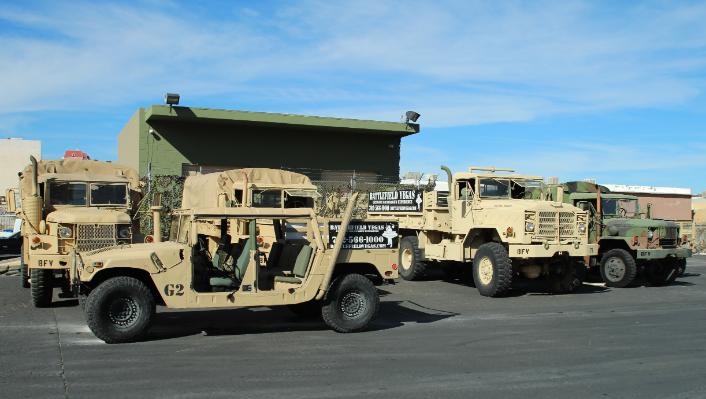 Battlefield Vegas, Las Vegas – photo by Sven Luckermans
Located within a five-acre complex, Battlefield Vegas is a shooting range with all manner of impressive military paraphernalia to play with. There are camo-covered fences, sandbags, Humvees and an M35 truck. Choose from one of their "experiences," for example the Battle of Iwo Jima, where you get to fire authentic 1945 weapons. Each booking includes a free pickup from your hotel in one of Battlefield Vegas' decked out military-style Humvees.
See Hopper's article on Las Vegas for military enthusiasts for more cool ideas, like dog fighting and shooting ranges
Put the pedal to the metal at World Class Driving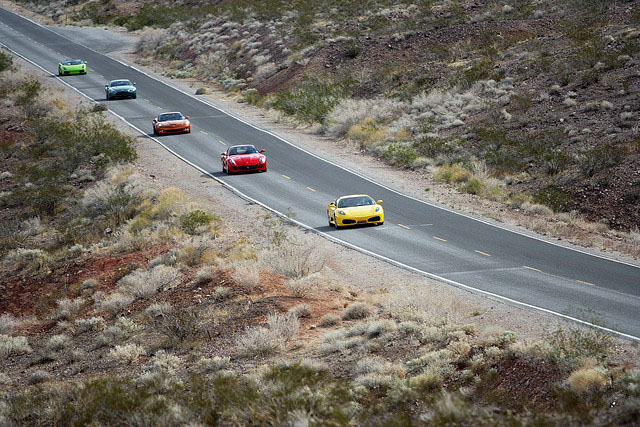 Visitors to this popular driving company get to drive the world's best sports cars that they've always dreamed of owning. Although there are a few different driving experiences out there, this is the only one where you get to take the cars out onto the open road, as guests get to drive to the Red Rock Canyon National Conservation Area. Drive either one car or opt for the "exotics" package, which enables you to drive three, four or five supercars. Your options include things like an Audi R8, Ferrari 458 Italia, Mclaren and Lamborghini Performante. No matter which one you choose, it's going to be epic!
Hopper's guide to Las Vegas for thrill-seekers has several more exhilarating ways to spend your vacay in LV
Get mobbed up at The Mob Museum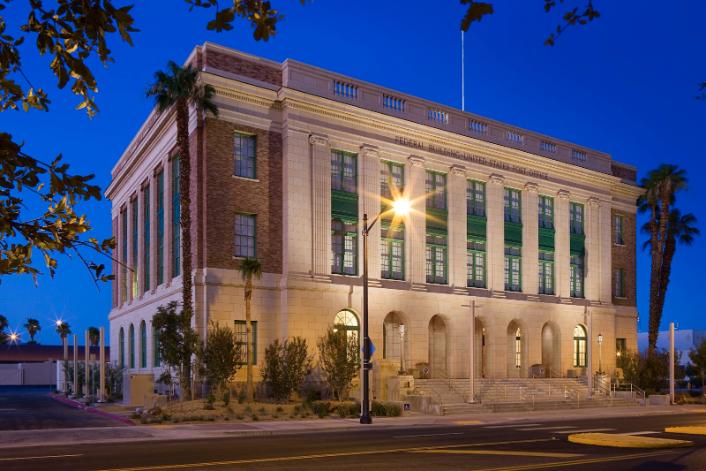 Mob Museum, Las Vegas – photo by morgan-stjames
Yes this is really a museum that's all about the mob. The Mafia is central to a lot of Las Vegas' past – and present, if truth be told – and it's also a huge part of films set there, so it makes sense to have a place to learn about it. In the museum are both historical and gory artifacts, the barber chair that Albert Anastasia was murdered in is an example of the latter.
For more quirky places to visit in LV, check out this article on offbeat museums in Las Vegas, like the Pinball Hall of Fame and Atomic Testing Museum
Bring the boys and tee off at the Las Vegas Paiute Golf Course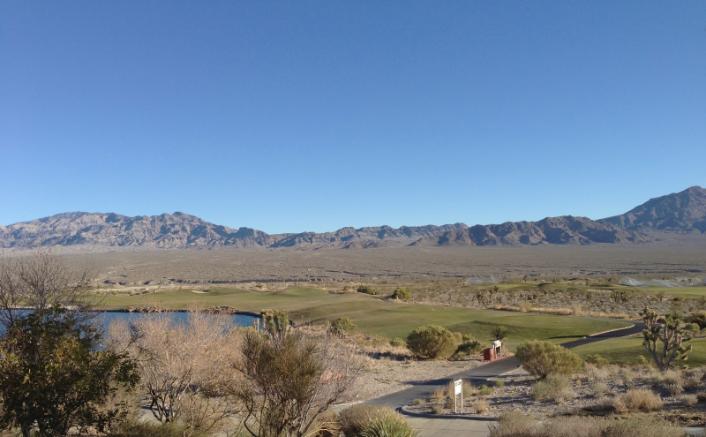 Las Vegas Paiute Golf Course, Nevada – photo by DREWOMITE
Located about 30 minutes from the Las Vegas Strip, the Paiute Golf Resort offers a great variety of terrains: there are lakes, mountains, patches of desert and more. The resort has three 18-hole courses that have been designed by renowned golf course designer, Pete Dye. It's a great place to spend a day with the guys before winding down at the clubhouse with a drink afterward.
Serious golfers can also take a look at this ranking of the top five golf courses in Las Vegas for more ideas on where to play
Party in the pool at Rehab at Hard Rock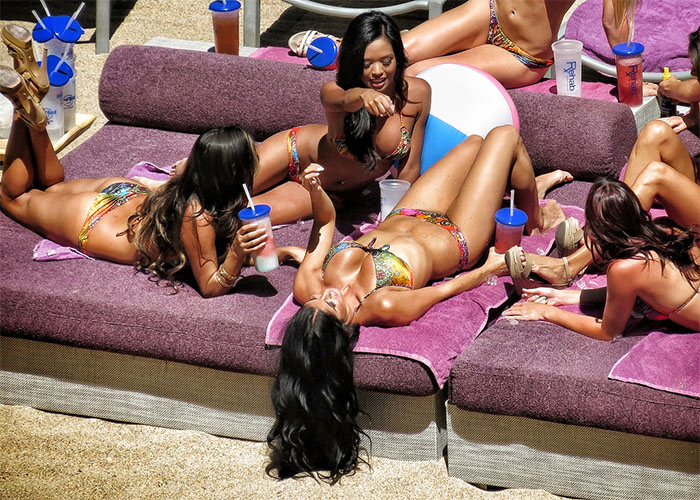 Photo by Matthew Straubmuller/Flickr.
This all-day pool party takes place once every Sunday and people come from all around the world to enjoy the music from world-famous performers and witness the crazy scene of a massive pool filled with beautiful, sexy people. Many a celebrity has been seen lounging in a VIP cabana at Rehab at Hard Rock. The simplest way to ensure your place in the party is to stay at the Hard Rock, as for non-guests getting in can be expensive, assuming your group doesn't have a perfect ratio of one beautiful woman to every man. Don't miss the Hopper ranking of the best pool parties in Las Vegas for more wild times at the pool.
Don't miss this article with Hopper's picks for the five best pool parties in Las Vegas if you want to really enjoy your trip to Las Vegas