Canada has some cool airports. Foodies will get to experience everything from imported coffee beans to local seafood in Montreal and Halifax, while travelers visiting Toronto will get to see permanent and rotating art exhibitions. Vancouver's airport showcases the city's commitment to nature, featuring an aquarium and the largest green wall in North America. These amenities and more make four Canadian airports worth visiting. In fact, the top three of these four airports were named in the top 10 airports in North America by the World Airport Awards 2015, and all four were named part of the top 100 in the world. Who ever said layovers weren't fun?
4. Montreal Trudeau (YUL)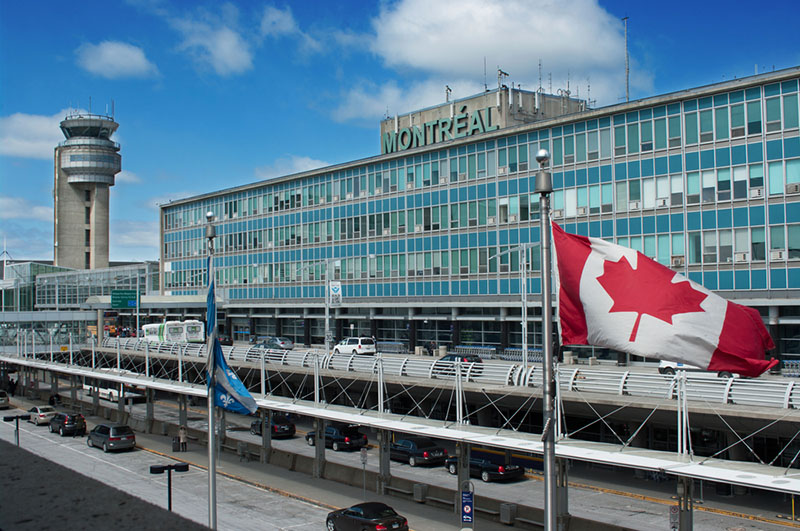 Montréal­ Trudeau offers direct flights to more than 130 regular and seasonal destinations in Canada, the U.S. and internationally. As such, travelers will find a wide variety of cuisines to cater to the airport's international visitors. Sushi, Spanish tapas and Portuguese fare mixed with an abundance of French cafes are spread throughout the airport. Check out Brûlerie St­-Denis for exclusively imported beans and a vast selection of Arabica coffee. Need a "traveler's edition" express treatment? BALNEA Spa Voyage offers quick massages, facial and body treatments, and manicures and pedicures in three locations at the airport: Gates 5, 53 and 84.
3. Halifax Stanfield (YHZ)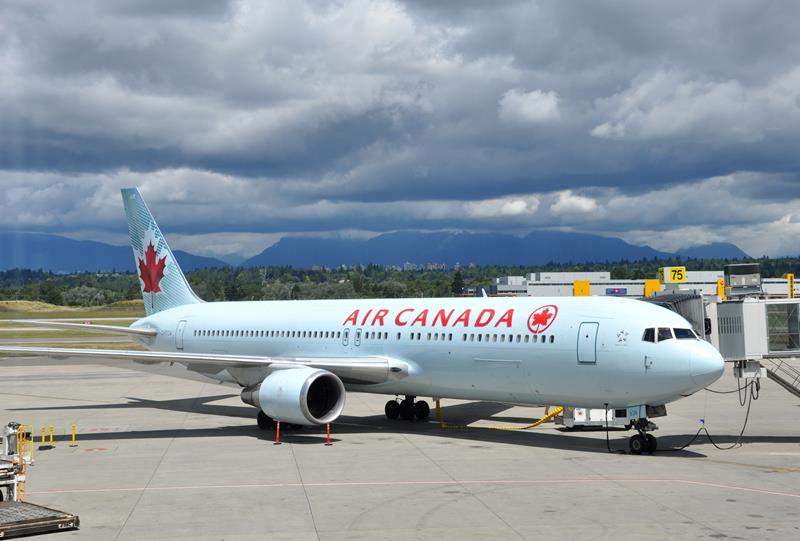 Halifax Stanfield launched its Volunteer Host Program in 2000, and now it consists of approximately 120 tartan-­vested volunteers. These volunteers greet visitors with a warm welcome and offer direction and information about services available at the airport. For instance, they might introduce travelers to the airport's performing arts and events, which have included vocalists, musicians, dancers and craft demonstrations. Travelers flying out of the airport will also appreciate the Clearwater Seafood store, which offers a wide range of fresh seafood products that can be packed for travel.
2. Toronto Pearson (YYZ)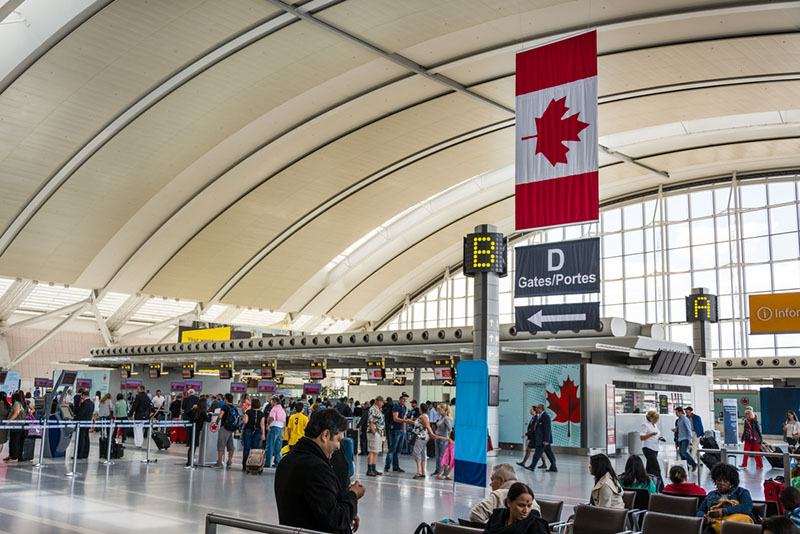 Toronto Pearson serves as a cultural hub with its permanent art collection and rotating art exhibits. In 2000, the airport asked artists from around the world to create artworks that represent Toronto's role as a gateway to North American air travel. Eight pieces were chosen for the airport's permanent collection, which are spread throughout the airport. In Terminal 1, the airport also hosts several changing exhibition spaces. The terminal also features two dinosaurs — a large Allosaurus and an Othnielia — from the Royal Ontario Museum.
1. Vancouver (YVR)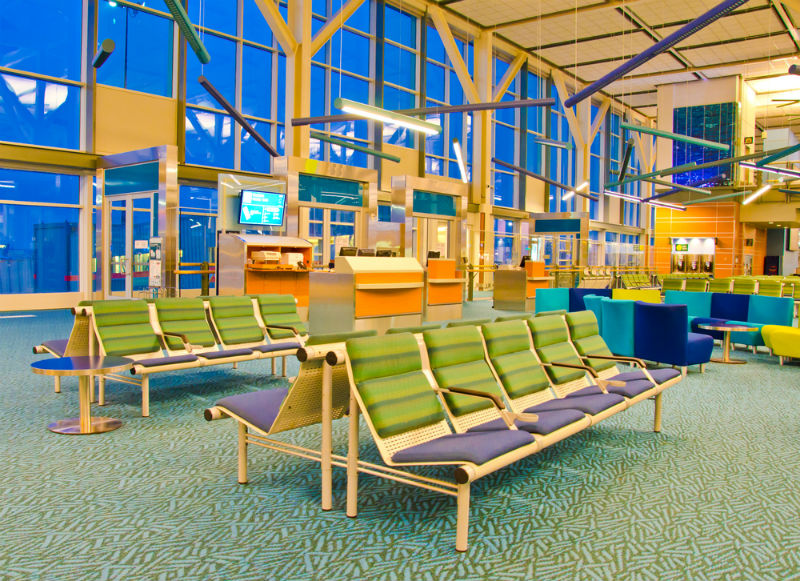 Vancouver International Airport is dedicated to sustainability. For example, it has a solar-powered hot water heating system as well as the largest living wall in North America. The green wall is home to 28,249 plants and houses a built­-in irrigation system. Travelers can also experience Vancouver's commitment to nature with the airport's massive 30,000­-gallon aquarium, which houses more than 5,000 creatures in the international terminal. The airport also features a smaller aquarium devoted to jellyfish.