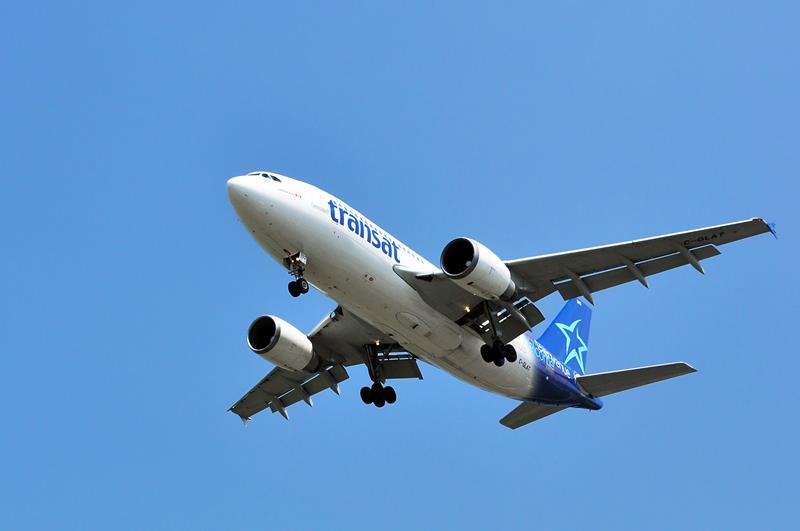 Booking flights the normal way can be boring, so Airtransat is mixing things up today by offering super-cheap Europe flights. Here's the catch: You'll have to bid on them!
This is how it works: First, follow @airtransat on Twitter. Then bid on the Europe flight of your choosing (there's a CAD$10 maximum). Each auction lasts for 30 minutes, so monitor the one you chose and increase your bid as necessary! Best of all, you'll want to grab a friend — each auction is for two fliers. After each auction has ended, Airtransat will contact the winner on Twitter with booking details.
Departure points are all over Canada. Upcoming auctions include Montreal to Paris, Toronto to Lisbon, Vancouver to London, and dozens more, all starting at just CAD$1.