For adventurous travelers, a free trip to an exotic city is a promising prospect. Stopovers — connections between flights of more than 24 hours — provide a sneaky way to do just that, giving travelers two vacations for the price of one.
Various airlines offering deals that allow passengers to hang out in their hub city for a few days at no extra cost before flying on to their final destination. Some are well-established offers that the airline explicitly promotes, such as Icelandair's mid-Atlantic stopovers in Reykjavik. Others require a little more wheeling and dealing before you can take advantage of the airline's policy, such as Japan Airlines' offer of free stopovers in Tokyo and Osaka. Here, Hopper explains how to navigate the different policies, guiding you to super-cheap and even free trips to cities all over the world, from Helsinki to Bangkok.
1. Roam the streets of Reykjavik with Icelandair (find deals)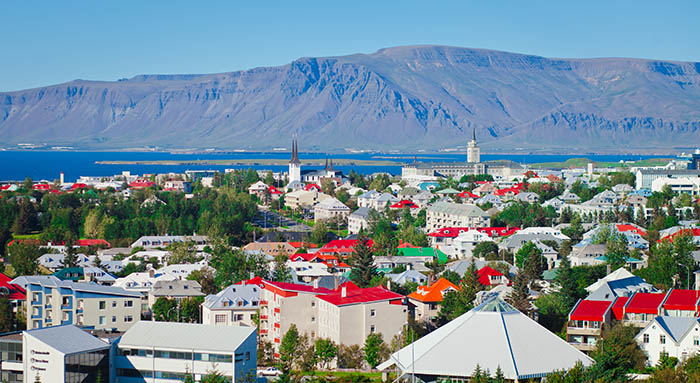 Lying in the North Atlantic Ocean, Iceland is Europe's westernmost country, ideally positioned for a stopover between the United States or Canada and Europe. The country's flag carrier, Icelandair, has an established policy enabling its passengers to take advantage of this convenient locale, offering free stopovers of up to seven nights in its hub city of Reykjavik. Reykjavik is Iceland's immediately recognizable capital, a patchwork of colorful and eclectic houses positioned between the chilly sea and the country's wild, mountainous interior. The airline has routes from many North American destinations to dozens of cities in Europe, giving travelers plenty of flexibility.
2. Drop into Dubai with Emirates (find deals)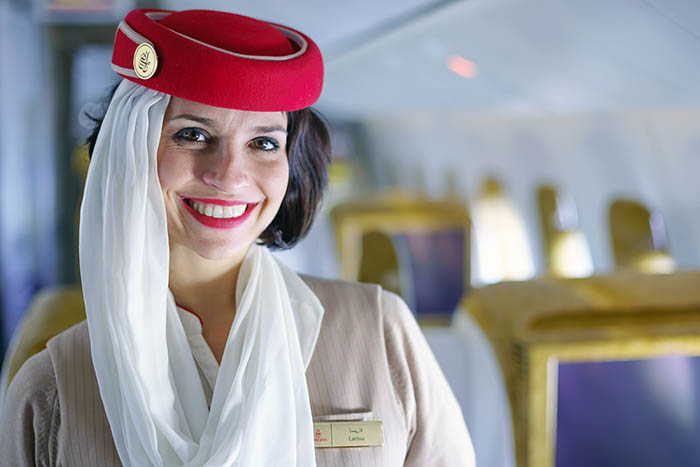 Emirates offers a pre-prepared stopover package to passengers who wish to take a day to see its hub city of Dubai, a vertiginous oil-fueled city in the UAE which is currently home to the world's tallest building, the Burj Khalifa. The stopover is not entirely free but can cost as little as $62; it includes one night at a hotel, a visa and assistance to and from the airport. To book, begin by purchasing your flight then contact a travel agent or your national Emirates office to set up the stopover itself. This may seem a little convoluted, but is necessary to ensure efficient processing of the no-charge visa.
Looking for flights to Dubai? Download Hopper's new mobile app to track flights and book the best deals!
3. Take time out in Tokyo or Osaka with Japan Airlines (find deals)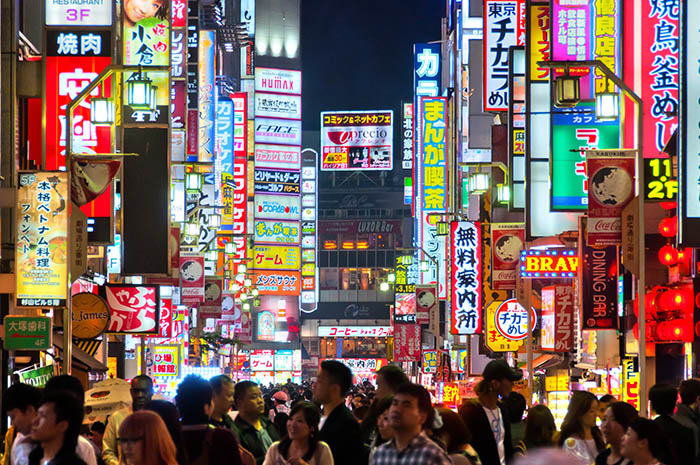 Passengers on Japan Airlines are entitled to free stopovers in either Tokyo or Osaka, although they may have to put in a little back work to take advantage of the offer. Just using the website's convenient "make stopover" tool tends to yield prices that are a little higher than those produced for flights on the same route booked as round-trips. However, the website's outline of fare conditions states that, on nearly all ticket types, up to two free stopovers are permitted. So use the website to gather two pricing options: one for a round trip and one for the same trip with a stopover in Tokyo or Osaka. Then contact the airline directly to negotiate the stopover ticket down to the lower fare level. It's a bit tricky but it has worked!
4. Sojourn in Singapore with Singapore Air (find deals)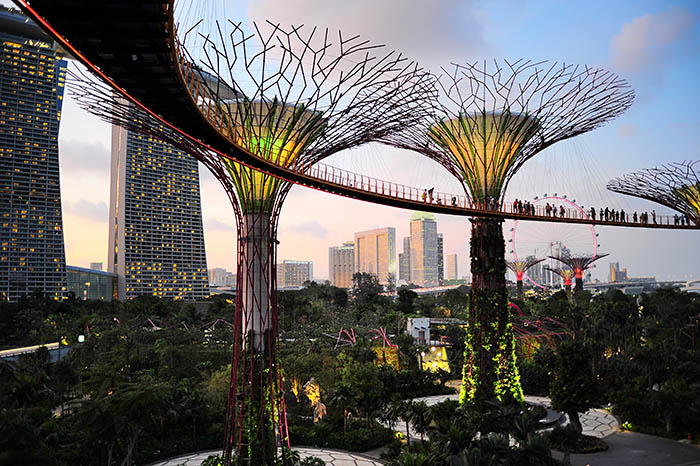 Passengers should have no such wrangles with Singapore Airlines, whose offer of a free stopover in their hub city of (obviously) Singapore functions as smoothly and simply as that of Icelandair. Just book your stopover using the multi-city option and the displayed price will be the same as if you'd booked it as a straightforward round trip. If you have any difficulties, simply contact the airline directly and they'll be happy to help you carve out an itinerary that includes a free stopover. The airline also offers an Emirates-style stopover package, including hotel and transfers, from only S$43 a night, leaving you free to roam the city and sample its legendary street food.
5. Hang out in Helsinki with FinnAir (find deals)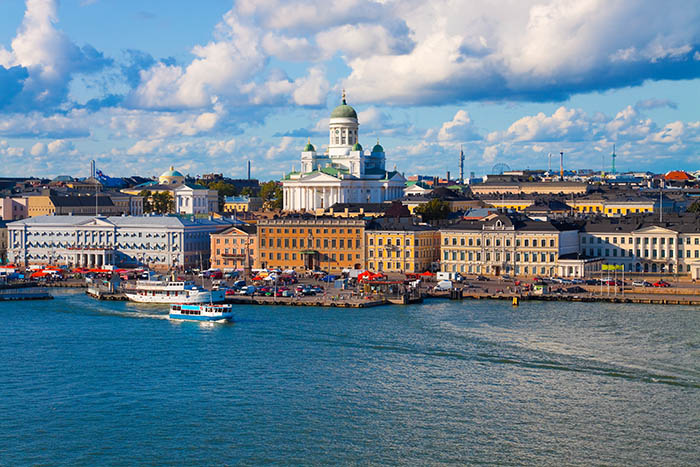 FinnAir is an airline with big ambitions as a far-North hub, providing particularly good coverage of transatlantic flights connecting the United States to west and central Europe. They've included stopovers in their vision for attracting new customers and offer one free stopover per flight in the hub city of Helsinki and a second stopover at a cost of $100. This cannot be booked online, however, and must be arranged over the telephone. So just give them a call to discuss your trip and see what they have to offer.
Looking for flights to Helsinki? Download Hopper's new mobile app to track flights and book the best deals!
6. Tangle with tourists in Bangkok with Thai Airways (find deals)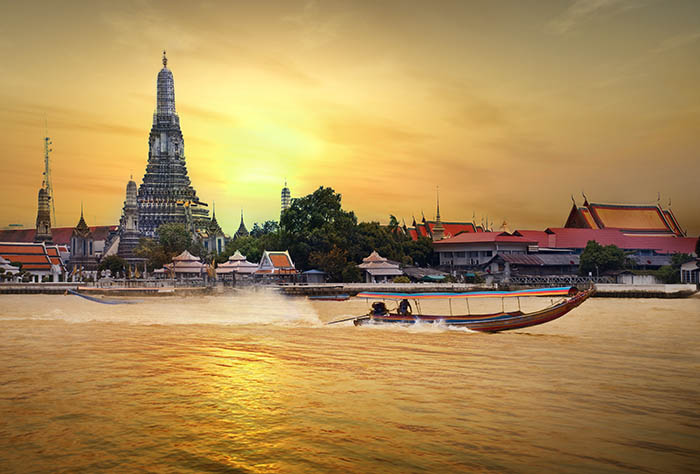 Bangkok is one of the world's most popular tourist destinations, placing some of the most hedonistic nightlife alongside intricate Buddhist temples and amazing night markets. In a win-win situation for company and consumer alike, Thai Airways have seized the opportunity of luring people onto their flights by offering free stopovers in the city. Its offer is aimed at passengers flying to or from Australia: Whether you're flying from from Oz to Europe or Asia, or the other away around, the airline offers one free stopover in Bangkok. It's a great deal, and the website has an easy-to-navigate stopover booking tool to help you take advantage of it.
7. Explore Beijing or Shanghai with Air China (find deals)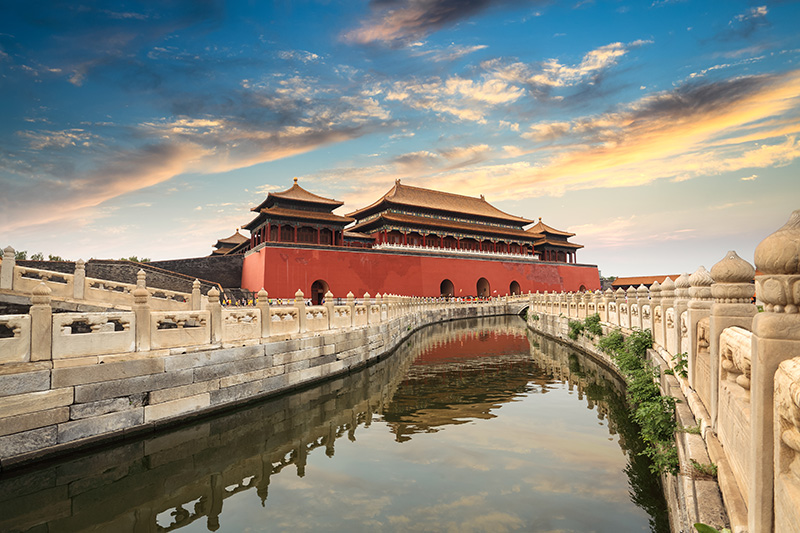 While it's by no means free, Air China has recently introduced an alluring offer aimed at tourists transiting through Beijing or Shanghai: the option of visa-free stopovers. These involve buying one of a range of pre-packaged trips, which include hotel accommodation and an organized tour that spans the length of your stay. It's not the most flexible of stopover options, and the embassy has a rather intimidating list of penalties for breaking its many regulations around visa-free entry. But it does provide an unusually straightforward way to glimpse China's greatest cities. Contact Air China's global ticketing counter to arrange a stopover.
8. Discover Abu Dhabi with Etihad (find deals)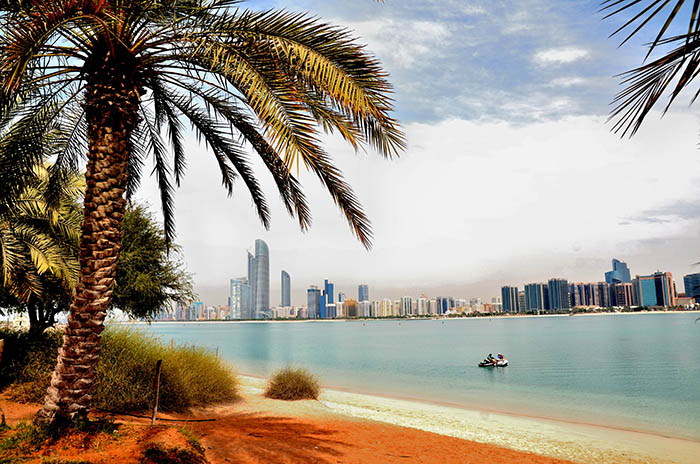 Etihad have gone out of their way to make it simple for passengers to stop off in their hub city of Abu Dhabi, another scorching desert-encircled metropolis in the United Arab Emirates. Simply book your tickets using their multi-city/stopover tool. Free stopovers are not guaranteed, but on many routes it's not difficult to find flights that cost little more the equivalent round trip. Stopovers can last between two and four days and include a "first night free" at the hotel of your choice as well as a 2-for-1 offer on a selection of Abu Dhabi's high-tech attractions. A number of packages are available that offer different themes, from golf and and pool-club passes to luxury first-class experiences.
9. Travel through time in Istanbul with Turkish Airlines (find deals)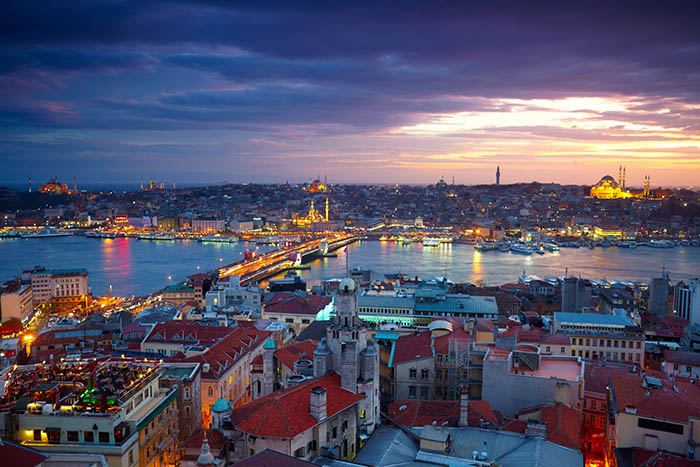 Turkish Airlines is an anomaly on this list, as it does not offer any specific stopover deals. But with its hub city Istanbul placed at the crossroads of Europe and Asia, it's an ideal airline to demonstrate that there does not need to be a specific policy in place for stopovers to work; just select the multi-city search option and plug in your details. Often, you'll find that including a two or three day stopover does not make the trip any more expensive than simply flying direct. For example, a straightforward round-trip flight between Washington D.C. and Beijing, leaving D.C. at the end of September and returning mid-October, costs $1,444. If you choose to stay the first few nights of October in Istanbul before flying on to Beijing, the price of your trip increases ... by $9. Only $9 to experience a whole extra culture on the same trip? Surely a bargain. Many travelers headed to Europe find ultra-cheap airfare on Turkish Airlines and can tack on a few days in Istanbul easily!
Looking for flights to Istanbul? Download Hopper's new mobile app to track flights and book the best deals!
10. To Honolulu... And beyond!
Turkish Airlines is by no means the only carrier with whom this approach can work. These days, pretty much every airline has a multi-city search tool on its website, and with a little experimentation intrepid travelers can add two or three day stopovers to their itineraries without adding to the cost of their tickets. If you're lucky, choosing to take a connecting flight instead of a direct flight can even be cheaper. It is, after all, generally considered a more time-consuming and therefore less attractive option. Here are a handful of airlines with conveniently located and attractive hub cities. Just play around with their search tools and see what you can find:
Hawaiian Airlines (Honolulu)
British Airways (London)
Korean Air (Seoul)
Cathay Pacific (Hong Kong)
Gulf Air (Bahrain)
Malaysia Airlines (Kuala Lumpur)
Air France (Paris)
Qantas (Sydney)
TAP (Portugal)
Lufthansa (Munich)
KLM (Amsterdam)
Avianca (Bogota)
LAN Chile (Santiago)
Whether you want a stopover or not, we bet you want to save some money on your flight. Hopper's new mobile app can help. Simply download the Hopper app for iOS or Android and set up fare alerts for your destination. We'll watch your flight and send you notifications when the flight price changes. We'll also tell you if you should book now or wait for a better price. You could save up to 40% on your airfare!