According to recent studies, 92% of travelers consider themselves at least a little spontaneous. There has certainly been a rise in last-minute hotel booking apps that cater to spontaneous travelers.
However, there aren't many options available if you're looking for a last-minute flight. We all know that in order to get a good flight deal you should book in advance since prices increase as you get closer to the departure date (Figure 1). On average, booking somewhere between 50 and 20 days before your flight gets you the best price.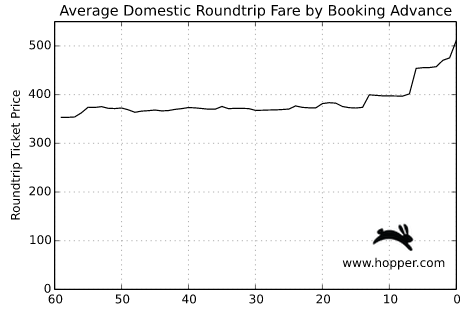 Figure 1: Average Domestic Round Trip Fare Variation due to AdvancedBooking Timeframe
If you are flexible, there are instances where flight prices nose dive on the day of departure (Figure 2). Since these situations can be rare, there's no easy way to find these last-minute flight deals.
Figure 2: Example Markets where Prices Dip on Day of Departure
In order to help runaways, outlaws, and impulse travelers find the best last-minute flight deals from their city, Hopper is releasing the Flight Tonight app for iOS 7 devices. The app monitors airfares found for last-minute round-trips departing that day (Figure 3).
Enter your home airport and view last-minute deals. Flights are updated every second, so results may vary throughout the day.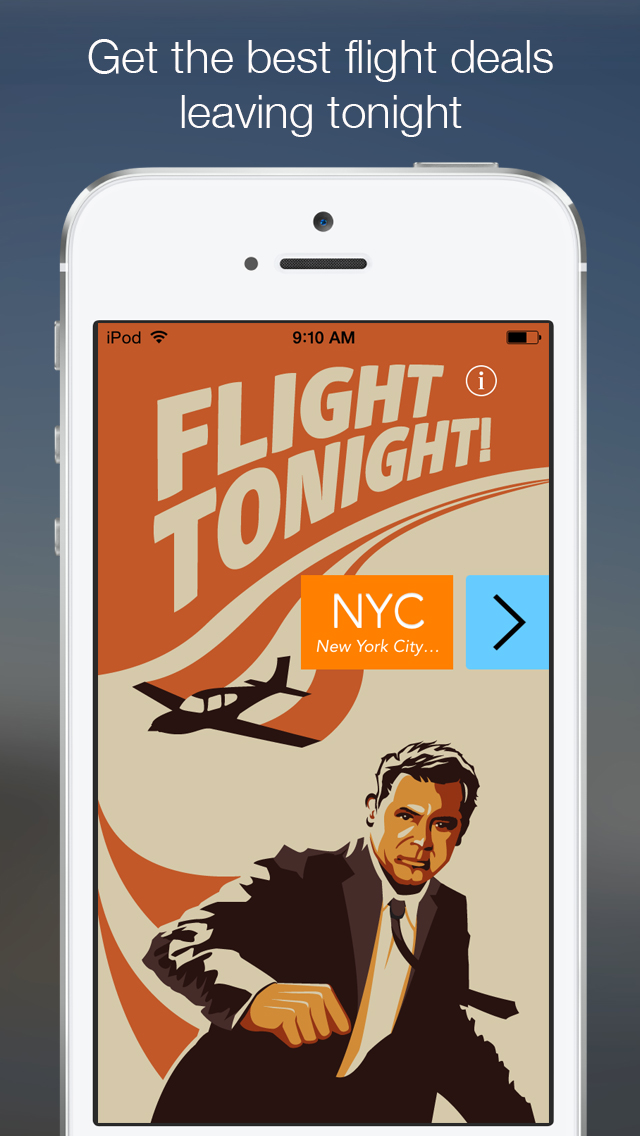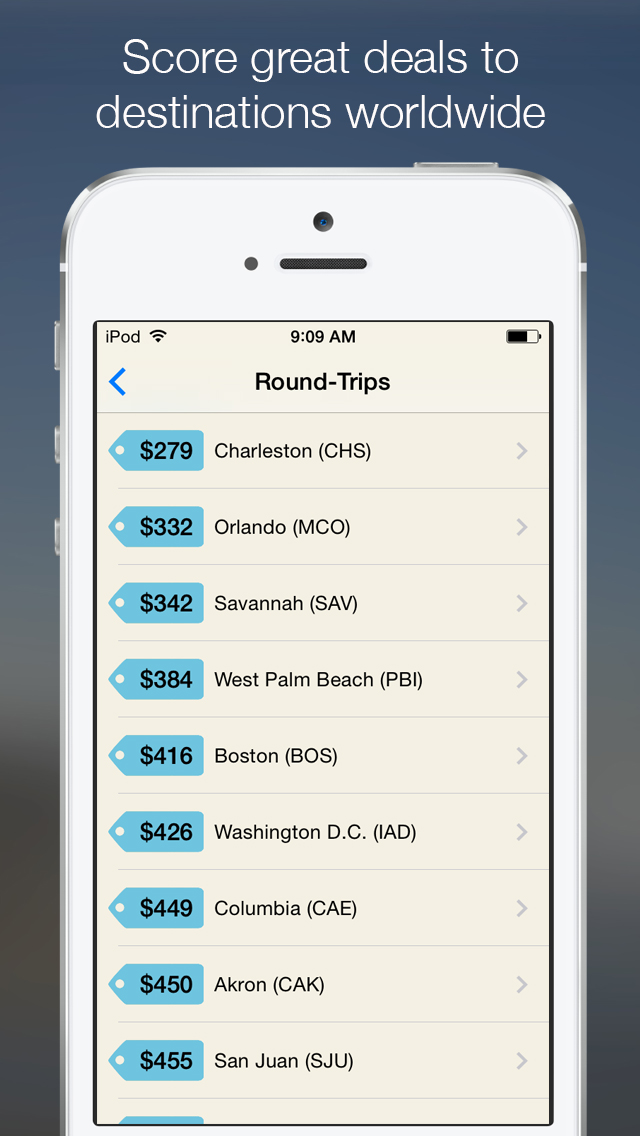 Although booking your flight early is usually the best option to save money, there are all types of reasons why you may want to book a spontaneous flight, including:
You want to surprise your beloved with a weekend trip
You procrastinated visiting your parents*
You forgot your anniversary and need an awesome gift right now
You robbed a convenience store and need to run*
You want to impress a cute girl or guy at the bar by showing how spontaneous you are
You need to escape the zombie apocalypse
You are stressed out by your job and need to relax for a few days
*We don't condone any crimes against convenience stores or not visiting your parents
In fact, the idea of taking a spontaneous getaway is a common theme in a lot of songs. If you need some inspiration, check out our Flight Tonight playlist.
We're also sending our editor, Dakota, on his very own Flight Tonight adventure. He will be using the app to make last-minute travel and he plans to document the experience. Follow his travels on our Facebook page.
Update: Flight Tonight is now Get The Flight Out (GTFO)