Hopper is here to change your flying experience. First by taking the guesswork out of buying flights, and now with a free lounge pass for every passenger on your upcoming Hopper trip!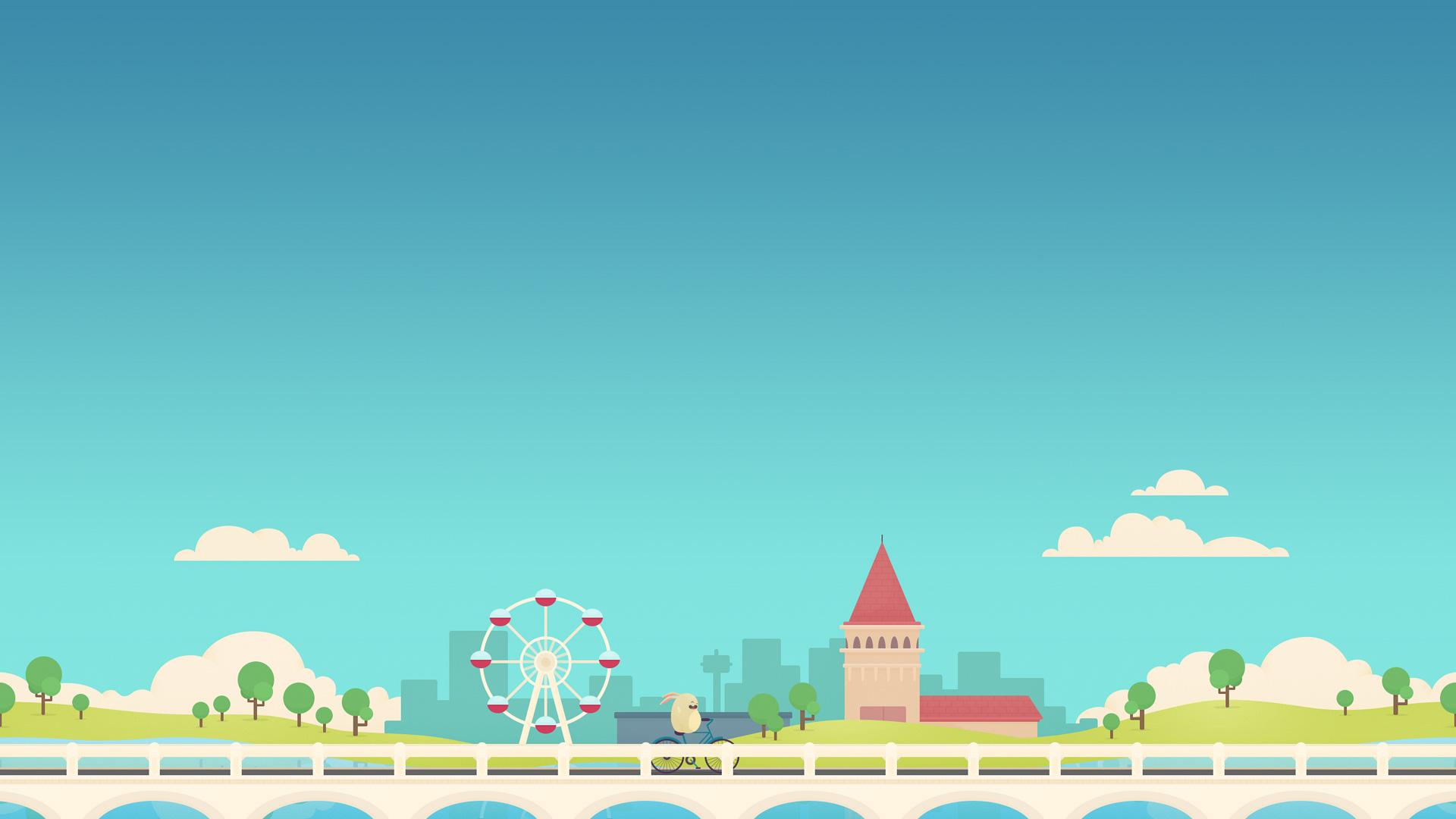 How the Offer Works
Purchase a flight on Hopper before October 31, 2016.
Once the flight is purchased, we will send you an email with a code for a $35 USD LoungeBuddy credit for each passenger.
Select the lounge in your departure terminal and book your entry.
Enjoy your lounge experience!
What is LoungeBuddy?
LoungeBuddy is a service that allows you to purchase access to airport lounges around the world. We've partnered with them so we can make your flying experience better by providing you with offers like this!
Time to Book your Flight!
If you have any further questions or haven't received a separate email with the lounge codes within 24 hours of booking, don't hesitate to reach out to us at support@hopper.com.
The offer is only valid for users who received the free gift notification on flights leaving from Vancouver International Airport (YVR).