For passengers who pay extra for the comfort of a business class seat, there's nothing worse than being faced with a tray of unappetizing goop halfway through the flight. Want to ensure you'll land at your next destination stuffed with great, restaurant-quality food? Read on for a list of the ten airlines with the best business class food, all winners of the prestigious World Airline Award for their top-notch culinary offerings, and you'll be sure not to go wrong on your next flight. From fancy sous-vide cuts of meat to cutely decorated bento boxes, these airlines and their star chefs offer a wide range of delicious dishes that can hold their own against world-class restaurants.
10. South African Airways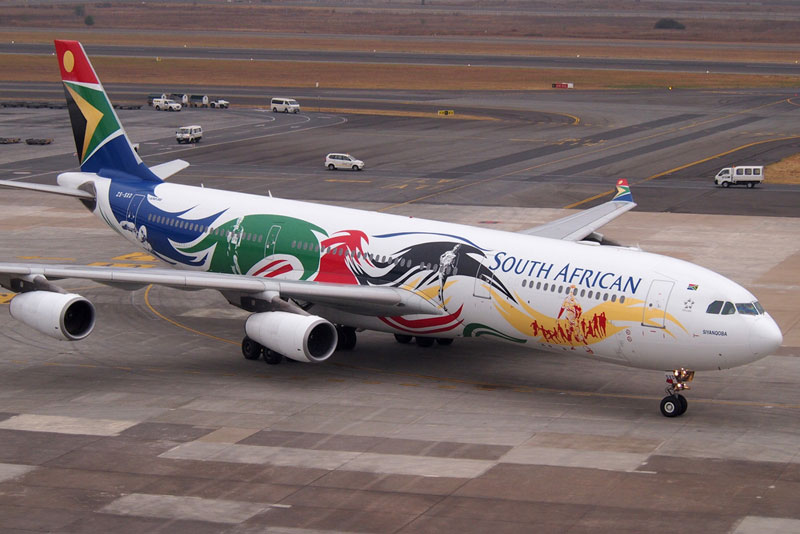 A very strong number ten, South African Airways' in-flight meals are the creations of celebrity chefs Reuben Riffel and Benny Masekwameng. The a la carte, South African-inspired dishes range from sous-vide lamb loin to olive oil-poached amberjack, and what's more, every meal comes with a dessert and a cheese plate. SAA also has a Group Sommelier who selects some of South Africa's best wines to go with each of the chefs' creations. You won't be struggling with cheap plastic knives, either — between the metal cutlery and the perfectly plated dishes, you'll feel like you're in a restaurant.
9. Emirates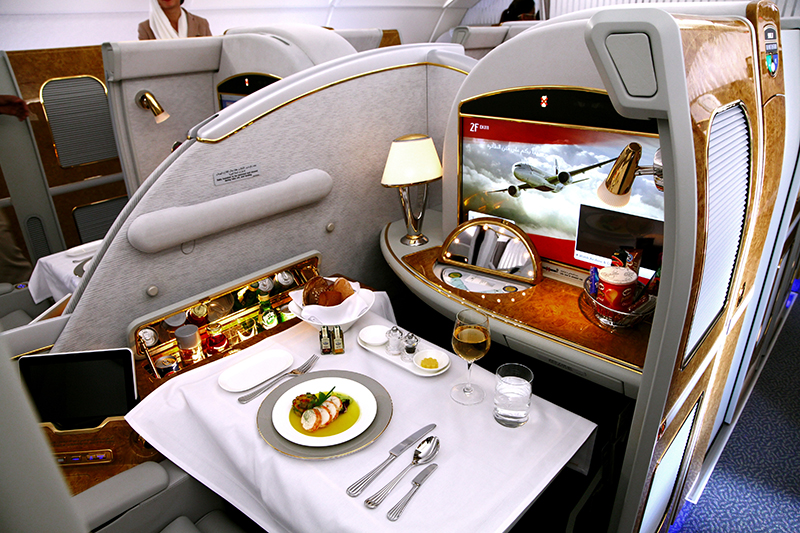 Adding tons of sugar and salt to the food may be a common way of compensating for the dulled sense of taste fliers experience in pressurized cabins, but Emirates' award-winning chefs don't resort to such tactics, putting the emphasis on preserving the original flavors of each ingredient without adding saturated and trans fats, salt, or sugars. Flying with Emirates means enjoying fresh food prepared in healthy ways such as grilling, poaching, stewing and sous-vide, all served on tray tables laid with fine linen and chinaware.
8. ANA All Nippon Airways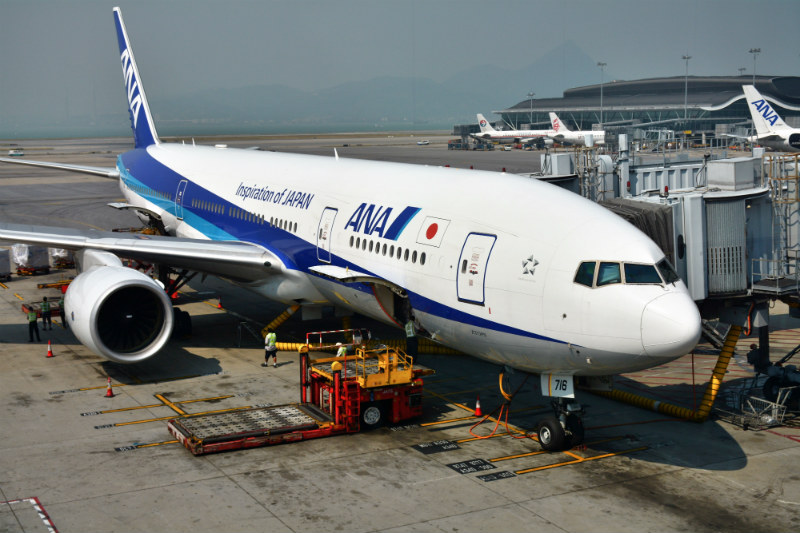 ANA's 26-member strong "The Connoisseurs" team provide passengers with a selection of original Japanese and international cuisine that does a lot to alleviate the pain of long transpacific flights. From melt-in-your-mouth braised pork belly to small ramen dishes you can order anytime during the flight, their meals are packed with flavor and healthy to boot. There are plenty of alternatives offered for those with restricted diets, and ANA even provides decorative bento-style lunches for the kids, all developed by ANA chefs who have children themselves.
7. Etihad Airways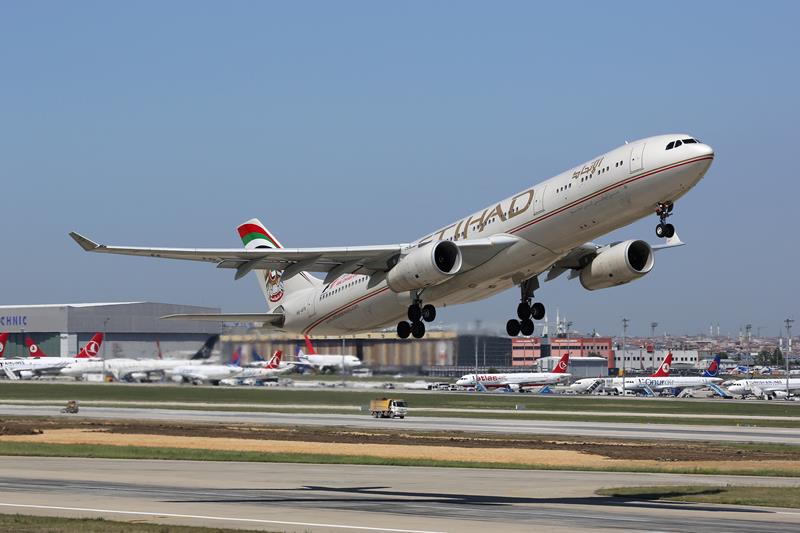 Whether you're flying in the usual business seats of Etihad's narrow-body aircraft or the luxurious business studios of their B787, you can expect a wide choice of meals inspired by upmarket bistros and featuring the freshest ingredients. Dine anytime during your flight, or simply kick back with a hot cup of coffee and macarons from the on-board café service. Wine connoisseurs will be spoiled for choice, too, with a great selection of wines from smaller vineyards and extensively trained food and beverage managers there to help you pick the best one to go with your meal.
6. Qantas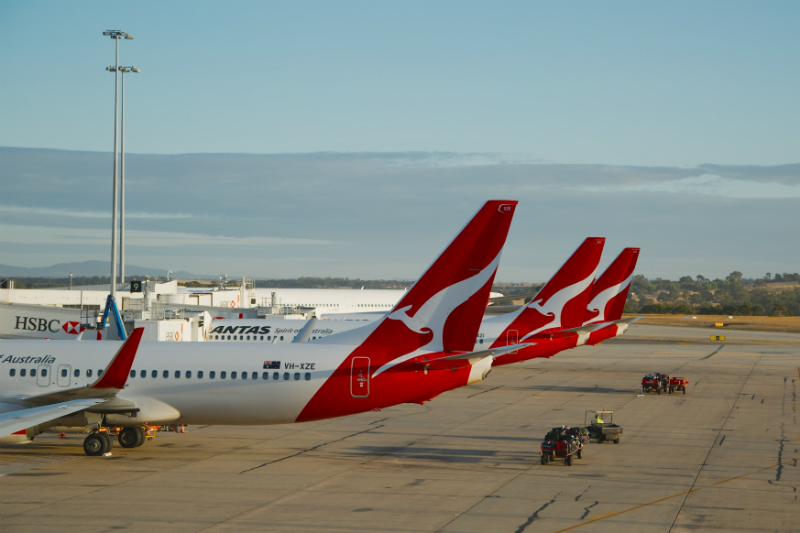 "It's about visiting Australia's highest wine cellar," boasts Qantas' website — and they have the 2013 Cellar in the Sky Award to back up that claim. Sip on award-winning wine as you enjoy the creations of chef Neil Perry, all inspired by the fine-dining offerings of his flagship Rockpool restaurant. A host of his most famous dishes are on the menu, such as snapper poached in coconut milk and garam masala with egg noodles. And if you get bored waiting for take-off, Qantas offers a choice of champagne or strawberry daiquiri that will make time fly by.
5. Austrian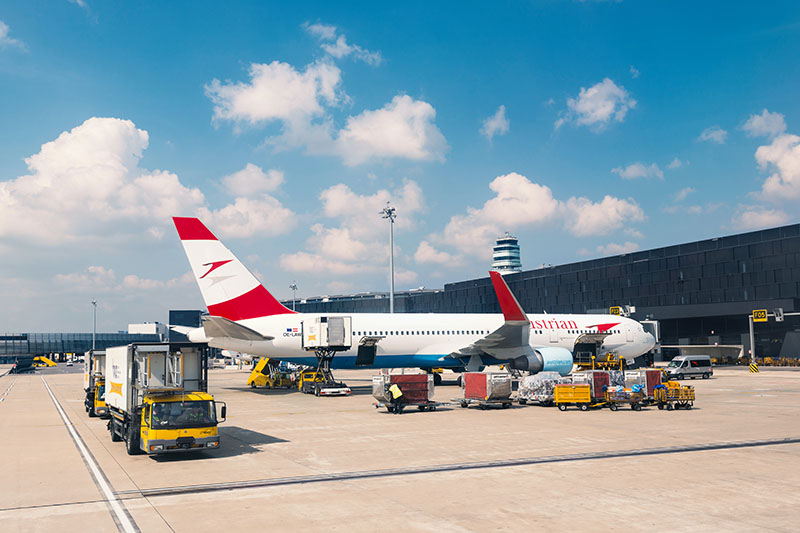 Rather than celebrity chefs, Austrian's business class meals are provided by DO & CO, a highly-rated catering company that ensures only fresh ingredients are served. There's tons to choose from to tailor the meal to each passenger's preferences on long-haul flights — a selection of soups and appetizers, three main courses to choose from, a variety of desserts and cheeses, and, of course, both alcoholic and non-alcoholic beverages. Caffeine addicts in particular will be spoiled for choice, with 10 Viennese coffee specialties offered by the flying coffee house.
4. Cathay Pacific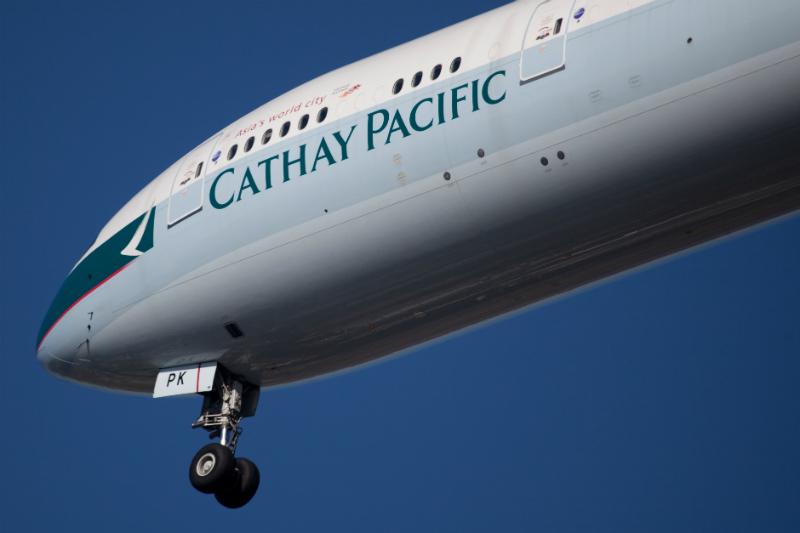 Cathay Pacific has worked had to create a menu that features a wide range of cuisines, but it's really their signature Chinese dishes that steal the show. Enjoy steamed fish, dim sum, fragrant rice and steaming jasmine tea for a true taste of Hong Kong and China. Still hungry? If you're flying to or from Hong Kong, take advantage of the regional noodle soups offered to tide you over between meals. There's also a good selection of wines, including Yangarra and Pulignyontrachet.
3. Qatar Airways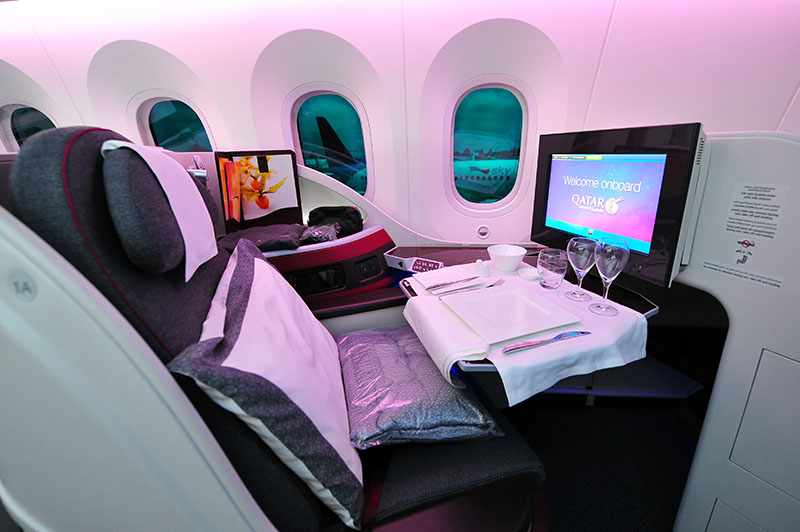 Qatar Airways spares no expense when it comes to in-flight dining, and it's no surprise that their team of four celebrity chefs — Nobu Matsuhisa, Tom Aikens, Ramzi Choueiri and Vineet Bhatia — have cracked the top three on this list. Their a la carte menu has been carefully constructed to take into account fliers' altered taste buds and the freshest ingredients available. Whether you go for the Iranian mix grill or the stuff spinach crepes, your meal will be served with a starter of classic Arabian meze, a cheese plate, and a delicious dessert.
2. Oman Air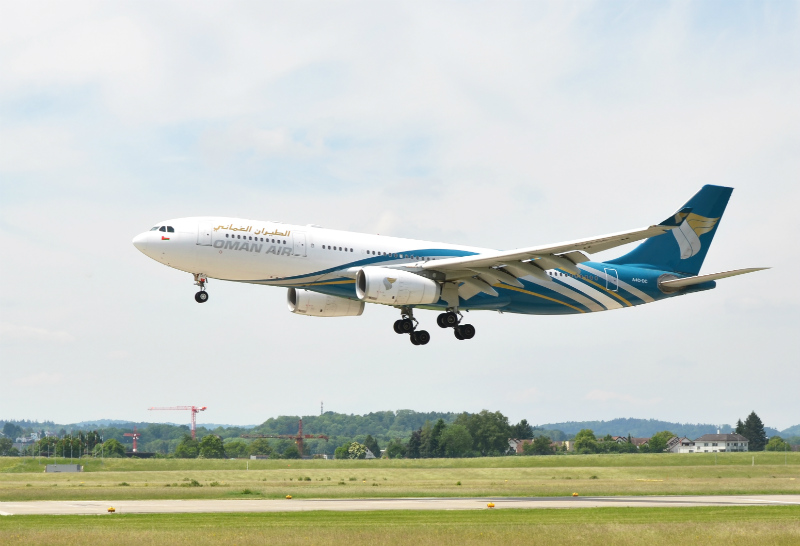 Oman Air's mix of traditional and modern Arabic signature dishes, served on linen and bespoke chinaware, is definitely more fine dining than in-flight dining. Passengers eat like kings right from the start with an Omani-style welcome that includes Arabian dates and coffee, but that's followed by much more impressive a la carte dining. Dishes served include ful medames, sambousek, fatayer, tabouleh, and minted yogurt — an authentic, flavorful start to your sojourn in the Arab world.
1. Turkish Airlines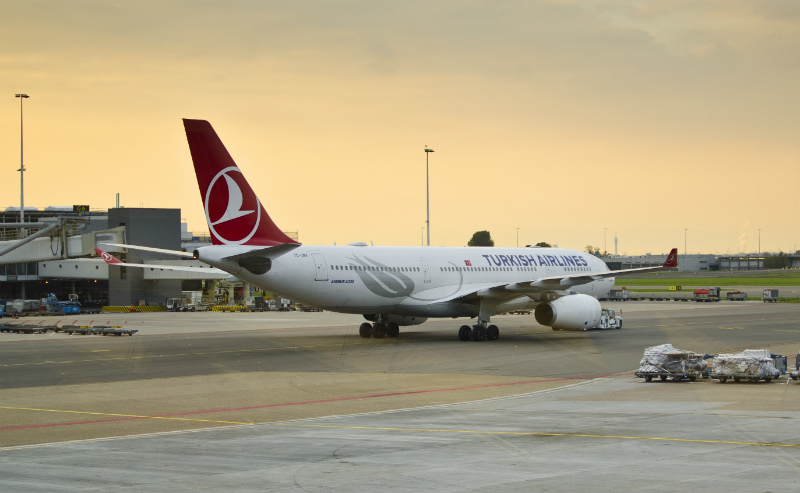 Turkish Airlines tops the list with a catering service that's constantly updated to reflect the latest trends of the culinary world. They strive to create a restaurant-like experience on their intercontinental flights, which include fresh drinks to welcome passengers on board, at least two services, and a great selection of hors d'oeuvres and soups that serve as the perfect introduction to Turkish cuisine. You'll see dishes that don't often make their way to airplane catering, too, such as shish kebab and stuffed eggplant. Finish off your meal with a piece of Turkish Delight and you'll be sure to land satiated and smiling.