Flying business class means benefiting from an easier, more pleasant experience well before boarding the plane. Relaxing on a cushy chair, grabbing a quick but delicious meal, or getting some work done away from the airport crowds are just some of the perks that good business class lounges have to offer. To help you find the airline that'll suit your needs, we've compiled a list of the best business class lounges out there by using the prestigious World Airline Awards as a reference. Read on to find out who to fly with to get more bang for your buck and enjoy some pre-flight drinks or snacks in style.
10. Singapore Airlines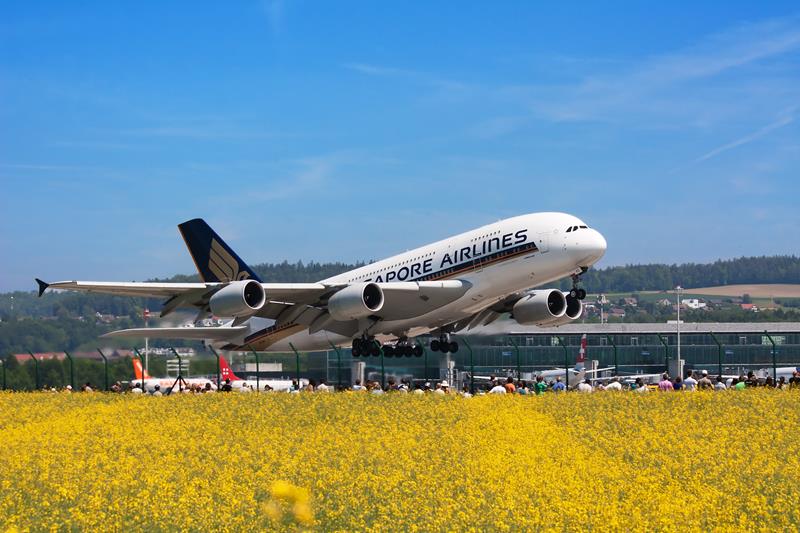 Singapore Airline's worldwide SilverKris lounges' innovative, cozy design sets them apart from the competition by offering business class passengers a space that feels more like a home than a lounge. Starting with a batik design screen that showcases the airline's heritage in the welcome foyer, every space is designed to bring living and dining rooms to mind. Along with signature armchairs, you'll find productivity pods that are great to get some work done on the go, and a selection of iconic dishes to sample before your flight.
9. Emirates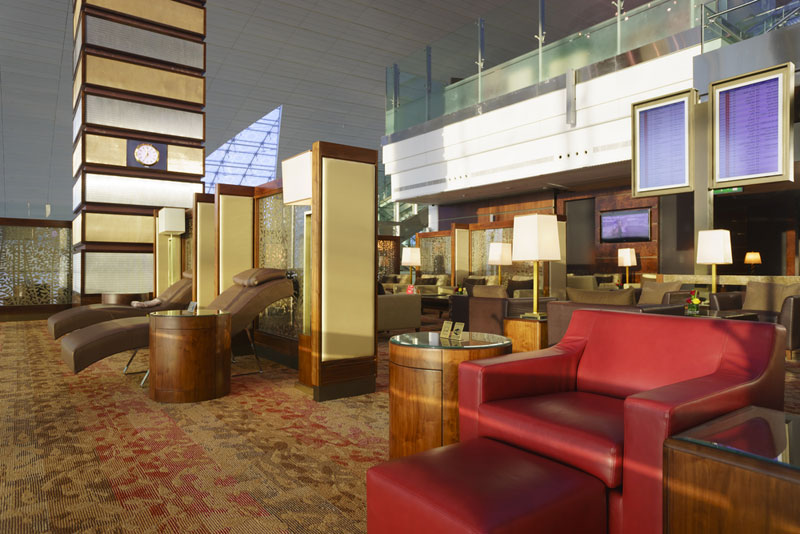 Emirates' dynamic, eye-catching lounges provide travelers with the perfect opportunity to unwind and pamper themselves with a shower, a soothing spa, a massage, or even a beauty treatment. Enjoy freshly prepared food or keep track of the news on a plasma screen TV with an impressive selection of drinks at your fingertips. The spacious flagship lounge in Dubai Airport is particularly impressive, as its boarding areas offers fliers the chance to hop directly from the lounge to their airplane.
8. Etihad Airways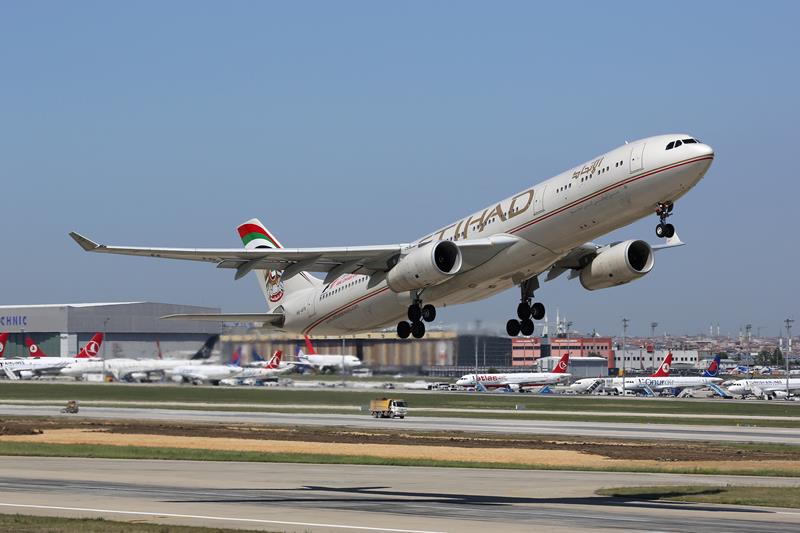 Etihad's extensive network of lounges means that business class travelers can enjoy access to them on the majority of the airline's routes. Enjoy an a la carte meal or delicious offerings from an international buffet, freshen up with a shower or a complimentary treatment at the Six Senses spa, and enjoy free Wi-Fi access and a wide range of book and magazines to keep you entertained. For those flying to Abu Dhabi, make sure to stop by Etihad's awesome arrivals lounge to take away the stress of international travel.
7. Virgin Atlantic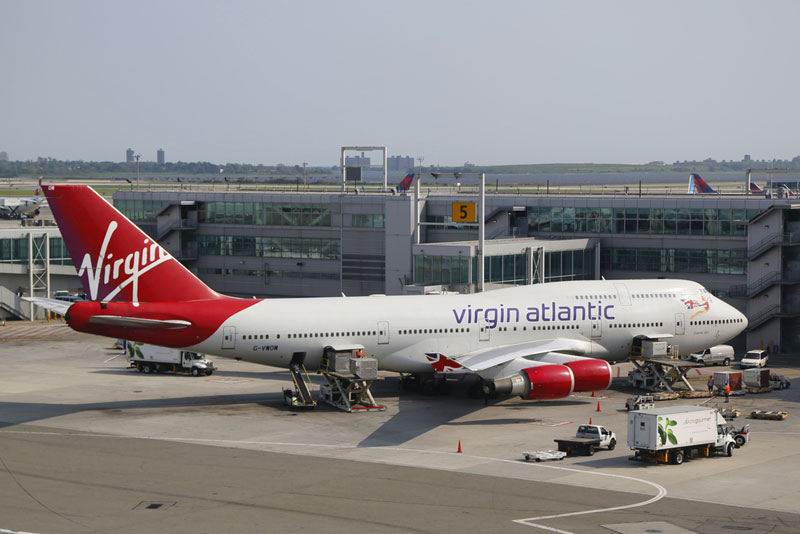 Virgin's swanky, colorful Clubhouses truly deserve their name, with many of them offering uptown cocktail bars, entertainment zones, and dens for gamers and film buffs that make it easy to socialize with fellow travelers. Want a bit of peace and quiet instead? Enjoy a spa treatment at Heathrow, Gatwick, and JFK, or hit one of the laptop zones to get some work done. Heathrow's lounge also boasts The Loft, a sleek black and white room whose full-width sloping windows offer the perfect view of departing planes.
6. EVA Air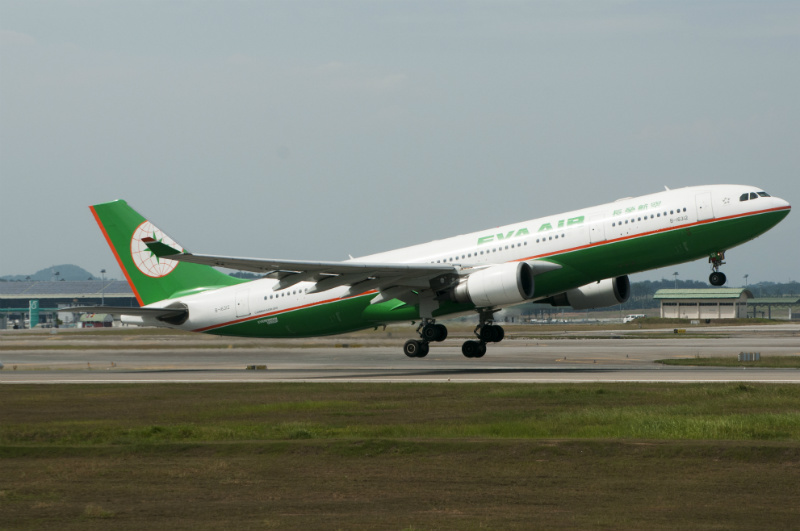 EVA Air's VIP lounges all offer the usual services and amenities — toilets, food and drinks, telephones, televisions, and Wi-Fi — but it's in term of design that they truly shine. From the vintage aircraft models and sleek decor of the Kaohsiung International Airport lounge to the twinkling ceiling lights and themed shower rooms of the brand-new Infinity lounge in Taoyuan International Airport, travelers will be as impressed by their surroundings as they will be by the delicious Chinese and Western cuisine on offer.
5. British Airways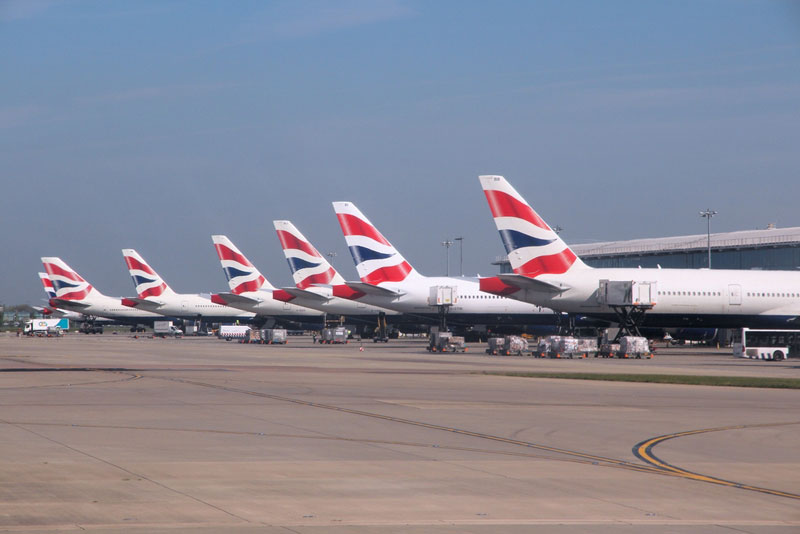 A complete departure from the liveliness of Virgin and Eva's lounges, British Airways offers instead calm, tasteful surroundings perfectly designed to wipe away travelers' stress. Choose between the Galleries lounge, where you can relax with a glass of chilled champagne, or the Terraces lounge, which features a World Wine bar. Either way, you'll be able to get productive or chill out in each of the lounges' work and entertainment zones. Even better, a special Sleeper service available on some flights means you can dine in the lounge and get as much sleep as you can in the plane.
4. Qantas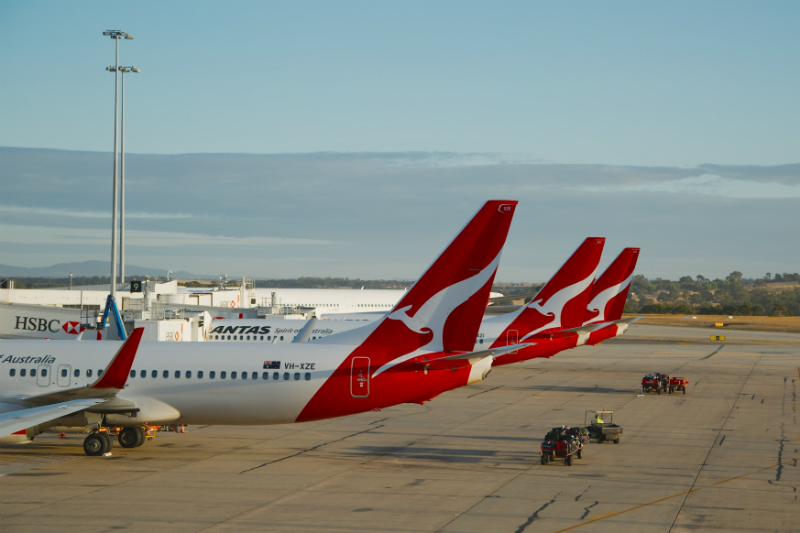 Qantas' lounges provide a relaxed atmosphere with a great selection of fresh food and beverages, showers and toilets, Wi-Fi access, Apple computers, and newspapers and magazines to keep travelers busy. Where they truly shine is service, though, with fliers consistently rating this airline highly when it comes to friendly and helpful service in all of their lounges. Visitors to Qantas clubs and lounges across Australia also benefit from QView, a digital content service that delivers real-time boarding notifications right to your device.
3. Cathay Pacific Airways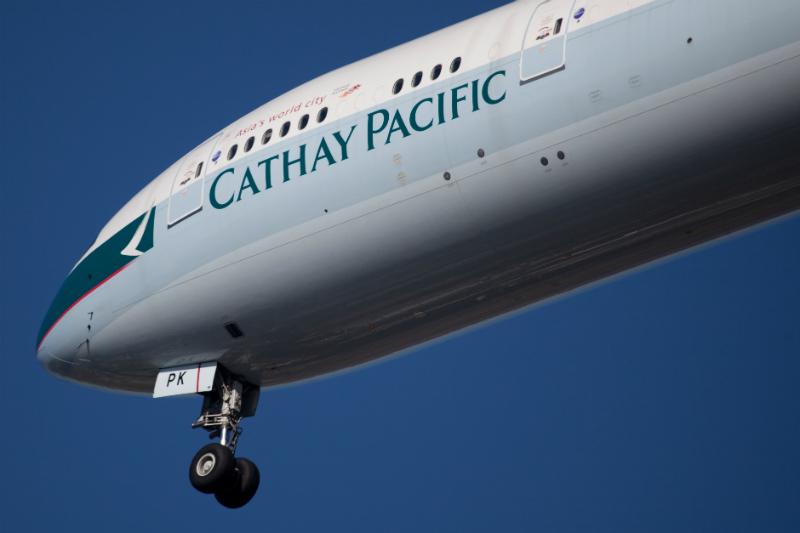 Decked out in warm woods, White Carrara marble and black granite, Cathay Pacific's lounge at the Hong Kong International Airport offer near-unparalleled comfort to business class travelers. Busy fliers will be able to work at 6 fully equipped workstations, while those wanting to unwind can sample dishes from the white marble buffet or take a refreshing shower. The airline's dozens of lounges all over the world aim to offer the same level of luxury, giving you plenty of reasons to check-in earlier than usual.
2. Turkish Airlines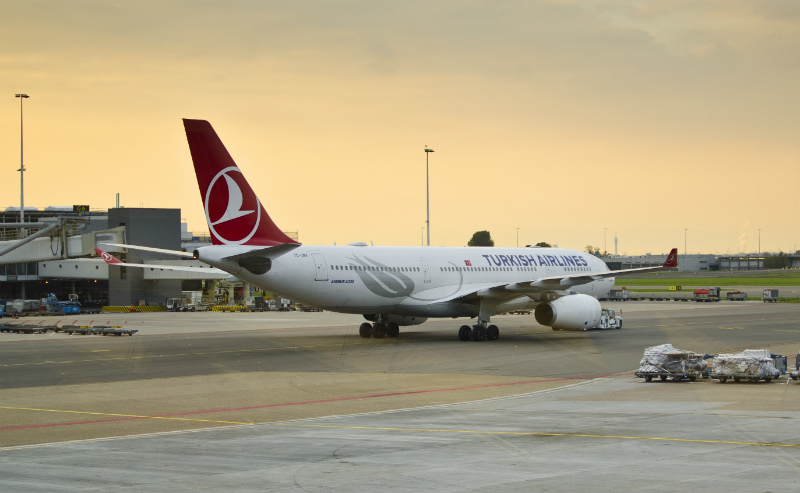 Turkish Airlines' flagship lounge in Istanbul impresses right away by allowing automatic entry by scanning your boarding pass, skipping the usual wait for manual checks. The decor is just as impressive, featuring curved ceilings and traditional Turkish flair, and the array of food options, including a chef's station, will leave travelers spoiled for choice. In addition to the usual computers, Wi-Fi, library and showers, this airline offers a unique perk in the form of an ironing service to smooth away any wrinkles you may have acquired on your travels.
1. Qatar Airways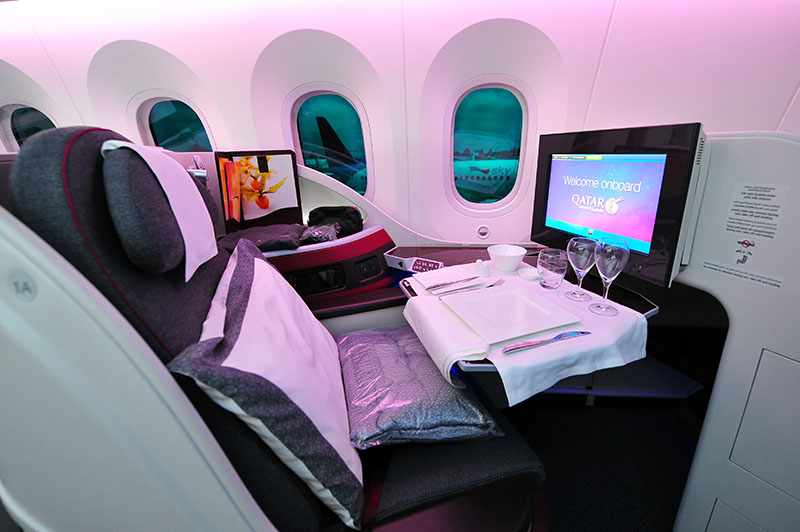 Enjoy a resort-like experience in a flawlessly designed lounge that mixes Arabian heritage with contemporary elegance. From bronze walls featuring traditional calligraphy to exclusive marbles and designer furniture, Qatar's flagship Al Mourjan lounge is a feast for the eyes and the perfect place to wind down before a flight. The airline's Heathrow lounge is just as impressive both in terms of decor and services — just make sure not to fall asleep and miss your flight while taking in the relaxing sounds of water and the scent of real olive trees that permeate this opulent space.