Ever noticed dusty windows or crumbs on the carpet while boarding an airplane? With some bacteria able to survive up to 72 hours on the surfaces of a cabin, there's nothing like a a bit of dust and grime to make you question the staff's attention to detail... in addition to making you dread your first visit to the on-board lavatory. For airplanes you can relax in without fearing mysterious stains or errant wads of chewing gum, check out the following list of the world's ten cleanest aircraft cabins. Flying with any of these 10 airlines, who've all earned World Airline Awards for their attention to cleanliness, will ensure a squeaky-clean cabin and, hopefully, prevent you from catching a nasty bug from a previous passenger.
10. Austrian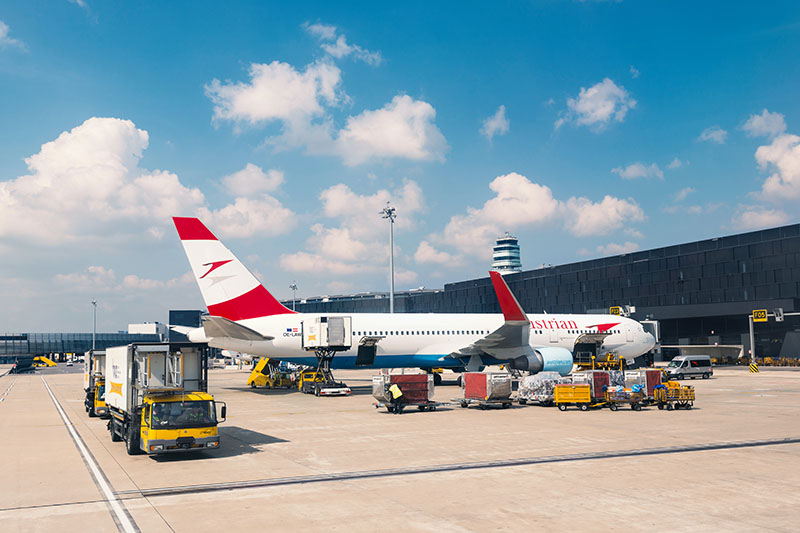 As the flag carrier of Austria and a subsidiary of the highly-rated Lufthansa Group, Austrian's professional staff can be trusted to keep their aircraft clean in all of their 130 worldwide destinations. And for business travelers in particular, the white and light blue of Austrian's business class seats do nothing to hide dust and stains, so the cleanliness of the cabin is easy to notice right away. Just sit back and enjoy their awesome four-star service and amenities.
9. Dragonair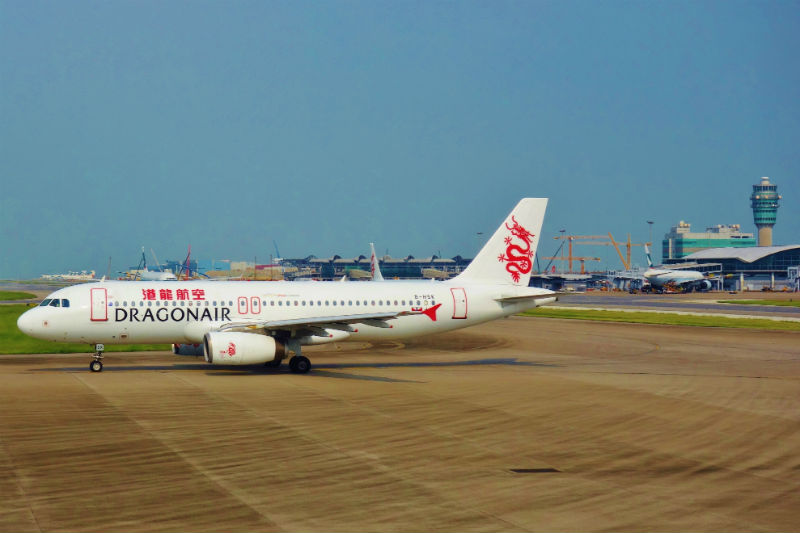 Dragonair is headquartered in Hong Kong and boasts an all-Airbus fleet of 41 aircraft, offering service to 47 destinations including 22 in mainland China. They're known for superb service across all of their new and redesigned travel classes — tablets are distributed to all passengers in business class, for example, and even the economy class boasts power supplies, tablet holders, adjustable headrests and cup holders. With this kind of attention to detail and commitment to comfort, there's no need to worry about the cabin being dirty.
8. Lufthansa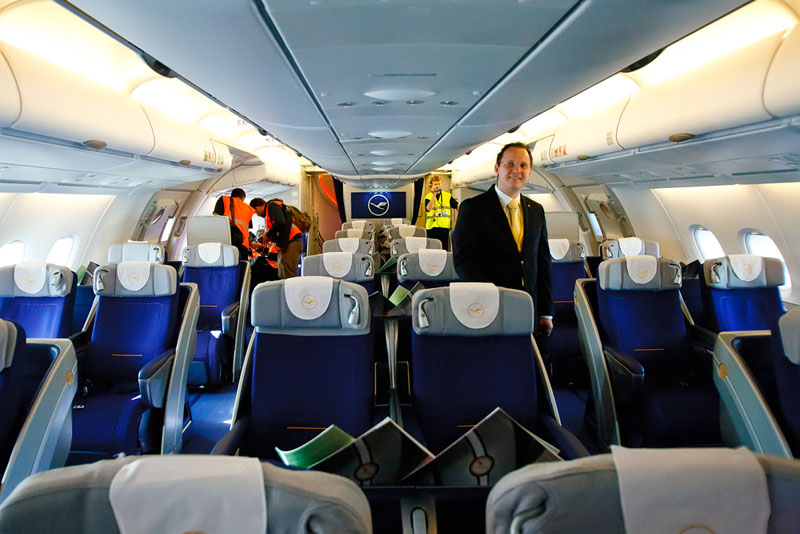 Lufthansa, the largest airline in Europe, services 18 domestic destinations and a whopping 197 international destination across 78 countries. And with more than 280 aircraft to look after, earning the number eight spot for cleanliness is an even more impressive feat. They have the enthusiastic, dedicated staff and top-notch service to match the clean cabins, too, with particularly high ratings from Skytrax in the areas of seat comfort, meal quality, and in-flight entertainment.
7. Korean Air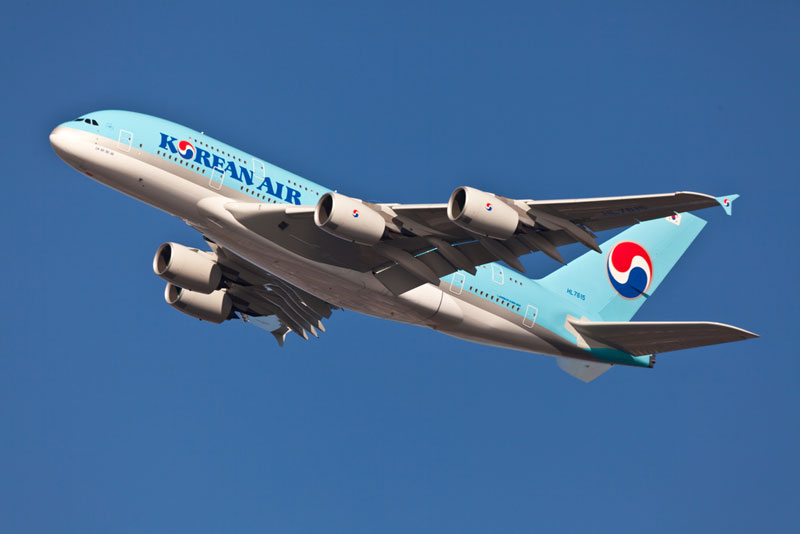 South Korea's flag carrier and largest airline serves 130 cities in 45 countries across the world. Passengers can expect spotless washrooms and cabins in great condition whether they're sitting in the celadon green leather seats of the first-class section or the dark blue and mocha seats of the economy class. Add to that friendly, helpful staff and great Korean-style catering that raises economy dining to new, delicious heights, and you're sure to have a comfortable, pleasant flight.
6. Hainan Airlines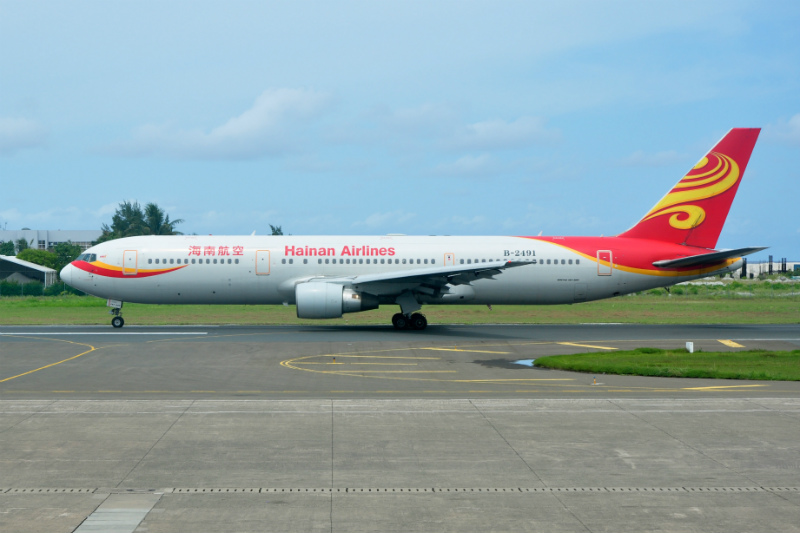 As a winner of Skytrax's coveted 5-star airline rating for overall product and service quality, Hainan Airlines very rarely fails to provide spotless washrooms and cabins in perfect condition. Their airport and cabin staff are similarly well-groomed but also amazingly helpful, with high ratings across the board from economy to first class. With over 500 routes from Hainan and nine locations in mainland China to choose from, this airline turns long flights to and from China into lovely experiences.
5. EVA Air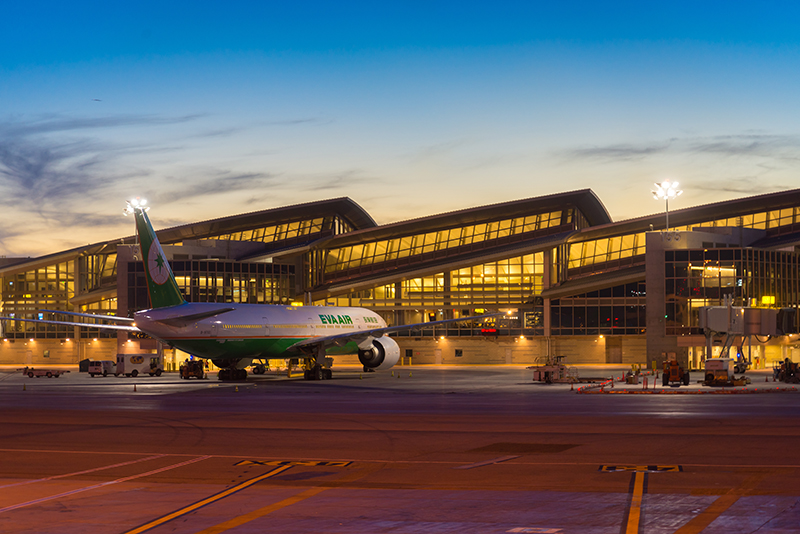 Taiwan-based EVA Air is not only the third safest airline in the world, with no accidents or fatalities since its creation, but also offers four-star comfort and cleanliness even in economy class. Staff on board are consistent and efficient, meaning passengers can be sure that stray stains and smudges will be taken care of. Overall, EVA is a great choice when flying to any of over 40 international destinations, including soon-to-be-added routes to Houston and Chicago.
4. Cathay Pacific Airlines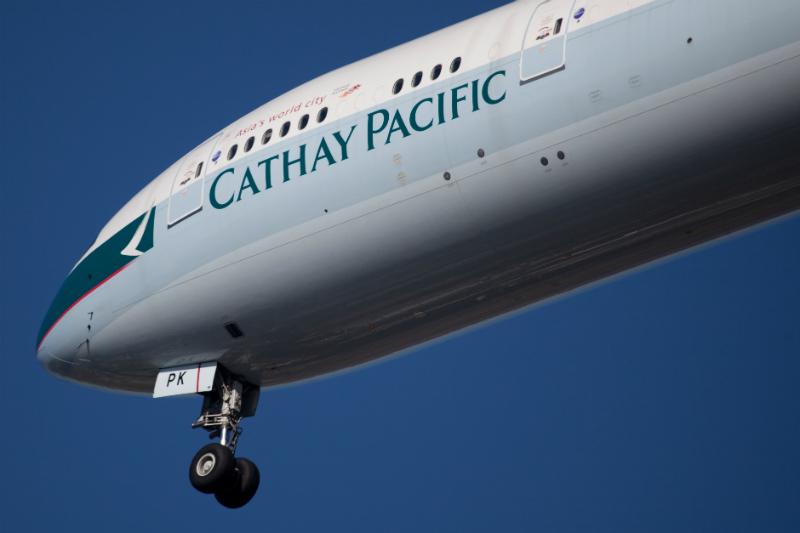 Asia continues to dominate the list with Cathay Pacific Airlines' five-star service, particularly in their always-amazing first class cabin, where passengers can expect friendly service and not a speck of dust in sight. But in economy class, too, clean cabins and washrooms are the norm — along with awesome catering that includes free alcoholic beverages to boot. All in all, it's not hard to figure out why Cathay Pacific are four-time winners of Skytrax's World Best Airline award.
3. Singapore Airlines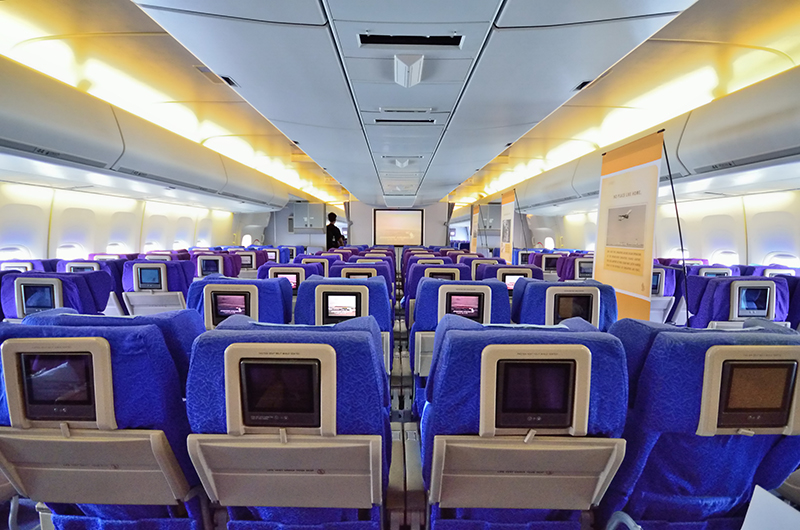 Singapore's flag carrier cracks the top three with another impressive five-star rating from Skytrax. And it's clear fliers can expect a squeaky-clean experience regardless of travel class, as cabin and washroom cleanliness are consistently their highest-rated parameter in Skytrax's detailed ranking system. Combined with notoriously helpful and efficient cabin staff clad in colorful kebaya and comfortable seats and blankets, you're sure to land at one of Singapore Airlines' 62 destinations feeling refreshed and relaxed.
2. ANA All Nippon Airways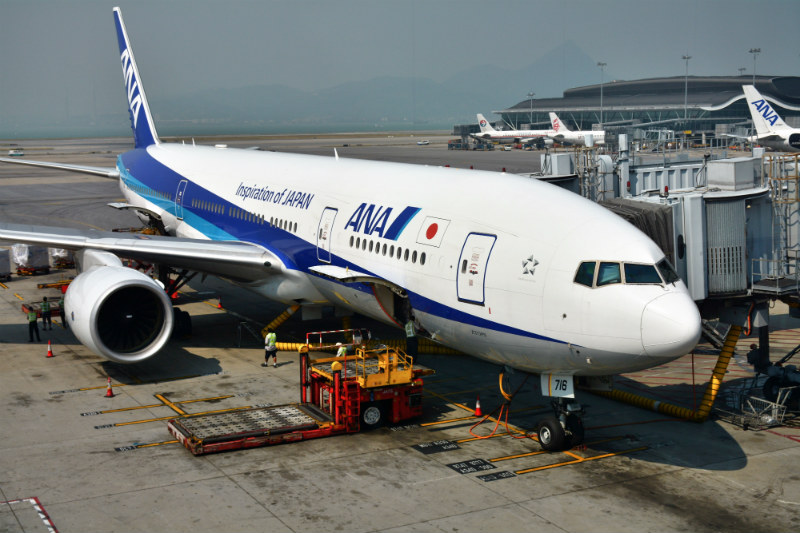 Yet another airline boasting five-star service and amenities, ANA is headquartered in Minato, Tokyo, and offers flights to 49 Japanese destinations along with 32 international destinations. The Boeings used for ANA's international flights are particularly worthy of note, featuring women's only lavatories and a great "Inspiration of Japan" cabin concept that includes rainbow-colored mood lighting. Clearly, this carrier's a great option not only to keep germs at bay but also to fly in style.
1. Asiana Airlines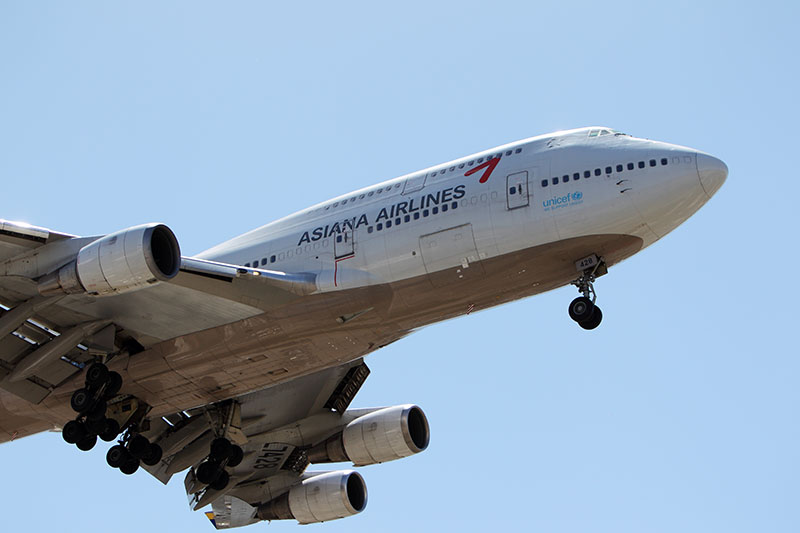 The seventh Asian airline in a row and the eighth overall on this list, Asiana Airlines earns the top spot by consistently providing travelers with clean cabin interiors. You won't find dusty old newspapers or touch screens covered in sticky fingerprints on any of their 98 routes, and in-flight services that include great amenity kits, high-quality meals, and hospitable staff who maintain a strong cabin presence throughout each flight work together to create a great experience for every passenger.