The stomping ground of gold card holders and members of the million miles club, fat cats and the nouveau riche, the only parts of a first class cabin most of us get to see is when we're hurriedly ushered through at boarding! Others will recall that lucky upgrade, some story about being double-booked in coach and hitting it large with free Bollinger and Bourgogne — a tale still recounted nostalgically at parties.
But no matter whether you're the moneyed or the money-less, this list of the 10 most accomplished first classes currently gracing the skies is sure to keep you wide-eyed throughout. It's awash with in-flight spas, private suites and oodles of gourmet fine-dining, all rated and ordered according to acclaimed airline awards body Skytrax.
10. Japan Airlines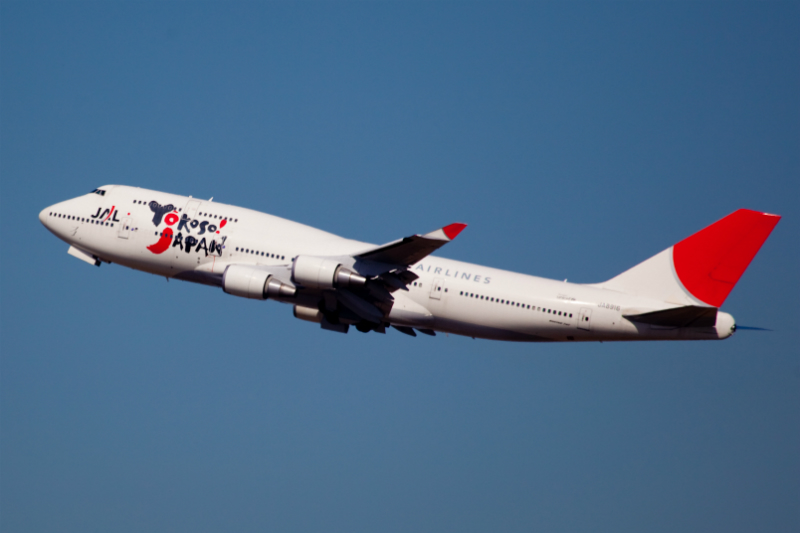 Bringing up the tail end of Skytrax's selection of the top first class cabins currently in the air is the offering from national flag carrier Japan Airlines, which boasts the flier's trademark JAL suite seats. They are done out with bespoke wood paneling and boast dual-mode mattresses with both hard and soft linings, oodles of intelligent storage compartments and all-new 23-inch TV screens. Oh, and then there's the JAL Bedd restaurant, which churns out mouth-watering creations from the likes of Chikara Yamada and Koji Shimomura from departure to arrival.
9. Garuda Indonesia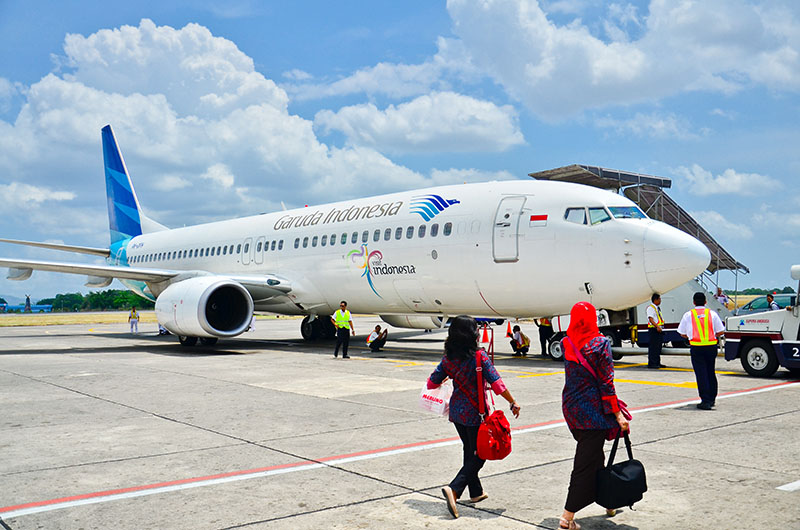 Now offering nonstop connections from the Indonesian capital to London and Amsterdam on their all-new Boeing 777-300ERs, the folk over at Garuda Indonesia will be pleased to see yet another Skytrax accolade come their way this year. One thing's for sure, they've done plenty to deserve it, adding suite seats complete with 24-inch entertainment screens, free Wi-Fi connectivity, on-board chef services, personal wardrobe storage, Loewe vanity packs and 180-degree flatbeds to boot. Not bad, not bad at all!
8. Qatar Airways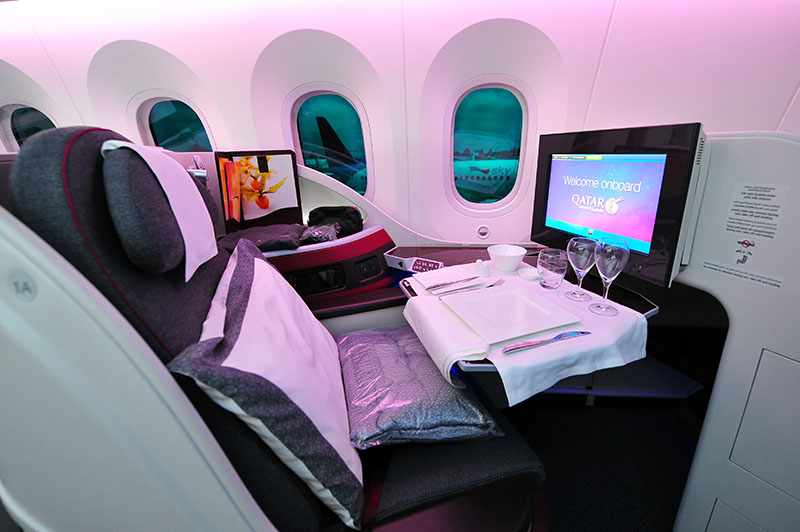 Offering everything from bespoke Christian Dior toiletries and Frette Linen coverlets to in-flight mobile connectivity and gourmet dining by the likes of Vineet Bhatia, Tom Aikens and Nobu Matsuhisa, Qatari Airways' eighth position on this list is truly deserved. What's more, the carrier's lounge dining was also commended by Skytrax with a fourth-place mention last year, which means there's plenty for travelers to look forward to on the ground at the Hamad International Airport too!
7. Qantas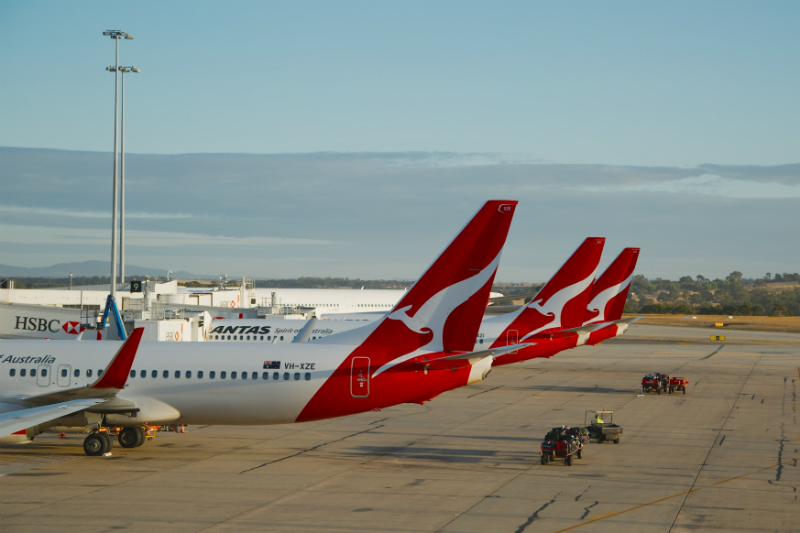 Transporting fliers from London and Los Angeles to the beaches of Coogee and Bondi, the happening streets of Melbourne and the wonders of Uluru, Australian flag carrier Qantas also boasts one of the best first-class cabins in the industry. That means travelers on the pretty red and white jets can expect diagonal suite beds with more than two meters of horizontal space, contemporary fine dining courtesy of Sydney's acclaimed Rockpool, 17-inch touch screen TVs with noise-canceling headphones and plenty, plenty more.
6. Lufthansa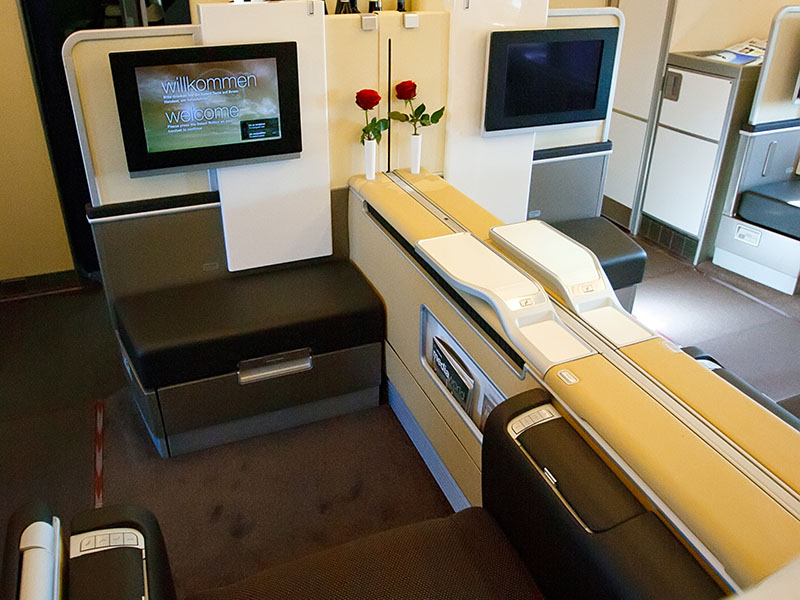 Whether you're looking to freshen up before delving into the hubbub of Oktoberfest or want to explore Berlin with the jet lag on the backburner, German flag carrier Lufthansa have a first class offering that's sure to satisfy! Of course, there are all the usual flat-bed seats and culinary creations from top chefs to enjoy, but the airline also touts a dedicated first class terminal in Frankfurt Airport (the largest gateway in Europe), and has partnered with AVIS car rental to offer reduced rates on Porsches! Nice.
5. Emirates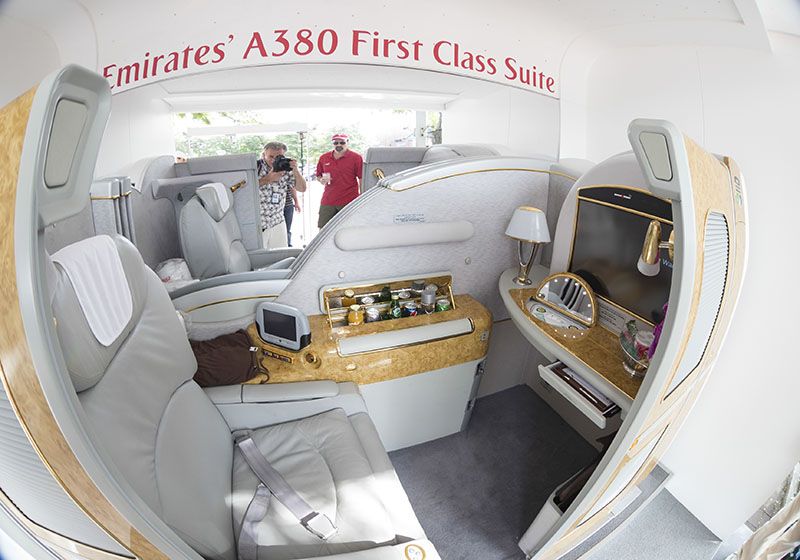 Touting super-private suite seats on their long-haul Boeing 777-200LRs, complete with individual 23-inch entertainment screens, coat racks, minibars, and a whopping two meters of horizontal space, it's hardly surprising that Emirates are the airline of choice for many a premium traveler hopping over to the UAE. In fact, the flag carrier is now the largest airline in the whole of the Middle East, operating over 180,000 departures a year and a number of the longest nonstop connections on the planet!
4. Cathay Pacific Airways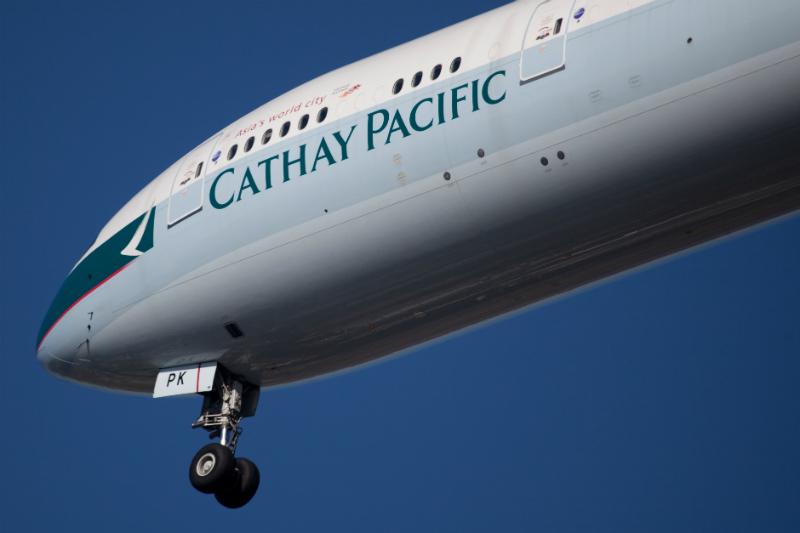 Fourth place goes to Skytrax's overall pick for Best Airline, which adds yet another accolade to the already formidable line-up of trophies on the shelves of Hong Kong's flag carrier Cathay Pacific. Travelers here can expect to enjoy plush cabins crafted by top global designers, personal TV entertainment systems complete with BOSE headphones, Ermenegildo Zegna and Trussardi vanity bags, and — of course — a mouth-watering array of gourmet foods, all prepared in the dedicated on-board galley!
3. Etihad Airways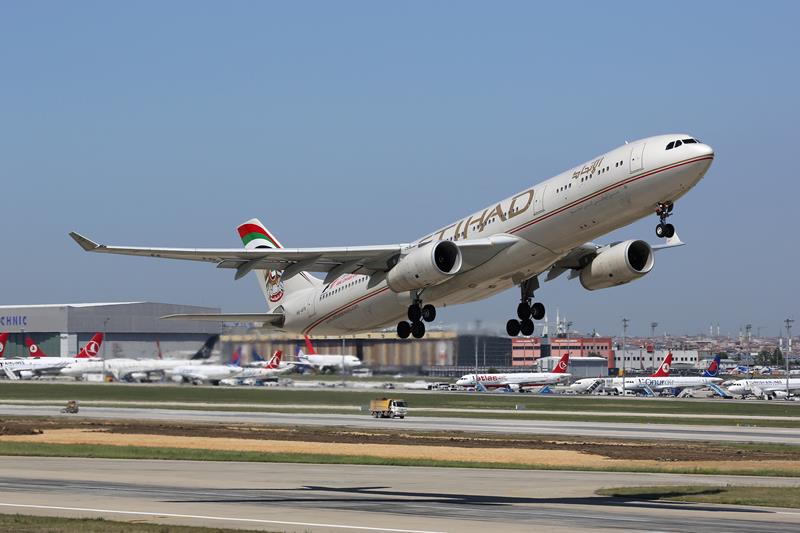 There are no prizes for predicting a top-three finish for this one, because Etihad have long been a veritable staple of Skytrax's first class awards — even picking up all the accolades in the category back in 2013! However, the folk over at UAE's flag carrier are likely to be disappointed with just third position this year, especially considering their truly luxurious offering of services, which ranges from private spas and gourmet restaurants on the ground to those huge apartment suites on the airline's Airbus A380s, with their 24-inch flat-screens, private vanity cabinets and shower-equipped bathrooms!
2. ANA All Nippon Airways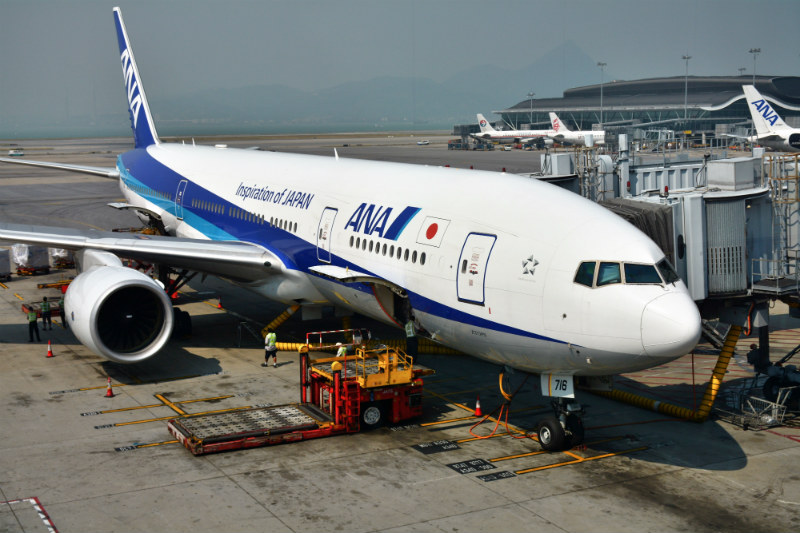 It's understandable that travelers may want to enjoy a spot of rest and relaxation before hitting the sprawling megalopolis of Tokyo (the largest city in the world!), and what better way to do it than with a jaunt in the first class cabins of Japan's ANA All Nippon? As well as garnering a silver medal from Skytrax here, they also offer passengers private booth seats (on the airline's Boeing 777-300ERs), on-demand entertainment systems with noise-canceling headphones, and a medley of international and Japanese foods that sees dishes like kombu kelp in crab butter rub shoulders with grilled Norwegian salmon!
1. Singapore Airlines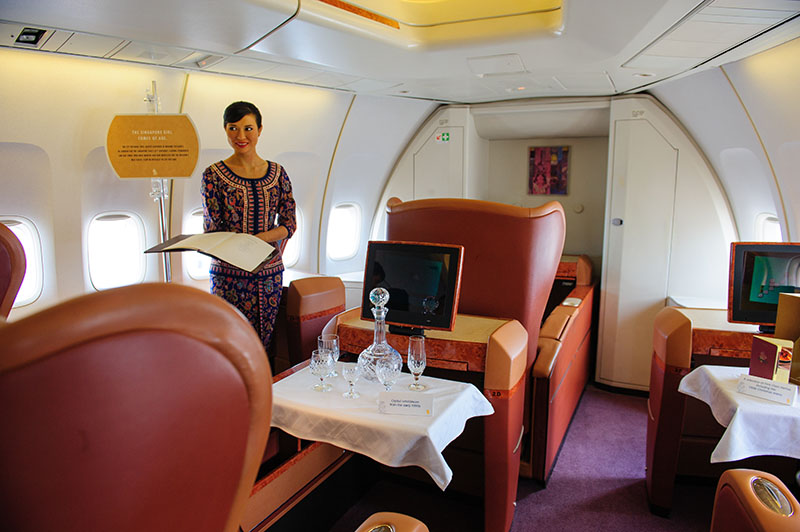 Singapore Airlines take the top spot on Skytrax's line-up of the most worthy first classes in the air today, touting a luxurious cabin offering that's every inch the service you'd expect from the flag carrier of the planet's fourth-biggest banking town! On the all-new Boeing 777-300ERs there are individual suite seats with ergonomically designed flatbed recliners, atmospheric lighting technology, gourmet creations courtesy of Michelin-starred chefs Georges Blanc and Carlo Cracco, bespoke Givenchy tableware, and a whopping 24 inches of private entertainment screen to enjoy!