Each year, the Port Authority Aviation Department releases their Annual Traffic Report, providing important statistics on air traffic like passenger numbers, top destinations, flier demographics and even annual totals for freight revenue. We've used their thorough report to put together this overview of the world's busiest airports — that is, the airports through which the most passengers travel every year — from obvious giants such as O'Hare and Heathrow to rapidly growing airports in Indonesia and China.
10. Jakarta Soekarno­-Hatta International Airport with 59,701,543 yearly passengers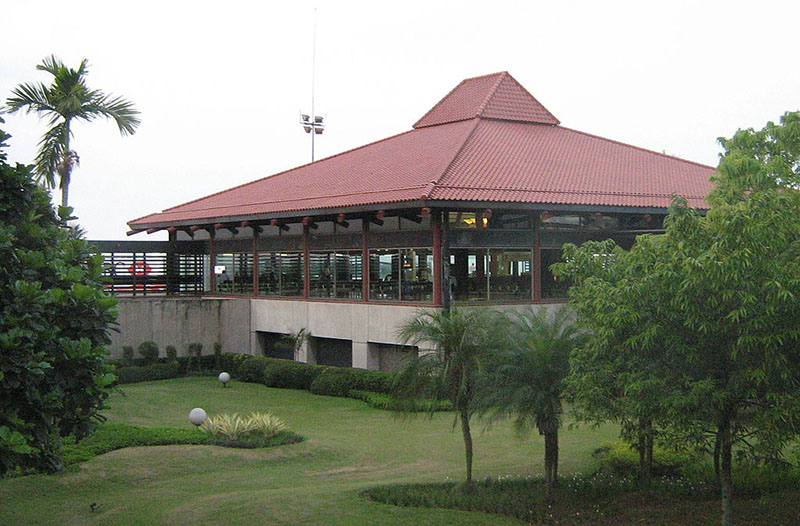 Named after the first president and vice-­president of Indonesia, Soekarno-­Hatta International Airport's first two terminals were designed by French architect Paul Andreu (who's also behind Charles de Gaulle Airport). The airport includes local architecture and even tropical gardens between the waiting lounges, making for pleasant sights during your journey. Soekarno-Hatta is served by over 40 airlines, providing flights to a variety of international destinations, with Singapore, Malaysia, Hong Kong and United Arab Emirates figuring among the busiest routes.
9. Dallas/Fort Worth International Airport with 60,436,266 yearly passengers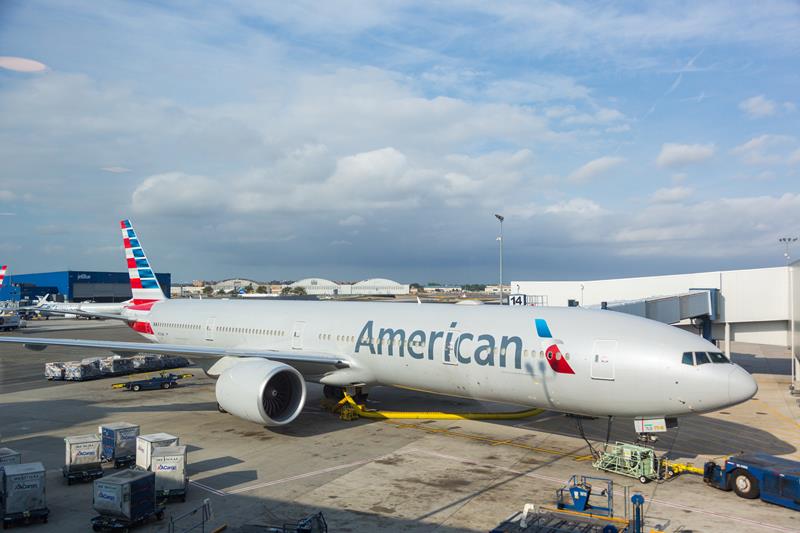 Although Dallas/Fort Worth International Airport comes in only at number nine, it's ranked third in the world in terms of aircraft movement, with over 678,000 planes in 2013. It's the largest hub for American Airlines, which is headquartered nearby, and services a total of 147 domestic and 55 international destinations. An expansive renovation project targeting its first four terminals, scheduled to be completed in 2015, promises to add even more flights and destinations to its already impressive line­-up.
8. Aeroport de Paris-­Charles de Gaulle with 62,052,917 yearly passengers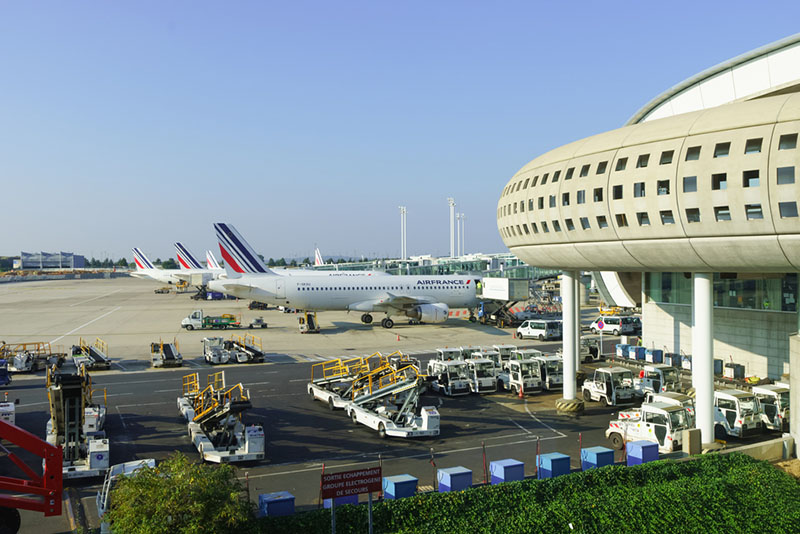 France's largest international airport serves as the principal hub for flag carrier Air France as well as a major European hub for Delta Air Lines. Its first terminal was the brainchild of architect Paul Andreu, who was inspired by the image of an octopus to design an avant-garde 10-floor-high circular building surrounded by seven smaller ones. The airport has since expanded to three terminals and serves a broad range of 237 destinations across five continents.
7. Dubai International Airport with 66,431,533 yearly passengers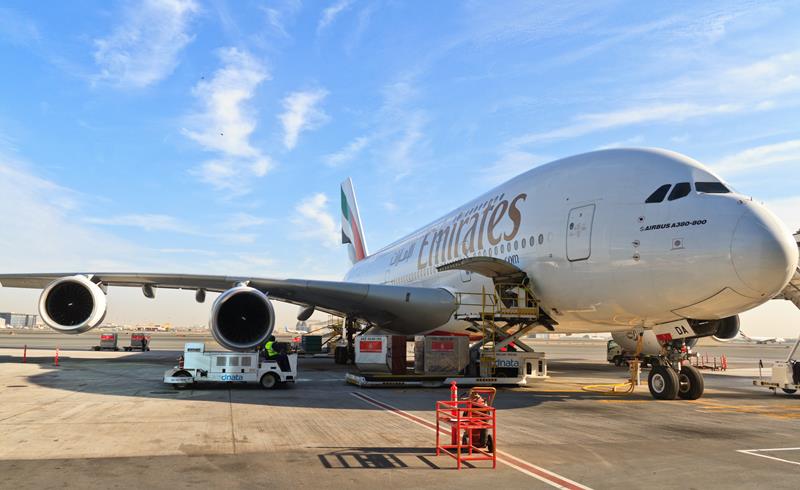 This major Middle Eastern hub is the home base of Emirates and FlyDubai and the largest airport terminal in the world. There are a whopping 140 airlines operating at Dubai International, offering flights to over 270 destinations across six continents. It's also got the single biggest airport retail operation in the world — good news for duty-free shopaholics, but even those who don't like shopping are sure to be impressed by the swimming pool, the zen gardens and the five-­star hotels located inside the airport.
6. Los Angeles International Airport with 66,702,252 yearly passengers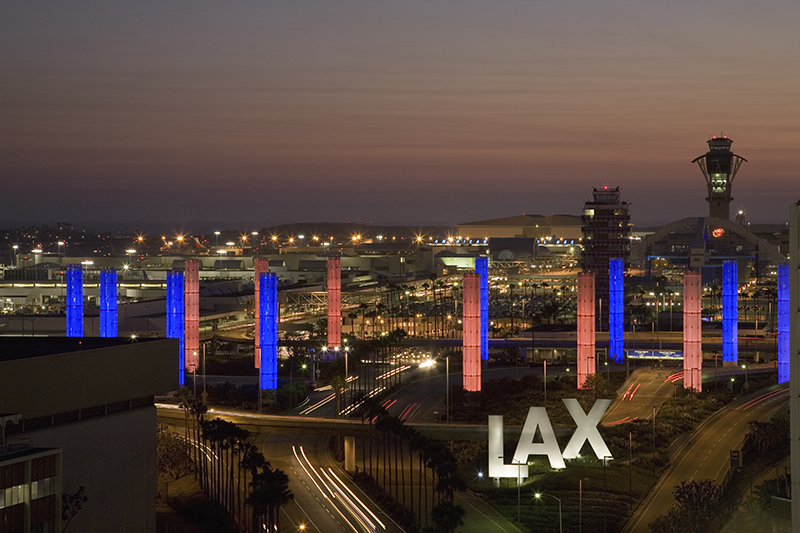 LAX, as it's usually called, serves as a hub for the three major US carriers (American, Delta and United) plus a handful of smaller ones. In addition to providing flights to a huge range of destinations, the airport also boasts a great rotating art program, a wide selection of restaurants and duty­-free shops, and, for passengers facing a long layover, nearby Manhattan Beach provides a great opportunity to break up the monotony of plane travel.
5. Chicago O'Hare International Airport with 66,883,271 yearly passengers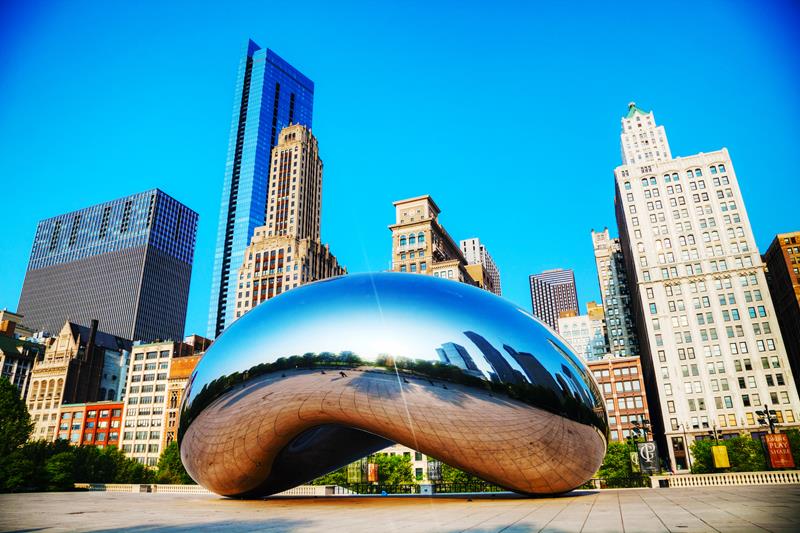 O'Hare International Airport is America's busiest airport in terms of yearly takeoffs and landings, with a total of 585,517 aircraft movement last year. A major hub for United and American Airlines, it provides direct flights to 153 domestic and 57 international destinations across Asia, Europe and South America. A $6-billion modernization plan that's currently underway promises not only to decrease the flight delays and cancellations this airport is somewhat famous for, but also to increase its capacity by 60%.
4. Tokyo International (Haneda) Airport with 68,906,636 yearly passengers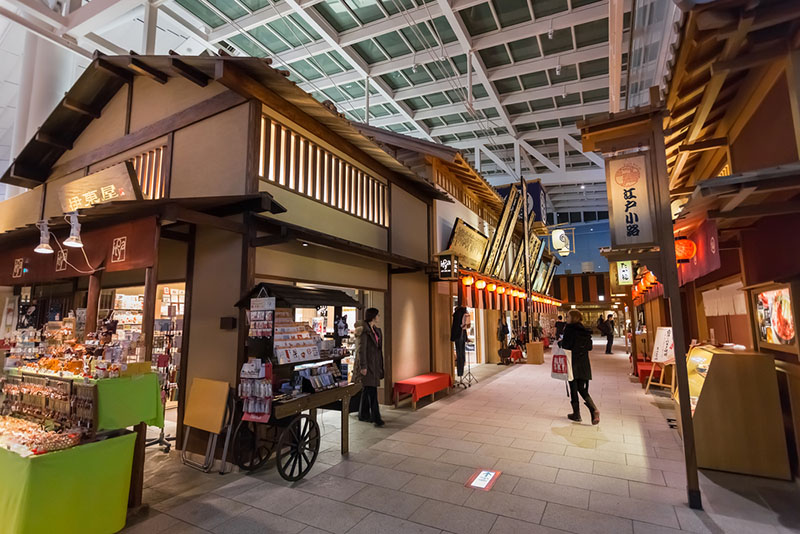 Haneda Airport was a hub for almost all domestic flights to and from Tokyo until 2010, when it opened up to long-haul service. It was expanded in 2010 to accommodate up to 90 million passengers per year, which will undoubtedly come in handy when tourists start flooding to Tokyo for the 2020 Summer Olympics. In the meantime, Haneda is currently being promoted as a good choice for premium business routes, while Tokyo's other airport, Narita, is better­-known for leisure routes and low­-cost carriers.
3. London Heathrow International Airport with 72,368,030 yearly passengers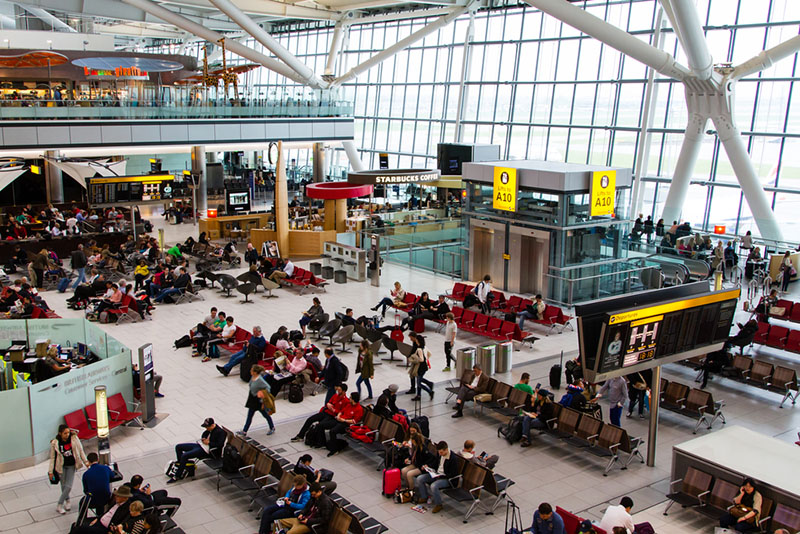 Heathrow International Airport, the busiest in Europe, boasts a total of five terminals, the last of which was voted World's Best Airport Terminal by Skytrax in 2014. It's used by over 90 airlines, covering 170 destinations all over the world. There are more than 160 shops across the airport, along with over 40 restaurants, a permanent fine art gallery, a handful of lounges and spas, and even bedrooms after security for some quiet time or a quick nap before your flight.
2. Beijing Capital International Airport with 83,712,355 yearly passengers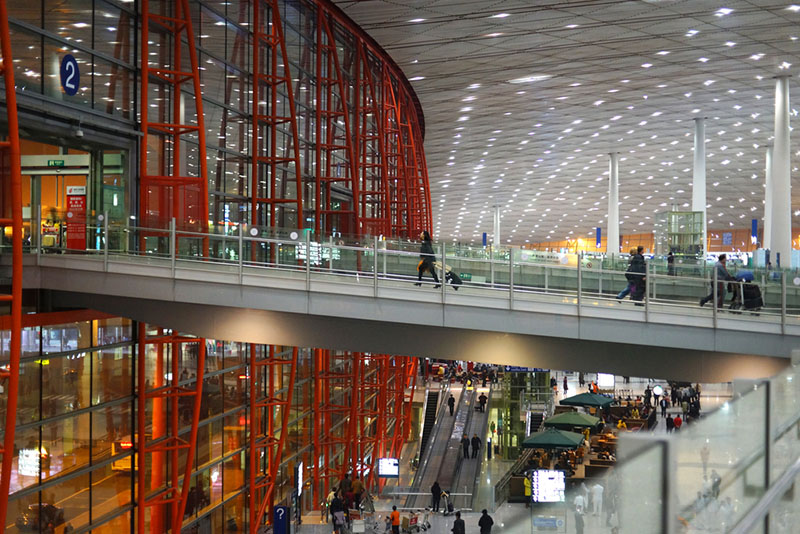 Opened in 1958, Beijing Capital International Airport rose quickly through the ranks in the past decade to take the second spot on this list. It's currently the main hub for Hainan, China Southern Airlines and flag carrier Air China, who alone serves 120 destinations around the globe. Airports Council International named it Best Airport Worldwide in 2011 for the high quality of its service, and it offers a taste of the local culture with live song and dance performances and two gardens where travelers can feed fish for free.
1. Hartsfield-­Jackson Atlanta International Airport with 94,430,785 yearly passengers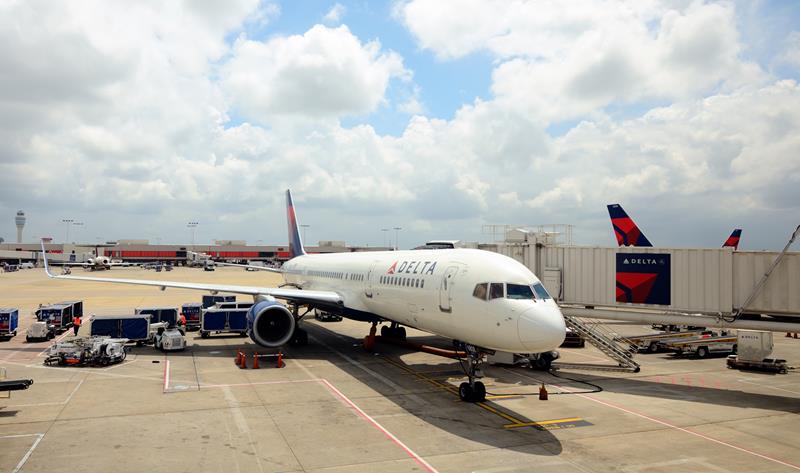 Hartsfield-­Jackson Atlanta International Airport takes the prize with an impressive 95 million passengers (that's more than 260,000 daily) and 950,119 takeoffs and landings last year. It has over 207 gates to accommodate nearly 1,000 flights per day and serves as a focus city for Southwest Airlines and a primary hub for Delta. It already serves six continents but is planning to expand with the addition of a sixth runway, three new international concourses, and new parking garages in the coming years.