Whether you prefer the canals of Venice, the stunning artwork on display at the Louvre, the medieval squares of Frankfurt or Reykjavik's unique scenery, Europe is home to a plethora of must-see sights and attractions. And for Austin residents, some of the most popular destinations on the Old Continent are well within reach thanks to great deals on flights departing from Austin–Bergstrom International Airport. But there's even better news: Hopper's done the math for you, analyzing flight search data to come up with a list of the 10 cheapest European destinations you can fly to from Austin, so just read on and you're sure to find something to suit your tastes and budget.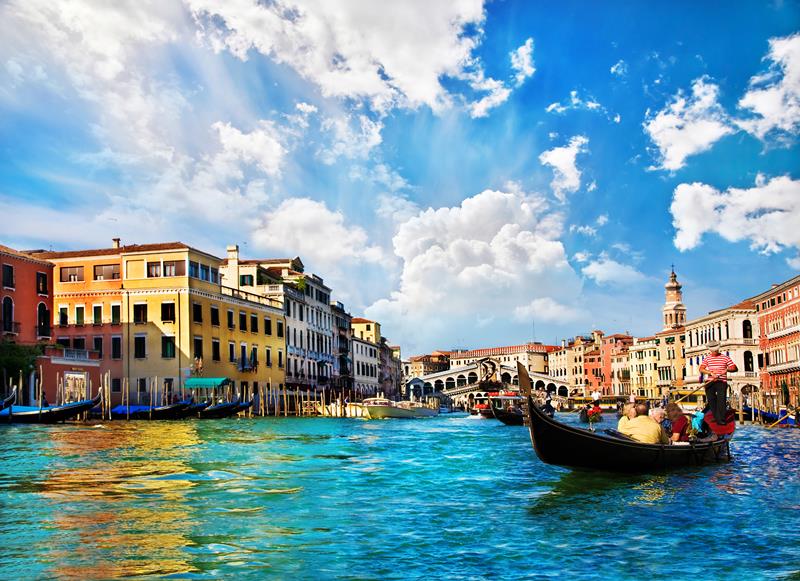 The first of three equally amazing Italian destinations on this list, Venice is most famous for its criss­crossing canals and romantic gondola rides. Once you step onto dry land, though, you'll also find winding streets lined with ornate buildings such as the imposing Doge's Palace and the Basilica di San Marco, which add even more beauty to this picturesque city. A whopping nine airlines cover the route from Austin to Venice, but among them, Turkish Airlines usually offer the best deals ­­ sometimes as low as $1,056 round trip.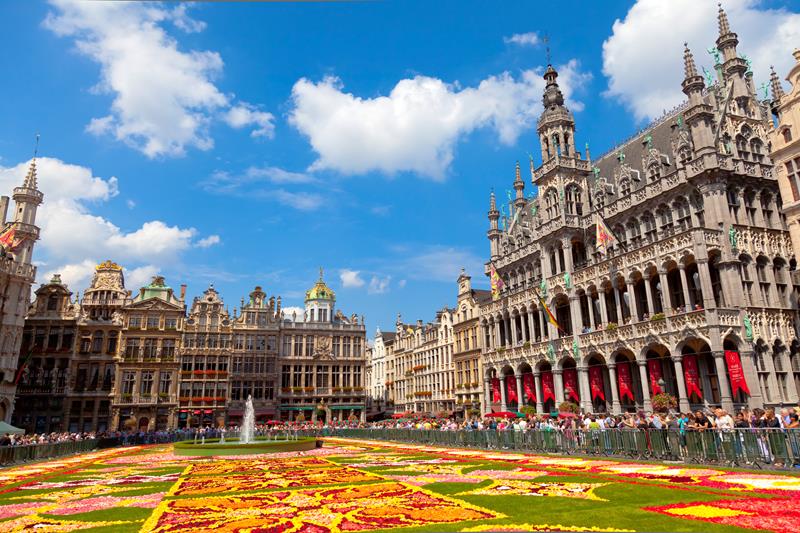 Brussel's attractions run the gamut from the medieval­-era Grand­-Place, with its 17th­century buildings and colorful flower market, to the shiny, modernist Atomium, which provides a great view of the city's 19 communes. Both Aer Lingus and Brussels Airlines provide round trips with stops priced well under the overall average of $1,113, so you should land with plenty of money in your pocket to explore the city and feast on mussels, pommes frites and waffles.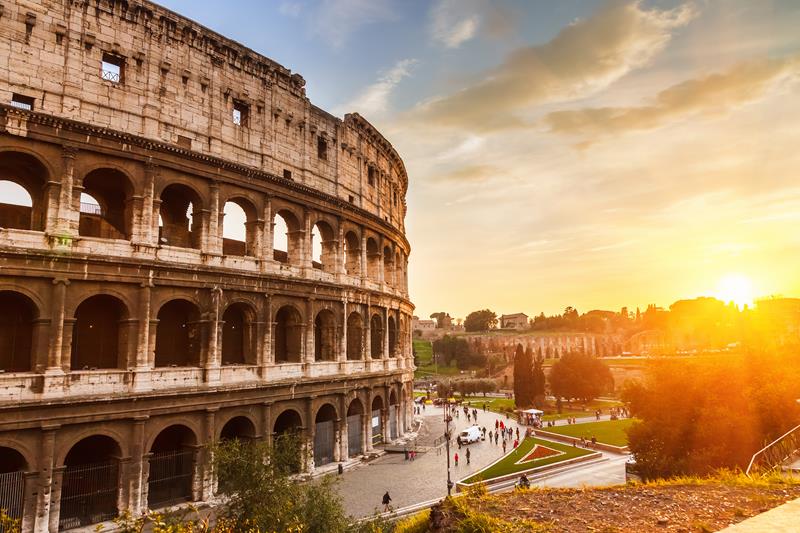 Rome is a veritable heaven for art and history buffs, who'll find world­-famous attractions such as the Colosseum, the Fountain of the Four Rivers, the Arch of Septimius Seversus and the first church of Christendom among its busy streets, along with fantastic collections of art and artifacts in its many museums. Delta's round trips with stops are sometimes as low as $1,063, making them the best choice, and the cheapest way to visit this storied destination is to plan a trip for mid-August, when airfare rates are low.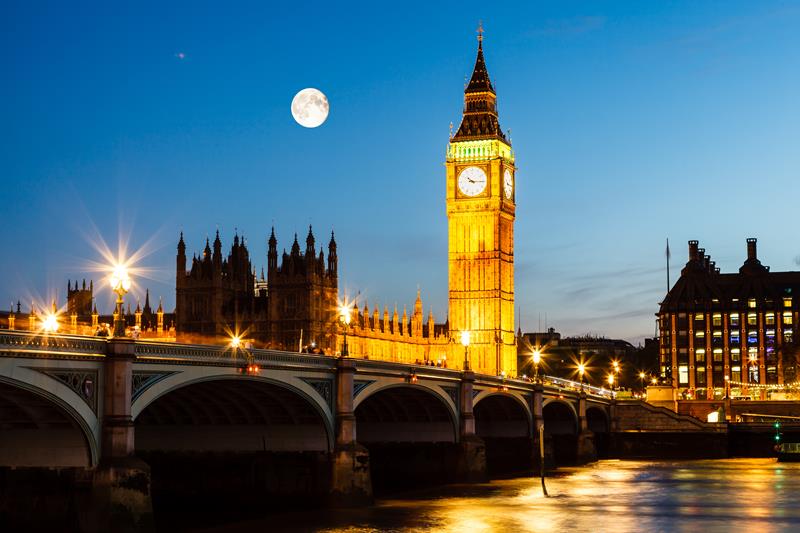 Whether you visit for well­-known attractions like Big Ben and the Buckingham Palace, for the top-notch museums, for the alternative shops or for the vast array of delicious ethnic cuisine, England's vibrant, multicultural capital won't fail to impress. If you have a few hundred dollars to spare, Finnair and British Airways make it easy to visit with their $1,374 direct round trips, but those who want to save up for a West End show or a shopping spree in Covent Garden can opt instead for Delta's $1,065 indirect offering.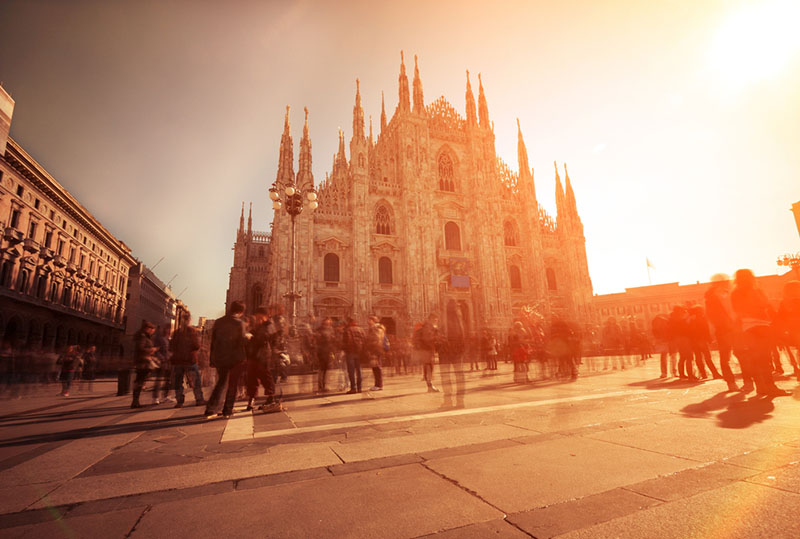 The cheapest gateway to Italy for Austin residents is Milan, a modern and stylish city that should feature high on most fashionistas' bucket lists. But even if you're not interested in the high-­end boutiques and fashion weeks, you'll find plenty of other reasons to visit, from the impressive Duomo to famous masterpieces like da Vinci's The Last Supper. Again, Delta comes out on top for budget­-conscious travelers with round trips under $1,000, but no matter what airline you pick, you'll find the lowest rates in early May.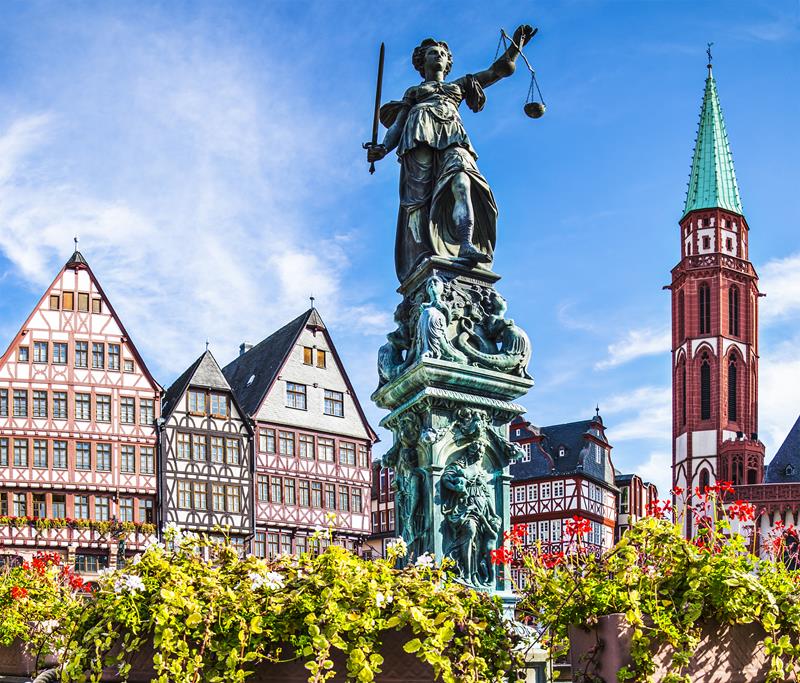 Finance­ and business-­minded Frankfurt may not be as popular as Berlin and Munich as a tourist destination, but rest assured, between the 50 or so museums, the medieval Römer square, the Cathedral of Saint Bartholomew, the sizzling electronic clubs and the delicious curry wursts and apple wine, you won't have time to get bored! Unsurprisingly, Delta has the cheapest round trips on average, but as United and Air France are just a few dollars behind, it's worth shopping around before booking your tickets.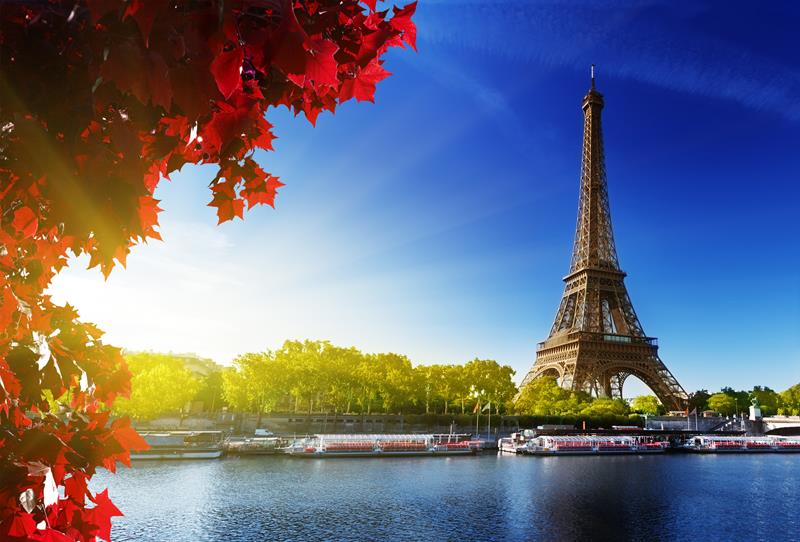 A climb up the Eiffel Tower, a visit to Notre­-Dame Cathedral and the Louvre, and lazy mornings feasting on croissants and café au lait are definitely on the cards this year for Austin residents thanks to great­-value flights from Delta, United, Lufthansa and Air France, whose round trips to Paris and back average between $1,034 and $1,042. For the most wallet-­friendly airfare rates, though, hold off on visiting Paris until late August or mid­-September.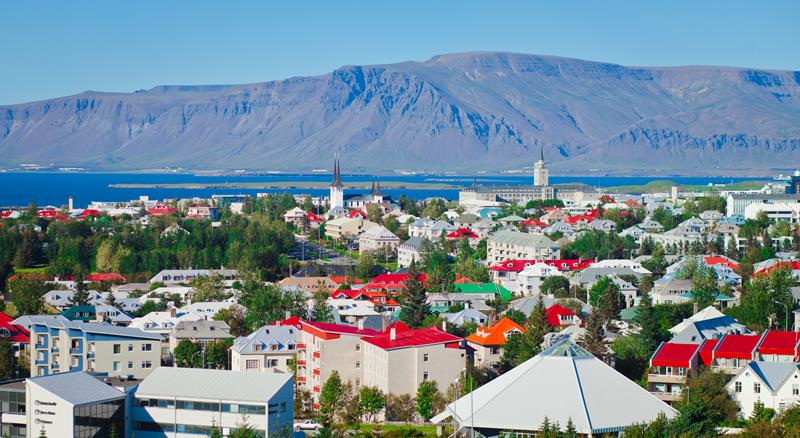 Surrounded by dramatic volcanic landscapes that contrast sharply with the quaint, colorful houses of its city center, Reykjavik is a truly unique destination that boasts art and nightlife scenes that rival those of much bigger European cities. Low-­cost carriers Icelandair and JetBlue both cover the route from AUS to KEF, which means Austin residents can experience Reykjavik's geothermal pools, fish cuisine, fabulous nightlife and fascinating historical attractions for just $978 round trip.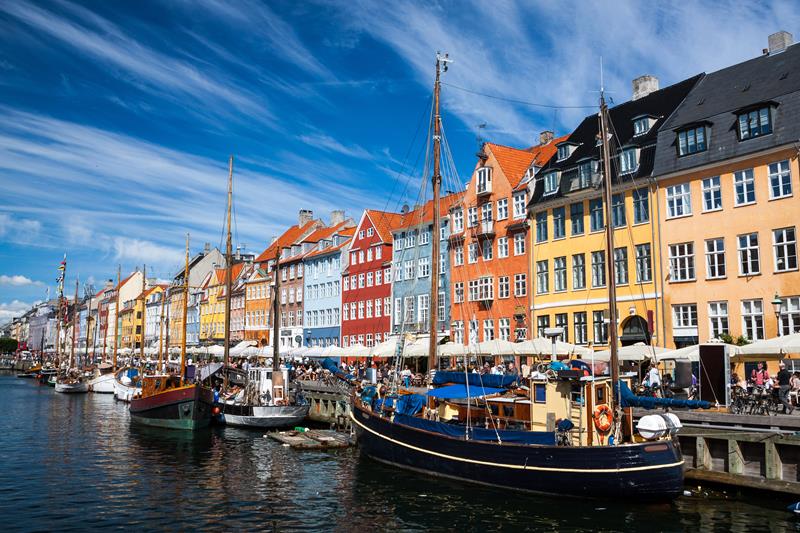 This time it's Scandinavian Airlines System who stand out from the rest with round trips to Copenhagen for just $749, beating the next cheapest option by almost $200. With flights this cheap, there's no excuse not to visit Denmark's friendly capital, packed with attractions like the Tivoli Gardens amusement park, the intriguing free-town of Christiana, the Church of Our Savior and its narrow spire, and the colorful buildings, restaurants and ice cream shops that line Nyhavn.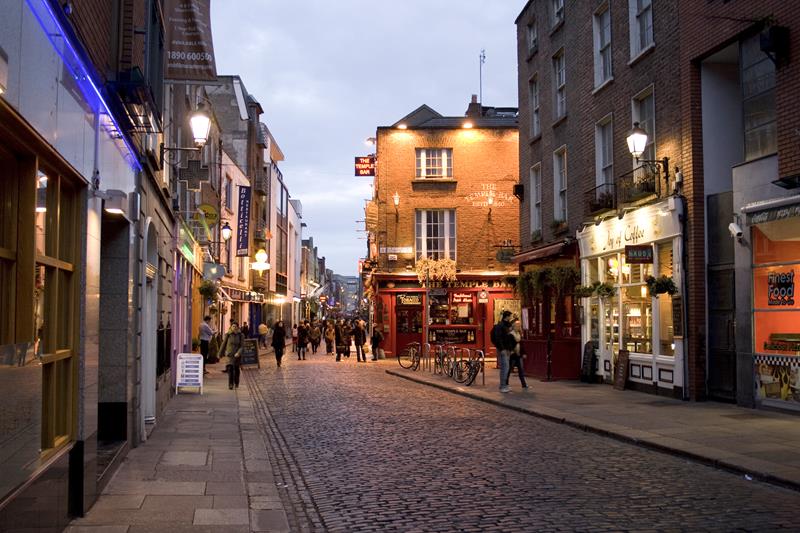 Guinness and Irish folk music fans rejoice ­­ the number one destination for Austin residents to travel to is none other than Ireland's quaint, pub-­dotted capital. Stereotypes aside, though, you'll find plenty of great, family-­friendly cultural attractions in Dublin, ranging from the Dublin Writers Museum to viking-­themed Dublinia and walking tours that cover everything from ghosts to Irish inventions. And with both Air Canada and United frequently offering round trips for less than the overall average of $863, you'll be left with plenty of money for a shopping trip to Grafton Street!