With its friendly towns, exciting nightlife, luxurious resorts and bucket list-­topping beaches, it's no wonder that the Caribbean draws millions of visitors every year. And for Austin residents who want to join the crowds this year for some water sports, beach-side relaxation and duty­free shopping, Hopper's analyzed millions of pieces of flight data to come up with the following list of the 10 cheapest flights from Austin–Bergstrom International Airport to the Caribbean. The rates listed represent average round trip prices, so while those you find while shopping around may vary a little, this rundown should help you pick a destination that will leave you with plenty of spare money to spend on coconut cocktails and scuba diving lessons. Enjoy!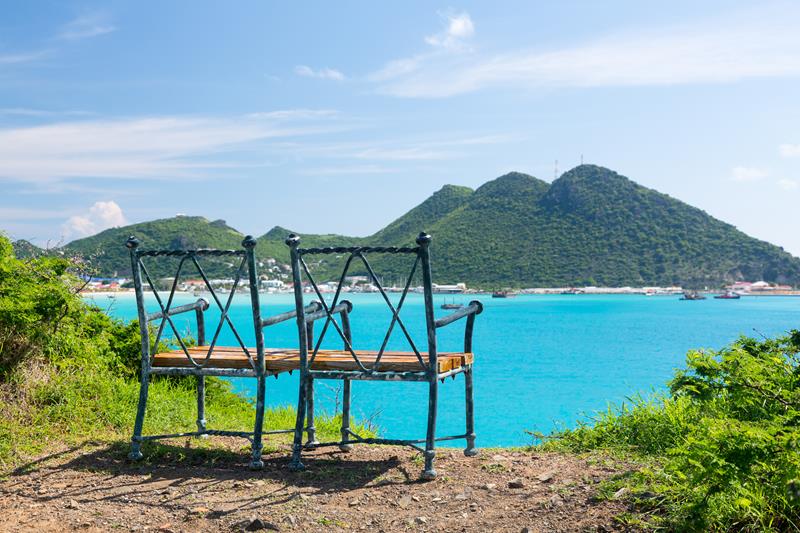 Low-­priced indirect flights from Delta will drop Austin residents on the Dutch half of Saint Martin Island, where visitors spend their days lying on the beach to watch planes fly overhead and shopping through some of the best duty-­free stores in the Caribbean. For more excitement, just hop over to the French side of the island, where delicious restaurants and gorgeous landscapes await. That's not half­-bad for around $550 round trip, but you can also knock a few more dollars off your tickets by booking a Wednesday departure and a Thursday return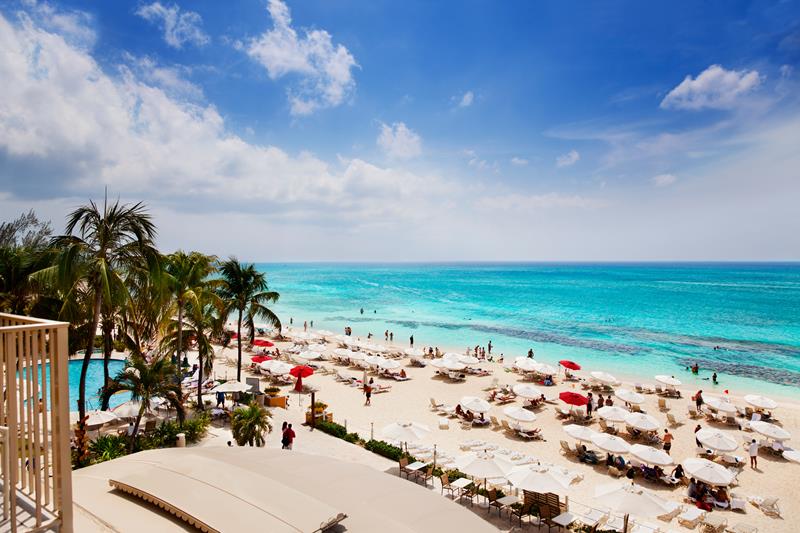 The ninth cheapest Caribbean destination for Austin residents to fly to is located on the Cayman Islands, where a mix of beautiful coral reefs, clear waters, and fine restaurants and resorts attract water sports aficionados and sun­-seekers alike. United and Delta's awesome deals on round trips to George Town means you'll be right next to Seven Mile Beach ­­ one of the world's most beautiful ­­ and have a handful of museums, old forts, seafood restaurants and lively bars at your disposal once you need a break from the sunshine.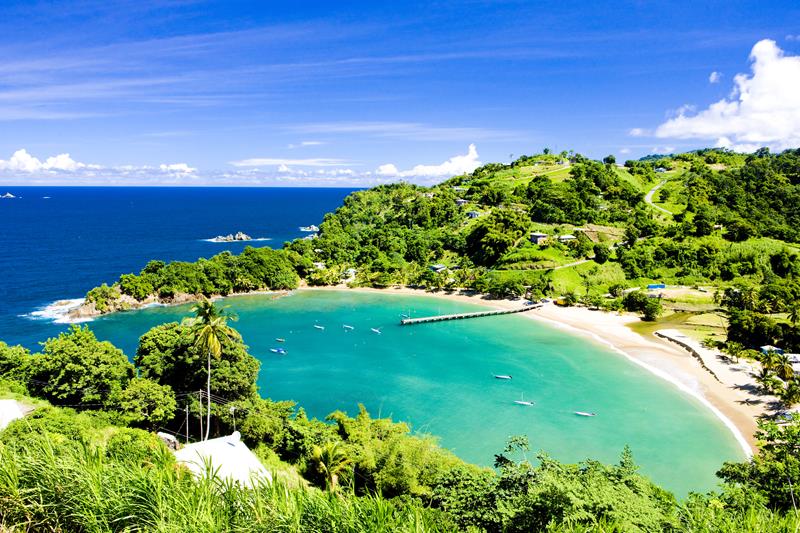 Bustling Port of Spain is most famous for the costumes, parades and music of the Trinidad Carnival, which occurs every year in February or March. And although the event is certainly an amazing experience to cross off your bucket list, budget­-wary travelers should avoid the carnival period and visit in late September (with JetBlue or United), when airfare rates are low. But no matter when you go, you'll be able to enjoy some beautiful beaches, Spanish colonial architecture, the Royal Botanical Gardens, and enough bars and clubs to keep you partying well into the night.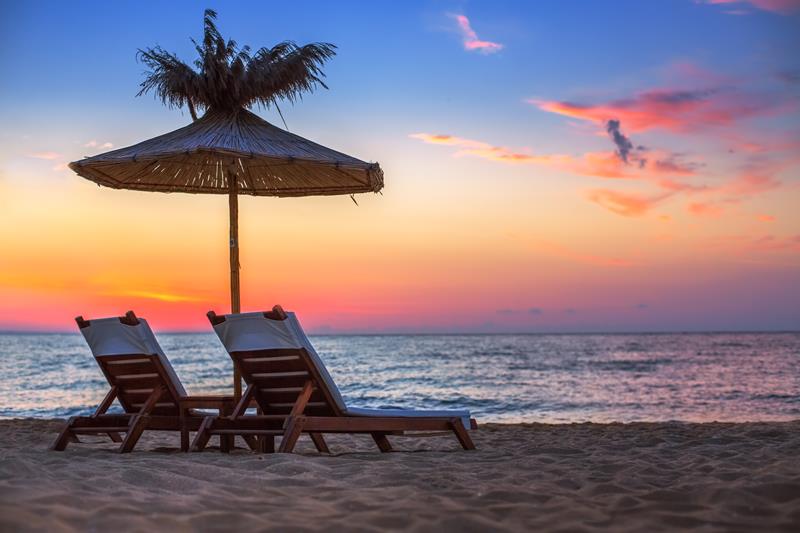 Punta Cana and the surrounding resort areas of Bávaro and Uvero Alto are what dream Caribbean vacations are made of: fine white sand, bright blue water, swaying palm trees, and plenty of opportunities to golf, snorkel, scuba dive, go horseback riding or swim with dolphins. Sounds like your kind of thing? Again, it's United and Delta who generally offer the best deals on round trips to this destination, averaging about $100 less than the next cheapest competitor.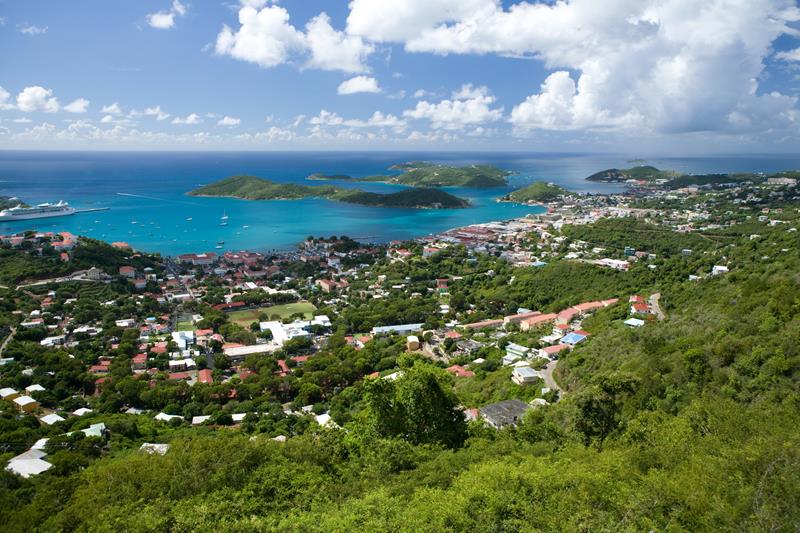 For Austin shopaholics eager to divide their time between beach activities and browsing through dozens of jewelry, liquor and china shops, Saint Thomas Island and the popular cruise ship destination of Charlotte Amalie may just be the perfect vacation spot. With round trips as low as $450 available from low­-cost carrier JetBlue, you'll probably spend a lot of your time hunting for bargains to spend your spare money on, but make sure not to neglect cool attractions like Blackbeard's Castle, the Butterfly Garden, and the huge ice sculpture gallery.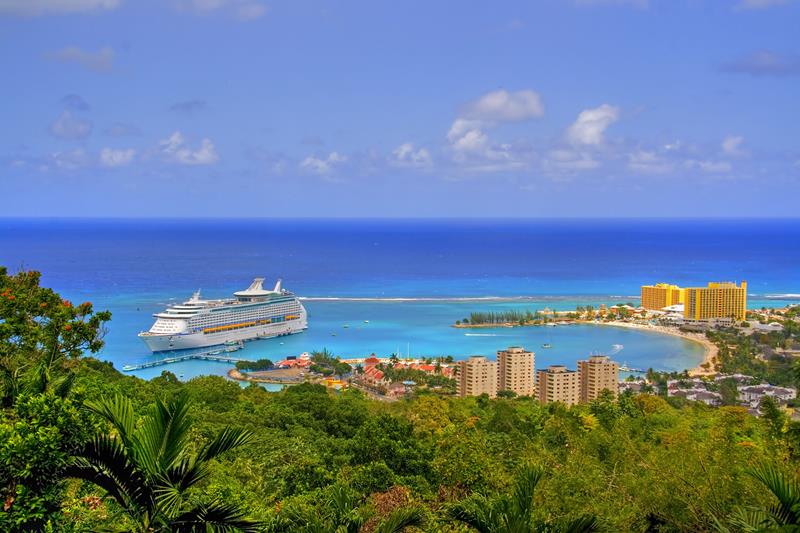 The first of two Jamaican destinations on this list, Kingston is the country's commercial and cultural capital, and a slightly more daunting destination than resort­-dotted Montego Bay. There's plenty to see among its chaotic streets, ranging from the former pirate haven of Port Royal to the Bob Marley Museum, but it also puts visitors within easy reach of the Blue Mountains, where lush landscapes and delicious coffee awaits. Delta offer round trips with stops as low as $408, and the lower overall airfare rates can be found throughout the month of September.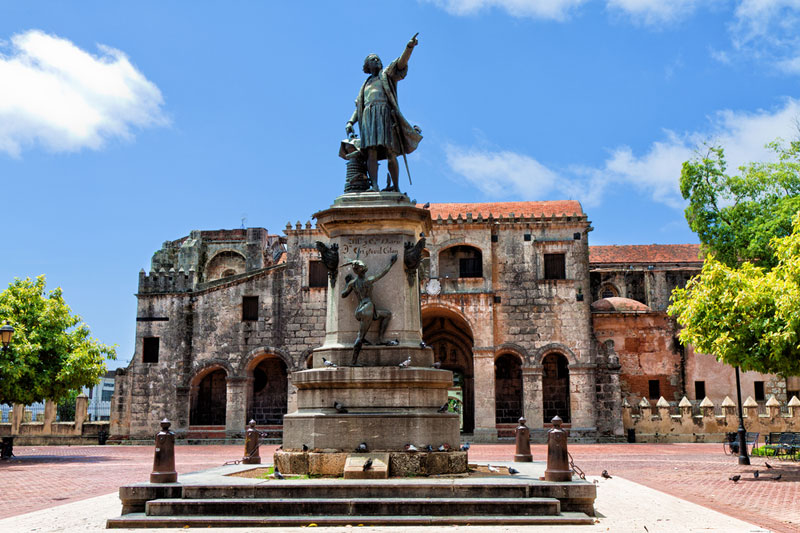 Want some amazing cultural and historical sites to explore between trips to the beach and shopping sprees on beautiful waterfront streets? Between the remains of Christopher Columbus, the first street of the New World, and colonial­-era cathedrals and fortresses, Santo Domingo boasts enough to pique the interest of any history buff, along with the usual sun-­drenched luxury of a Caribbean destination. Plan your trip for late September to find the cheapest round trips with stops, which are usually offered by Delta.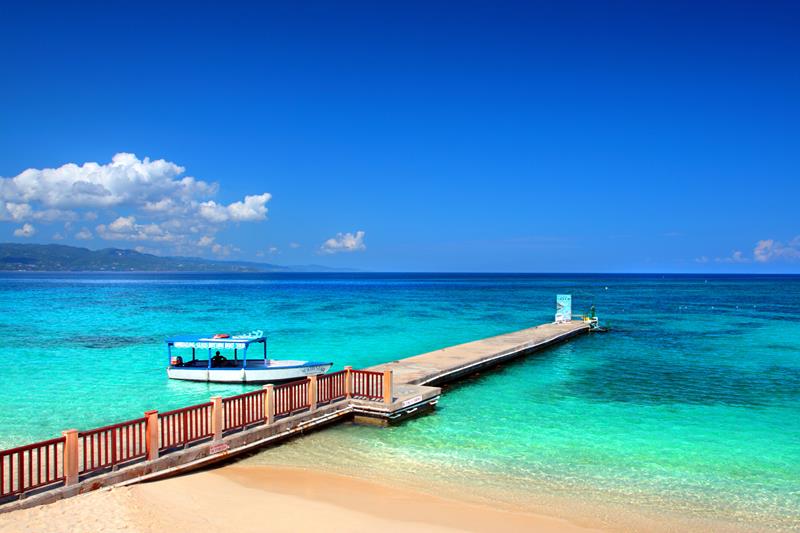 Although the fancy resorts of Ironshore may make Montego Bay feel a little less authentic than Kingston, a trip to the markets, jerk restaurants, and bars found downtown will still immerse visitors in the local culture ­­ and the flights there are cheaper to boot! In fact, United have great deals on flight with stops (especially from mid-­April to mid­-May) that should leave you with enough money to spend a few days in nearby Negril, which boasts some of the most beautiful beaches in the country.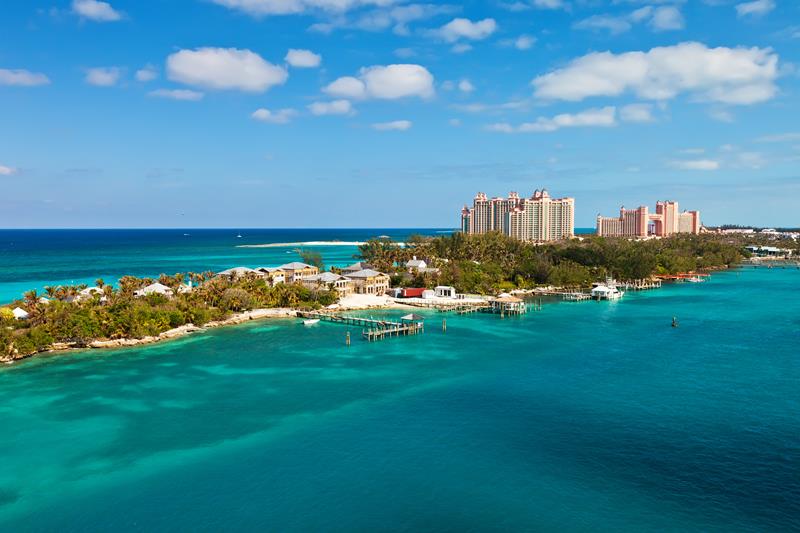 The laid-­back Bahamas come in at number two thanks to Delta, United and JetBlue, who all vie for passengers on the route from Austin to Nassau with amazing­-value rates on indirect flights. Visitors can head straight for the beaches, armed with conch fritters and frosty daiquiris, to work on their tan and forget their day-­to-­day worries, or take the time to explore the friendly, energetic town, characterized by its pastel­colored buildings, numerous duty-­free shops, horse­-drawn carriages and fun pirate-­themed attractions.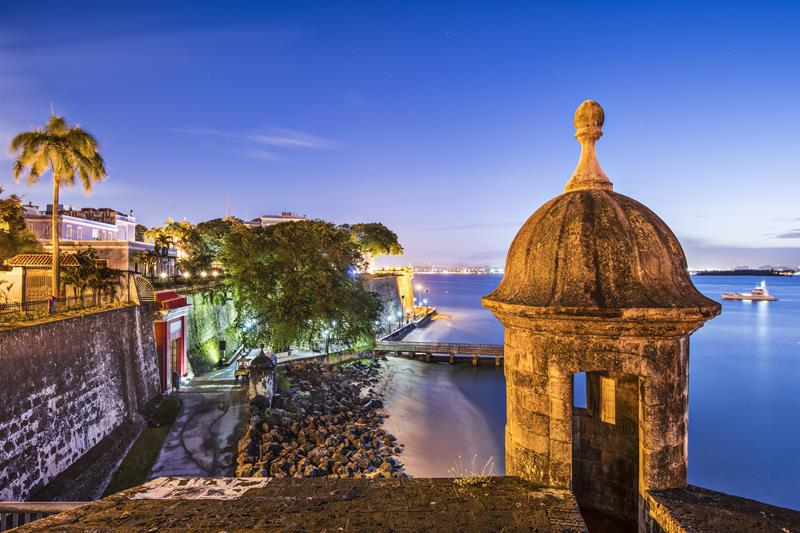 Much like Santo Domingo, the cheapest Caribbean destination for Austin residents to fly to is one that mixes fascinating Spanish colonial history with palm-­fringed beaches and turquoise waters. For as low as $284 round trip flying with Delta, visitors can explore Old San Juan, a historic city center whose cobblestone streets are lined with churches, top­notch museums, and even the oldest governor's mansion in continuous use in the Western Hemisphere before kicking back for an idyllic afternoon on the sand, ice­-cold beer or cocktail in hand.