Baltimore was born on a wave of immigration from across Europe — in fact, its Inner Harbor was once the second biggest arrival point for Europeans reaching US shores. Things have changed a little since then, of course, and now the ancestors of these immigrants can drop back into the Old World on flights that take as little as eight hours to touch down in mainland Europe. And just to make the trip even easier, Hopper's crunched some numbers and calculated the 10 cheapest European destinations that you can fly to from Baltimore. Here's the list, composed of 10 ancient, storied and beautiful European cities.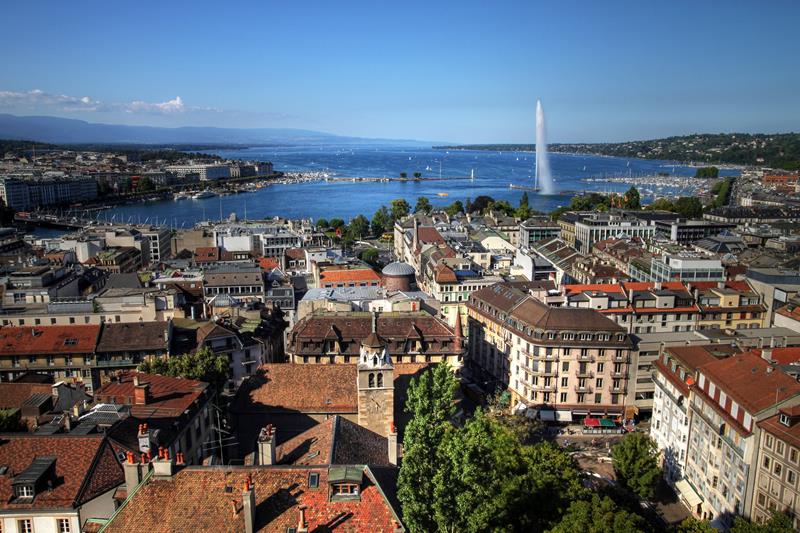 For a taste of old Enlightenment Europe, take a trip to the beautifully situated city of Geneva. For all its development and its central role in the globalized world of international diplomacy, there's something about Geneva's atmosphere that continues to call up the 17th century. This is strongest, of course, in the Old Town, whose narrow cobbled streets run between picturesque antique houses, including the birthplace of Rousseau. This evocative history is set beside the glimmering waters of Lake Geneva and in the shadow of snow-capped mountains. All flights from Baltimore to Geneva involve connections, and the cheapest are with United Airlines.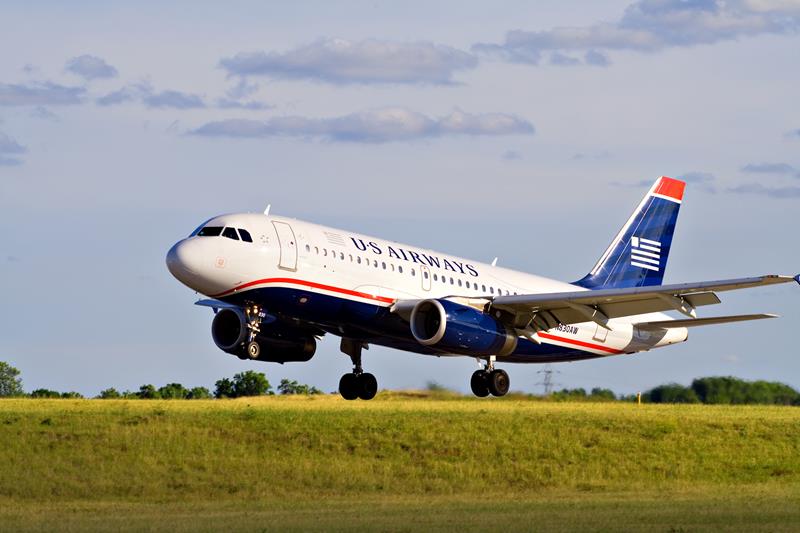 For the simple pleasures of a sun-kissed city break, you can't do much better than visiting Barcelona during the late spring or summer months. The city has everything: an incredible architectural legacyby Gaudi scattered across the city; terrific food; city beaches down in Barceloneta; and great nightlife surrounding squares like Plaza Espana. Just sit in a shady restaurant for a long lunch through the heat of the day, then stroll the city's beautiful barrios in the late afternoon. All routes involve connections; decent deals are available with both US-American and British Airways.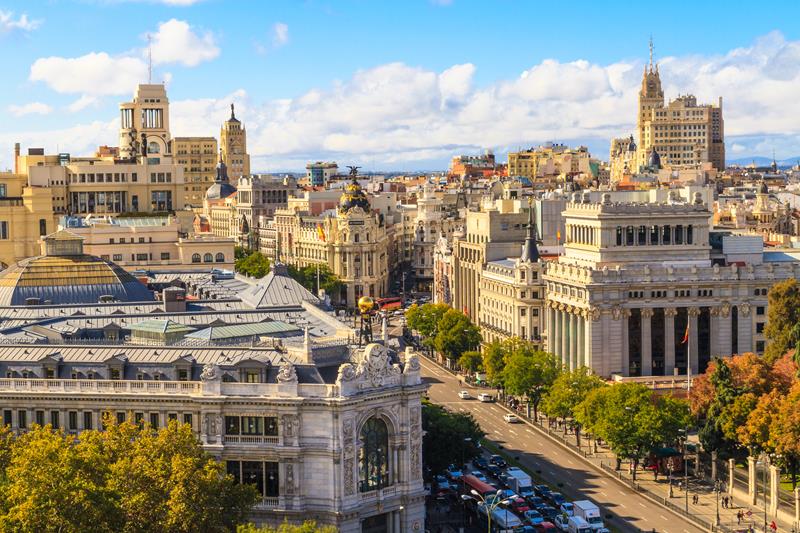 While there are no direct flights between Baltimore and Spain's vast, purpose-built capital, US-American, British Airways, Iberia and United all offer round trips that frequently fall below $1,060 and take as little as 11 hours to reach their destination. Madrid combines world-class high culture — El Prado museum, the city's stupendous architecture — with incredibly vibrant nightlife. There is a phenomenal number of bars centered in the distrcits of La Latina and Ciudad Universitaria, which, on weekends, frequently remain packed until three or four a.m. The city's many clubs, meanwhile, keep going until five, six or even seven in the morning!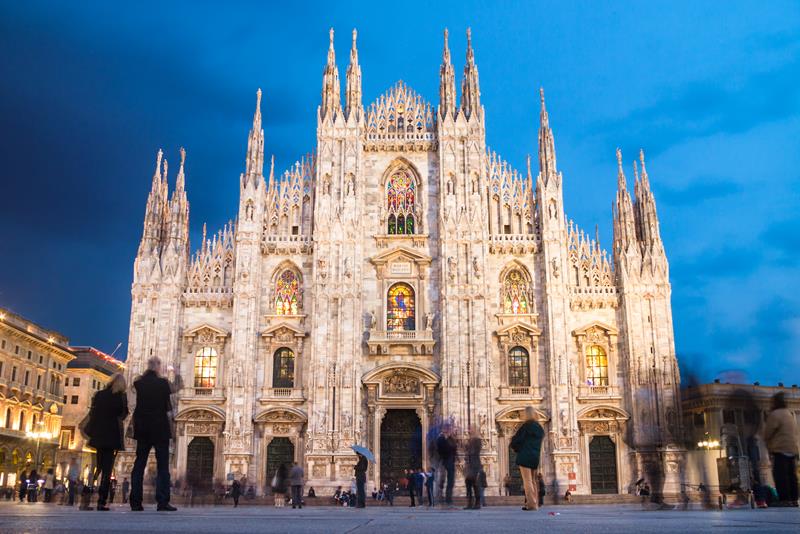 Baltimore's deep-rooted cultural ties to Italy, embodied in the city's famous Little Italy district, are well-served with cheap connecting flights to Milan, usually available for under $1,000 on both Delta and United. Milan mixes ancient cultural heritage with a vibrant contemporary edge driven by one of Italy's strongest economies. Its central plaza, the Piazza del Duomo, is an iconic sight at the heart of a beautiful older district that hosts the city's unmissable cathedral, a number of idiosyncratic churches, and the city's stunning opera house on the Piazza della Scala.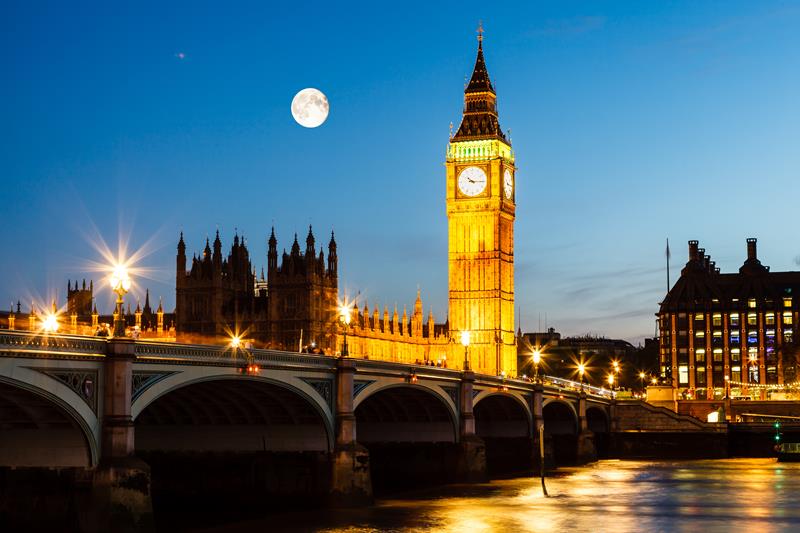 Another major point of departure for the ancestors of today's Baltimore residents, London is itself one of the world's most diverse cities, having seen waves of immigration from across the globe. Whatever type of food or music you wish to eat or dance to, you'll be able to find somewhere in London's labyrinth. The city is also full of history, both among the cobbled streets of its Dockland district and in an exceptionally fine roster of museums, from the British Museum to myriad small wonders like John Keats House. British Airways offer good-value fares on direct flights that take only eight hours to reach London Heathrow.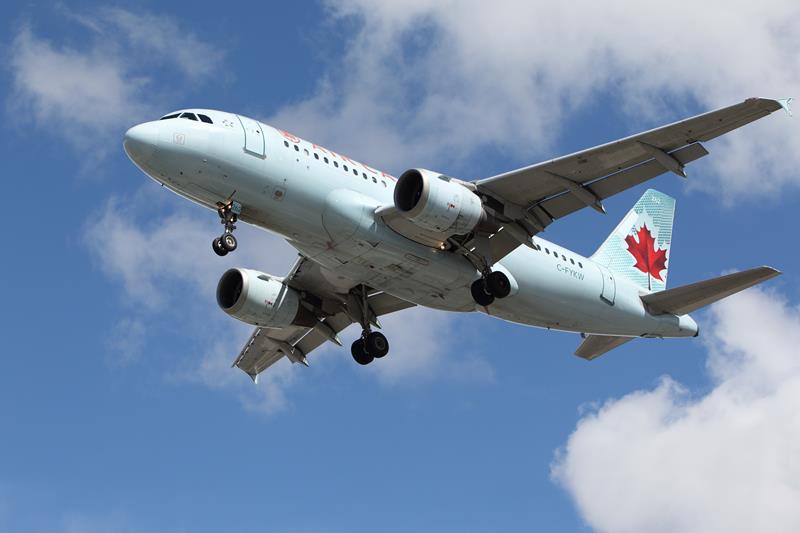 Connecting flights between Brussels and Baltimore are available for around $950 from Air Canada, with fares falling particularly low during the spring months of March, April and the first half of May. And while Europe's bureaucratic capital was probably not your first thought when eyeing up a vacation across the Atlantic, Brussels has plenty to explore. In fact, its center, enclosed by a series of grand boulevards, is a close-knit mesh of historic architecture, superb restaurants and, once dusk falls, packed bars; its bustling streets and varied vendors are anything but bureaucratically regimented.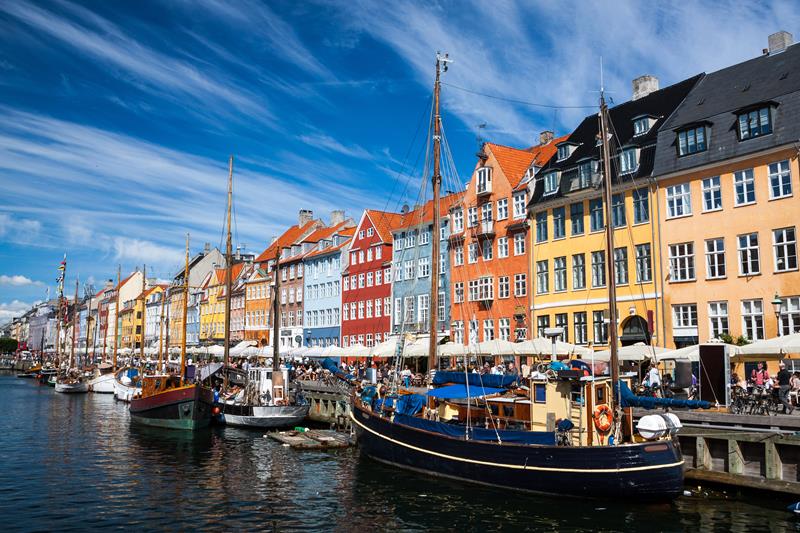 Copenhagen, city of leisurely cyclists and picturesque vistas, is friendly, compact and easy to get to know. Famed for its excellent bakeries, great cafe culture and live music, Copenhagen is also dotted with fascinating areas to explore. Wander the labyrinthine medieval district of Indre By, then head over to the radical enclave of Christiania, where a series of old military barracks have been turned into an alternative community. WOW Air offer connecting flights with terrific value, which, at their cheapest during the second half of May and first half of June, can fall below $900.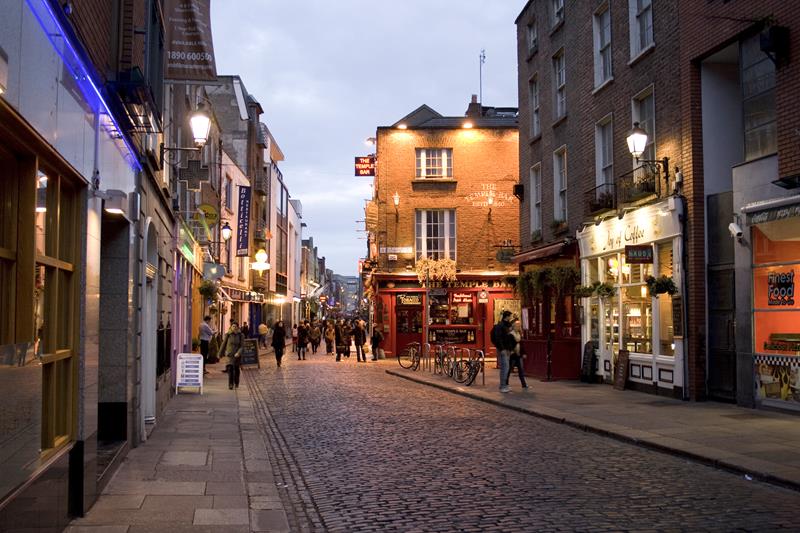 Ireland lies at the very root of Baltimore's existence, which is named after a member of the Irish House of Lords. So why not reconnect with your city's cultural heritage by jumping on one of these US-American flights to Dublin? A number of excellent museums evoke the history of this old and storied city, such as Dublinia and the Viking World, which explores the city's origins as a Viking trading settlement. At the Jeanie Johnston Famine Ship Museum, find a replica of a ship that made 16 voyages between Ireland and North America during the Great Famine, including several to Baltimore. And Ireland's capital is of course dotted with innumerable terrific pubs where the Guinness flows to the strains of live Irish folk music.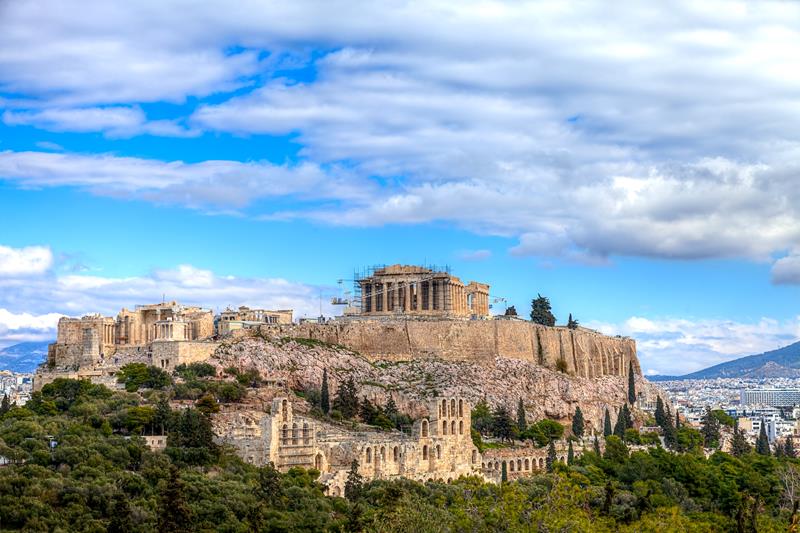 Athens is often styled as the birthplace of democracy, and whether or not any direct line can actually be drawn between the days of Socrates and the modern-day Presidential system of the good-ol' US of A, Athens is certainly a historically unmatched city to explore. Gawp at the mighty white ruins of the Acropolis, then stroll the city's Ancient Agora, the center of its spiritual, artistic and political life 2,000 years ago. Connecting flights with decent prices are available with both US-American and British Airways through March, April, May and the first half of June, before they climb steeply during the scorching summer months.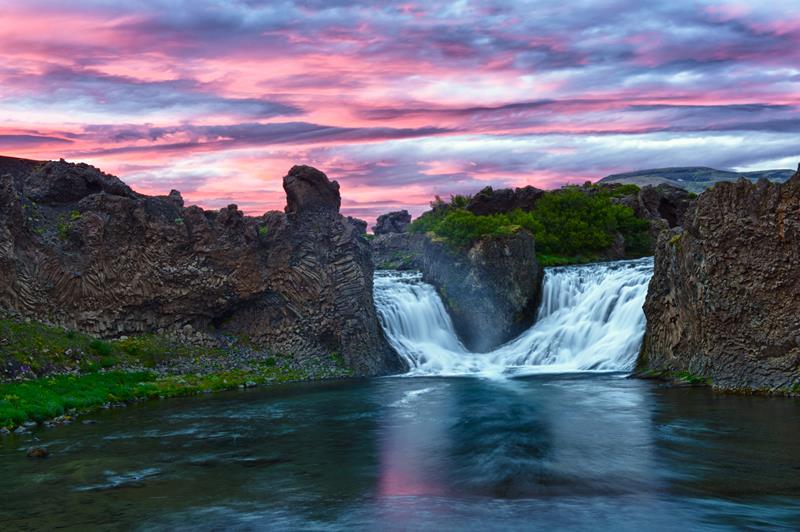 In early 2015, budget Icelandic carrier WOW Air launched direct flights between Baltimore and Reykjavik, Iceland's calm and colorful capital. This now means that Baltimore residents can reach European shores in only six hours ... and for a much lower price than in 2014. And there's plenty more to recommend Reykjavik than just these new low-cost flights. The city, spread across the glittering, crystalline waters of Lake Tjornin, is a busy and bustling port that combines high-brow culture in its excellent museums with buzzing nightlife that spills out across the city during the long summer nights. Meanwhile, beyond the city itself stretches Iceland's truly unique, remote natural world, full of simmering lagoons, volcanic landscapes and stunning geysers that simply shouldn't be missed.