Dreaming of a transatlantic journey to explore Europe's millennia­-old attractions and rich cultural and artistic heritage? Good news for North Carolina residents: a trip to the Old Continent doesn't necessarily mean taking a huge hit to the wallet, and to demonstrate just that, Hopper's crunched huge amounts of flight search data and compiled the following list of the 10 cheapest flights from Charlotte Douglas International to Europe. Depending on your city of choice, it may well be possible to bag a round trip for under $1,000, so have your suitcases at the ready and read on to find out where to go and which airline to fly with!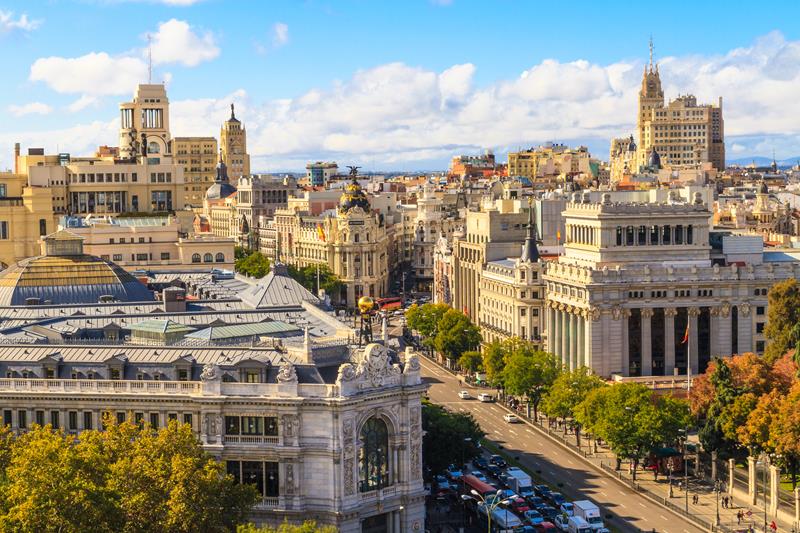 Any first­-time visitor to Madrid, the tenth cheapest destination for Charlotte residents to fly to, should consider exploring the city's considerable cultural and artistic heritage, best appreciated through attractions like the Museo Nacional del Prado and the rococo Royal Palace. For some, tough, the city's appeal will no doubt lie in its perpetual sunshine and high concentration of lively bars, pubs and nightclubs. Air France is the only airline out of the five that cover the route to offer round trips below $1,000, making them the obvious choice (barring some special sales).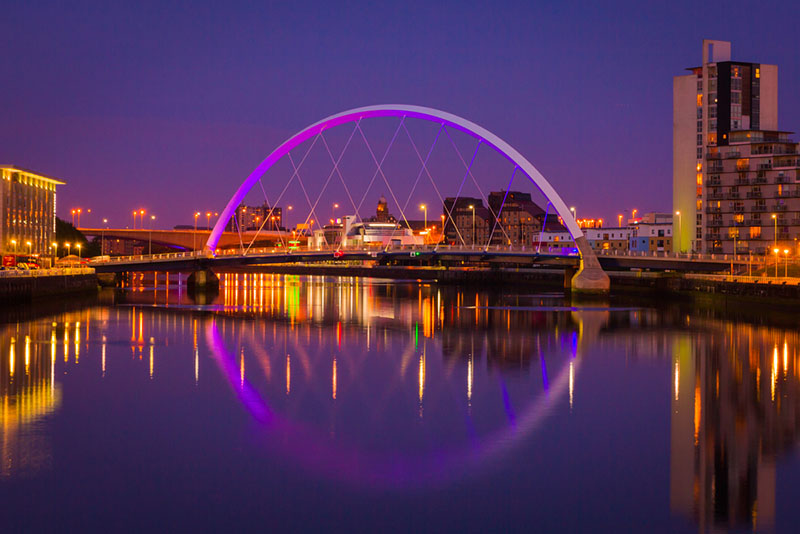 If it's the rolling hills and rugged coastline of Scotland that are tempting you, Aer Lingus and United both offer flights with stops to Glasgow that fall just below the overall average rate of $1,167 round trip. And even though there are plenty of day trip possibilities in the area, from the scenic West Highland Way to the breathtaking Isle of Arran, you'll want to spend a few days exploring the city itself, from its Victorian architecture and diverse historical attractions to its fabulous indie music scene.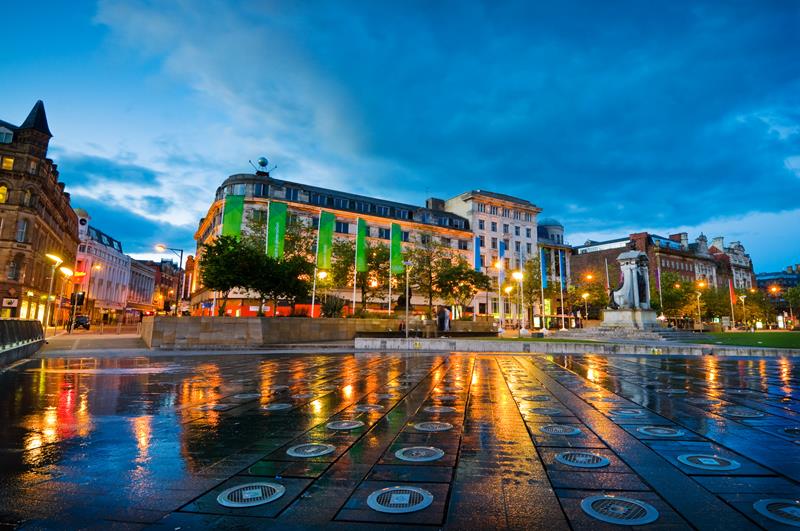 Again, it's Aer Lingus and United who come out on top for the next destination, offering round trips with stops to the friendly city of Manchester for about $1,127. Equally famous for its football clubs and for its influence on the UK music scene, Manchester is absolutely packed with attractions to suit any taste, from important historical sites to one of the most famous gay communities on the continent. Although the weather is pleasant year­-round, travelers looking to save a few bucks on the way there should consider visiting in April, when airfare rates are low.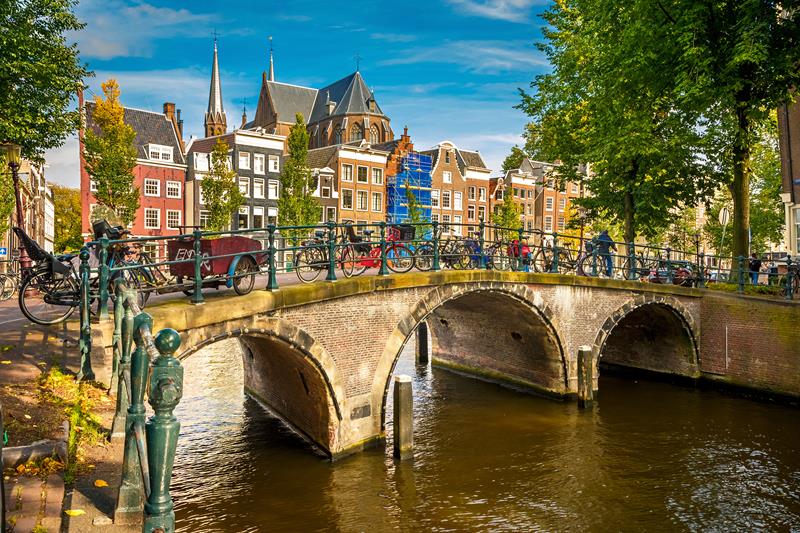 For a combination of quaint charm and urban sophistication, few European capitals can measure up to Amsterdam, whose attractions run the gamut from romantic canals (complete with gondolas) and the world's largest collection of Van Gogh works to chic shopping areas and, of course, the infamous Red Light District. Aer Lingus are your best bet for cheap flights to Amsterdam, and it's possible to save up to $141 on airfare by simply opting for a Tuesday departure and a Monday return.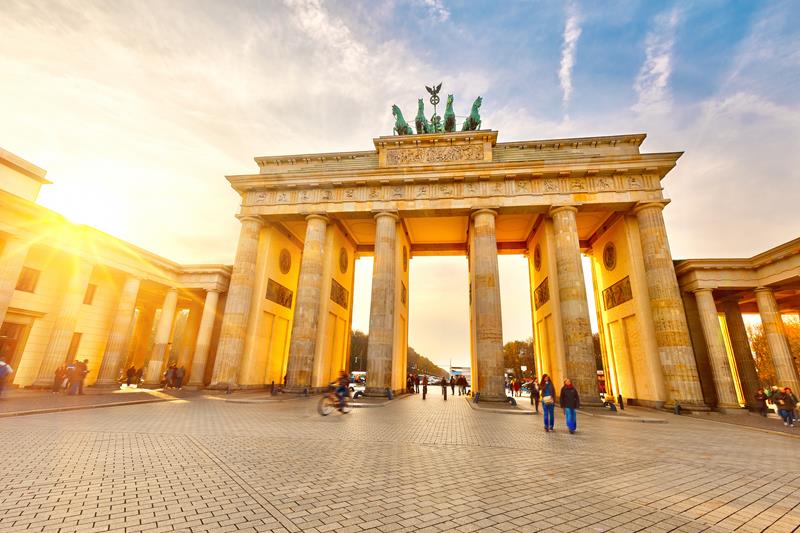 Number six on this round­up of affordable European destination is Berlin, a city that's guaranteed to make history buffs happy with fascinating attractions like the Berlin Wall Memorial, the Brandenburg Gate and the Jewish Museum. There's also a lot of lighter­-hearted entertainment to be found, though — try a walk through lush Tiergarten, a visit to the zoo, or just a stop to the nearest food stand for a curry wurst and a local beer. Sounds like your kind of vacation? Hit up United for wallet­-friendly flights with stops.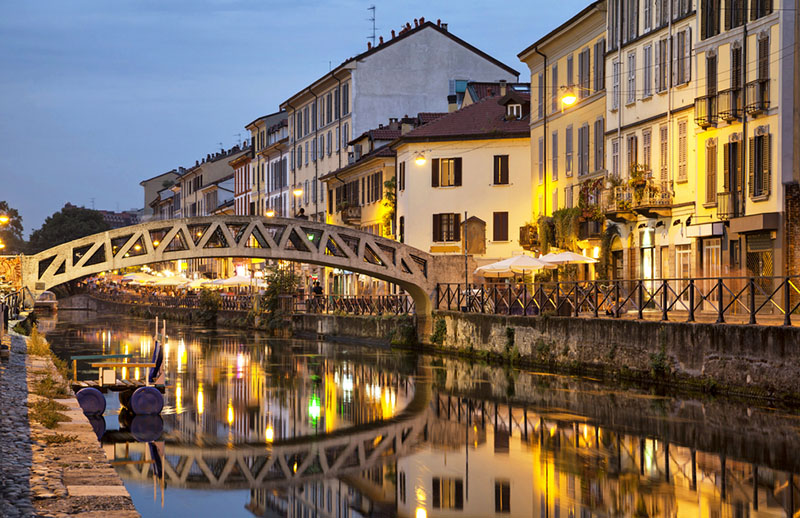 Milan is definitely a good choice for Charlotte residents this year, with round trips costing as low as $877 flying with Dubai­-based airline Emirates. That should leave you with plenty of money to spend on amazing clothes and shoes at Milan's famous Fashion Quadrangle, but if shopping isn't your thing, rest assured that the local historical and cultural attractions — the Duomo, La Scala Opera, da Vinci's The Last Supper — are even more impressive than the store windows are.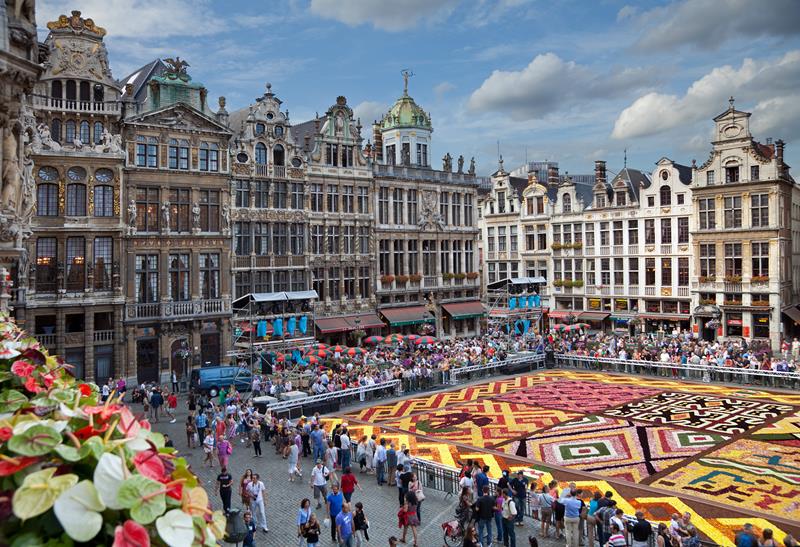 The heart of Brussels is a pleasure to explore on foot, with ornate medieval buildings at Grote Markt, fish stalls and wine at Place St. Catherine, chic boutiques on Rue Antoine Dansaert and countless bars on Place St­Géry. All of that is right at your fingertips thanks to the whopping six airlines who cover the route from Charlotte to Brussels — but out of all of them, Delta and Air France can generally be counted on for the best rates on round trips.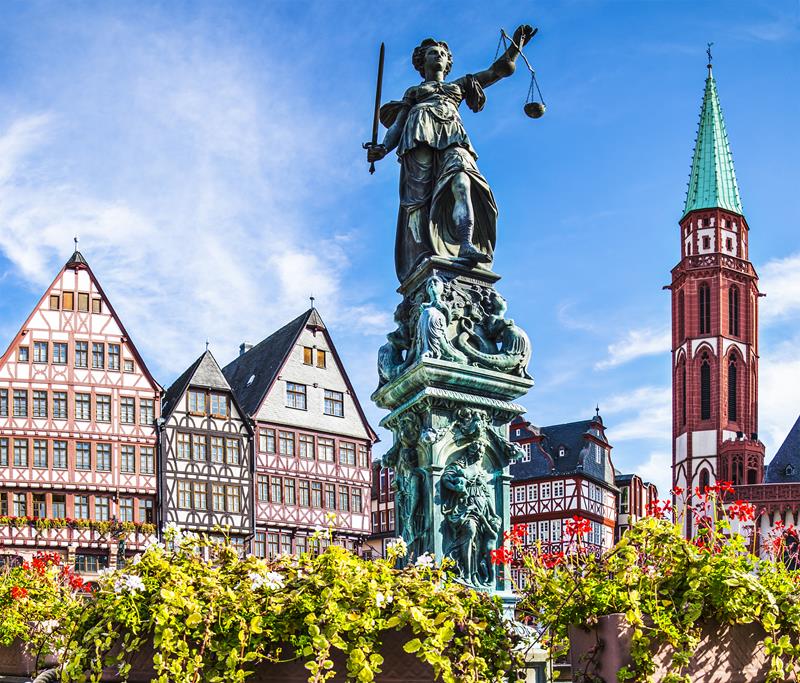 Frankfurt may not be the most popular destination in Germany, but it boasts a great mix of modern and historical attractions — and it's cheaper than Berlin to boot! Start your day at one of 50 museums, explore the market and medieval houses of Bornheim, try the local apple wine and curry wurst, and top it all off with an evening at one of the city's many electronic clubs. Sounds tempting? Check with JetBlue, Delta, and Singapore Airlines for the best deals on flights with stops, all averaging less than $1,000 round trip.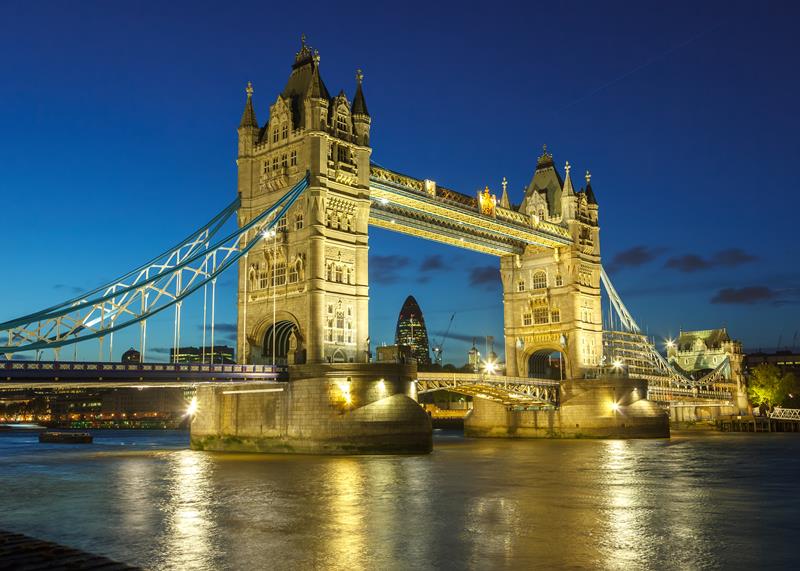 England's vibrant and multicultural capital comes in at number two thanks to Virgin Atlantic's amazing deals on round trips with stops, which take travelers from Charlotte to Heathrow for as low as $980. Once there, you'll find a treasure trove of world-­famous buildings and monuments —Tower Bridge, Buckingham Palace, Big Ben and the London Eye, just to name a few — but also attractions to suit any taste, from the British Museum's amazing exhibits to the alternative shops and colorful nightlife of Camden Town.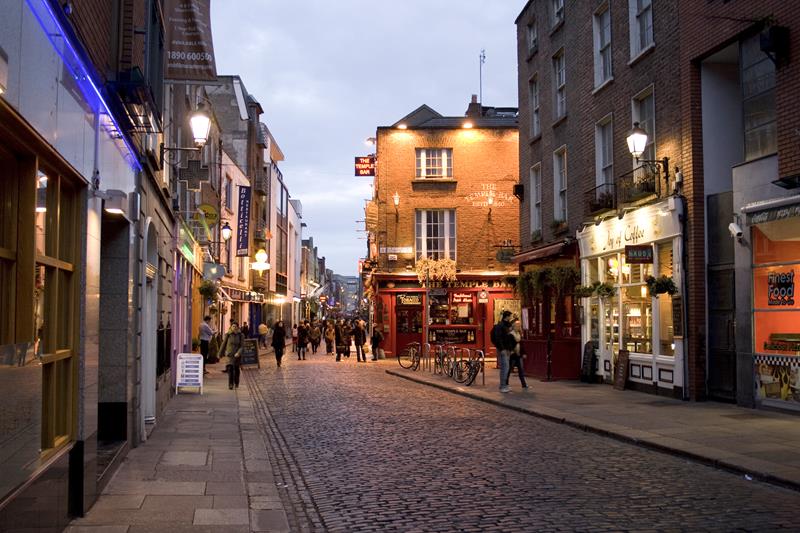 With JetBlue, United and Aer Lingus all offering super-­cheap indirect round trips, a visit to Dublin is definitely on the table for Charlotte residents this year! And you may think Ireland's capital is all rowdy pubs and traditional folk music, but while you should indeed make a stop by the Guinness Storehouse, Dublin's most popular attractions run more toward the sophisticated and family-friendly: try the Glasnevin Cemetery Museum, the Dublin Writers Museum, and the viking exhibits of Dublinia.