Bored with Carowinds and NASCAR racing? How about a wallet-­friendly trip to legendary Bourbon Street, Tampa's miles of beaches, or the historic sites of Boston's Freedom Trail? With Charlotte Douglas International Airport nearby, it's easy for North Carolina residents to find great deals on flights to a variety of destinations across the US. But if you can't decide where to go, Hopper's rounded up some awesome options for you in the following list of the 10 cheapest flights from CLT, put together by analyzing thousands of pieces of flight data to help you save as much as possible on your next getaway. Enjoy!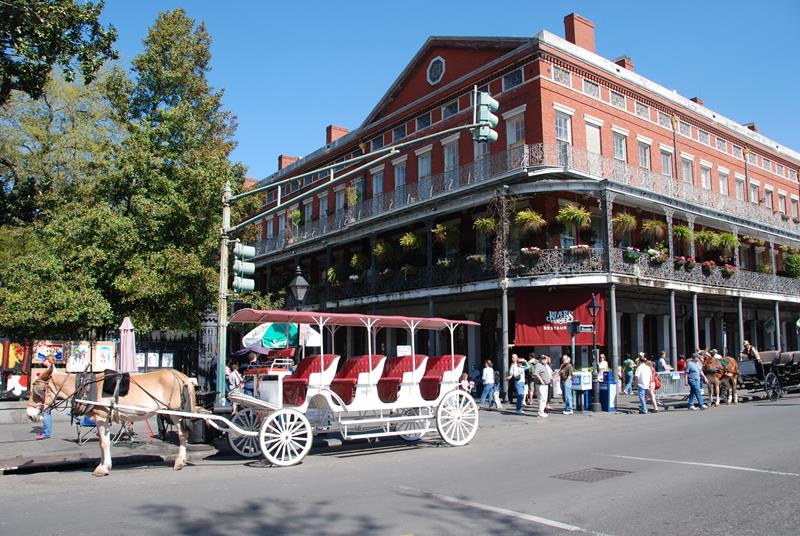 Famous for the constant parties on Bourbon Street, the Cajun music and jazz that fill its clubs, and the unique mix of French, Creole and Caribbean cultures, New Orleans may be just three or four hours away, but it feels like a completely separate world. The lowest airfare rates can generally be found in April and May — sure, you'll miss Mardi Gras, but there are plenty of other events to check out, and you can put those extra dollars toward a mule­-drawn carriage ride through the French Quarter or a shopping spree on Royal Street.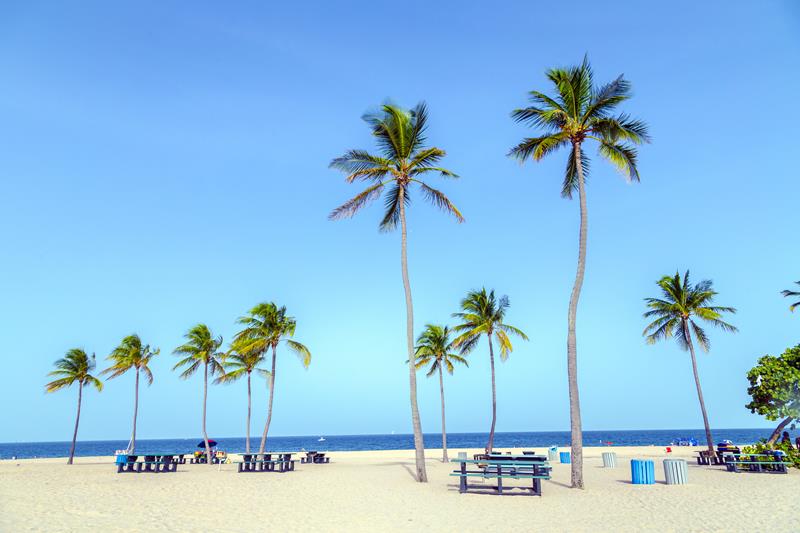 Craving some sunshine? Take advantage of super­-cheap rates from United and Delta to hop south to one of the three Floridian destinations on this list. The first is Fort Lauderdale, famous for the canals that gave it the nickname of "Venice of America". Explore the waterways by boat, stroll down Las Olas Boulevard, tour the Everglades Holiday Park on an airboat or simply kick back on the beach to work on your tan — whatever you decide, you're sure to head back home happy and rejuvenated.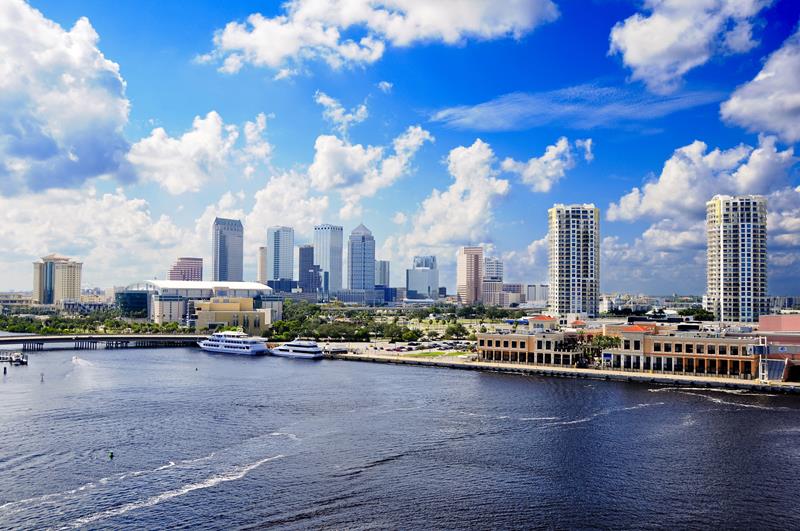 The next affordable Sunshine State city for Charlotte residents to fly to is Tampa — slightly less glamorous at first glance, perhaps, but still boasting miles of beautiful beaches and waterfront streets. If you tire of the beach, stop by the popular Busch Gardens, a blend of zoo and amusement park that's packed with fun for visitors of any age. Delta's round trips with stops to Tampa and back are almost $100 cheaper than United's on average, so check with them first!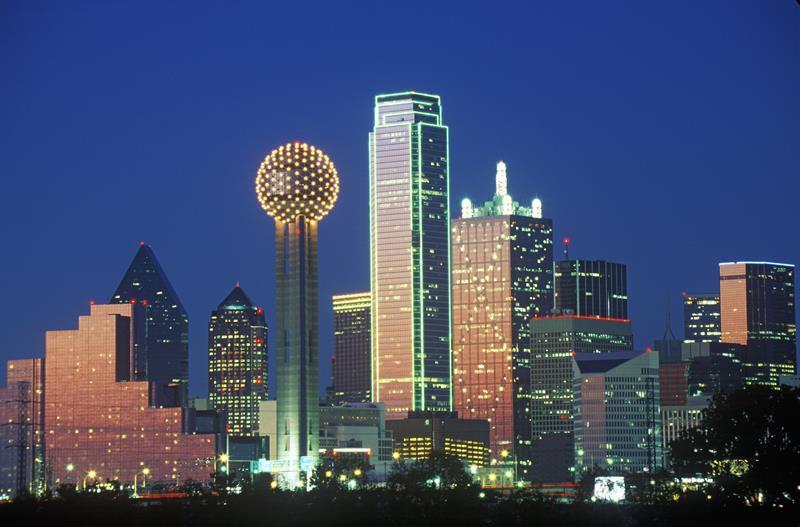 Touch down in Dallas and you'll find yourself surrounded by more steakhouses and shopping malls than you can shake a stick at, along with truly stunning botanical gardens and great museums like The Sixth Floor Museum/Texas School Book Depository. You'll find the cheapest round trip tickets in May (usually from United), but it's worth paying a few dollars more to visit in September or October and see the livestock competitions, equestrian events, and auto shows of the enormous State Fair.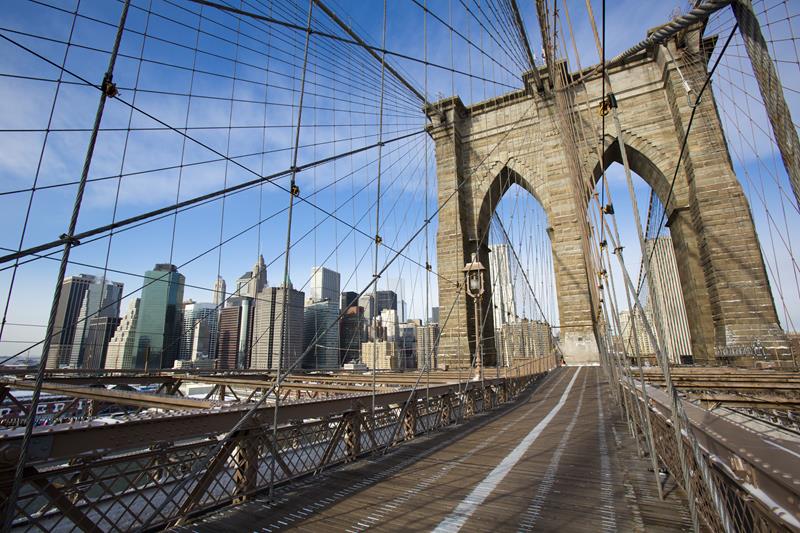 Whether you want to visit world-­famous sites like the Statue of Liberty and Times Square, catch a Broadway musical, shop for the latest trends in Midtown, or sample culinary offerings that range from Michelin-starred sushi to sandwiches from hole­-in­-the­-wall delis, New York City is packed with fantastic attractions to suit every taste and budget. Good news, too: the cheapest option from Charlotte to New York City is also a direct one, so just book a ticket with Delta and you'll touch down in LaGuardia Airport in only two hours and fifteen minutes. Not bad at all for $200 or so!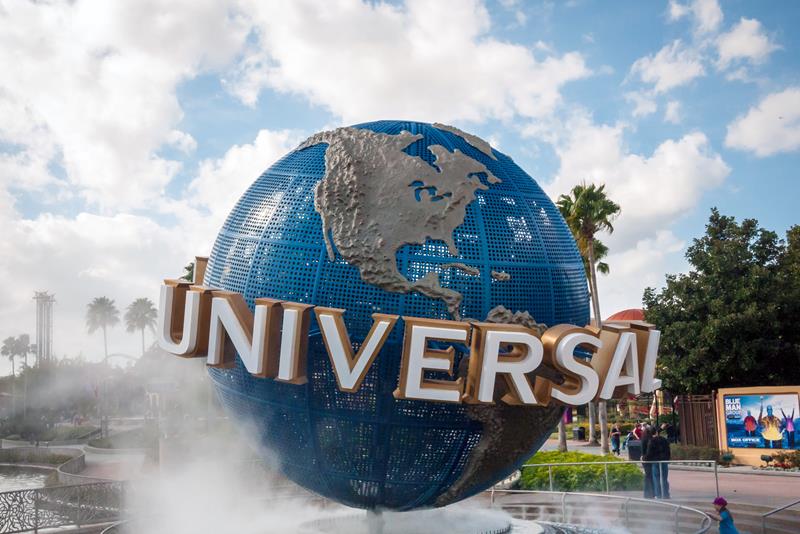 The last (and cheapest) Florida destination on the list is none other than Orlando, home to behemoths like Disney World, Universal Studios, and the Wizarding World of Harry Potter. And that's only the tip of the iceberg! For as low as $198 round trip flying with Delta, you'll have all the thrill rides you can handle, but also hot air balloon rides, parasailing, the beaches of Discovery Cove, colorful Cirque du Soleil shows, hands-­on meetings with alligators, room escape games, and much much more.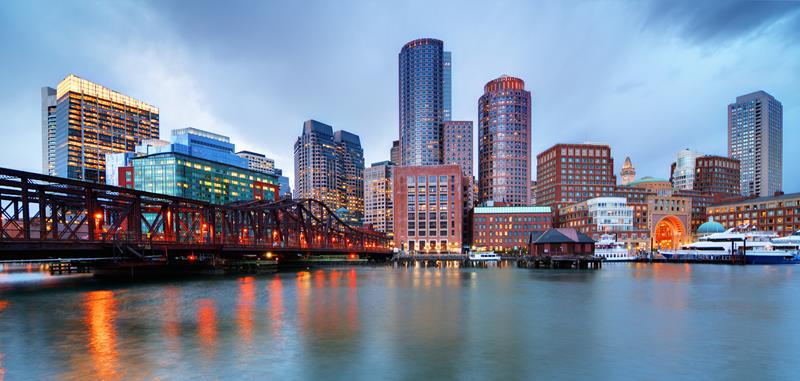 Coming in at number four, Boston is indisputably one of the most popular tourist destinations in the entire country, drawing over 16 million visitors every year with its top­notch art and historical museums, the Boston Common and Public Garden (the oldest public park in America!), the crowded food stalls of Quincy market, and the 16 fascinating sites that dot the Freedom Trail. United and Delta have the lowest overall rates at $181 round trip, but for those who prefer to fly direct, JetBlue will get you to Boston faster for just a few more dollars.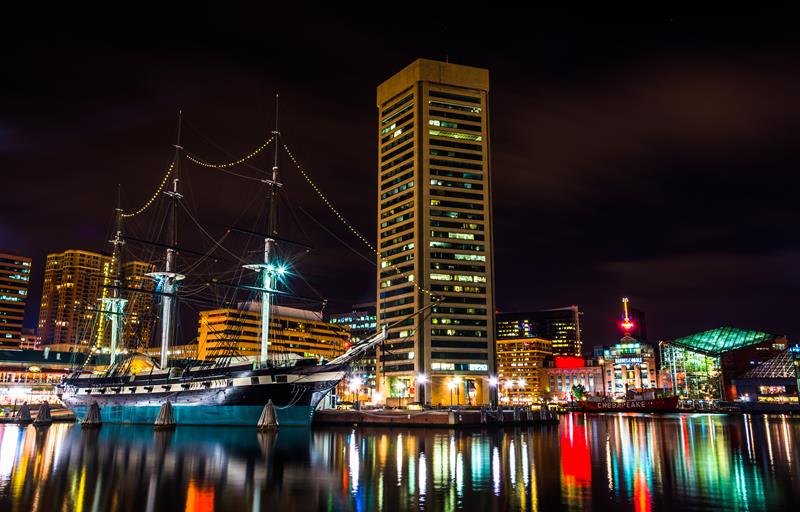 Curious to see Edgar Allan Poe's house? Or maybe it's the Inner Harbor and the beautiful views from the waterfront that are tempting you? Either way, Baltimore's marble-­stooped rowhouses, quaint old pubs, rich African American heritage and vast array of top­notch museums make for a great weekend getaway no matter your traveling style. For the lowest airfare rates, plan your trip for mid­-September and check with Delta, who transport passengers from Charlotte to Baltimore for around $168 with one stop.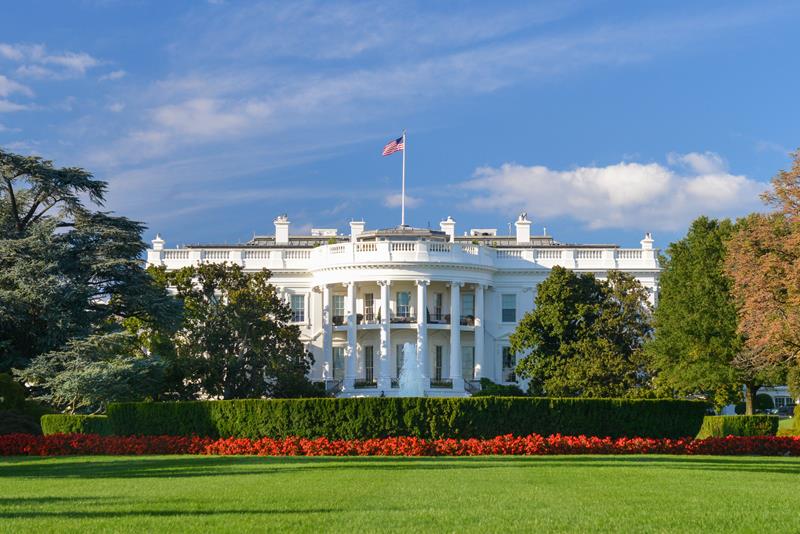 Washington D.C.'s famous, bright white Neoclassical buildings and awesome selection of free museums come in at number two thanks to Delta Air Lines, whose flights with stops from Charlotte to Ronald Reagan Washington National Airport average just $161 round trip. You'll find much more than monuments and memorials in this vibrant metropolis, though — once you've checked the popular sights off your list, check out Georgetown's shopping and fine dining offerings, or hit the trendy bars and jazz clubs of North Central.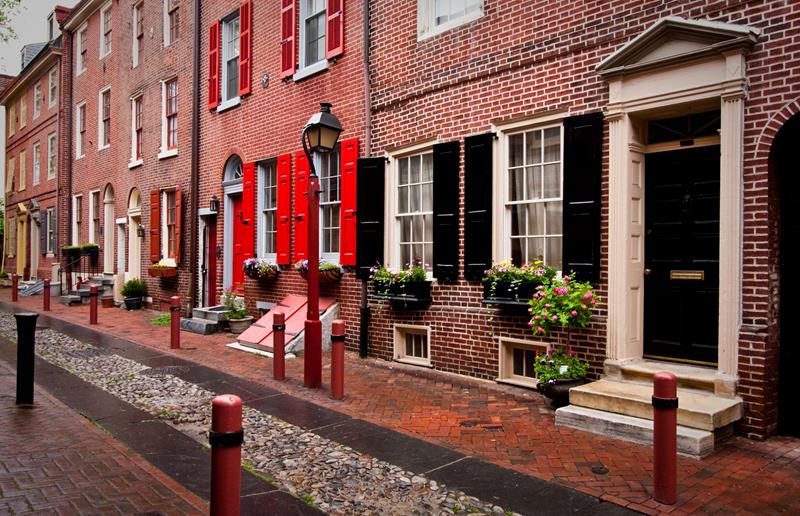 Topping the list at just $76 round trip, Philadelphia is a great destination for history buffs, who won't want to miss the Independence Hall, Liberty Bell, and Franklin Institute Science Museum. Take a breather from the history with a visit to Center City to see some art museums and the beautiful City Hall, top it all off with a Philly cheesesteak, and you've got the makings of a fabulous trip. The best deals on airfare can be found with Frontier, whose flights cover the route from Charlotte to Philadelphia in just an hour and forty minutes.