More than 60 million passengers passed through the departure lounges and arrival halls of Chicago's O'Hare International last year, confirming its place in the top five busiest airports in the whole world. Today, destinations as far flung as Asia and Latin America enjoy direct connections from the hub, while United Airlines and American continue to operate countless routes next to budget carriers like Spirit and Frontier.
With so many options available to would-be fliers out of Chicago, we thought it might be a good idea to put together a list of the 10 cheapest flights from Chicago available, so travelers looking to keep an eye on their budget this year can see exactly what's on offer for them. These flights are the cheapest on average, which means that while an insane deal may occasionally pop up to another destination these will be the cheapest throughout the year.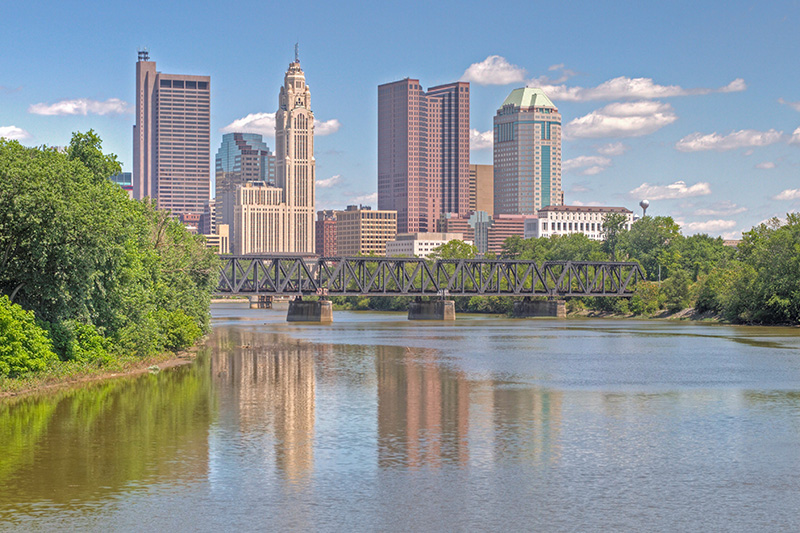 The most costly of our cheapest air fares from Chicago's O'Hare International Airport still comes in at an attractive $167 round trip, meaning it's now easier than ever for Illinois locals to make the quick 1.25-hour hop straight across the heartlands of the Midwest. But the good news doesn't stop there either, because Columbus is consistently rated among the most affordable cities in America, hailed for its wallet-friendly prices and go-getting population of Ohio University students.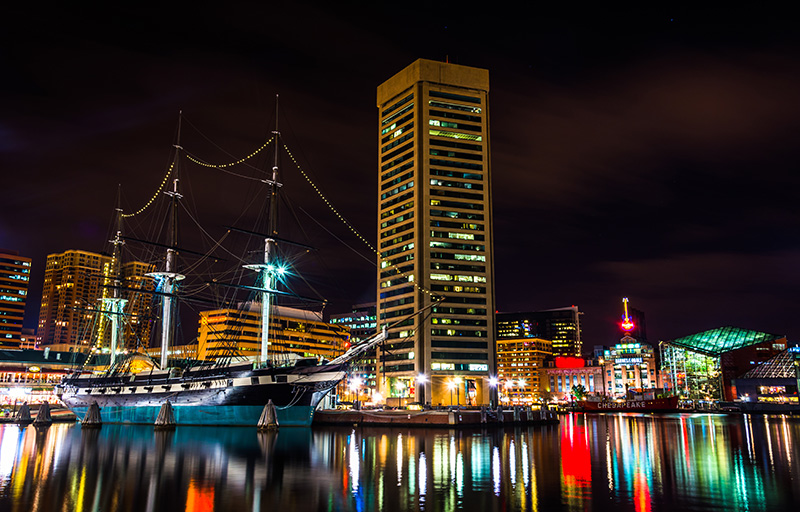 Spirit Airlines currently offer the cheapest flights from Chicago's O'Hare Airport to the Baltimore–Washington International, so it's hardly surprising that they also hold more than 80% of the market share on the route. That's compared to just over 11% for United Airlines, who also offer non-stop connections between the Windy City and Maryland's port town on the Atlantic, but with fares at a whopping $224 return! If you're looking to save even more cash, then why not think about booking mid-week departures and returns, a move that can yield reductions of up to $50 on average.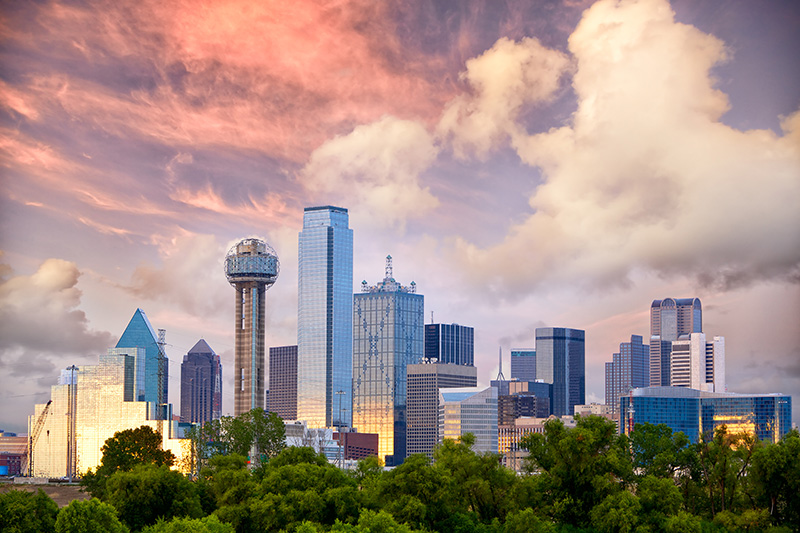 We know that anyone hitting Dallas' NorthPark Mall, the city's colossal Galleria, or even just its collection of bustling downtown bazaars and farmers markets will want as much cash in their pockets as possible, which is why we also love these bargain $164 round trip flights from Chicago's O'Hare airport to DFW! Cheapest tickets on the route are with American Airlines, closely followed by Spirit and United, while our stats also show that Saturday departures and Wednesday returns could help save fliers up to $80 on their fare.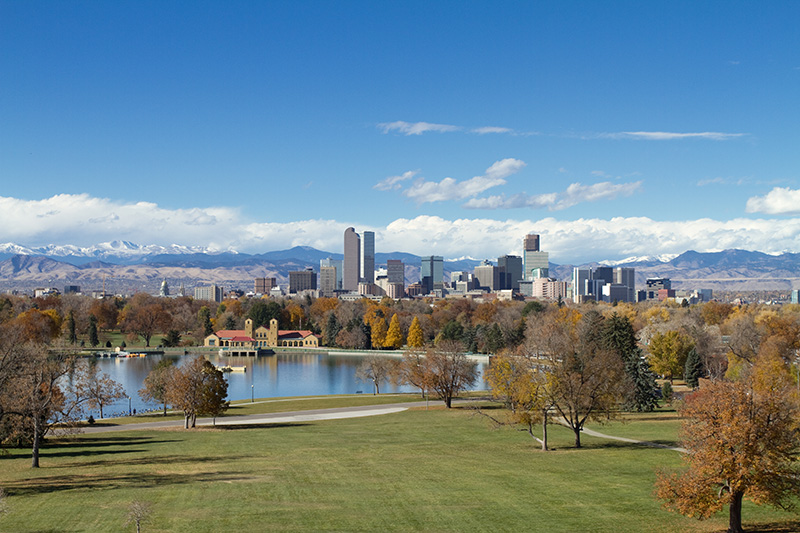 Why not trade in the Great Plains of the Midwest and the shimmering blue of Lake Michigan this year for the rugged backdrop of the Colorado Rockies, all topped-off with a healthy smattering of craft ales and world-class ski resorts, taking one of these bargain nonstop flight connections to Denver International from Chicago. Although Frontier Airlines currently hold around just 7.5% of the market share on the route, they are by far the cheapest option for travelers, offering round trip seats for as little as $144!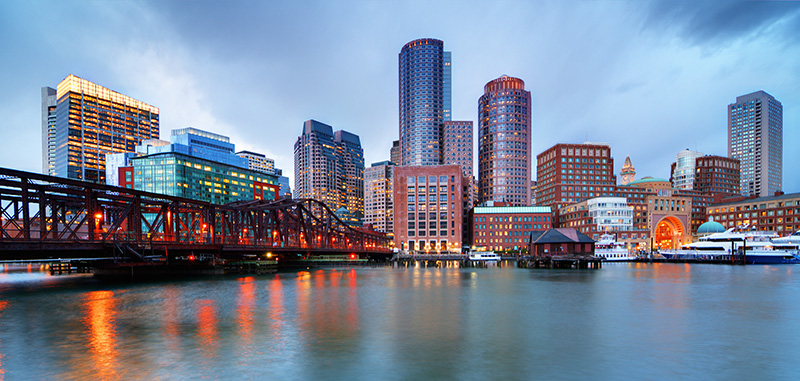 If you're pining for a cultural jaunt along the Liberty Trail, eager to wallow in the atmosphere at Fenway Park, or simply set on seeking out New England's most amazing beaches, then these round trip flights from Chicago's O'Hare international for just $156 on average may just be the thing for you! The flight takes about 2.5 hours in the air, with Spirit Airlines and American Airlines offering the cheapest seats overall, at $154 and $161 respectively.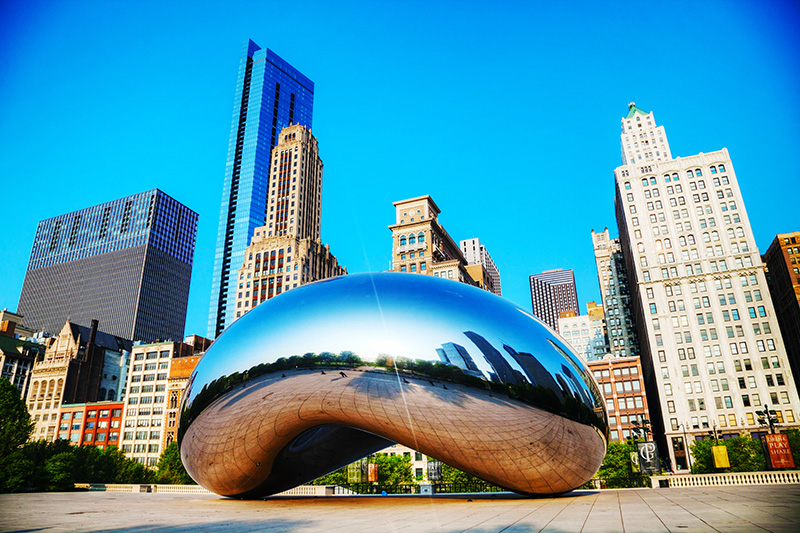 Boasting mile upon mile of shimmering white sands, bubbling seaside arcades, some of the East Coast's best salt-smelling seafood eateries, plenty of rolling surf and summertime activities to boot, this enclave of beachside family fun will no doubt come as a welcome addition to this list for holidaymakers fed up of the usual swimming spots and state parks around Lake Michigan. Average fare prices on the route are around $144 round trip, with Spirit Airlines offering the only direct connection available.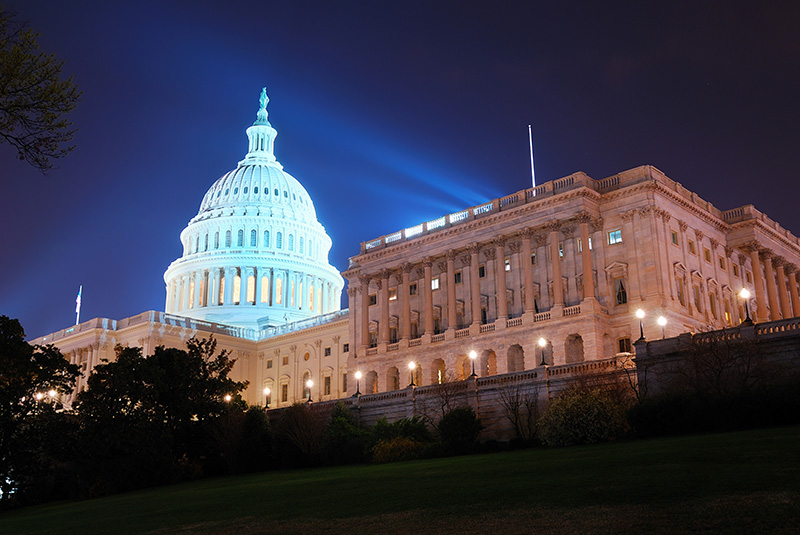 The fourth cheapest connection that we've found out of Chicago this year will transport passengers to the nation's capital, where they can lose themselves amid neighborhoods of regal Georgian homes, explore cosmopolitan gastronomy and wonder at the wealth of monuments, iconic sites and symbolic buildings that peppers the National Mall. With just shy of 60% of the market share on the route, Frontier Airlines is both the cheapest and most popular non-stop option for would-be fliers.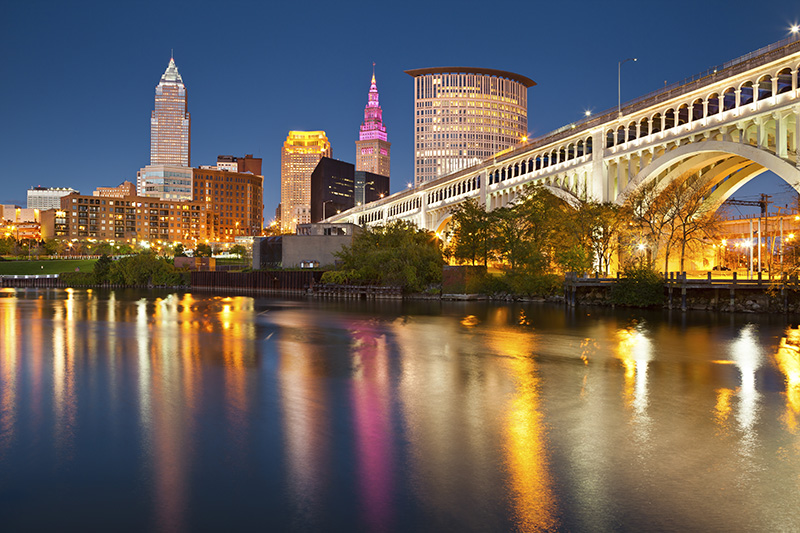 Hop over to the banks of Lake Eerie this year, where the dusty blues of Muddy Waters, the smooth funk of James Brown, the love songs of Elvis and the booming anthems of Springsteen continue to echo off the waters, having been issuing forth from the doors of Cleveland's Rock and Roll Hall of Fame since the early 1980s. Flights between these two Midwestern cities are currently amongst the cheapest out of Chicago, with average prices on the route coming in at just $102!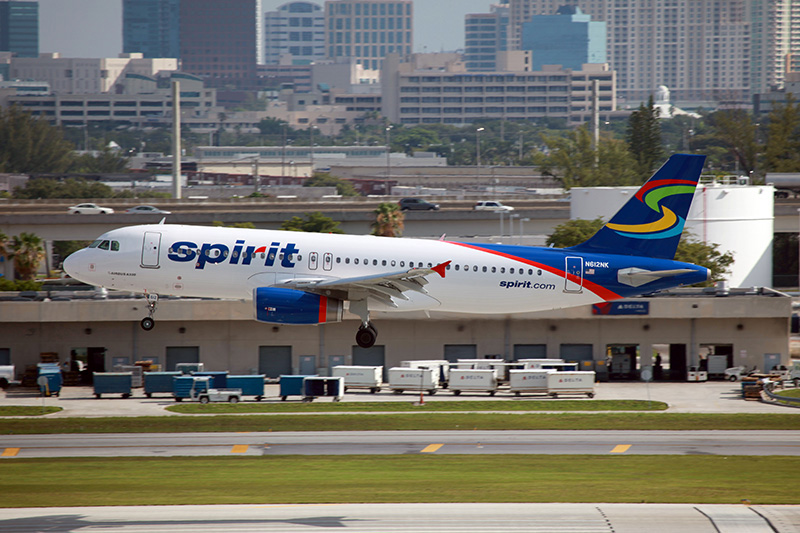 Coming in joint first on our list of the 10 cheapest flights out of Chicago this year, this quick 1.5-hour hop across to the prairie city of Minneapolis on the meandering Mississippi River is a great option for Chicago locals looking to explore one of the Midwest's most bubbling metropolises, complete with its homely coffee joints and hotdish casseroles. Spirit Airlines are unquestionably the cheapest carrier offering direct flights on the route, with average round trip fares of just $94!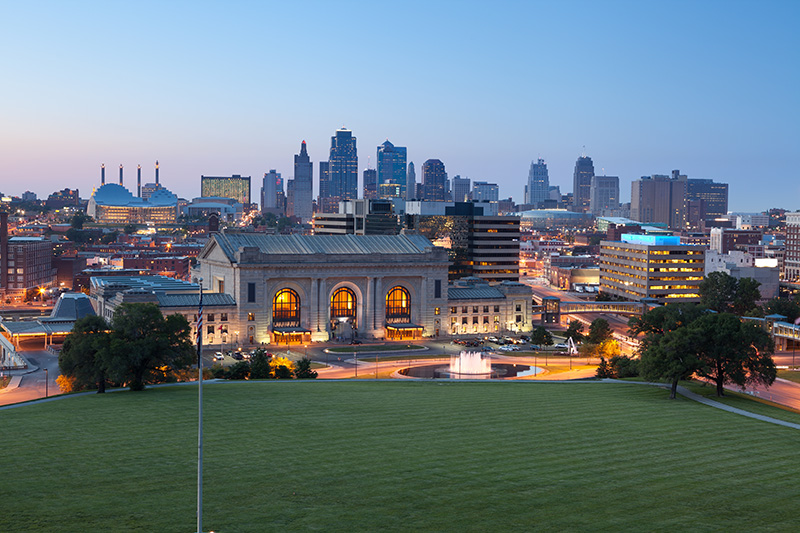 Smoky, barbecue-mad Kansas City takes the second top spot on our cheapest flight list from Chicago this year, with super budget carrier Spirit Airlines fielding the best fares on the route at an average of $94 round trip. What's more, our expert flight team has found that bargain deals are available right throughout the autumn, with the cheapest dates falling during mid-November and late-January. That's great news for Chicago locals hoping to escape the winter chills of the north for taste of spicy barbequed brisket!