If you ever get bored of life among the gentle hills and open plains of Ohio and Kentucky, then how about livening things up with a trip to South America? Here at Hopper we've analyzed the results of thousands of individual airfares searches, and calculated a list of the 10 cheapest Latin destinations you can fly to from Cincinnati/Northern Kentucky International Airport. Our resulting run-down encompasses cities spread across the continent, so whether you'd prefer jungle­-based adventures in Peru or late­-night parties by the beach in Rio, there's something to suit your tastes.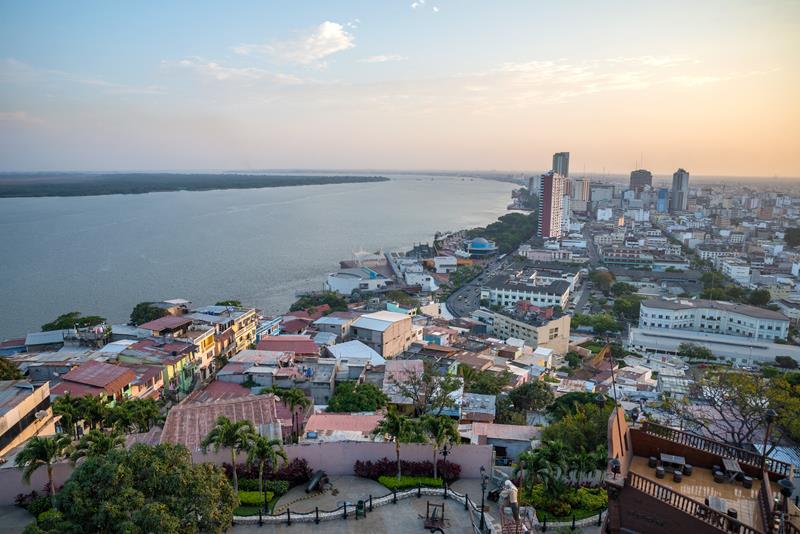 Ecuador's biggest city is not the kind of place that graces the front of tourist brochures, but it's a great destination for the more adventurous traveler. Its grimy, port­-city past brings an authentic edge to its revitalized waterfront, where a gleaming Malecon runs past ice­-cream stalls and shopping malls to a historic lighthouse with great views over the city and the Pacific beyond. Flung far out in that Pacific are the unique Galapagos Islands, and Guayaquil is the best­-value starting­ point for trips to see them. United and Avianca both run affordable connecting routes from Cincinnati.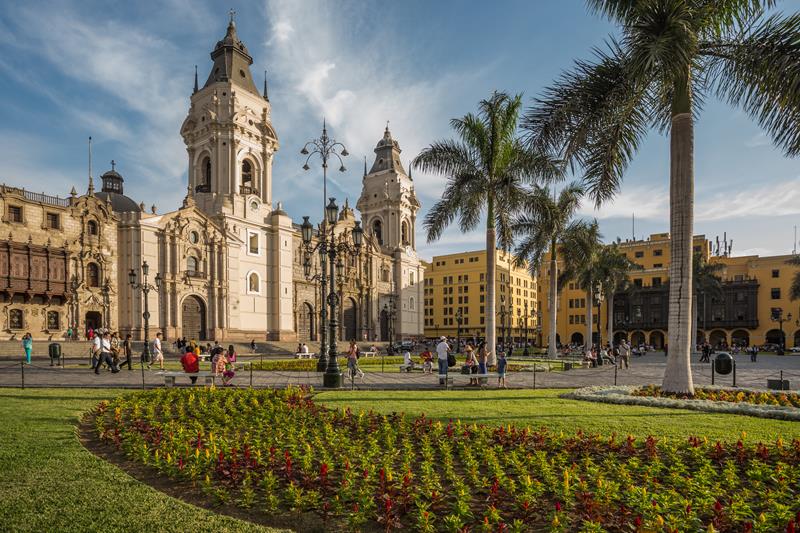 Peru's hot and dusty capital is the gateway to a wild and diverse natural world that certainly ain't anything like the plains and rolling hills surrounding Cincinnati. Scramble up towering glacier-capped mountains in the Cordillera Blanca. Kayak down the roiling Amazon, or machete your way through dense tropical jungle. Hike over craggy mountain passes to discover dappled lagoons of the deepest blue. Dotted among all this you'll find evocative Inca ruins and plenty of opportunities to sample Peru's excellent cuisine. The cheapest flights south from Ohio are with Delta and involve two connections and a flight time of between 13 and 17 hours.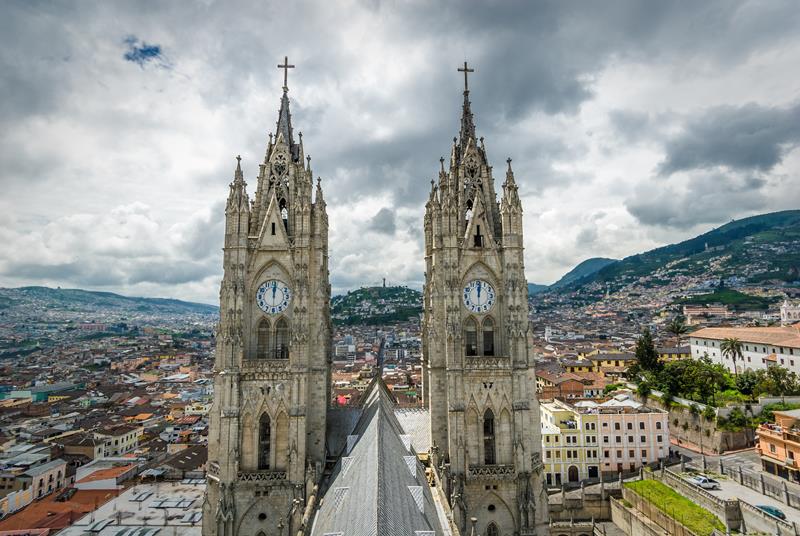 Held aloft by an active Andean volcano, Quito is ­ despite its extreme setting ­ one of South America's most accessible capitals. Its Old Town, packed with stunning Spanish churches and other fine examples of colonial and independence-­era architecture, was one of the first two locations declared a World Heritage Site by UNESCO. Modern-­day pleasures cluster in the Mariscal, a lovely pedestrianized district of cafes, multi­lingual second­hand bookshops, and diverse nightlife. There are no direct flights from Cincinnati but Delta run a good-­value connecting route with highly variable travel times, so it's worth sifting through a few options before jumping on a cheap deal.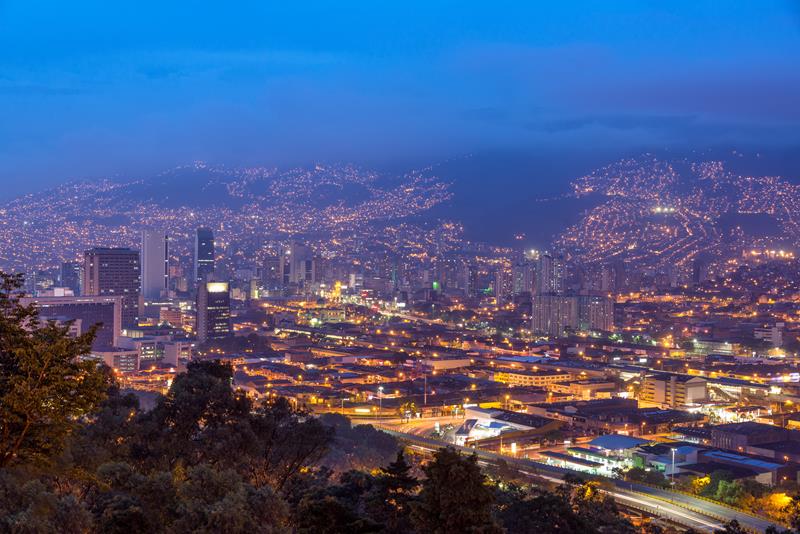 Once the beyond­-the-­law base of drug baron Pablo Escobar, Medellin is now a top spot on the Colombian backpacker trail. With its year-­round spring­like climate, outdoor cafe culture, hedonistic energy and beautiful mountainous setting, its burgeoning popularity is easy to understand. These days its residents' wildness is expressed in the vibrant nightlife scene, which has plenty of places blasting out Latin staples ­ salsa, cumbia, rigaton ­ but is also known for its pulsing electronica. United run the cheapest connecting flights from Cincinnati, with both Avianca and Copa operating good-­value alternatives.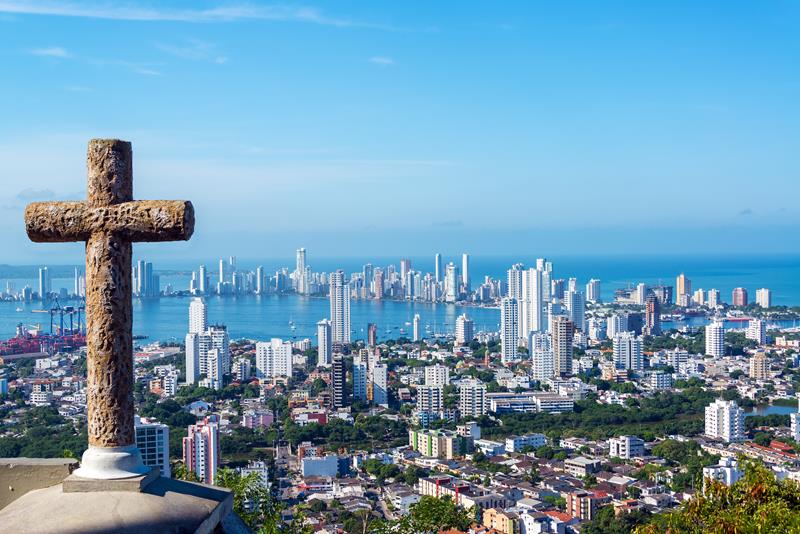 Sumptuously situated on Colombia's Caribbean coast, Cartagena is one its country's crown jewels. Its UNESCO-­listed Old Town, protectively ringed by 13 kilometers of colonial city walls, is among the finest urban spaces in Latin America, an exquisite warren of narrow streets, shady plazas, beautiful churches and an uncountable number of bars and cafes. Spread across the peninsula of Bocagrande you'll find all of Cartagena's seaside pleasures, and plenty of culinary ones besides. All flights from Cincinnati involve connections and United run the cheapest route, although airfares are highly variable so a little flexibility may be required to snag the lowest prices.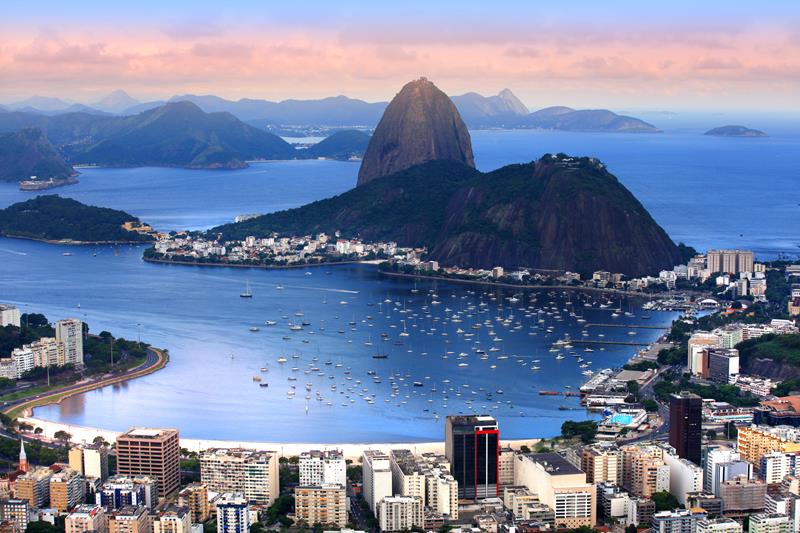 Take yourself from the rolling plains of the Ohio/Kentucky border all the way down to the beach-side vibrancy of Rio de Janeiro, among the most iconic cities in the Americas. Crescent beaches, jagged mountains and flourishing forests enclose this wildly diverse and fun­-loving Brazilian metropolis, which contains a pair of the world's most famous urban beaches, Copacabana and Ipanema, as well as a diversity of fascinating districts as you move inland. United offer the best deals on airfares, with a route that involves one connection and a flight time of around 20 hours.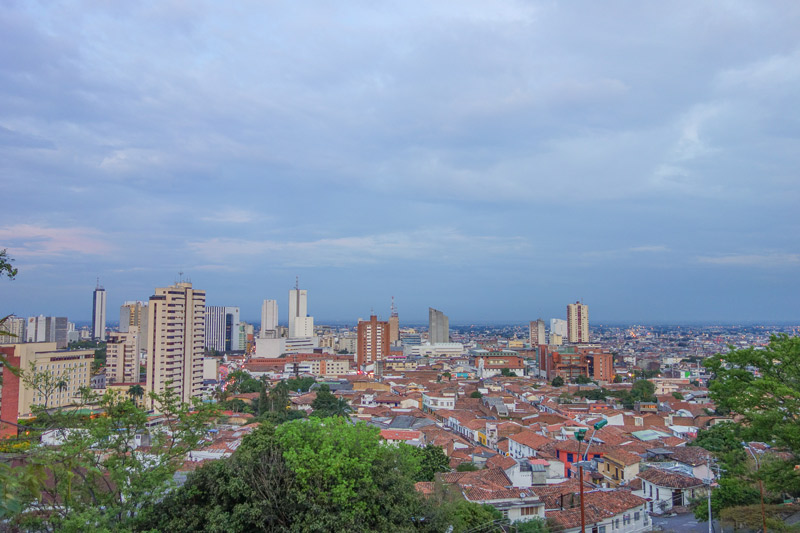 If you want to see somewhere a little different on the South American continent, then the hard-working Colombian city of Cali is an excellent option. An industrial and commercial center, the city's businesslike sprawl deters the mass of Colombia's tourists from checking in. But those that push beyond first impressions are richly rewarded: Cali is electric with the buzz of a renascent Colombia, and swings to the rhythms of the best salsa scene outside of Cuba. If such urban exploration sounds like your kind of trip, take a look at United's great­-value connecting flights from Cincinnati.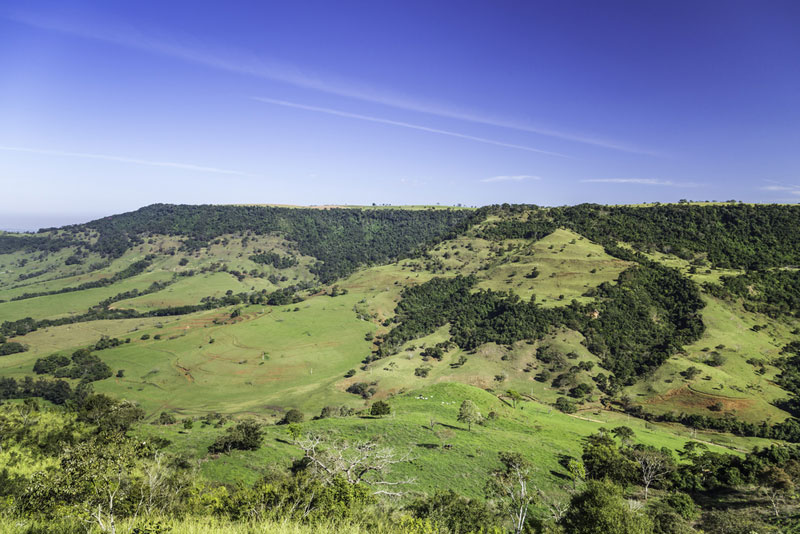 Another off-­the­-beaten-­track destination, Campinas is a Brazilian city of two-­million people located among the green hills and forests of Sao Paulo state. The city itself is a pleasant place to hang out, dotted with pretty colonial churches and a handful of eccentric attractions ­ be sure to check out the combined agricultural museum and nature reserve of Monsenhor Emílio José Salim Ecological Park. But there's no doubt that the highlights of a trip to Campinas lie in the natural world beyond the city, dotted with farms and small villages and packed with activities such as fishing, cycling, hiking and birdwatching. Fly there from Cincinnati on inexplicably good-value connecting Copa flights.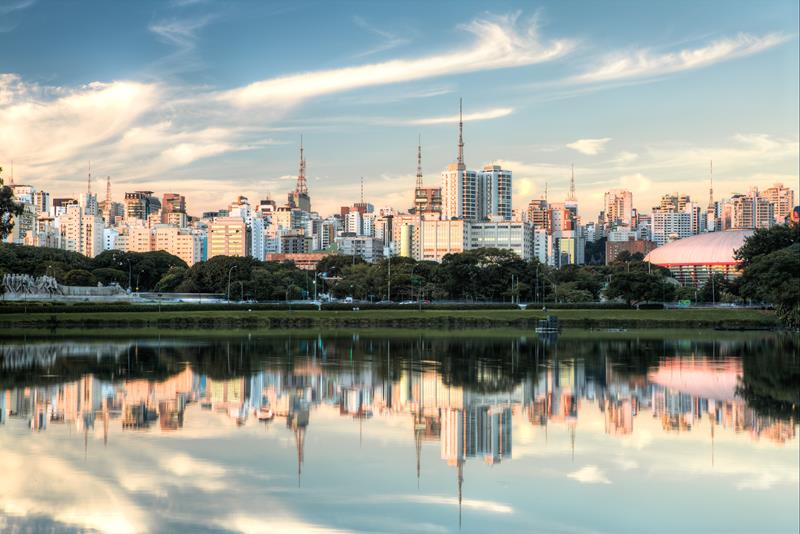 Unlike Rio, cramped and polluted Sao Paulo is not a city made easy for tourists. But if you reckon you'd enjoy the challenge of getting to grips with the largest city in the Americas, then Sao Paulo is undoubtedly worth the effort. World­-class dining meets the best performing arts scene in Brazil which, considering this is a rapidly evolving country of over 200 million people, is really saying something. All flights from Cincinnati involve connections and Copa offer the best-value airfares, with cheap tickets consistently available throughout most months of the year.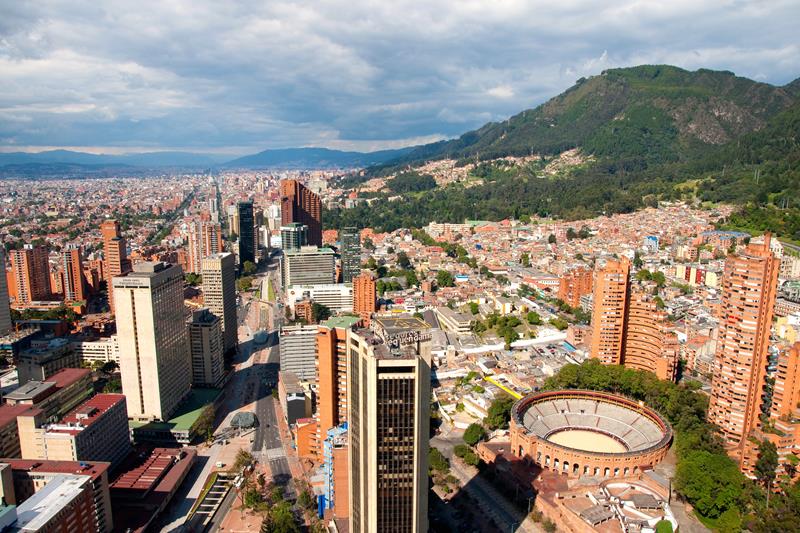 Throw yourself into the heart of chaotic, fast­-developing Latin America on these fantastically cheap connecting Delta flights to Colombia's vibrant capital city. Bogota is the kind of place that travelers either love or hate, so if you're seeking somewhere pretty and peaceful where you can forget your quotidian cares, it might be better to opt for Cartagena instead. But if you've the energy to delve into Bogota's heady and eclectic mix of colonial beauty in the La Candelaria district and wild til­-sunrise nightlife in its northern quarters, then these low­-cost airfares are an absolute gift.