Serving the Cincinnati Metropolitan Area and a swathe of Northern Kentucky, Cincinnati's biggest airport is ideally positioned for trips across the length and breadth of the United States. This position is reflected in our run­down of the 10 cheapest destinations you can fly to from the airport, which reach north, south, east and west to a diversity of cities scattered across the US landmass. Even better, with low­-cost carrier Frontier Airlines having a established a thriving base at the airport in recent years, direct airfares to many of these destinations are available for astonishingly cheap prices. So take a look at our list and muse on which of these US cities you'd most like to see for yourself.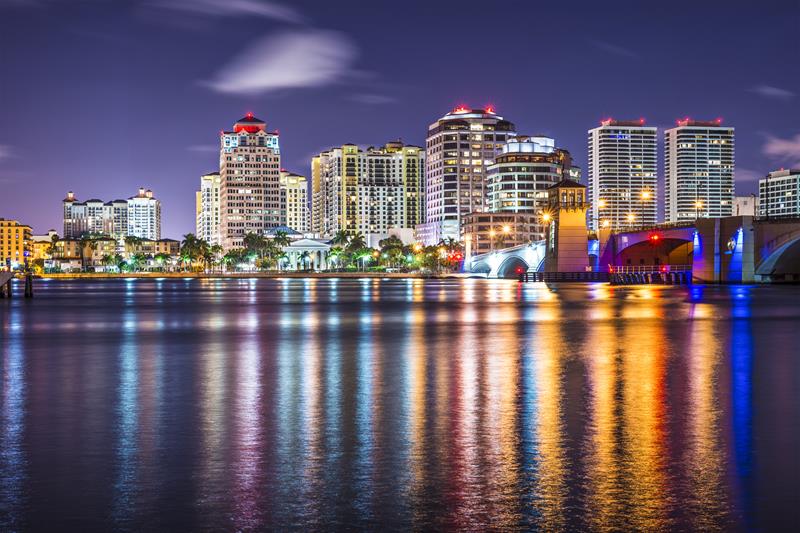 Situated on a gold-­hued stretch of Florida coast, West Palm Beach is a great base for visits to several sublime locations. Take a trip north and you can stroll the pristine beaches and drive the open highways of the Treasure Coast. To the east, the neighboring island of Palm Beach is an idyllic and exclusive bolthole, its top­-end resorts and restaurants shimmering in the subtropical sun. But West Palm Beach also has plenty of pleasures of its own, including magnetically lively nightlife and beautiful Mediterranean-Revival architecture. United run the cheapest flights from Cincinnati with one connection and a flight time of five hours.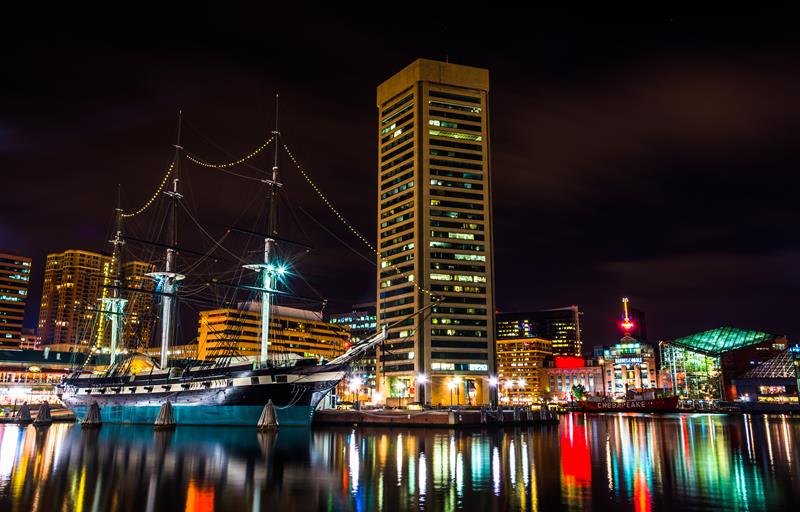 Fly directly east from Cincinnati-­Northern Kentucky Airport and, after just 100 minutes on these direct Delta flights, you'll hit the vibrant port town of Baltimore. Once a major­ entry point for European migrants, these days the city's sparkling waterfront and harbor have been transformed into a top tourist destination, replete with great museums such as the Maryland Science Center, historic ships, the vast National Aquarium, and heaps of opportunities to eat and shop. After indulging in these varied pleasures,a more authentic taste of Baltimore life can be had in the Fells Point district, full of great pubs, clubs and, in Little Italy, superb restaurants.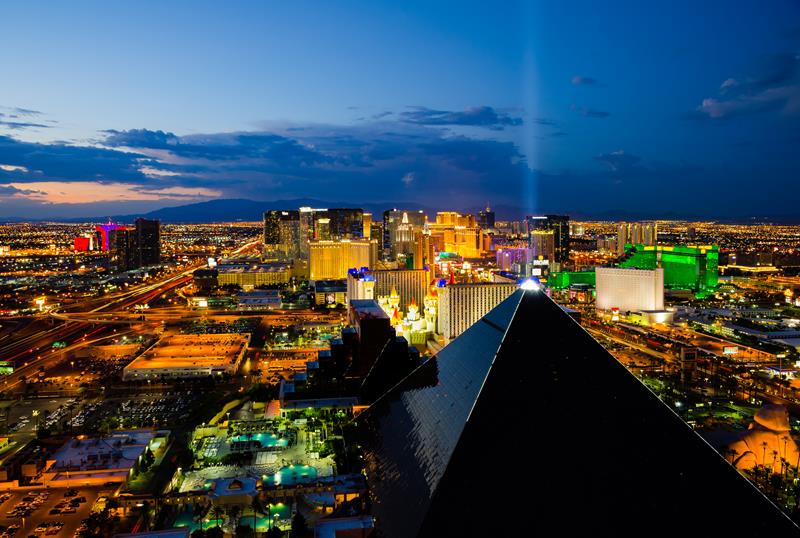 Frontier run a terrifically cheap direct route between Cincinnati and Las Vegas, with a journey time across the heart of the USA of just over four hours. So if you're yet to drop into Vegas, that neon-­lit city of unquenchable decadence alight in the middle of the Mojave Desert, these flights provide the perfect opportunity. With airfares this low, you'll have plenty leftover to spin through the city's glamorous casinos, or spend on once-­in-­a­-lifetime experiences like flying a fighter jet or swimming with sharks.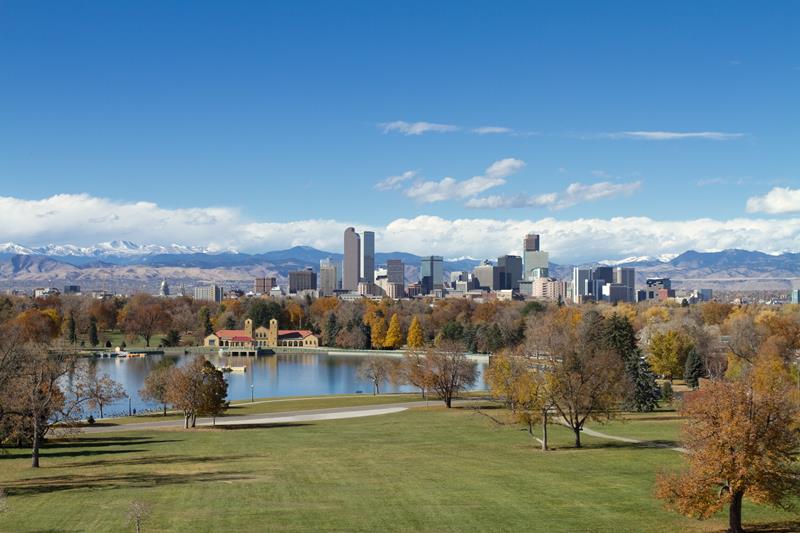 Head directly west from Cincinnati and, after just three hours on Frontier's cheap and efficient direct flights, you'll hit the buzzing Coloradan capital of Denver. Stunningly situated where the Great Plains buckle up to form the Rocky Mountains, Denver is packed with big-­city pleasures in the midst of the great American wilderness, from verdant city parks, to terrific craft beer, to a lively grassroots arts scene and a vibrant LGBTQ community. But Denver's biggest draw is always going to be the immense natural world near the city, with the craggy peaks, forested valleys and myriad hiking trails of Rocky Mountain National Park unfurling just 12 miles away.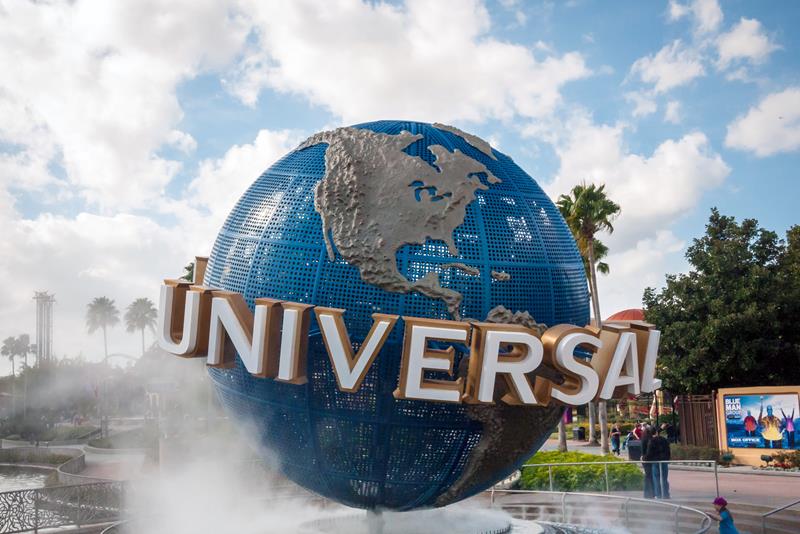 Orlando recently overtook New York as America's most popular tourist destination and, with its range of world-­class attractions, it's easy to understand why. Of course there's Disney's Magic Kingdom, sprawled beneath its iconic pink turrets, as well as its rival Islands of Adventure, operated by Universal Studios and starring Harry Potter-­themed rides. But there are heaps of other attractions too, focusing on animals, sea-life, movies, medieval meals and much more. Frontier run another terrific­-value direct route from Cincinnati with fares as low as $122, and the best deals available during the shoulder­-season month of May.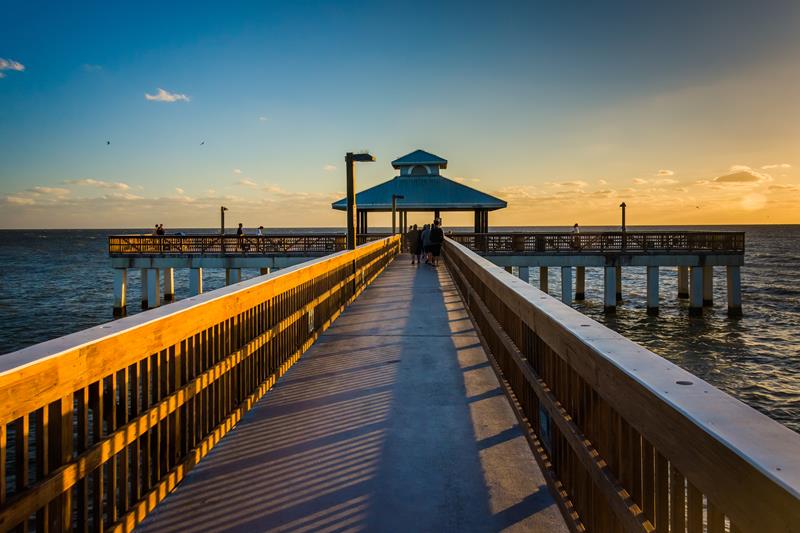 If the theme park thrills of Orlando, or the grown­up pleasures of Vegas, sound a little raucous to your refined ears, then consider a trip to Fort Myers instead. Basking in the subtropical sun of Florida's southwest coast, this chilled­-out city has it easy. It's the perfect place to relax, whether beneath the awnings of its many cafes, or while exerting a little more energy and fishing, boating, biking, swimming, walking or indulging in one of the other leisurely activities Fort Myers is famed for. Even getting there from Cincinnati is entirely stress-­free, with Frontier running direct flights that take just over two hours to reach southern Florida.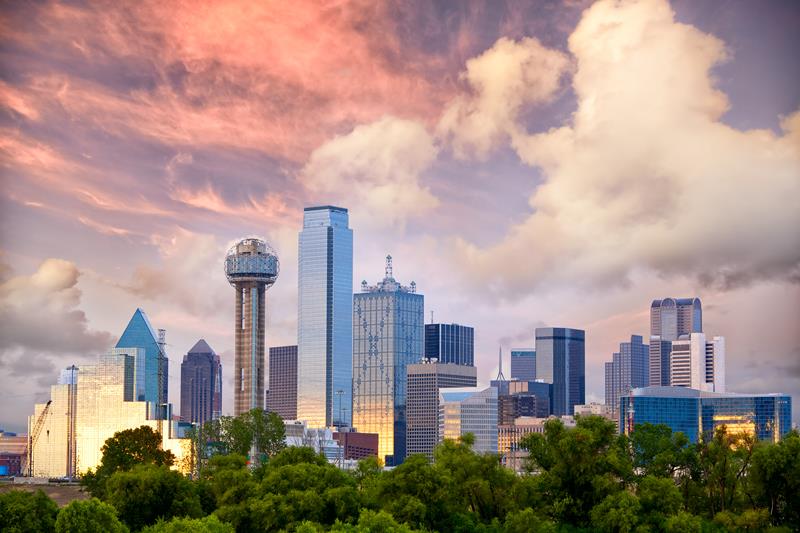 A center of several all-American traits, Dallas has been a home for big business since its 1841 founding as a trading post in the wilds of southern Texas. Today this culture of corporate affluence has bred a fantastic dining scene and perhaps the USA's best one-­stop shopping destination ­ Dallas has more malls per square mile than any other US settlement. Dallas's pleasures are big and brash but it has its intriguing side, too, not least as the site of JFK's assassination. Check it out for yourself on direct Frontier flights from Cincinnati, with cheap fares available throughout the late-­spring and early­-summer months of May and June.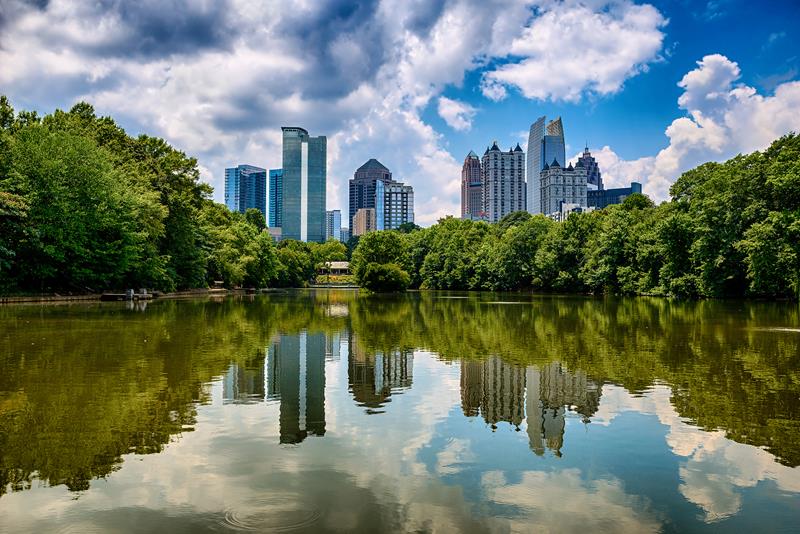 Fly directly south from Cincinnati ­ on these fabulously cheap direct Frontier flights, for example ­ and in just 90 minutes you'll find yourself closing in on the skyscrapers and urban sprawl of Atlanta. Home to the world's busiest airport and cut through with enormous highways, in places Georgia's capital feels geared towards vehicles rather than people. But drag yourself away from the main drags and you'll find plenty to enjoy, from diverse districts such as historic Virginia Highlands, to numerous stellar attractions including art galleries, a vast aquarium, and numerous museums and monuments to Martin Luther King and the Civil Rights struggle.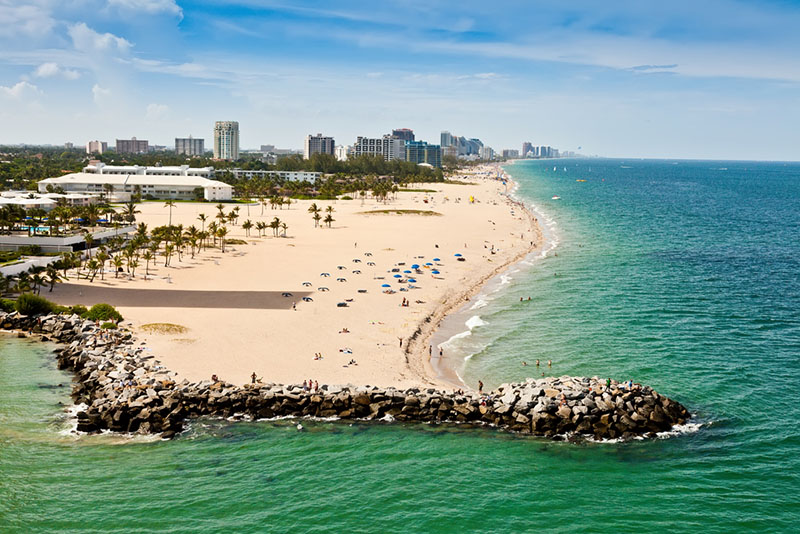 For a straight­forward Florida beach vacation, it's hard to beat Fort Lauderdale. Yes it might have a reputation as a hub of youthful Spring Break revelry, but in fact this image, spawned by the sixties film Where the Boys Are, is entirely outdated: these days you're more likely to stumble across art galleries and fine restaurants than vodka­-dripping dive bars. Some things have remained the same, though, including the miles of beautiful white sand beaches and the picturesque network of canalways that earned the town the nickname 'the Venice of America.' Frontier run yet another stupendously good-value direct route from Cincinnati, with round-­trip fares frequently falling below $100.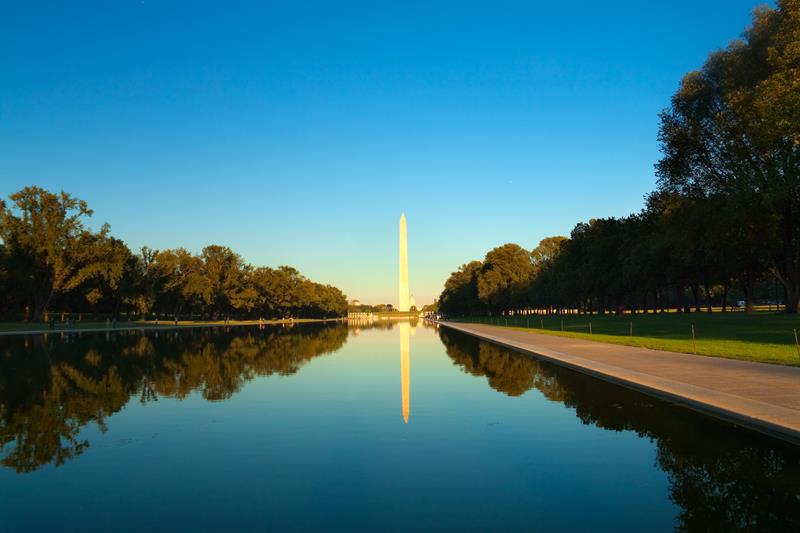 If you fancy a more intellectual vacation, then take a look at these direct Frontier flights to Washington D.C., packed with monuments and museums exploring and enshrining US history and democracy. At the center of all this is the magisterial National Mall, where a vast marble-cast Abraham Lincoln gazes calmly over a series of iconic structures and memorials including the austerely neo­classical White House. Depth is added to this drama by the nearby collection of Smithsonian Museums, while the rest of the city offers plenty of shopping, dining and nightlife with which to reward yourself after a hard day's edification.