If you find yourself tiring of Cleveland's sports bars and are done cheering on the Indians at Progressive Field this season, then perhaps it's time to consider leaving behind the banks of Erie for a spell and taking a break somewhere totally different. Enter Hopper and this selection of the 10 cheapest air connections currently criss-crossing the skies between the Hopkins International Airport and the tropical territories of South America. It's been put together using millions of pieces of data from right across the web and offers up a whole host of enthralling attractions, from the colonial wonders of altitudinous Quito to the Pacific rollers of Peru and the metamorphic volcanic parks of Venezuela. See you in the South, folks!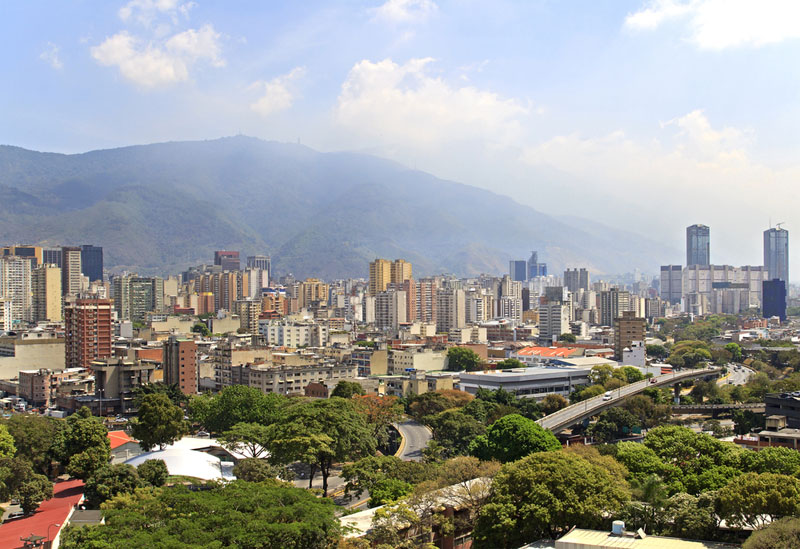 While it is United Airlines that dominate the route between Cleveland and Venezuela's sprawling capital with an estimated 55% of the market share, it is actually Mexico's flag carrier AeroMexico that come out on top as the cheapest, offering round-trip tickets to the tune of just $965. Perhaps travelers could put those extra bolivars towards a shopping spree in the handicraft stalls of pretty colonial El Hatillo or an intrepid excursion out to the heights of soaring Pico Naiguata to the north?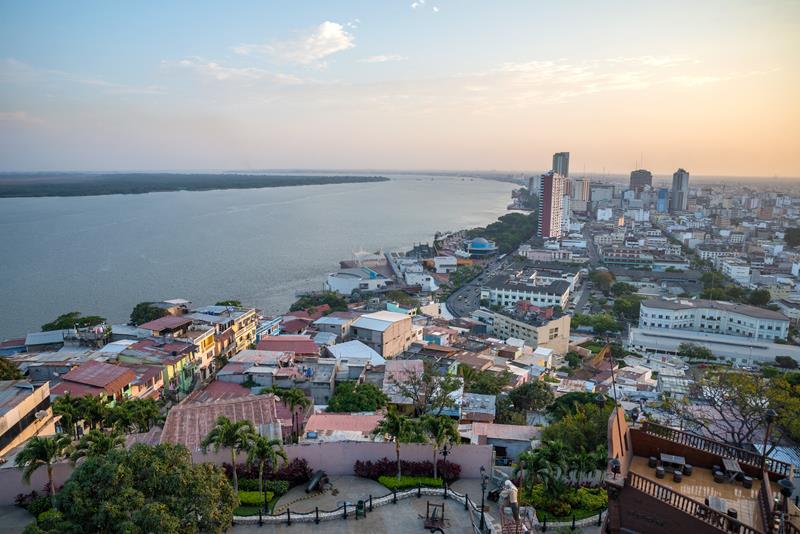 Too long has Ecuador's largest city lived in the shadow of the more-visited capital at Quito! Yes sir, threading its way along the banks of the Guayas River, this one touts energetic promenades laden with some of South America's most acclaimed seafood joints, still echoing with the footsteps of Simon Bolivar himself and ringed by charming colonial frontispieces, throbbing ports and leafy parks to boot. What's more, $957 is all it will cost Cleveland locals to transport themselves to the city's Jose Joaquin de Olmedo Airport this year, going indirect on Avianca for the cheapest seats.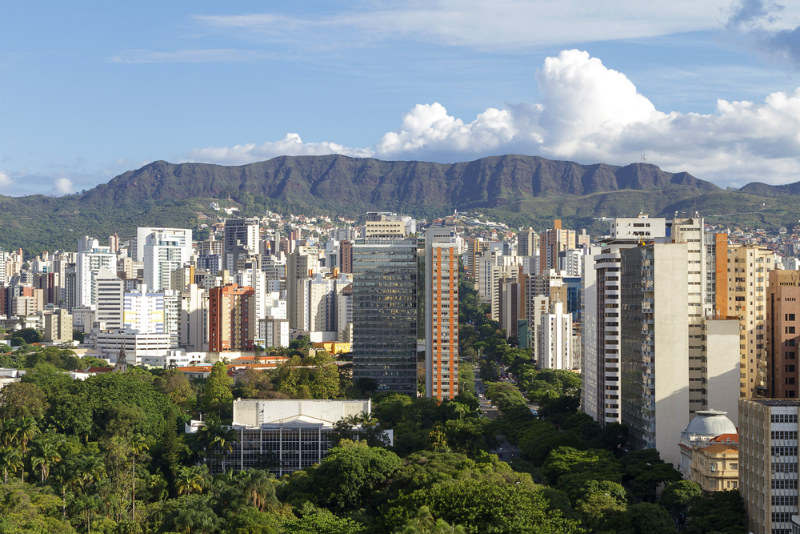 With just over one century of history, the sprawling state capital of Belo Horizonte is certainly not even close to being South America's oldest city. Nor is it anywhere near the continent's largest, or richest. However, that certainly hasn't stopped those industrious Belo-horizontinos from carving out one darn enticing niche for themselves between the mountains of southern Brazil — complete with startling architectural rises courtesy of Oscar Niemeyer, mouth-watering comida mineira food joints and the sleepless party district of Savassi! Expect to pay around just $930 for round-trip flights this year, going indirect on United Airlines for the cheapest seats overall.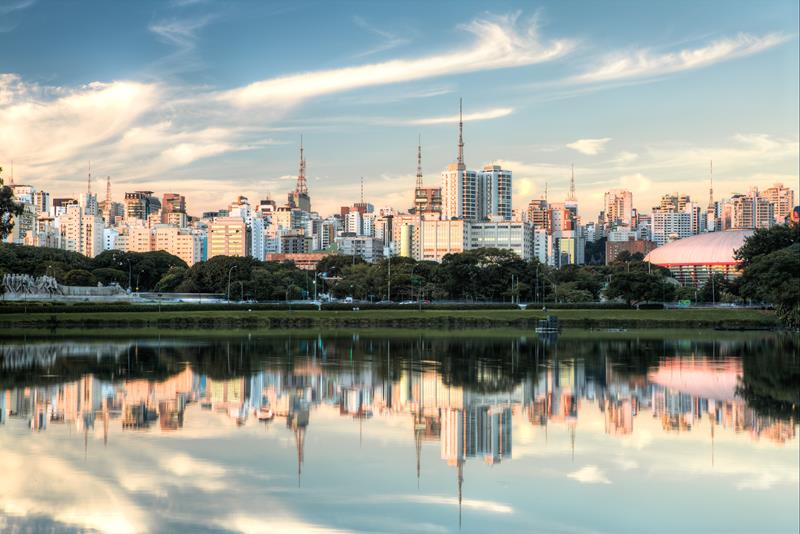 Sao Paulo's neighborhoods pulse with a diversity of life like no other city in South America. In Bela Vista, cosmopolitan bars abut aromatic Italian pizzerias. In Koreatown and Liberdade, hotpot eateries converge on sushi joints. Republica bursts at the colonial seams with baroque palaces and elaborate architecture. On the Avenida Paulista, tree-lined boulevards give way to enthralling museums and galleries and moneyed mansions that hint at the metropolis' booming modern wealth. Oh, and indirect flights into town from Cleveland this year should cost in the region of just $908 round trip — nice!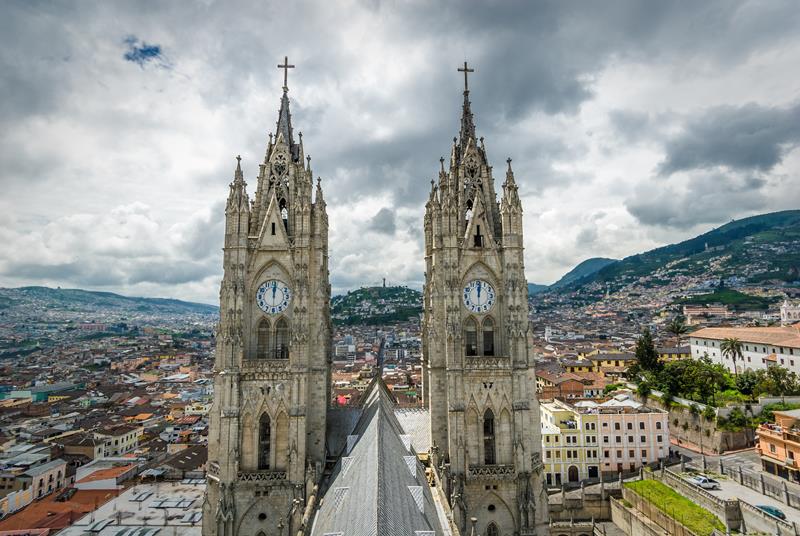 With five separate airlines currently competing for the custom of Ohio locals looking to hop down to the sprawling colonial capital of Quito, it's hardly any wonder that ticket prices on the route are among the cheapest currently going from Hopkins International to South America. Delta Air Lines have the best bargains in total, offering round-trip seats in the region of just $854 — which should help travelers hit the land of Cotopaxi and Pichincha with a few extra dollars in the bank!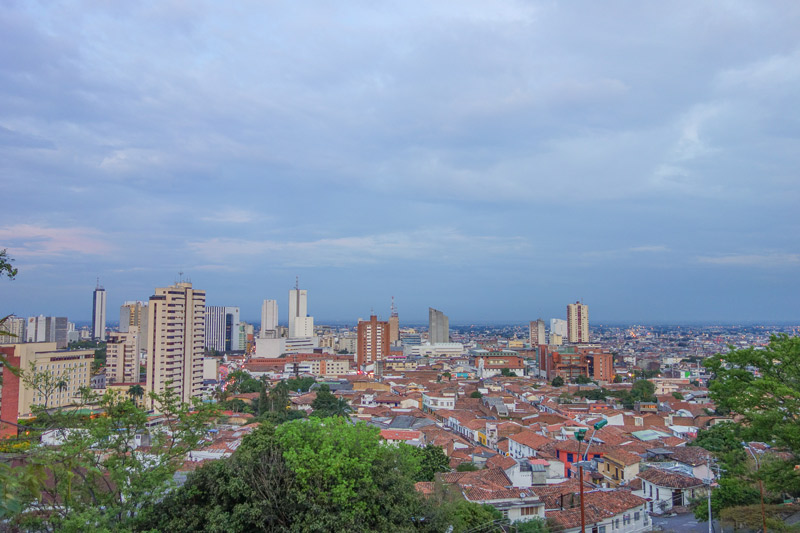 Kicking off the top five cheapest air connections currently criss-crossing the skies between Cleveland and South America are these indirect, round-trip hops for an average price of just $810, which come courtesy of American carrier United Airlines. They drop passengers into the lively little provincial city of Cali, where salsa tunes blare forth from the beer bars, crowds roar in the terraces of the Estadio Olimpico, and oodles of aromatic coffee plantations await in the high Andean valleys all around.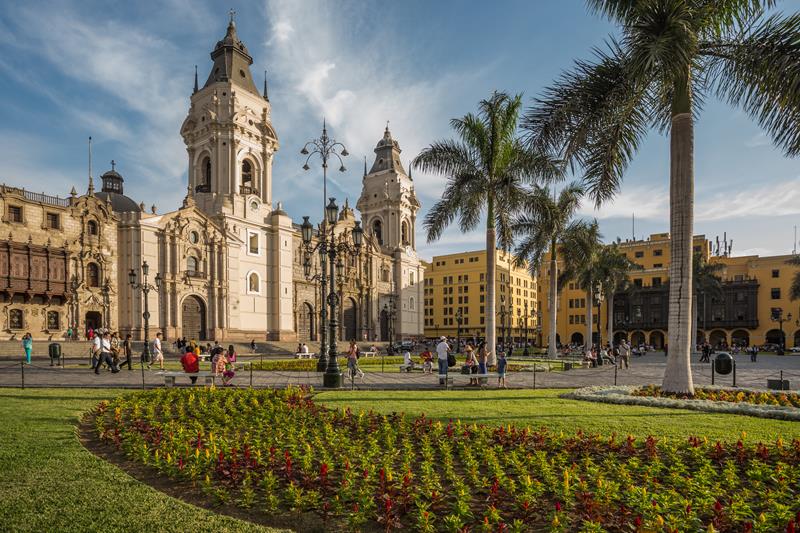 If you're looking to trade post-industrial Cleveland for somewhere totally different this year, then look no further than the Peruvian capital of Lima, where exquisite colonial palaces pepper the Plaza de Armas, ancient catacombs lurk beneath the streets of San Francisco and wondrous Inca treasures beckon from inside the Larco Museum. Hitting town shouldn't break the bank either, because indirect round-trip flights to the city's Jorge Chavez International Airport are now going for an average price of just $717!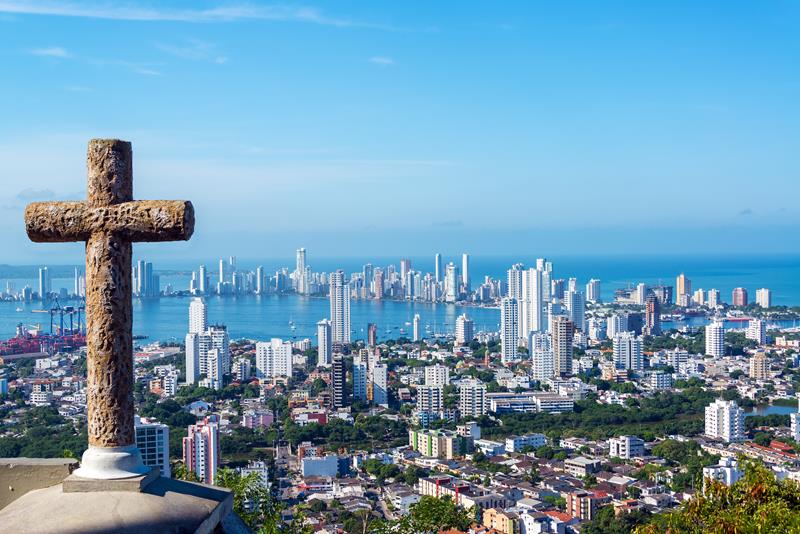 Starting the Colombia-heavy top three here is the jewel of the country's Caribbean coast: Cartagena, a city of historic fortresses, quaint colonial houses dressed in blooming flower baskets, lively dance bars laden with figures twisting merengue and bachata, and deckchair-clogged beaches kissed by the sun. If that sounds like your kind of thing, then be sure to check out these bargain connections with budget flier JetBlue Airways, which are currently selling for an average price of around just $608 round trip!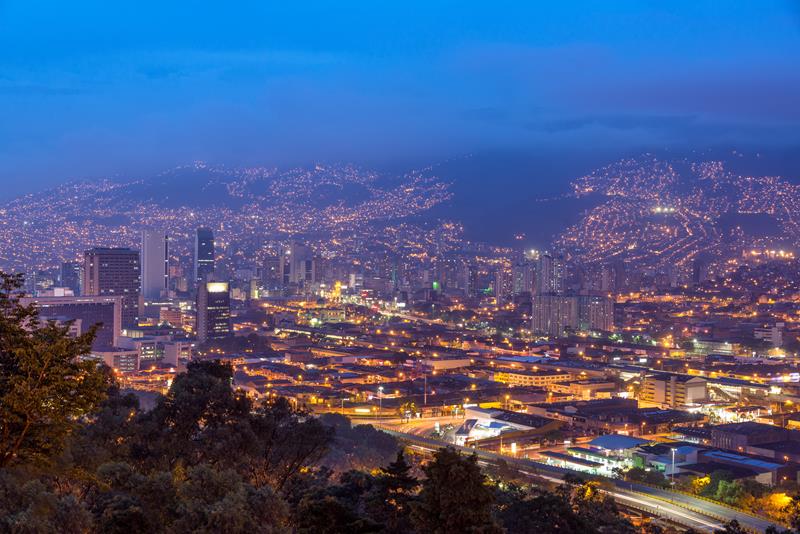 OK, so Medellin may once have been the notorious epicenter of Colombia's drug trade, but today it proudly touts a prestigious Innovative City of the Year award from The Wall Street Journal, a thriving student party scene, museums packed with sculptures courtesy of Fernando Botero and pre-Columbian treasures alike, and easy access to the rolling coffee fields around Guatape, the hiking trails and rural lands of Alejandria, and the colonial districts of nearby Santa Fe. Yep, all that for just $558 round trip, going indirect on budget carrier JetBlue Airways.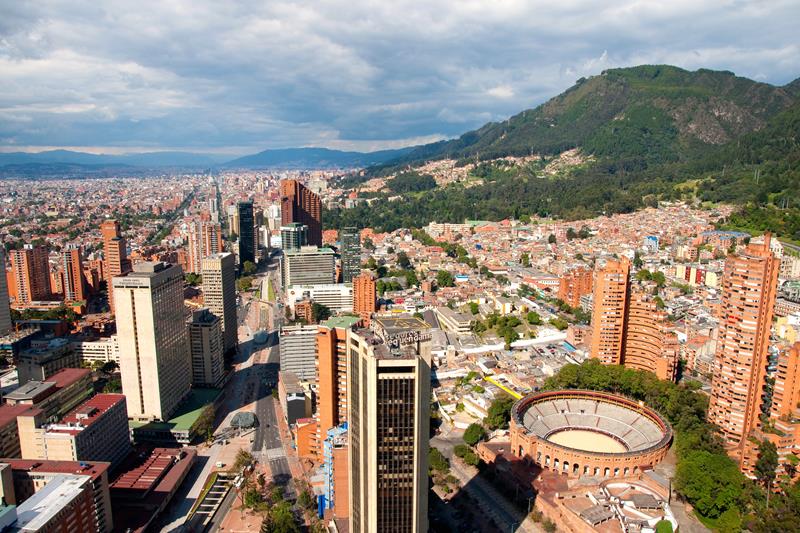 Cleveland locals are sure to have plenty of Colombian pesos lining their pockets as they emerge from the arrival halls of Bogota's El Dorado Airport this year, because indirect flights into town with Delta Air Lines are soaring to number one as the cheapest currently connecting Hopkins International with South America overall. That means travelers can relax, kick back and lose themselves between the colonial buildings of La Candelaria, the heights of Mount Monserrate and the breathtaking collections of the Museo del Oro without worrying about the budget!