If you've seen all you can stand of Lake Erie and the Cleveland Metropark, how about setting out to explore some of the United States' wide array of sights and attractions? Cleveland Hopkins International Airport makes it easy by offering superbly priced direct flights to a variety of destinations, none of which will set you back more than $200 round trip — perfect for a weekend getaway! And Hopper's made the process even easier by analyzing airfare rates to come up with a list of the 10 cheapest average flights from CLE, so all that's left to do is to read on and decide where you want to go first.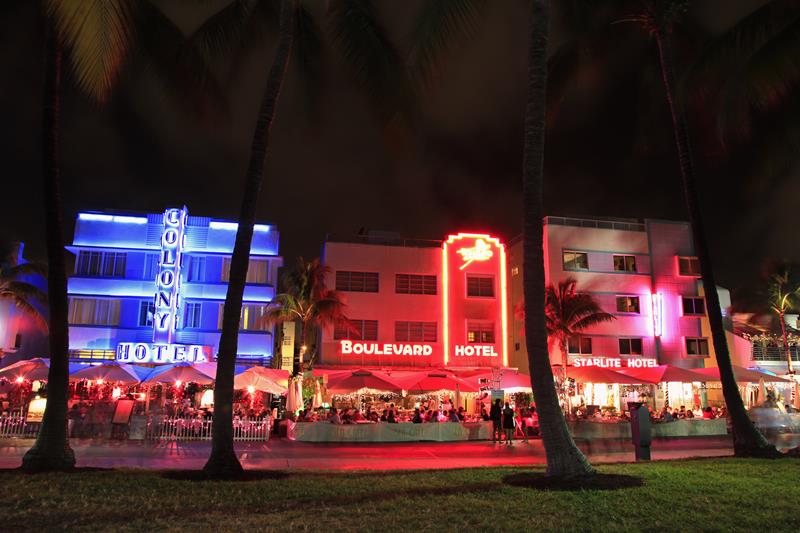 The largest metropolitan area in Florida is a great way to kick off the list, offering a plethora of vigorous nightlife of South Beach and Miami Beach. All of this for as low as $187 round trip flying with Delta Air Lines — not bad! If you want to find the very best deals, though, plan your getaway for the summer rather than the winter, as airfare rates are low from late April all the way to early September.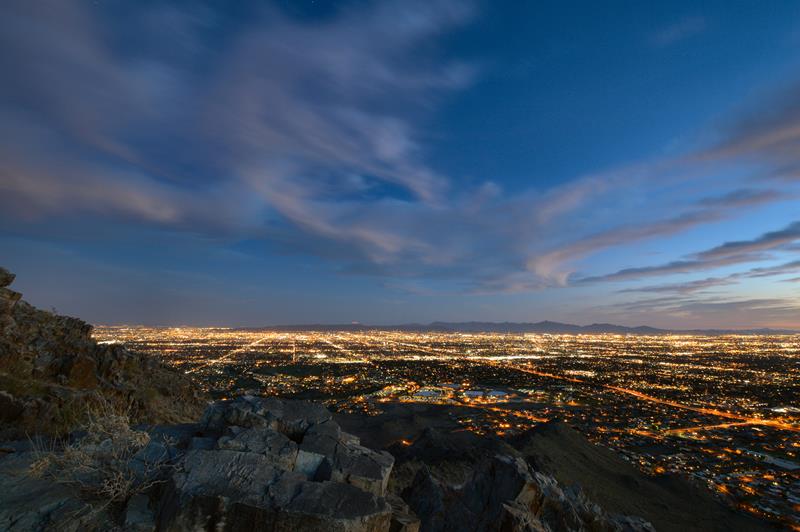 Trade the beaches of Lake Erie for Arizona's arid state capital and you'll discover a wide range of outdoor activities that range from rock climbing to hot­air ballooning golfing on pristine championship courses. Not a fan of the outdoors? Check out some of the fascinating exhibits of the Arizona Science Center, or learn more about local Native American cultures at the Heard Museum. The cheapest option for Cleveland residents is to fly direct to Phoenix, so just hop on one of Frontier's flights and you'll be touching down in just four and a half hours.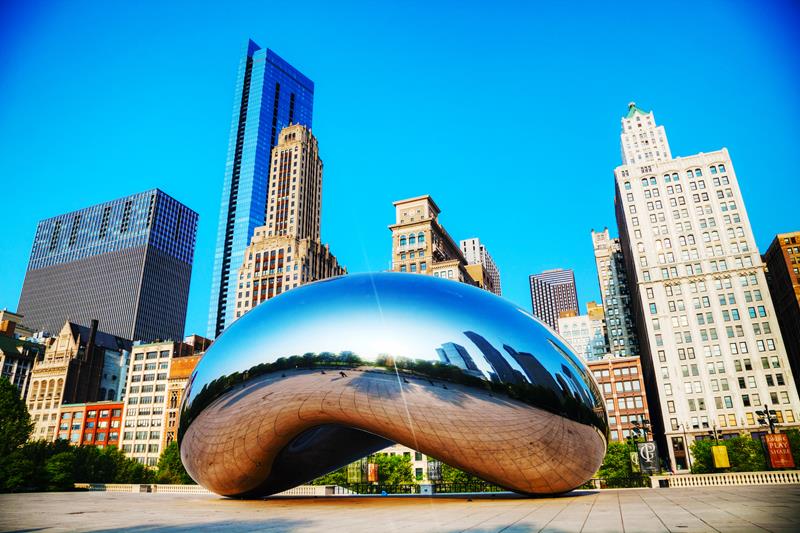 The choice is easy when it comes to Chicago, as only one airline, United, offers direct flights from Cleveland. The trip takes only an hour and a half, making this a perfect destination for a weekend getaway, but there's so much to see — the Art Institute, the bean-­shaped Cloud Gate, the huge Museum of Science and Industry, miles of beaches, enough fine restaurants to satisfy the pickiest foodies, and streets dotted with public art — that you'll want to stay for much longer!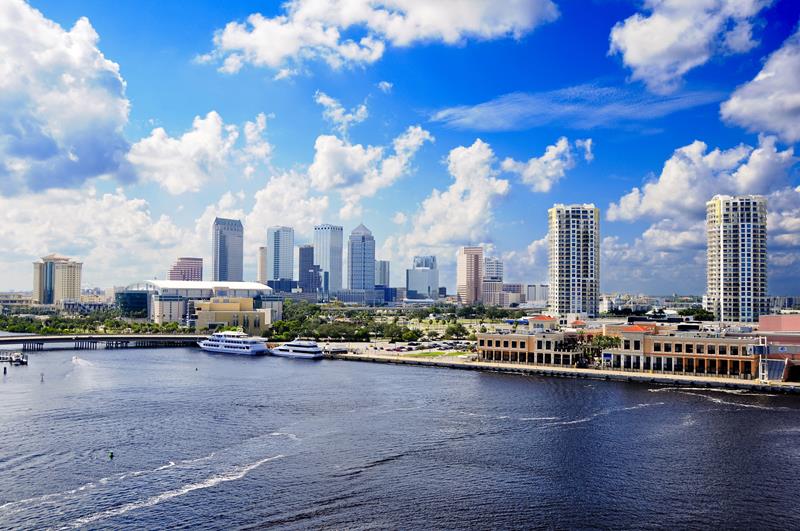 Tampa is a good option for travelers who want to experience the sunny weather and beaches of Florida without the crowds of Orlando or Miami. One of the most popular attraction is the Busch Gardens, a zoo­-cum­-attraction park, but don't miss the multicultural historic district of Ybor City, where you'll find a great Cigar Museum, a lively market on Saturdays, and a myriad of nightclubs and bars once the sun goes down. Low­-cost carriers Frontier and Spirit both cover this route, so check with either of them for round trips as low as $150.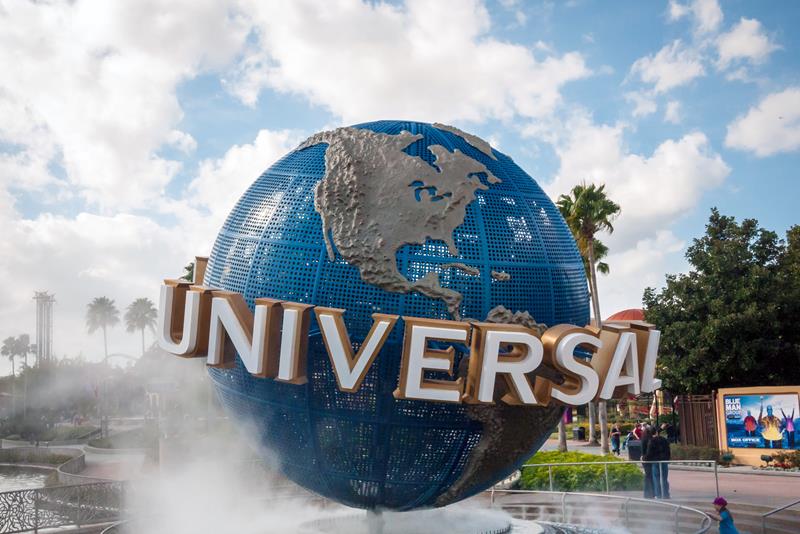 This theme park heaven is unbeatable for children and the young at heart, offering the chance to meet Mickey Mouse, shop for a magic wand in Diagon Alley, or watch knights joust while eating a medieval-­themed, utensil­-free meal. The fun doesn't stop there, though — venture out of the sprawling parks and you'll find amazing arboretums and gardens, countless golf courses, and a handful of science and art museums. The best deals are usually with Frontier, whose round trips are sometimes as cheap as $118.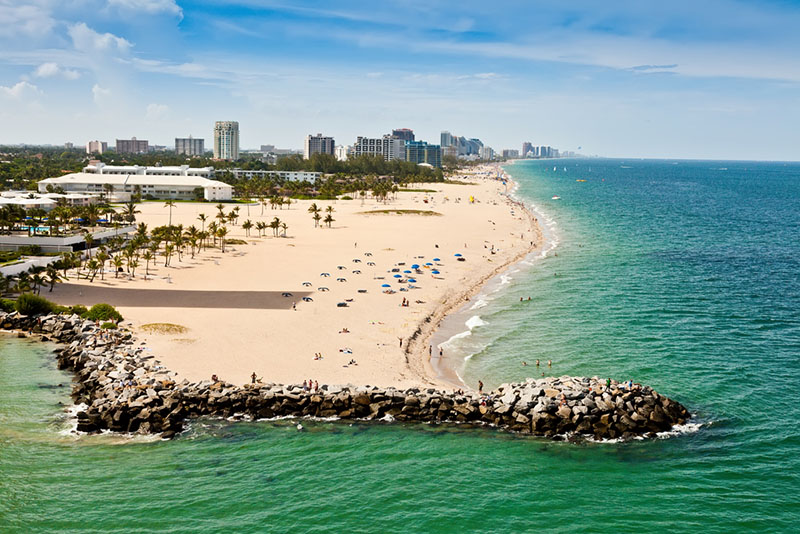 The fourth and last Floridian destination on this list, Fort Lauderdale is the cheapest gateway to the Sunshine State for Cleveland residents, with all three major low-­cost carriers — Frontier, Spirit and JetBlue — vying for passengers on the route. Start by exploring the canals that led to Fort Lauderdale being nicknamed the Venice of America, check out the wide array of restaurants, boutiques and bars on the waterfront Las Olas Boulevard, and once you've shopped and eaten all you can, just hit the beautiful beach to work on your tan.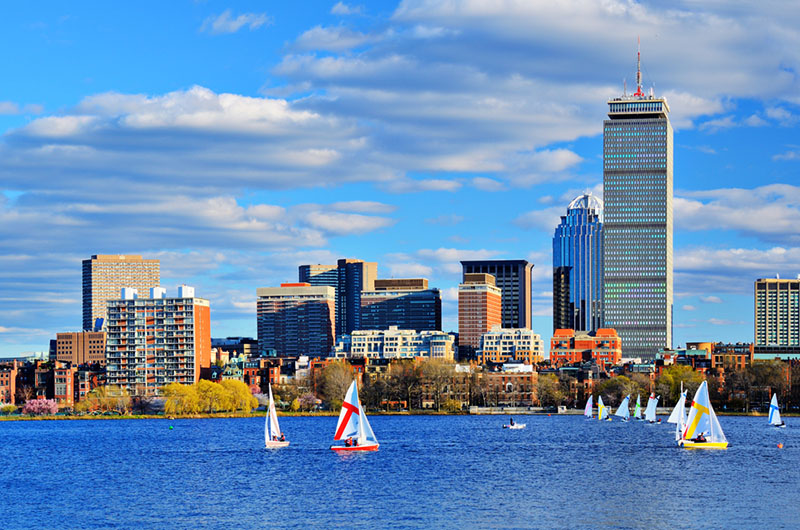 The best way to experience Boston is probably by walking the Freedom Trail, which takes visitors on a 2.5­mile walk through 16 historic sites, including museums, churches and burying grounds, all significant to the history of the American Revolution. Had enough history? Shop on trendy Newbury Street, eat at a cheesy but fun murder mystery dinner theater, or check out some Impressionist masterpieces at the Museum of Fine Arts. A great bargain when flying with Spirit, whose round trip rates just can't be beat.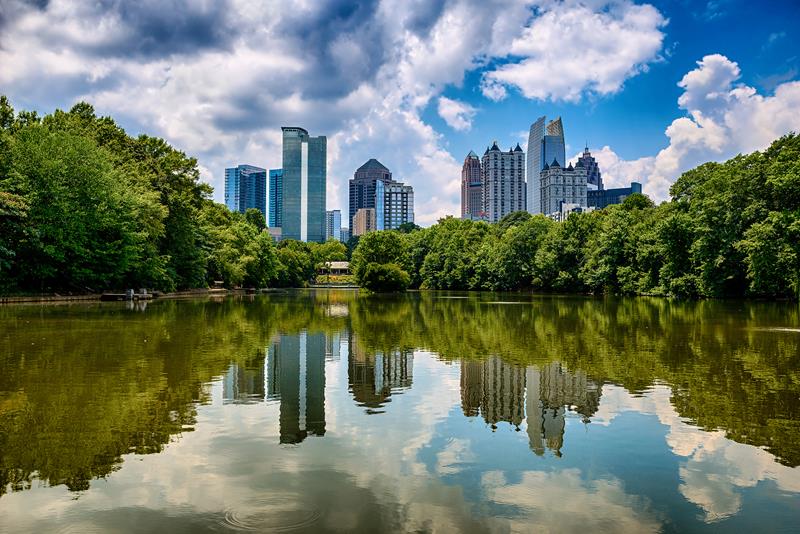 Dubbed the "capital of the New South", Atlanta is a sleek, modern city that's still connected with its past with attractions like the Martin Luther King, Jr. National Historic Site and the History Center, but also offers top­notch museums, fine restaurants and rich, eclectic architecture befitting any major metropolis. Don't miss the World of Coca­-Cola and the humongous Georgia Aquarium, two of the city's most popular attractions. Frontier occasionally offer direct round trips under $100, making them by far the best choice to touch down in Georgia quickly and cheaply.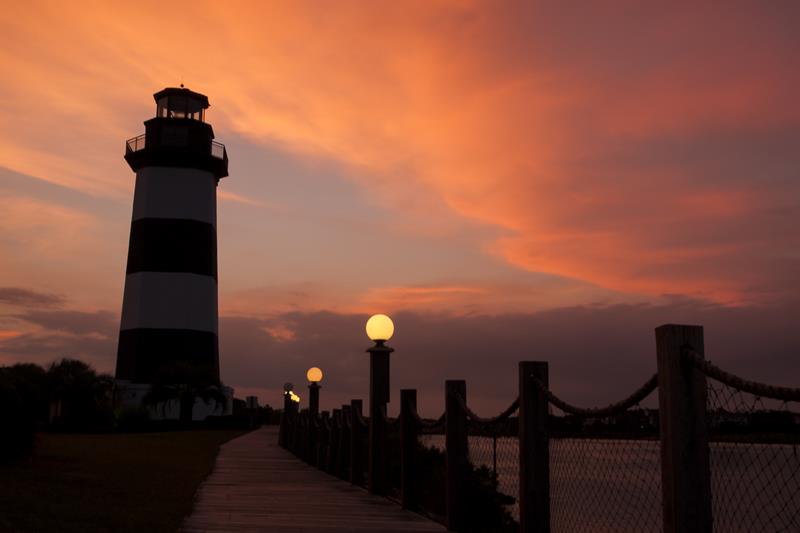 Unimpressed by the Floridian beach destinations mentioned so far? Try South Carolina instead — you'll spend less on airfare thanks to Spirit's super-­cheap round trips and deal with much lighter crowds on the beach and in the nearby amusement parks. There's enough to keep any traveler busy for days at Broadway at the Beach alone, including 20 restaurants and over a hundred shops along with various nightclubs, attractions, theaters and hotels. With round trips as low as $106 flying with Spirit, you won't find a more affordable beach destination.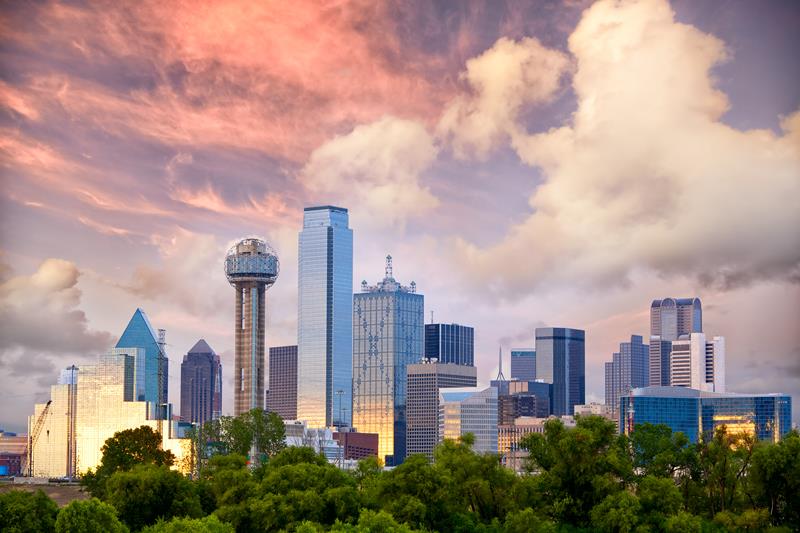 Spirit is the only option for direct flights from Cleveland to Dallas, but with round trips as low as $94, who can complain? You'll be touching down in just under three hours, ready to pore over the fascinating collections of the Sixth Floor Museum and the Perot Museum of Nature and Science, take a relaxing walk through the Arboretum & Botanical Gardens, go fishing or birdwatching at White Rock Lake Park, or simply enjoy an over-sized meal at one of the many steakhouses that dot the city.