Sick of Michigan's snowy, bitterly cold winters? Don't despair — Detroit Metropolitan Wayne County Airport is a great gateway to the Caribbean. US and Spirit offer awesome deals on indirect flights there and Delta is not far behind with some very affordable direct routes. To help you find the very best deals and save as much as possible on airfare, check out this list of the 10 cheapest flights from Detroit to the Caribbean. Whether you're into water activities, Spanish colonial history, or luxurious all-­inclusive resorts, you're sure to find a destination that'll suit your tastes without breaking the bank. Enjoy!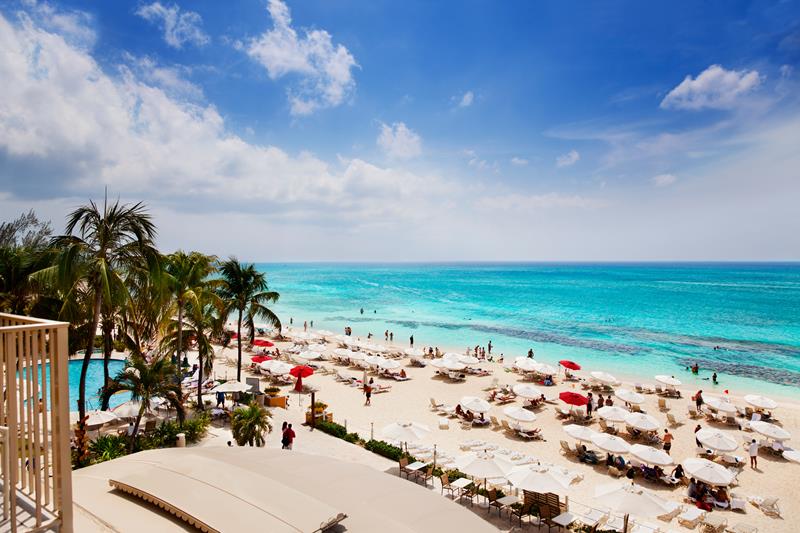 The Cayman Islands are famous for their Seven Mile Beach, often ranked among the most beautiful in the world. It comes with all the usual favorites — snorkeling, scuba diving, parasailing and so on — but if water sports and coral reefs aren't your thing, just enjoy the duty-free shopping, rum distillery tours, and year­-round tropical weather. And there's some good news for impatient travelers: Delta's direct round trips start at $567, just $8 more than the cheapest option with stops, so there's no need to endure a layover on your way to George Town.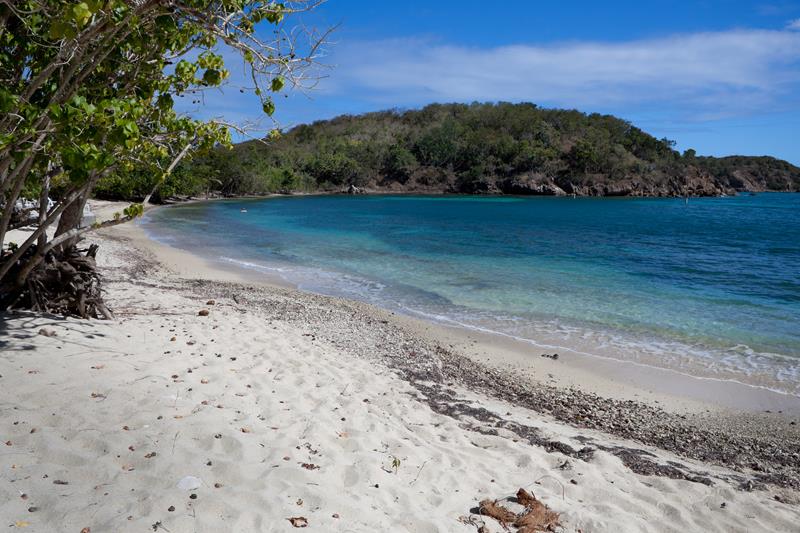 As the former capital of the Danish West Indies, Christiansted remains packed with old European charm that makes it a good destination for those who want to add some culture to their beach vacation. Top attractions include the ruins of a 17th­-century castle, the imposing (and bright yellow) Fort Christiansvaern, and the Salt River Bay National Historic Park and Ecological Preserve. Low-­cost carrier JetBlue has Detroit residents covered on this route, with indirect round trips coming in at just $548.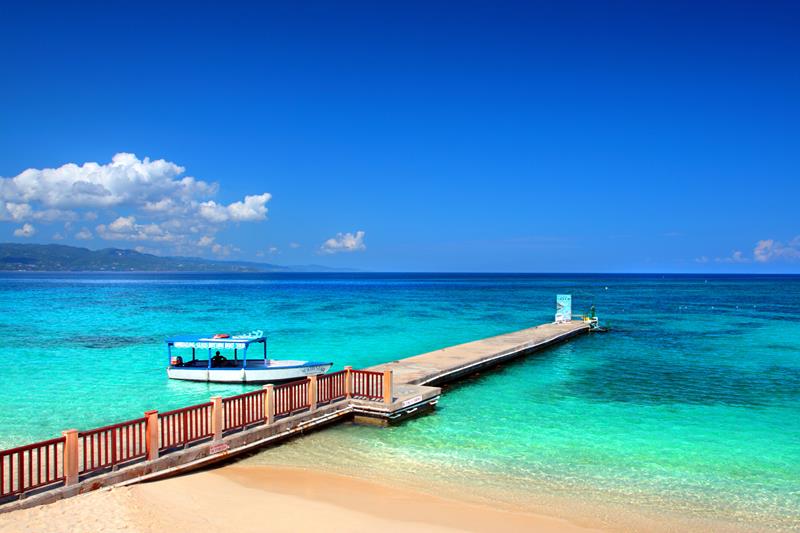 Smaller but safer for tourists than rowdy Kingston, Montego Bay receives the bulk of Jamaica's international flights and cruise ships — that means great duty-­free shopping, of course, along with glitzy resorts and sunny beaches to relax on. And for a bit of adventure, it's easy to catch a charter bus to any of Jamaica's major tourist locations, including Ocho ­Rios, Black River, and Negril. Fly direct with Delta to land in Montego Bay in just four hours or save about a hundred bucks by opting for US Airways' flight with stops, which may stretch your travel time to 20 hours.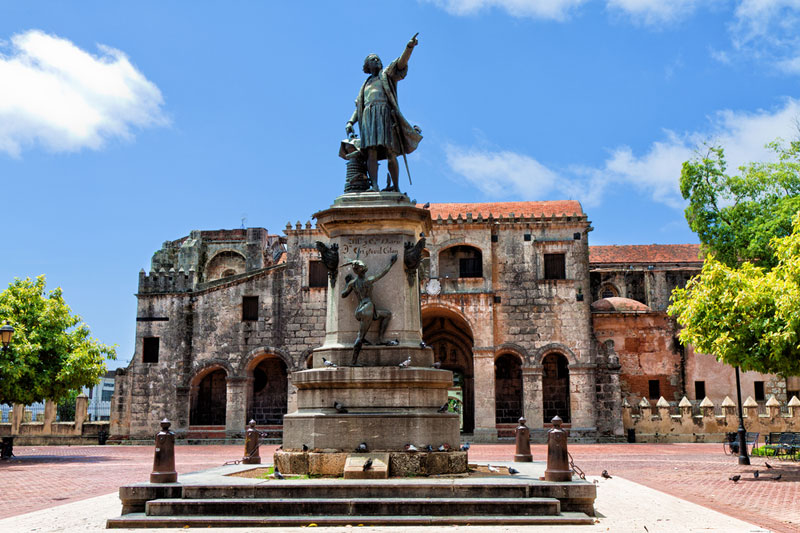 Spirit Airlines offers the cheapest flights with stops to Santo Domingo, a destination that's just as much about cultural attractions as it is about white-sand beaches and brightly colored coral reefs. Wander through the city and you'll find the oldest street in the Western Hemisphere, the remains of Christopher Columbus, and great waterfront shopping and dining on El Malecon. Want to save even more on your way there? Plan your vacation for late April to early June, when airfare rates are at their lowest.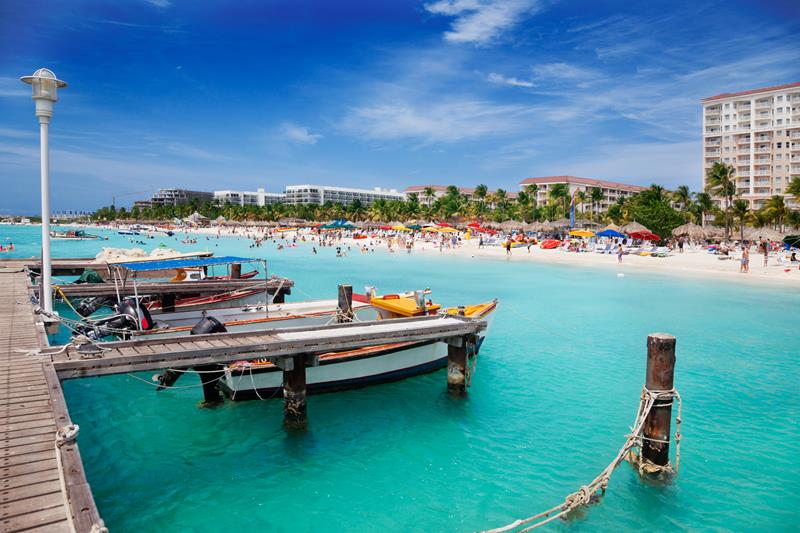 It's again Spirit Airlines who come out on top for this next destination by offering round trips with stops for as low as $323, well below the overall average. That's sure to leave you enough money to keep busy in sunny Oranjestad, whether you prefer staying active with snorkeling and parasailing, shopping for souvenirs on Sasakiweg Street, working on your tan with a locally brewed Balashi beer at your elbow, or familiarizing yourself with local history at the National Archaeological Museum.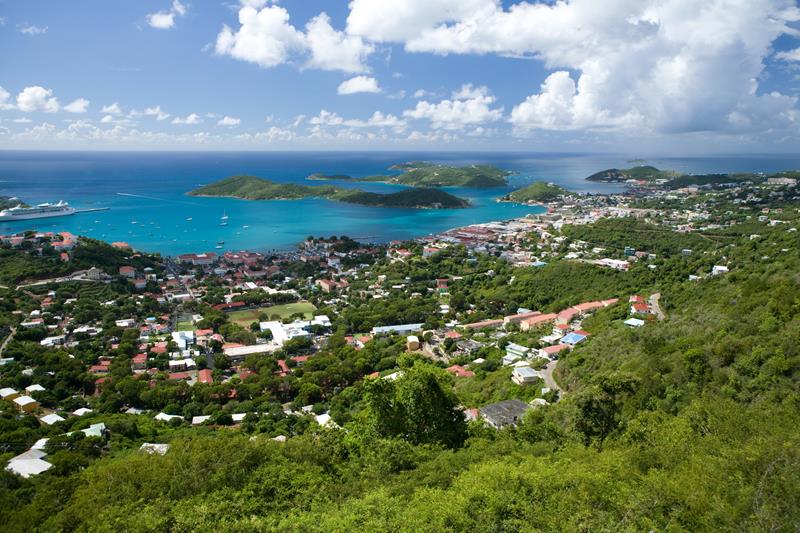 Charlotte Amalie was once a haven for pirate ships, and even now the island offers many attractions that reference its piratical past — Blackbeard's Castle, the Pirates & Ghosts Night Kayak Tour, and excursions to Turtle Bay on the Dubloon Pirate Ship being just a few of many examples. Charlotte Amalie's status as one of the busiest Caribbean ports anchors it firmly into the 21st century, though, and there's plenty of top-­notch shopping, beaches and dining to check out. For the lowest airfare rates, check with US Airway.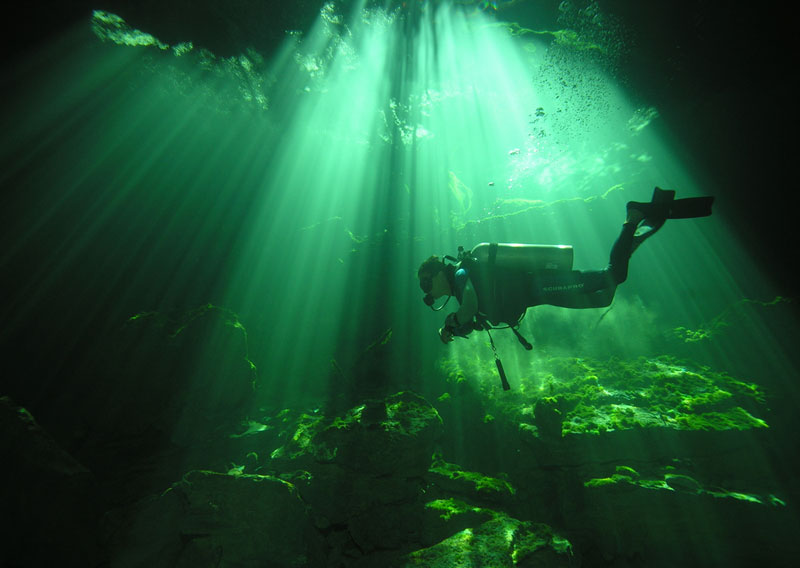 JetBlue offers budget­-conscious travelers round trips with stops to Freeport for as low as $411, eclipsing their competition's $500+ offerings. This destination is a good alternative to Nassau for those who want to experience the lovely beaches and culture of the Bahamas without being swarmed by tourists. Go for the golden sands, water sports, gambling, duty-­free shopping and great national parks, but if you're looking for excitement and buzzing nightlife, check out the next destination instead.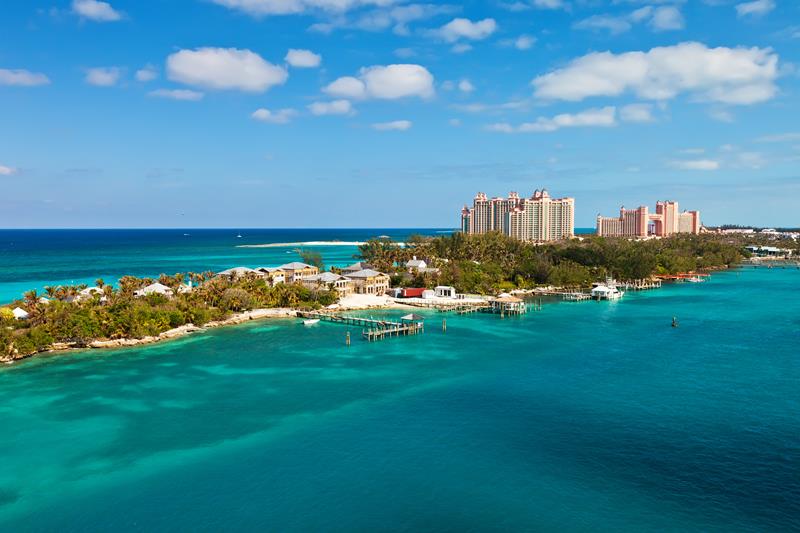 Nassau offers a cheaper and hipper option to Detroit residents looking to explore the Bahamas. Although there are indirect options, Delta offers direct round trips as low as $469 that will cut your travel time down to less than four hours, dropping you right into an airport that features a live band — a good indication of things to come. Once in town, take in the beautiful pastel-colored buildings with a nice stroll, grab some fresh conch fritters from the local fish market, and relax on the beach until sunset, when Nassau's rowdy nightlife scene springs to life.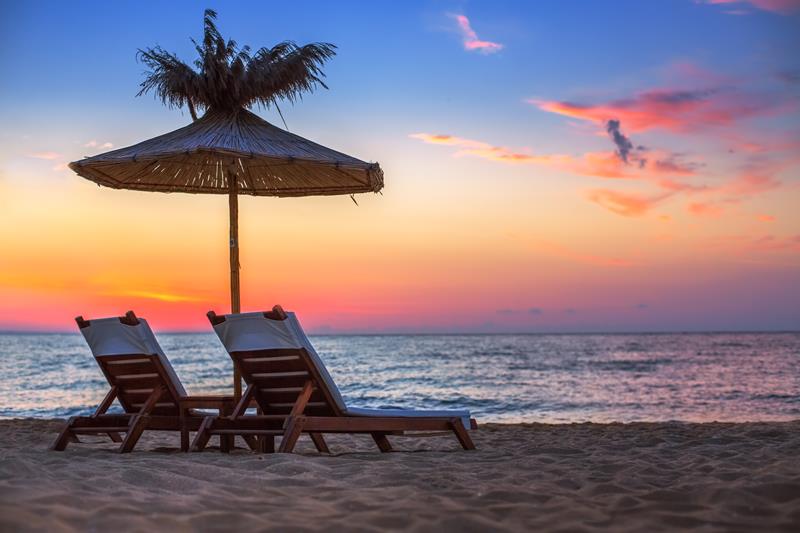 Punta Cana comes in at number two thanks to US Airways' great deals on round trips with stops, which come in at just $398. If you're in a hurry to get to the picture-­perfect stretches of palm-­lined white sand, though, Delta offers direct round trips for about $545 — still a decent price considering the wealth of luxurious resorts, restaurants, bars, nightclubs, and shopping centers that await. Looking for more adventure? Go rafting in the nearby "Dominican Alps" or go snorkeling with nurse sharks and stingrays.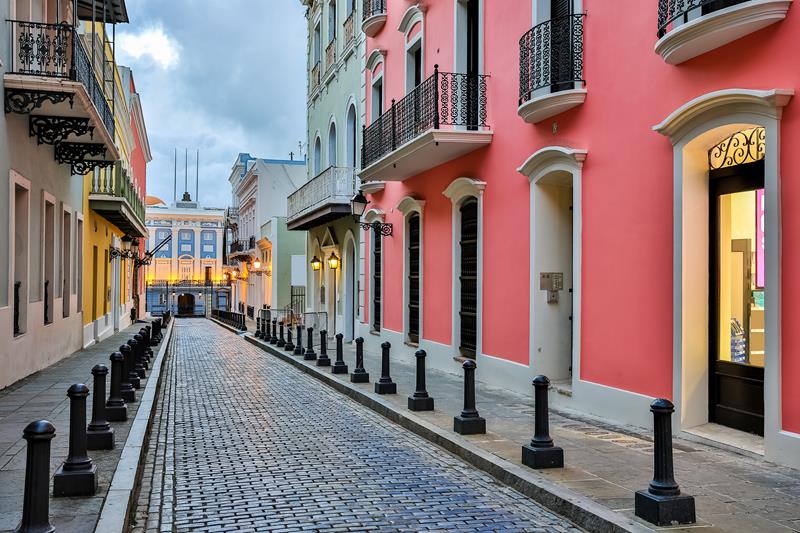 Puerto Rico's largest city is not only one of the best harbors in the Caribbean, complete with beaches, water sports and awesome shopping, but it's also a fascinating cultural capital packed with impressive citadels and forts, art museums, and architecture that ranges from Spanish colonial to Art Deco. If that piques your interest, hop onto one of Delta's direct flights to touch down in San Juan in just five hours, or save a couple hundred dollars by opting for US Airways' great deals on flights with stops.