Want a fun getaway without paying more than $200 for airfare? Detroit Metropolitan Wayne County Airport puts Michigan residents in a great location to find exactly that, offering affordable direct flights to a variety of American destinations that all make for great, unique vacations. To help you on your search, check out this list of the 10 cheapest flights departing from DTW, spanning most of the country from Las Vegas to Washington D.C. Whether you're looking for family­-friendly attractions, fascinating museums, rowdy nightclubs or top­notch restaurants, there's no need to leave the country to find an exciting destination that'll suit your tastes. Enjoy!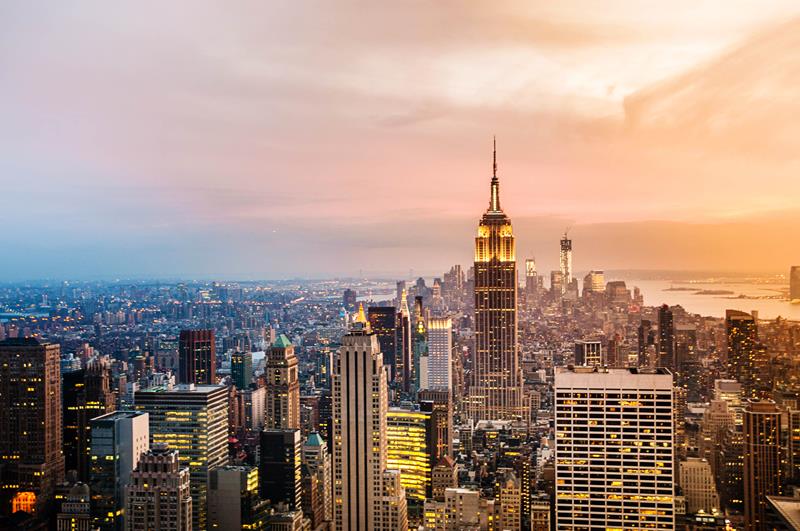 What better way to kick off the list than with legendary New York City? Overlooked by Lady Liberty and packed with iconic landmarks, world­class museums, and enough shopping and fine dining to satisfy the pickiest of fashionistas and foodies, this city should be high on any traveler's bucket list. And with budget carrier Spirit Airlines providing direct round trips as low as $160, there's no excuse for Detroit residents not to immerse themselves at least once into the unique feel of the Big Apple.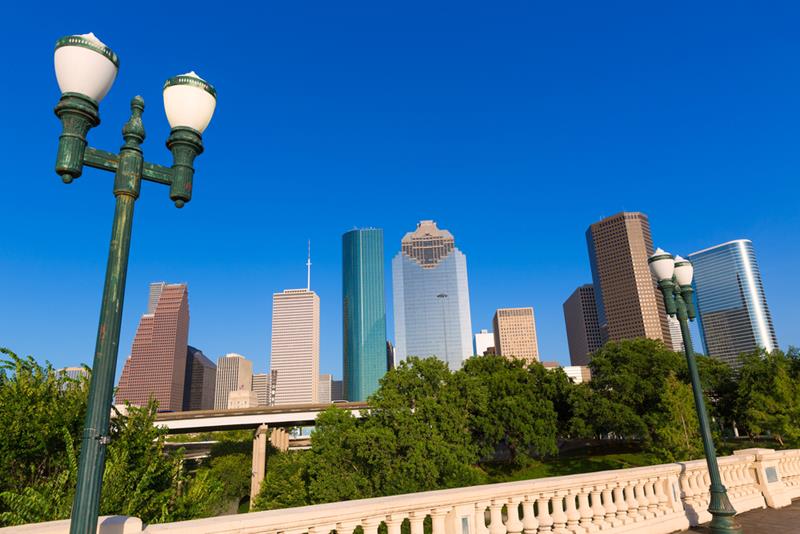 Take one of Spirit's affordable direct flights and you'll be touching down in Houston in just under 3 hours, ready to recover from the flight with a stop at a classic Texas steakhouse or at one of the outstanding ethnic restaurants that are rapidly turning Houston into a food mecca. The real draw, though, is perhaps the plethora of museums and science-­oriented attractions found throughout the city, including Space Center Houston and the Museum of Natural Science.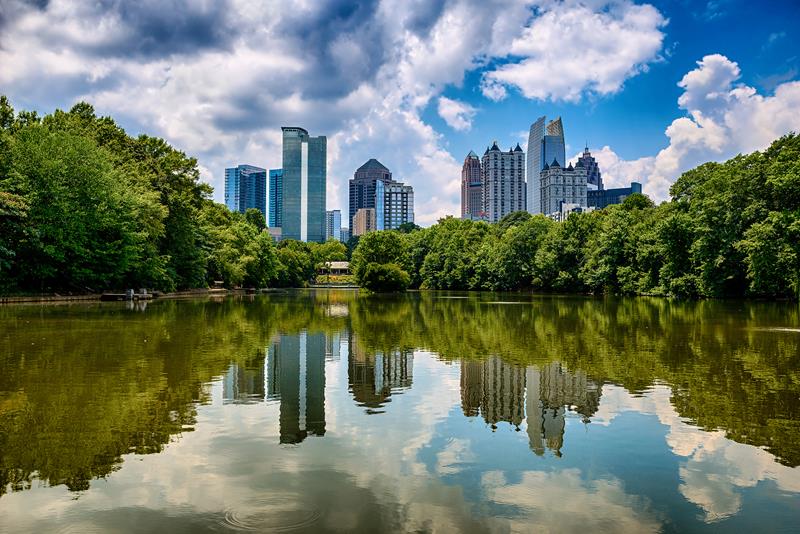 The local zoo's giant pandas, the World of Coca­-Cola, and the Georgia Aquarium are among the fabulous attractions that make Atlanta a popular destination for families, but there's a lot more to discover. Try the High Museum of Art for amazing architecture and exhibits, or the History Center or the Martin Luther King Jr. for a glimpse into Southern history. Spirit's direct round trips to Houston are as low as $151, but it's possible to save even more by visiting between mid-March and mid-May, when airfare rates are at their lowest.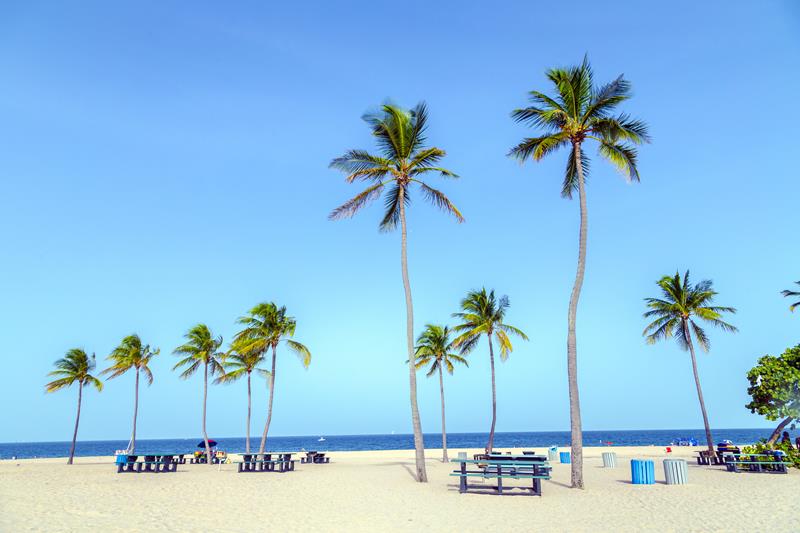 If it's sunshine and beaches you're craving, you'll find them in spades in Fort Lauderdale, once famous for its rowdy spring-break parties but now catering to a more quiet and sophisticated crowd with fine dining, upscale boutiques, and great cultural attractions. Whether you prefer to laze around on the 23 miles of beachfront or seek adventure in the wetlands of the Everglades, the best way to save on the way to Fort Lauderdale is to fly in mid May with Spirit Airlines.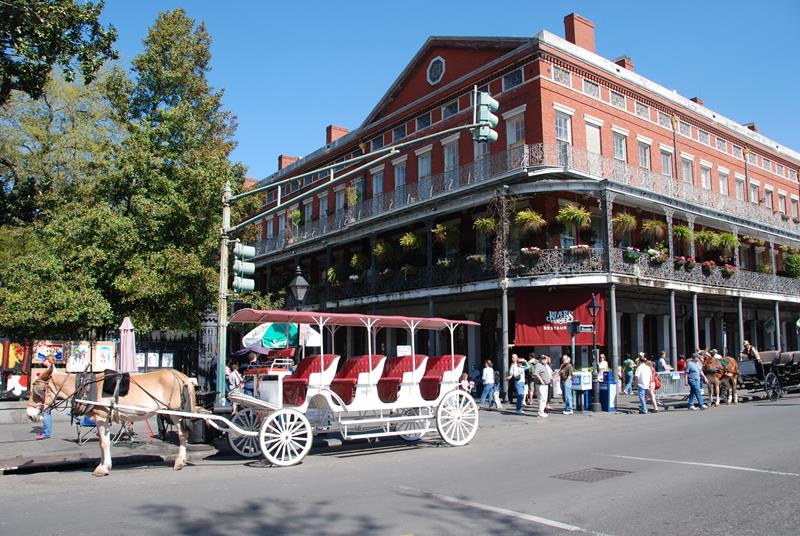 New Orleans proves that it's possible to be plunged into a different world by flying for just two and a half hours (with Spirit, of course — you won't find cheaper round trips to this amazing city). Characterized by an eclectic mix of French, Creole, and Caribbean influences, a fantastic music scene for jazz and Cajun music fans, and a willingness to turn any occasion into an excuse to party, New Orleans is sure to delight just about any traveler ... and for very little money, at that!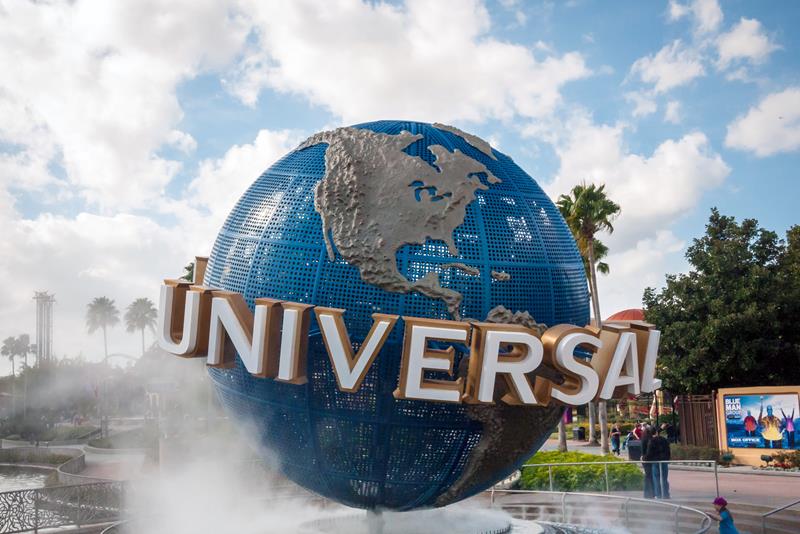 Is swimming with dolphins, meeting Mickey Mouse, or wand-­shopping in Diagon Alley high on your bucket list? Spirit Airlines make those childhood dreams possible with round trip flights to Orlando as low as $147. While you're there, though, don't limit yourself to the iconic theme parks. How about dune buggying, a hot­-air balloon ride, a thrilling Cirque du Soleil show, a bit of snorkeling at Discovery Cove, or some shopping at the award-­winning The Mall at Millenia?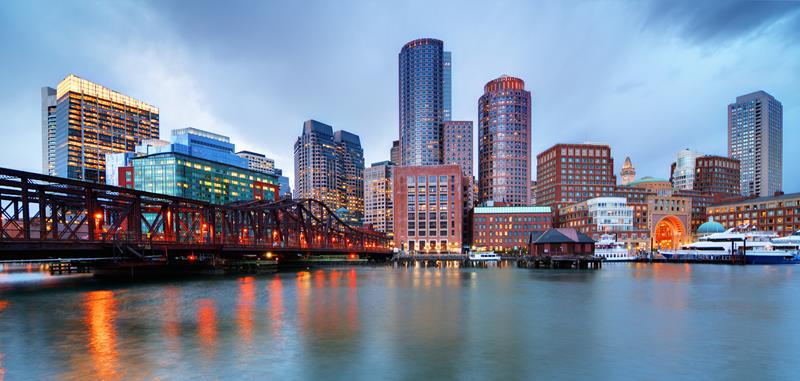 Drawing more than 16 million visitors a year, Boston is one of the most popular tourist destinations in the United States, and it's easy to see why: A walking tour of the Freedom Trail alone will take travelers past 16 historic sites. And then there's the Museum of Fine Arts, the high­-end boutiques of Newbury Street, the busy markets filled with food stalls, the Red Sox games, and much more. Once again, Spirit's rates on direct round trips are unbeatable, sometimes coming in well below the overall average at just $106.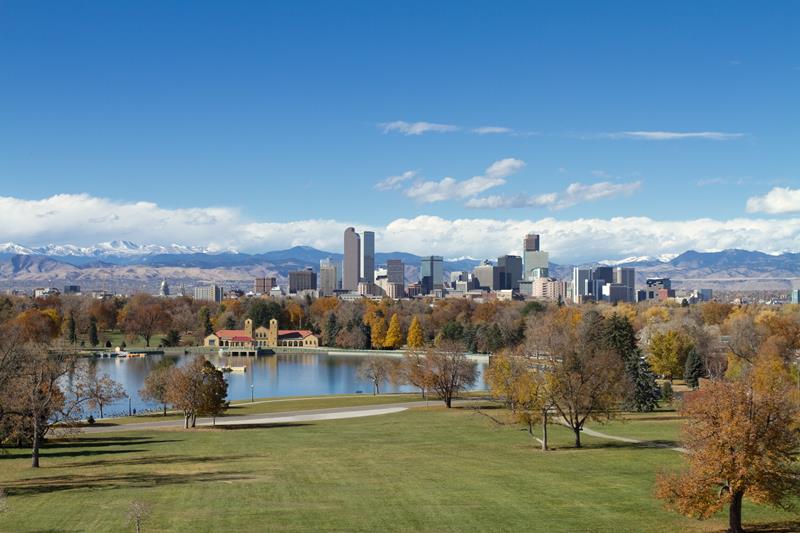 With attractions that run the gamut from great art museums to the grave of Buffalo Bill, it's easy to explore both Denver's cultural scene and its rich pioneer history. Tour some top-­rated microbreweries, visit the Botanic Gardens or hike to the top of Mount Evans to get in touch with nature. Make sure you don't miss any cool musical events or festivals while you're in Denver, of course. Check with Spirit or Frontier for the best round-trip rates, and for extra savings, travel in late April when low-­priced tickets abound.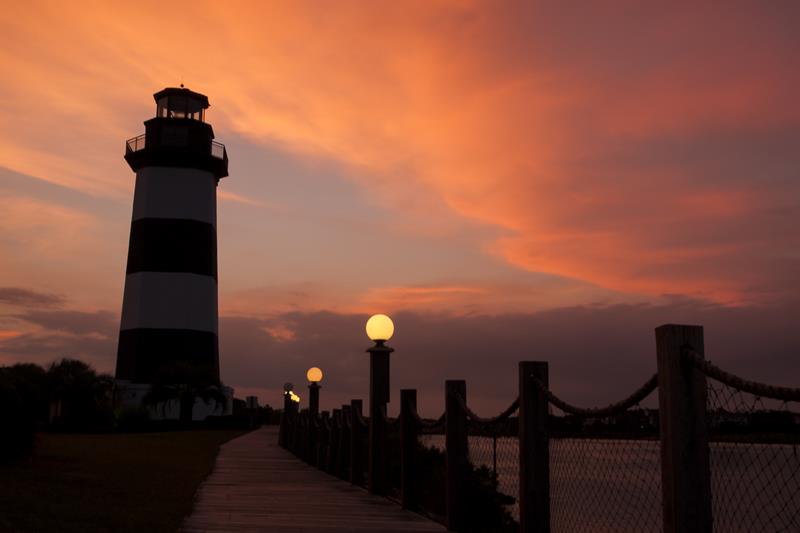 For a family getaway that won't break the bank, look no further than the sandy shores of Myrtle Beach, which promises not only sunbathing and water sports but also 700,000 square feet of restaurants, dining, nightclubs, and attractions at Broadway at the Beach. It's also a famous destination for its beautiful golf courses, but some may prefer one of the 60 kitschy mini­-golf courses found throughout the city. Spirit Airlines offers the only direct flights to this destination, making the choice rather easy with round trips as low as $111.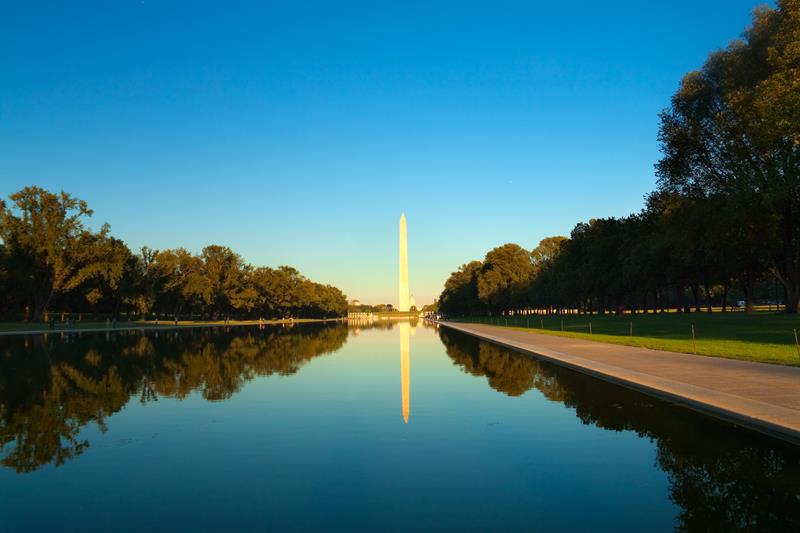 Surprisingly, it's Frontier that makes Washington D.C. number one on this list, dethroning Spirit Airlines with round trips as low as $84. Hop onto one of their flights and you'll touch down in Washington Dulles International Airport in just an hour and a half, ready to visit must­-sees such as the White House, the Pentagon, and the Lincoln Memorial. Beyond the famous sights and monuments, though, this city's turned into quite the cosmopolitan destination, and you won't be disappointed by the shopping, dining, and local music scene.