If you live and work in a city like Vegas, you're probably keen to go somewhere very different when your vacations come around. So how about a trip across the Atlantic to the elegant cities of Europe? This storied old continent, which fanned out to influence so much of the wider world, is in fact a much more diverse destination that just the big cities of Spain, England, Italy and France. Experience the wild Nordic beauty of Scandinavia, or continue east to see the post-Communist capitals of Romania, Bulgaria and Serbia. All these destinations are included in our carefully calculated run-down of the ten cheapest European destinations you can reach from Vegas International Airport.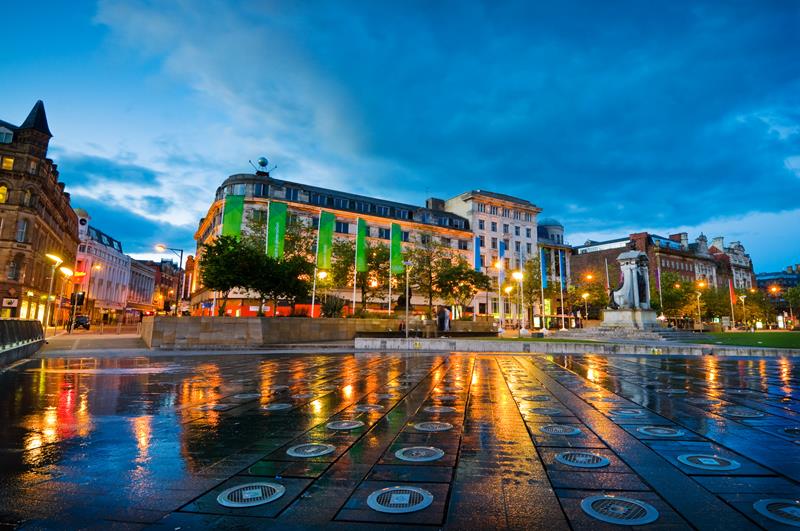 Vegas has great-value direct connections to one UK city, and no, it's not London. Partner airlines Thomas Cook and Condor run a direct route to Manchester, with round-trip rates occasionally falling as low as $1,000. If the direct rates are a little expensive on your dates, then United run an affordable connecting route consistently priced at around $1,150. But why would you want to go to Manchester, you ask? Well, from its industrial history to its vibrant gay nightlife and from its fantastic music scene to the natural beauty of the surrounding Peak District, this buzzing city has a great deal to offer.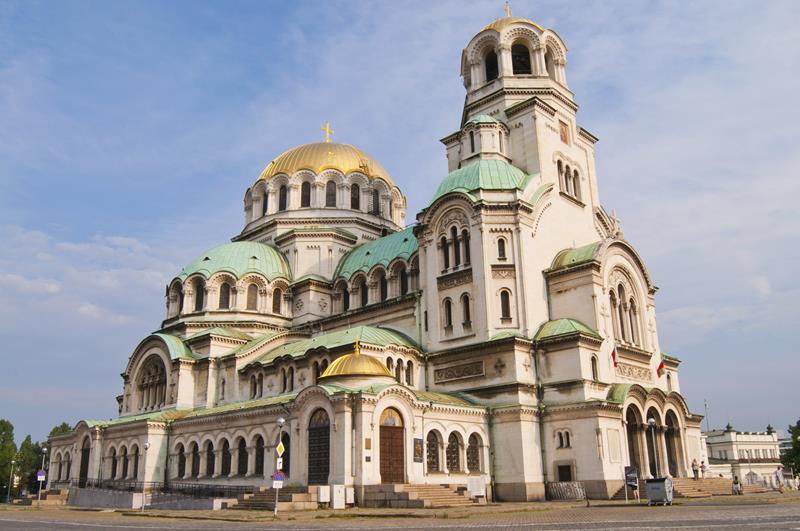 Fly off the beaten track in Europe by journeying to its far south-east and Bulgaria's ancient capital. Sofia was founded by Thracian tribes three thousand years ago and rose to prominence under the Romans, whose ruins are easily found as you stroll the city. Other sights to look out for include a couple of grand mosques testament to 400 years of Turkish rule, the imposing Aleksander Nevsky Cathedral, marking the country's liberation from the ailing Ottomans, and the many cafes and public gardens that make hanging around the city such a pleasure. All flights between Vegas and Sofia involve connections, and Turkish offer the cheapest.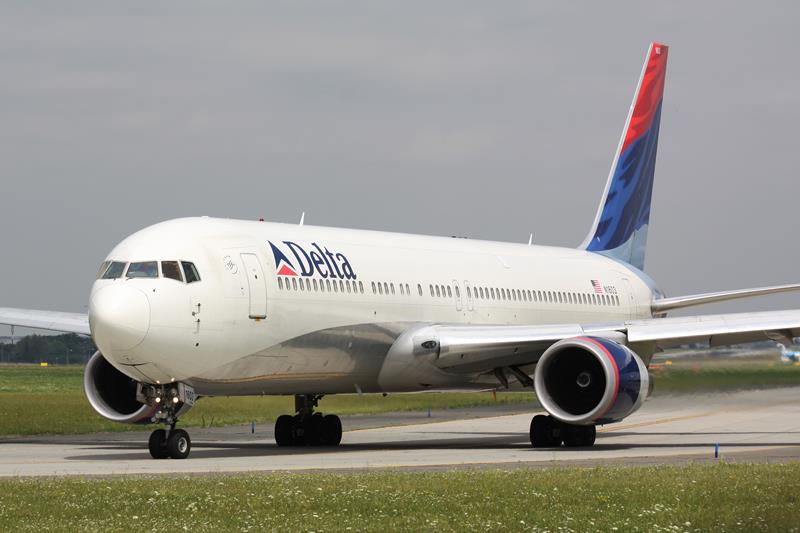 Moving a little west from Bulgaria, Budapest is Hungary's grand capital, full of striking buildings and magnificent churches that attest to its dynamic role in European history. It's the seat of old Magyar myth with the majestic St. Stephen's Cathedral, its vast dome visible from anywhere in the city, supposedly holding the mummified hand of the eponymous national hero. Behind the church unfolds the contemporary patchwork of downtown Pest, packed with cheap wine bars, startup tech companies, creatively designed clubs and a thriving bohemian cafe culture. All flights from Vegas involve connections, and Delta operate the cheapest route.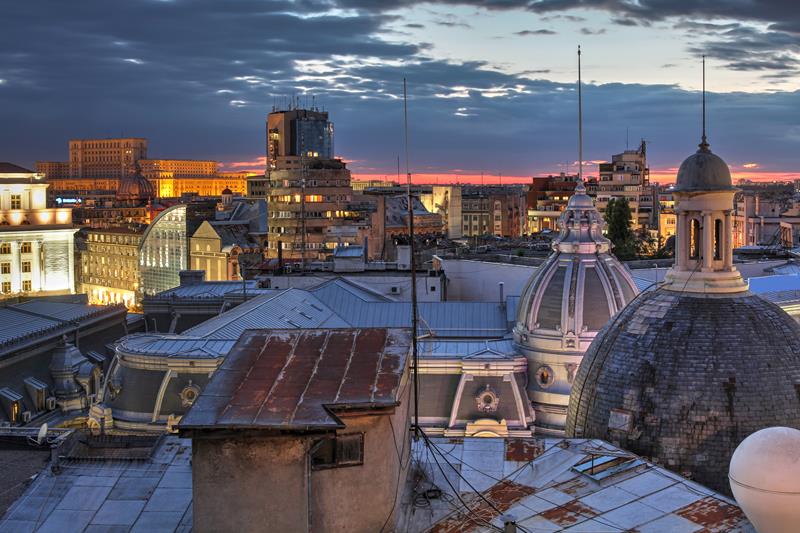 Turkish and United both run good-value connecting routes that take you across the Atlantic and over most of Europe to touch down in another off-the-beaten-track destination in the continent's far east. Bucharest is a fascinating city to simply walk around, the ancient Orthodox churches in its historic quarter overshadowed only by the grand Communist-era edifices thrust up by dictator Nicolae Ceausescu. Encircling the city are rolling woodlands and green fields, while trips to the mythic mountains of Transylvania, Gothic setting for the Dracula myth, reveal the country's wild soul.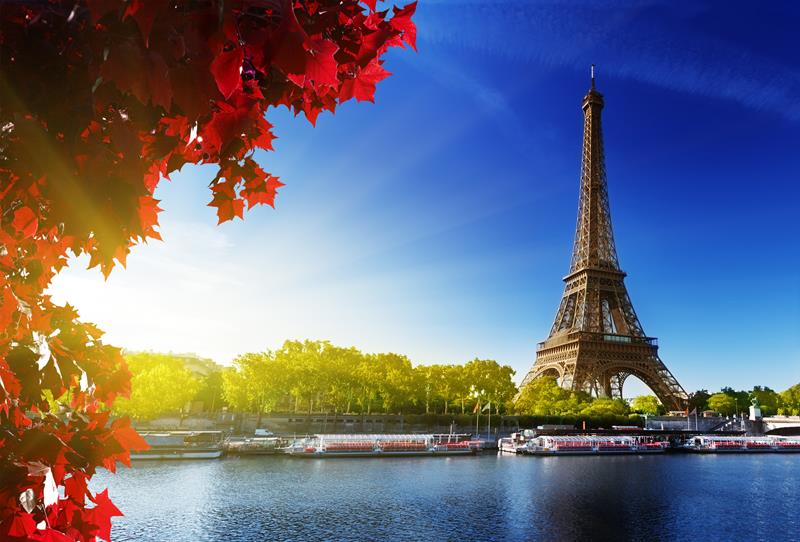 Feeling romantic, sensuous, cultured? Then it's tough to find a better place to match your mood than Paris. It has everything you've been led to expect, from a handful of the world's most iconic architectural monuments – the Louvre pyramid, the Arc de Triomphe, the Eiffel Tower, Notre Dame – to a fantastic culinary scene, with plenty of good-value gems studded among the glittering Michelin-starred diamonds. Both United and Air Canada run affordable flights from Vegas, with the cheapest deals available during the warm but fresh late-spring month of May – quite possibly the best time in the year to visit.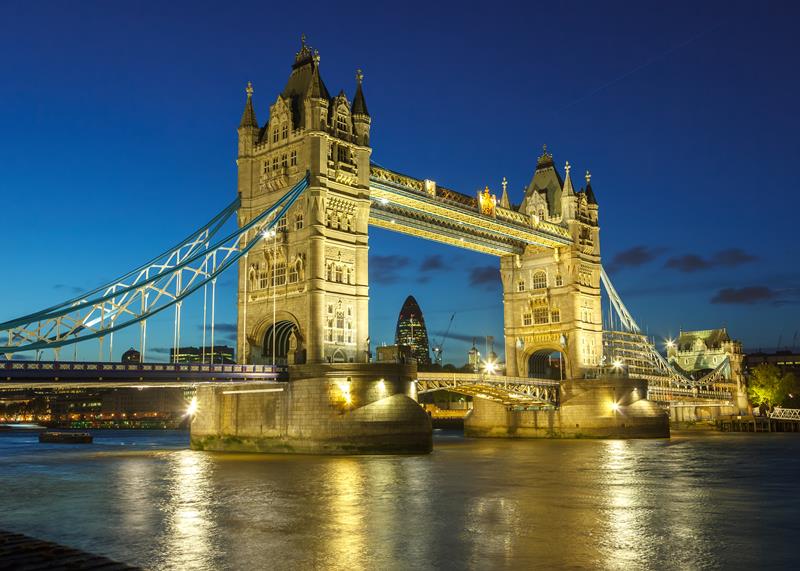 Few cities offer as diverse a universe to explore as London. Interested in gardening? Then drop into the world center of botany, Kew Gardens. Like a curry? Then take a stroll down Brick Lane, a mile-long street lined with little but curry houses. Want to dance with the hippest cats in town? Then head to the bars and clubs of Dalston and take your pick between everything from electronica to reggae. Or perhaps punk is more your scene, in which case stick a safety pin in your nose and traipse off to Camden. Oh, and you might want to drop in on the Tower of London, Buckingham Palace, the London Eye, or the West End, if you somehow find time! Direct flights are available with British Airways for around $1,500, but far cheaper connecting options are available with both Delta and United.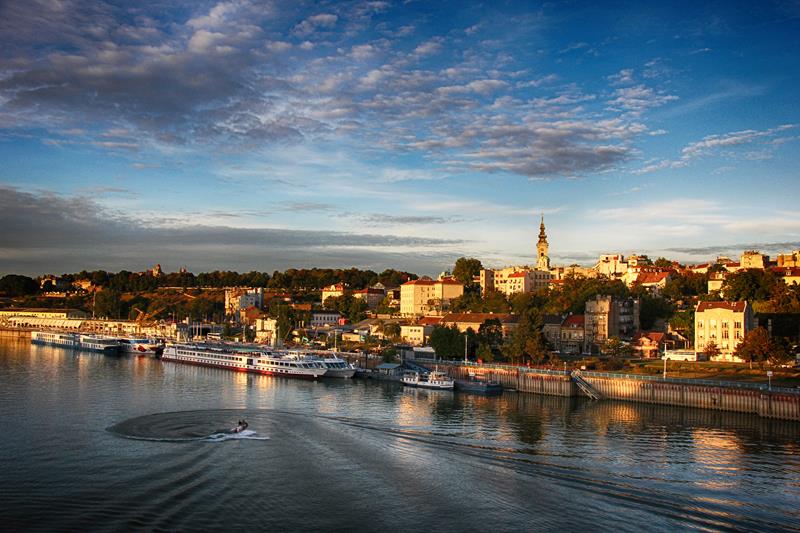 For a different perspective on Europe, visit the Serb capital of Belgrade. Its architecture reflects its turbulent history, which has seen it ruled by the Austro-Hungarian Empire and the Ottomans and stands at the heart of Tito's Communist experiment. Most recently, in 1999, it became the only place in Europe to have been bombed by NATO. There's undoubtedly a dark edge to the locals' humor, but as its vibrant bar and nightlife scene shows, this is also a city that knows how to have fun. Check it out for yourself on United's great-value connecting flights.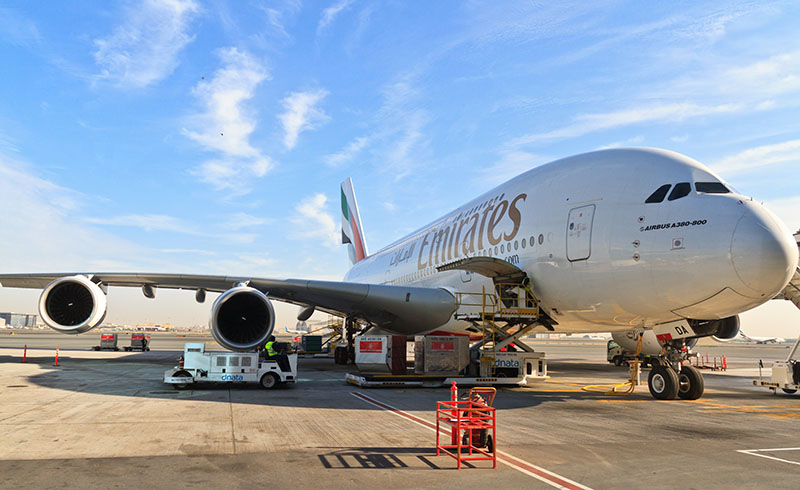 See a different side of Italy by flying into Milan, located in the country's muggy north. An economic powerhouse for decades, Milan mixes various Italian passions — fashion, money, football, food — and gives them all a twist of its own. Walk into a regional Lombard restaurant and you'll barely catch sight of a tomato, let alone any olive oil — butter, rice, pork and corn take center stage instead. But the city lives up to Italy's reputation for culture, home to perhaps the world's most famous opera house in the Teatro all Scala. There are no direct routes from Vegas, but both Emirates and JetBlue run connecting flights with fares frequently falling below $1,000 round trip.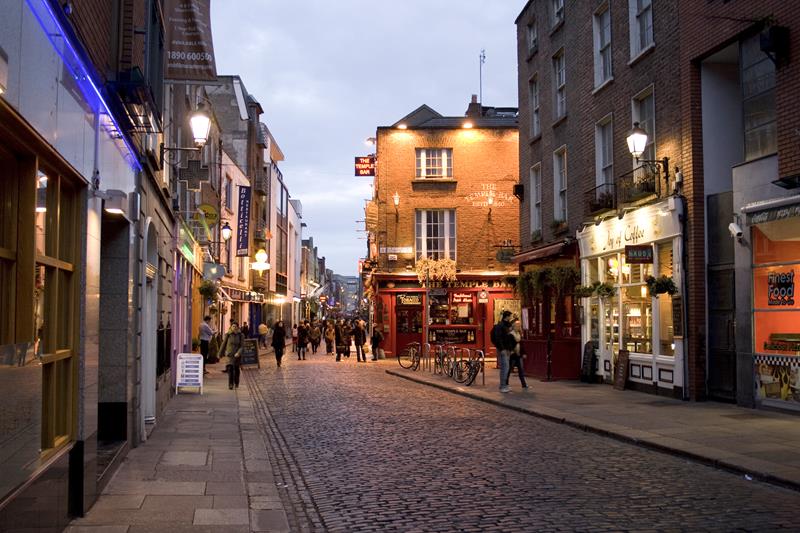 Ireland's capital is a perfectly mixed cocktail of history and vibrant contemporary life. Spend your day perusing its array of excellent museums and strolling the streets admiring its public art and statuary, often evoking aspects of the country's turbulent past. And with Irish bars having spread like thistledown to just about every corner of the globe, it's no surprise that if you head back to where it all began, you'll find one of the world's best pub cultures. Usually, the drinking is accompanied by a little live music, although this doesn't necessarily mean anything as straightforward as a musician playing to an audience... Irish airline Aer Lingus offer the lowest rates on connecting flights from Vegas.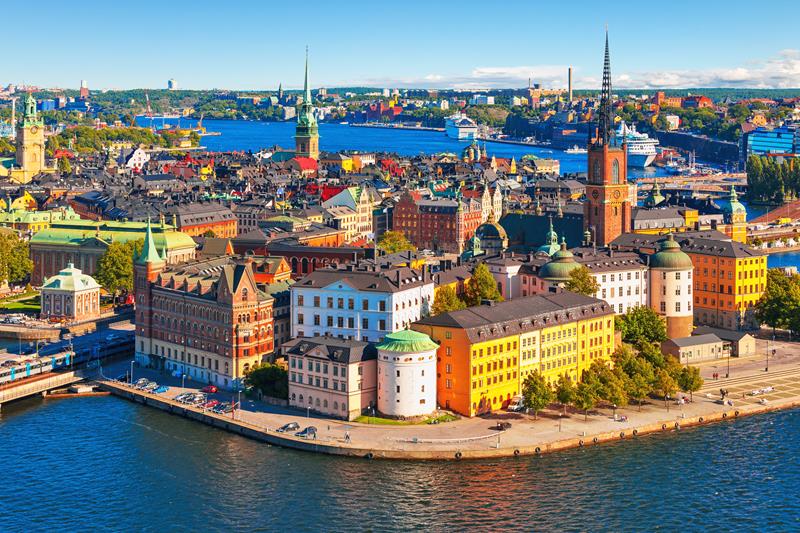 Somewhat unexpectedly, the cheapest European destination from Vegas is Stockholm, with United running superb-value direct flights over to the Scandinavian peninsula. This is nothing but good news for Vegas residents: Stockholm stands among Europe's most beautiful capitals, spread across a series of islands connected by elegant bridges above the Baltic Sea. One island hosts its characterful Old Town of Gamla Stan, while another its modern, bohemian neighborhood of Sodermalm. Throughout you'll find heaps of great cafes in which to enjoy Sweden's beloved fika, and if you fancy breaking out of the city, then the country's wonderfully wild natural world lies waiting to be explored.