Vegas undoubtedly has its charms, but 'authentic' probably isn't a word often used to describe its array of glitzy casinos and kitsch attractions. Instead, consider taking a trip to one of these South American cities, steeped in a culture both Latin and specific to its particular region. By analyzing the results of thousands of individual airfare searches, we've calculated the 10 cheapest SA destinations you can fly to from Vegas. Encompassing the wilds of Brazil along with the pulsing contemporary cities of Colombia, there's something to suit every taste.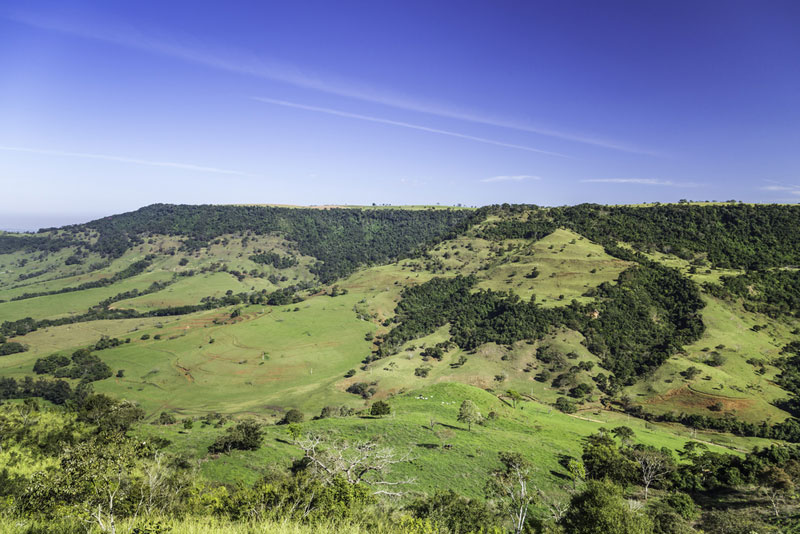 Take yourself off the beaten track in Brazil by flying into Campinas, a pretty city located among rolling hills and subtropical forests. The city itself, home to two and a half million people, has heaps for culturally curious travelers to explore, including several extravagant Catholic churches, expansive city parks, a state-­of­-the-­art planetarium, a weathered old observatory, and a colorful arts and crafts market charmingly named Feira Hippie. Meanwhile, the hills and forests beyond are ideal for one-­day hikes and popular with Brazil's growing number of birdwatchers. Get there from Vegas in 17 hours on connecting flights with Copa Airlines.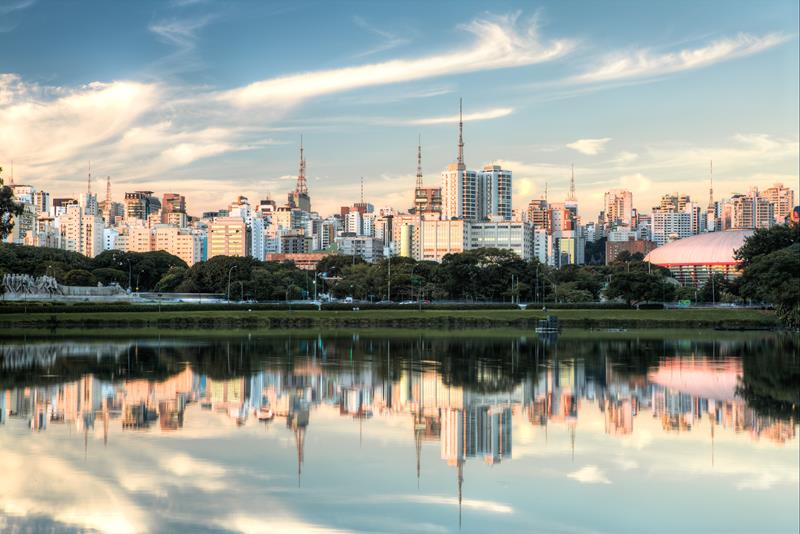 Sprawling, chaotic and by a distance the largest city in all the Americas, Sao Paulo is undoubtedly better suited to curious urban explorers than travelers seeking a relaxing city-break. But push through the city's intimidating surface and you'll find a place overflowing with culture, encompassing extravagant upmarket restaurants, shabby art-­house cinemas and extrovert gay districts. Good­-value airfares from Vegas are occasionally available with Delta and AeroMexico, but Copa run the most reliable low­-cost route, involving one connection and a journey time of 16 hours.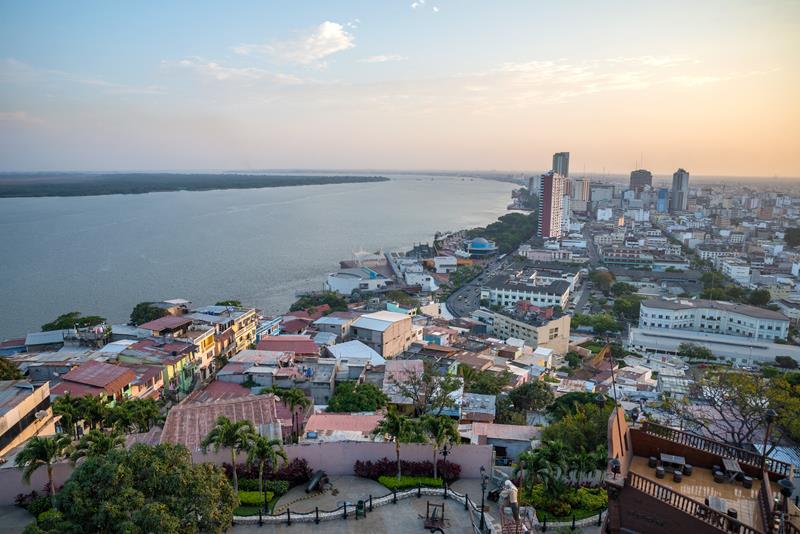 Take a trip to Ecuador's largest city ­ and one of South America's biggest Pacific ports ­ and you're likely to be surprised. First you'll encounter the gleaming Malecon, which runs along the waterfront past ice-­cream stands, seafood restaurants and shopping malls to a historic lighthouse with breathtaking views across the city and the sea. Then you can head into the city's labyrinthine Old Town, whose cobbled streets and shady courtyards host a number of makeshift art galleries. United and Avianca share a good­-value connecting route from Vegas, with the cheapest fares available through the cooler months of May and June.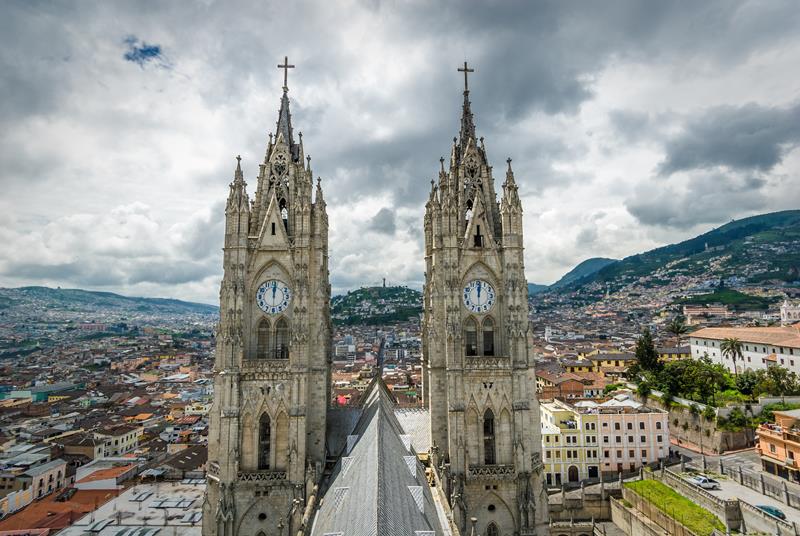 Few South American capitals marry accessibility and liveliness quite as successfully as Ecuador's mountain­-capped capital. The continent's colonial history is preserved in the town's church­-studded Old Town, the first World Heritage Site to be declared by UNESCO. Meanwhile, its contemporary vibrancy flows around La Mariscal, the pretty cobbled tourist area which conveniently doubles as the hub of the city's nightlife. There are no direct flights between Quito and Vegas but several carriers run affordable connecting routes, including AeroMexico, United, Avianca and Copa.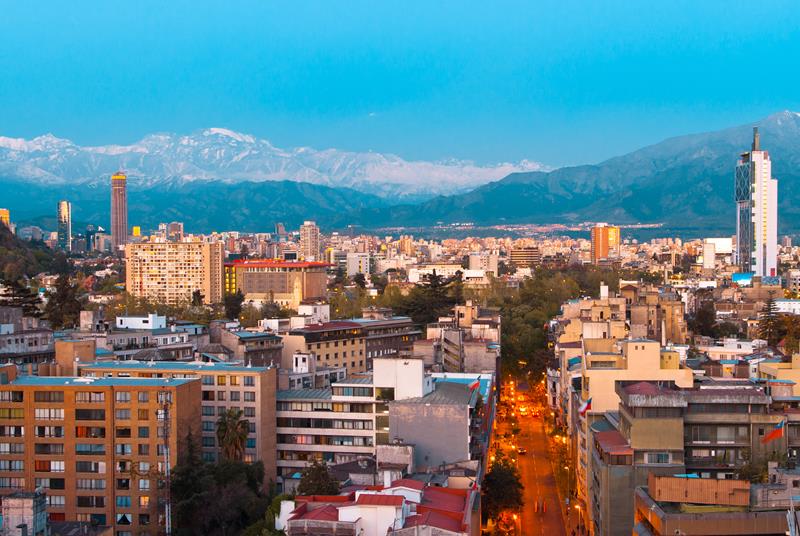 Santiago is the wealthiest and most European-­feeling of South America's cities, with a Mediterranean climate and a culinary scene to match. Packed with cafes that Barcelona would be proud to host and clubs that pulse as late as any in Madrid, it makes an excellent destination for those seeking a city­-break where good food and fine wine can be enjoyed in the shade of stunning colonial architecture. All flights from Vegas involve connections and the best­-value fares are offered by United and AeroMexico.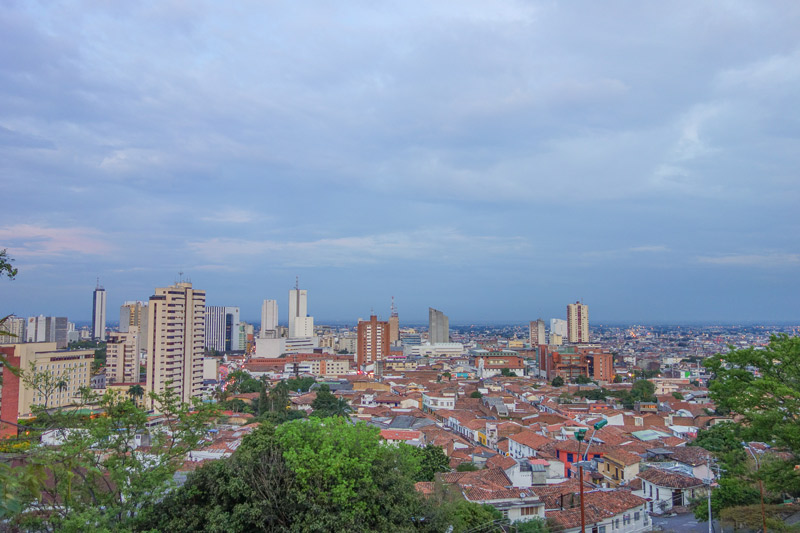 Cali's industrial sprawl puts off many visitors, but this is only a good thing for travelers that are willing to look beyond first impressions. The city's pleasant climate has nourished a terrific cafe culture fertilized, of course, by the region's sublime coffee, while its creative edge is immediately visible in its wide-­ranging street art, both official and unofficial. But Cali is best-­known for its salsa music, with some of the best salsa clubs ­ and most intimidatingly fantastic dancers ­ anywhere outside of Cuba. Fly straight in from Vegas on connecting Avianca or United flights, with both carriers offering airfares that frequently fall below $750 round ­trip.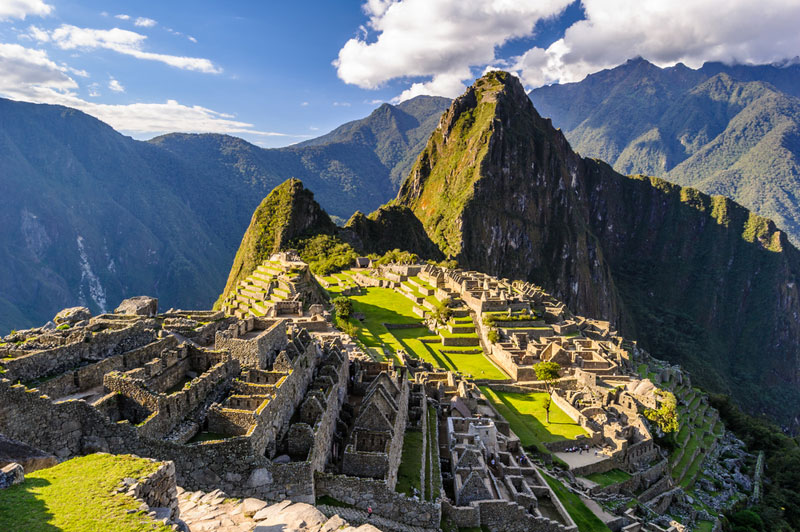 Fly into Lima on AeroMexico's connecting flights, enjoy a meal on the city's terrific food scene, then head straight out to see the real magic of Peru. Desert coast, dense jungle, deep blue lagoons and glacier-­capped mountains are just some of the country's magnificent natural highlights. And then there's its wealth of cultural heritage, enshrined in some of South America's most memorable sights: Machu Picchu, the Lost Valley of the Incas, and the Andean city of Cuzco, an architectural palimpsest where Spanish churches perch on the foundations of Inca temples.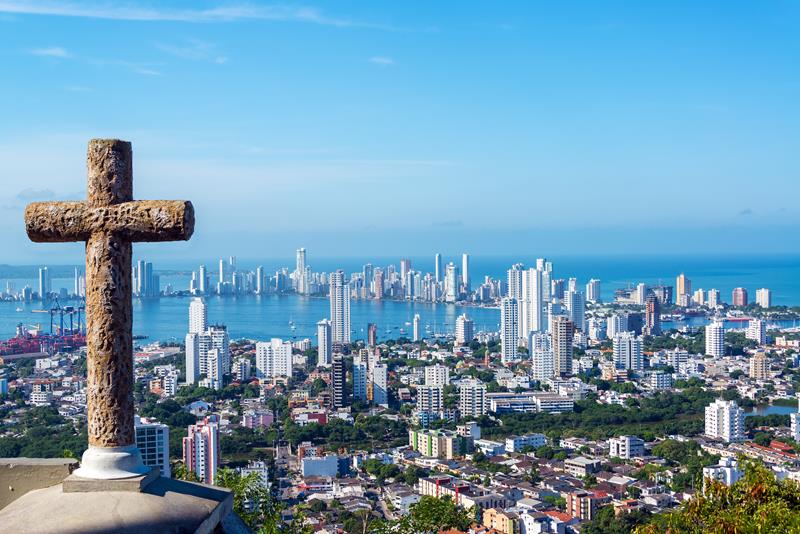 From the moment you set foot in Cartagena, providing you don't visit during the December peak season, you're guaranteed to be enchanted. Colorful colonial buildings shade winding cobbled streets and pretty plazas in its Old Town, while the Bocagrande peninsula is like a slice of Miami grafted onto Caribbean shores. Rock-­bottom fares are available on connecting Spirit flights throughout the shoulder season month of May, an excellent time to visit with pleasant weather and far fewer people ­ which is to say easily enough people to create a buzz, but not so many that shouldering your way through the Old Town takes up a significant chunk of each day.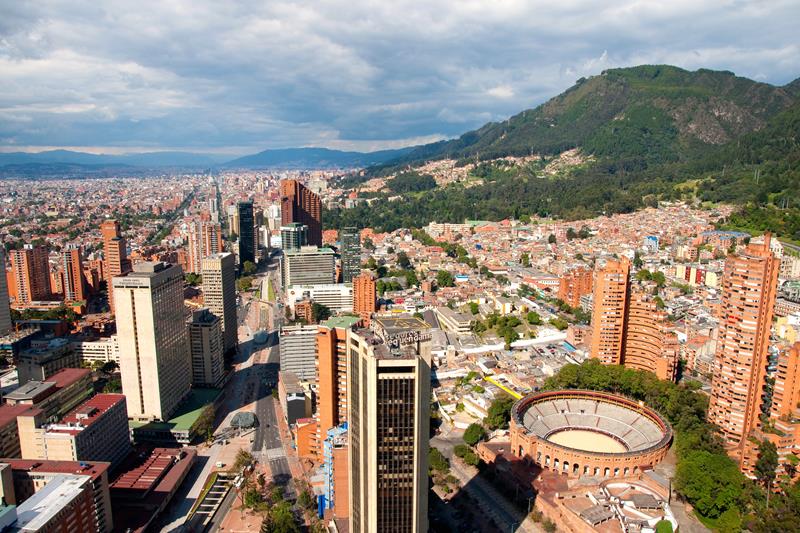 A little like Las Vegas, Colombia's capital divides opinion, and you have to be willing to stomach the congestion and consequent pollution before you can appreciate its many charms. But most people who take the plunge wind up feeling it was worth it: stroll the cobbled colonial Candelabra district at dusk, drop into the characterful cafes and bars around the bullring, then check out the one­-of­-a-kind Gold Museum, and you'll understand why. Spirit operate excellent value connecting flights from Vegas, with particularly cheap fares available during the end of April and May.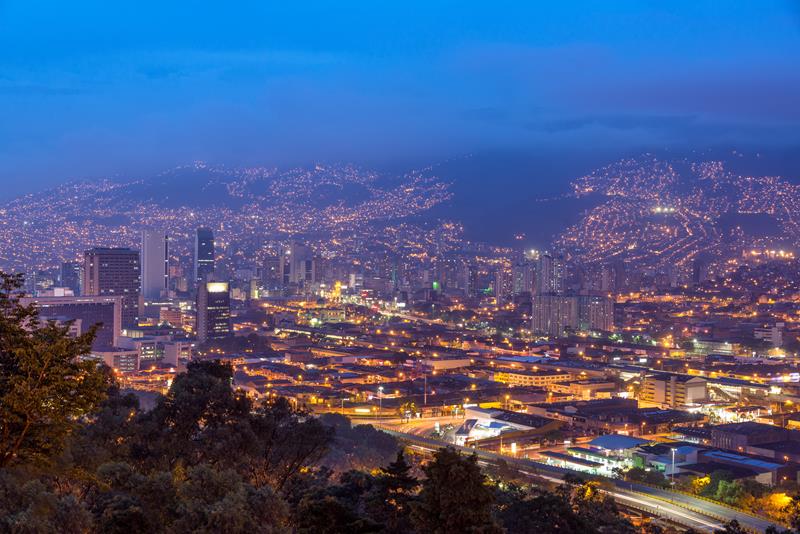 If you've heard of Medellin, it probably wasn't for its tourist attractions but rather for its years under the control of drug baron Pablo Escobar, the kind of character who could play a starring role in Vegas's Mob Museum. These days, though, there are heaps of reasons to visit the city as a traveler. A clutch of excellent museums is led by the Museo Universidad de Antioquia, with a particularly good anthropological section on pre-­Colombian cultures. The city's club scene, especially its electronica scene, is renowned throughout Colombia, which is really saying something. Avianca, AeroMexico and Spirit all operate connecting flights from Vegas that frequently fall below $500.