If the sprawling casinos and bright neon lights of the Strip are getting to be a bit much, how about trading them for the peaceful, postcard­perfect beaches of the Caribbean? With McCarran International Airport fairly high on the list of the busiest airports in the United States, it may be much easier than you think to find flights to Jamaica, the Bahamas or the Dominican Republic that won't break the bank. To help you weigh your options, Hopper's analyzed tons of flight search data to come up with the following list of the 10 cheapest flights from LAS to the Caribbean. Granted, they all involve stops or layovers, but all of them are also under $600 round trip on average. With rates like that, who cares about spending a couple of extra hours in an airport?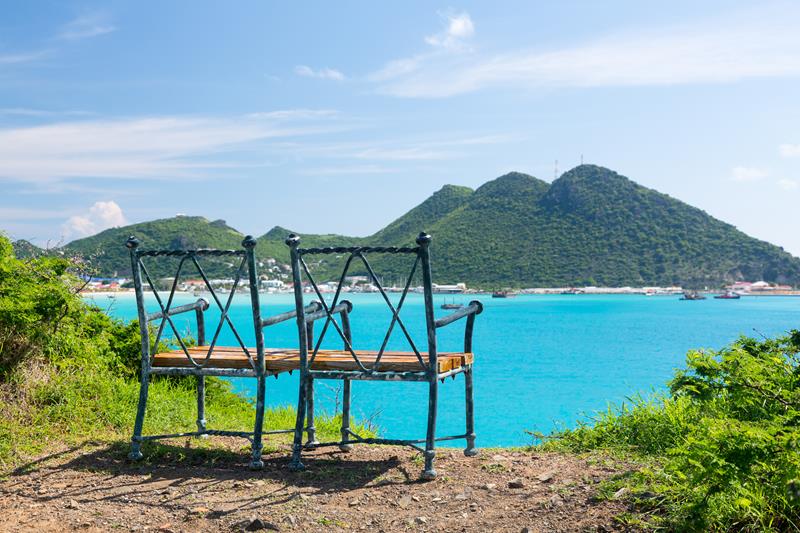 Split into French and Dutch territories, the island of Saint Martin is dotted on both sides with beautiful beaches, tranquil coves and rocky cliffs to explore during the day, along with bars and nightclubs where visitors dance and drink well into the night. JetBlue and Delta's super­cheap flights will drop you near the Dutch town of Philipsburg, where you'll be able to spend your guilders at one of nine casinos and on some of the best shopping in the Caribbean. Looking for something more sophisticated? Head north to Frenchtown and splurge on fine French cuisine.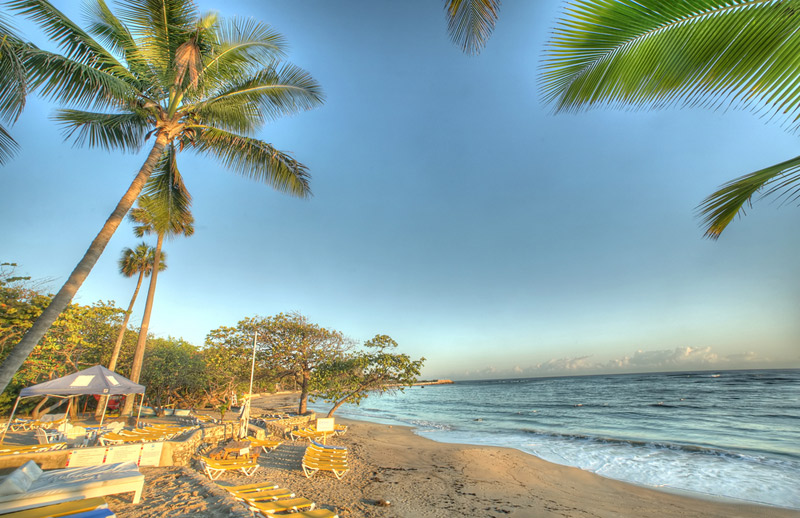 The next cheapest destination for Las Vegas residents to fly to is Puerto Plata, where visitors can divide their time between fancy all­-inclusive resorts and fascinating cultural attractions such as Fort San Felipe and the Amber Museum. Take a stroll along the Malecon, ride a funicular for a nice view of the city and of its replica of the Christ The Redeemer statue, or drive along La Ruta Panoramica to visit amber mines and buy local produce and cheese. All of that for just around $580 round trip flying with United? Not bad, not bad at all!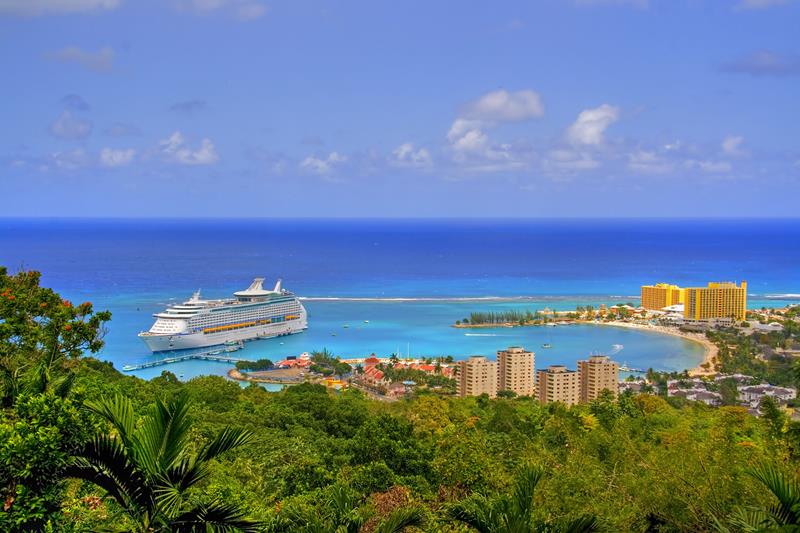 Spirit beats four other airlines with its affordable connections to Kingston, Jamaica's sprawling commercial and cultural capital. Visit the museums and ruins of the old pirate haven of Port Royal, tour the 19th­century Devon House mansion, see native Taino art at the Arawak Museum, or connect with more modern Jamaican culture with a stop by the Bob Marley Museum and a generous helping of spicy jerk chicken washed down with local rum or with a cup of the famous Blue Mountain coffee that's cultivated nearby.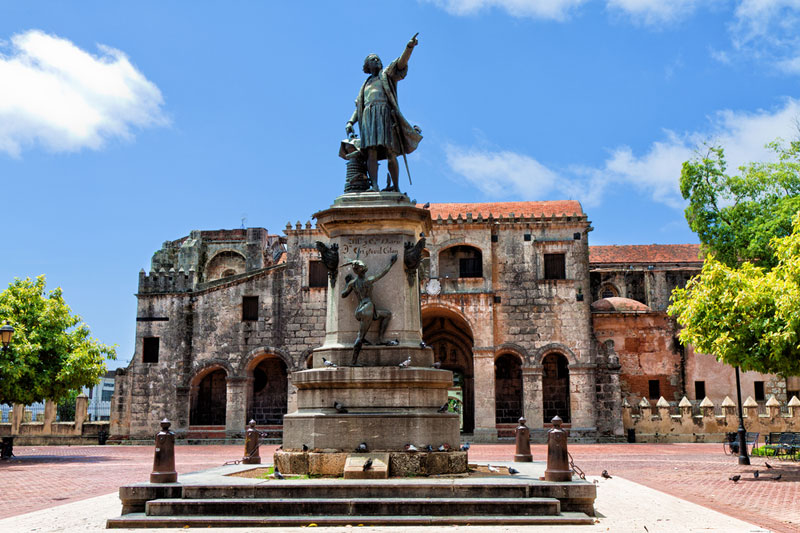 Where else in the world can you go dance to merengue in an underground cave, tour through a 16th­century villa once owned by the son of Christopher Columbus, walk down the first street of the New World, and learn about chocolate production (with plenty of free samples) all in one day? Santo Domingo offers these unique experiences and much much more — a real bargain when flying with Delta, who beat the 4 other airlines covering this route with their $490 round trips!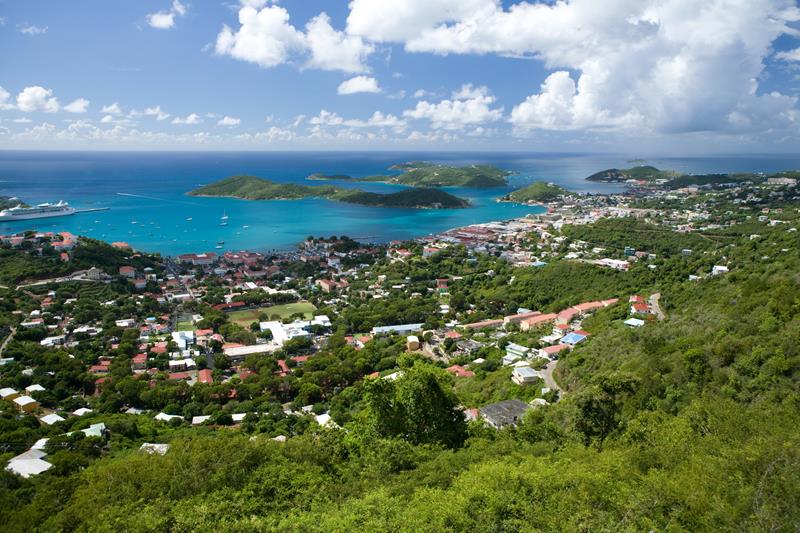 Saint Thomas' capital, Charlotte Amalie, is world-­famous for its awesome duty-­free shopping, so take advantage of United and JetBlue's deals on round trips to put extra money aside for dirt-cheap jewelry, liquor and china. Once you've stocked up, you'll have plenty to explore: the sandy stretches of Magen's Bay and Sapphire Beach, the old Sugar Mill of Water Island, the great dining and nightlife of Charlotte Amalie's Frenchtown, the fabulous Coral World, where visitors can pet sharks and hand feed stingrays, and even a 17th­century Danish fort.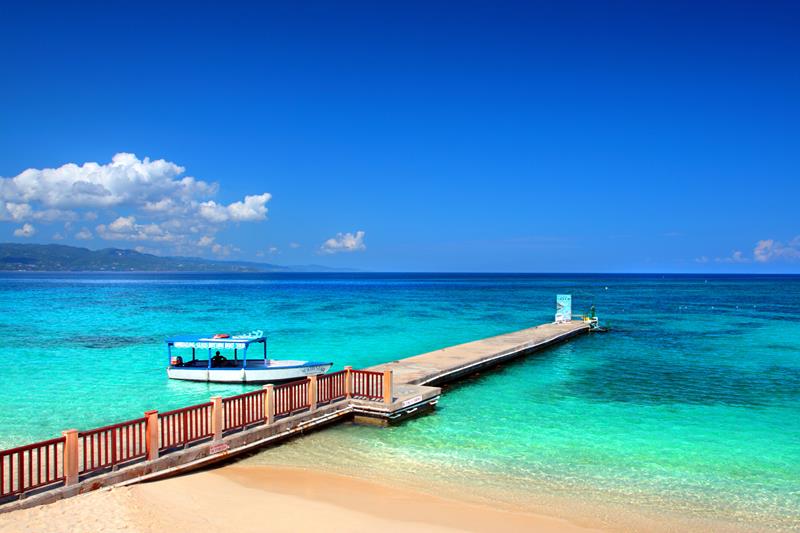 The second Jamaican destination on the list and fifth cheapest for Las Vegas residents to fly to is Montego Bay, a large city that's equally known for its rowdy nightlife and its natural beauty. Whether you want to strap on a snorkeling mask and swim your way through the crystal­clear waters of Doctor's Cave Beach or dive instead into busy downtown streets for a taste of jerk spice and reggae, you're sure to find something to suit your traveling style in Mo'Bay — and for just $485 round trip with JetBlue to boot!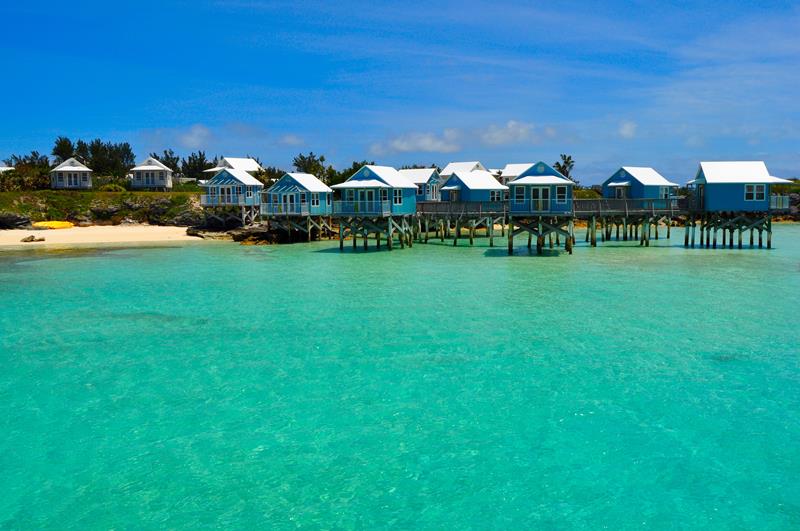 Next is the capital of Bermuda, whose typically colorful waterfront offers both quaint island charm and top­notch shopping and dining. Check out Bacardi's headquarters, look upon the colorful, sparkling Sea Glass Beach, and visit the excellent Bermuda Aquarium, Natural History Museum & Zoo — but make sure to head back to the waterfront once the sun sets for a fun party night full of live entertainment. The cheapest tickets can be found with United or JetBlue and airfare rates plummet from May to mid­-June, making the summer a perfect season to visit Hamilton.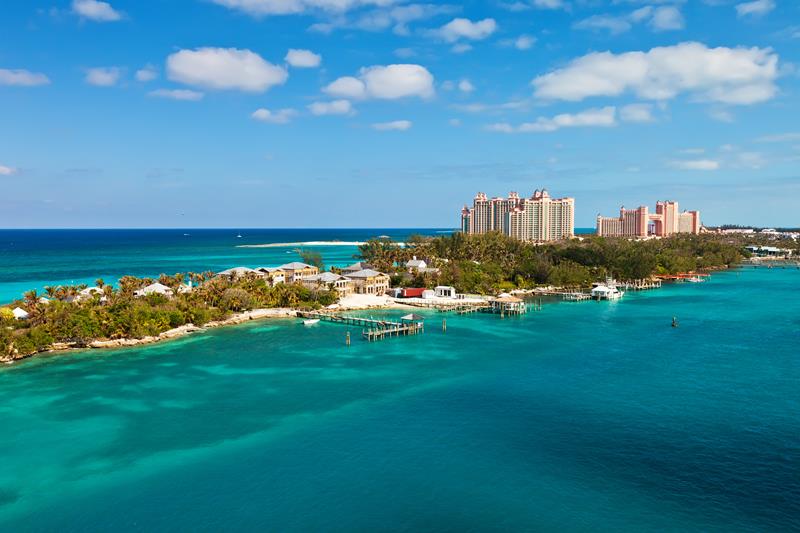 United and Delta are neck and neck for this next destination, both offering budget-­friendly deals on round trips with stops to Nassau. But no matter which airline you fly with, you'll forget all about the long journey there the moment you lay eyes upon Nassau's miles of pristine beaches, lined on one side with typically Caribbean pastel buildings and on the other with rainbow-­hued coral reefs. And if you somehow tire of the beach, check out the Pirate Museum for a bit of kitschy fun, or sample fresh conch and other Bahamian delicacies at the Potters' Cay fish market.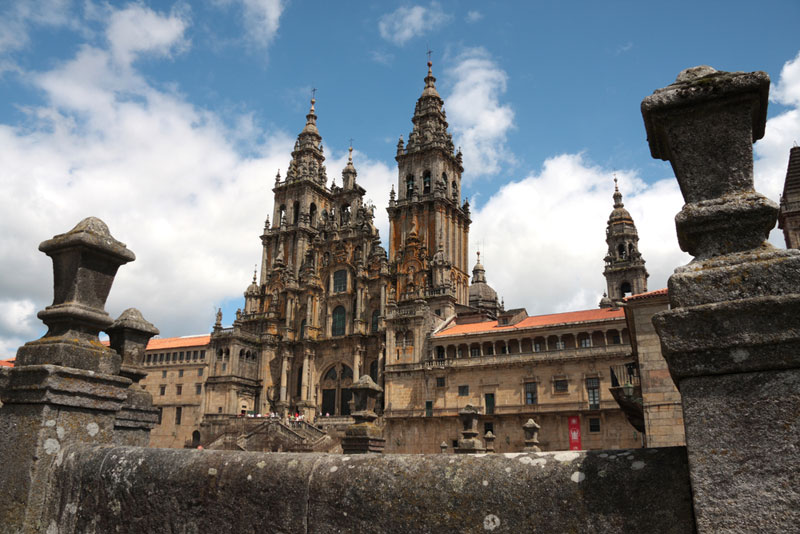 Coming in at number two, Santiago de los Caballeros is a large metropolis located inland. That means no beaches, but the city more than makes up for it with a great water park and a wide range of cultural attractions, from cigar factory tours to a beautiful 19th­century cathedral and plenty of shady, monument­-dotted parks to stroll through. You'll find the lowest average airfare rates in mid­-June, often with Delta, and it's possible to save quite a bit by opting for a Tuesday departure and a Monday return.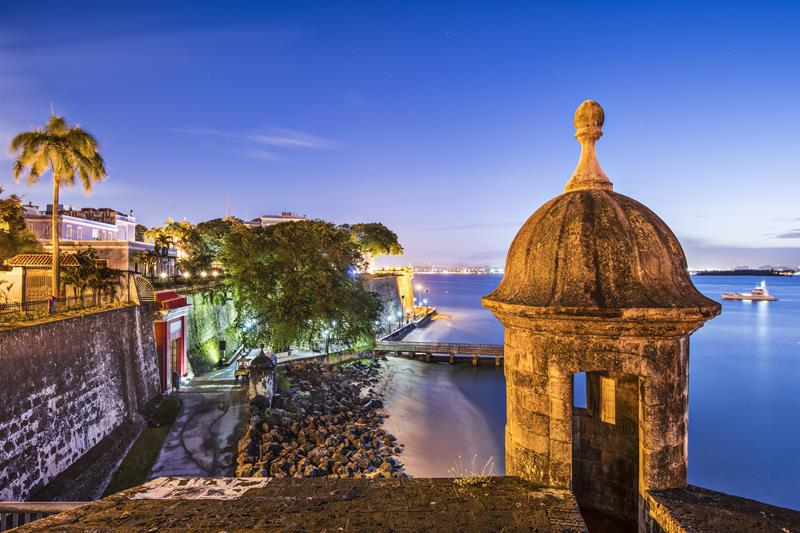 This list has covered some world­-famous beaches and some fantastic cities packed with cultural attractions, but who says you can't have both? Las Vegas residents will be happy to find San Juan topping the list of the cheapest destinations from LAS, putting both the idyllic beaches and resorts and the historic Spanish colonial center of the city within reach for around $400 round trip. And if these average rates aren't appealing enough, keep in mind that you can save up to $93 by booking a Tuesday departure and a Wednesday return. Just don't forget your sunscreen!