Las Vegas may draw millions of visitors every year with its larger-­than-­life attractions, but for locals, the bright neon lights and jangling slot machines can undoubtedly get a little tiring. If you're looking for a change of scenery, check out the following list of the 10 cheapest flights from McCarran International Airport. It's been put together by analyzing huge amounts of flight data to dig up the very best deals on flights to a nice variety of US destinations, so whether you prefer world­-class museums, sunny boardwalks, or iconic sights like the Golden Gate Bridge or the Lincoln Memorial, you're sure to find something that'll pique your interest among this wallet-pleasing roundup. Enjoy!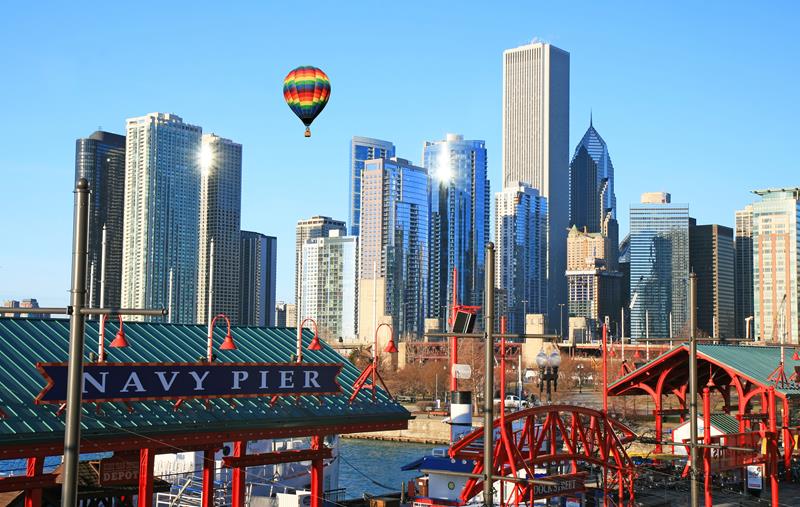 The 10th cheapest destination is none other than Chicago — a must-­see for any architecture and art lovers, who'll find beautiful buildings and whimsical public art on nearly every street corner. Foodies can get their fill of everything from molecular gastronomy to gooey deep­-dish pizza, and no matter your interests, world-­class attractions like the Museum of Science and Industry and the Art Institute are definitely worth a visit. Tempted? Frontier's direct flights will get you to Chicago in less than four hours — and for as low as $136 to boot!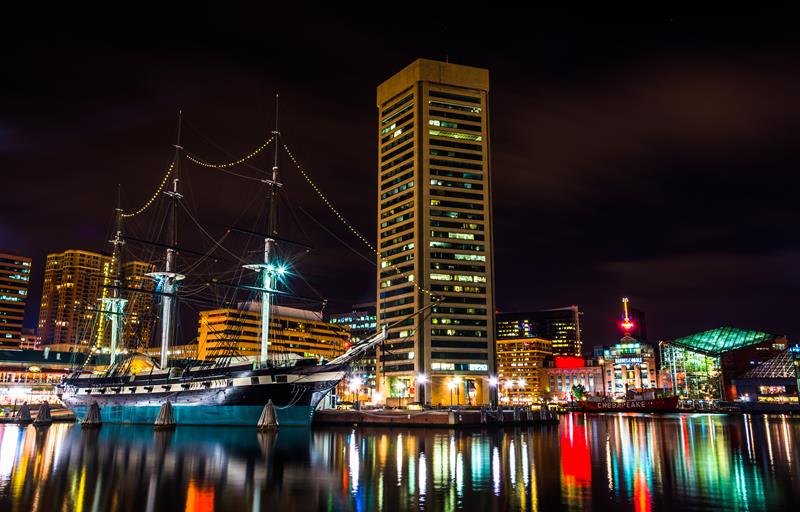 The starting point for any first­-time visit to Baltimore is no doubt the Inner Harbor area, where tourists gather to cruise Chesapeake Bay, gaze in awe at the National Aquarium's shark display and stroll through world­-famous museums that range from civil war to visionary art. That's only the start, though — just jump onto one of Spirit's super-­cheap direct flights and you'll find plenty more to do, from dining and wining on Charles Street to a tour of Edgar Allan Poe's house.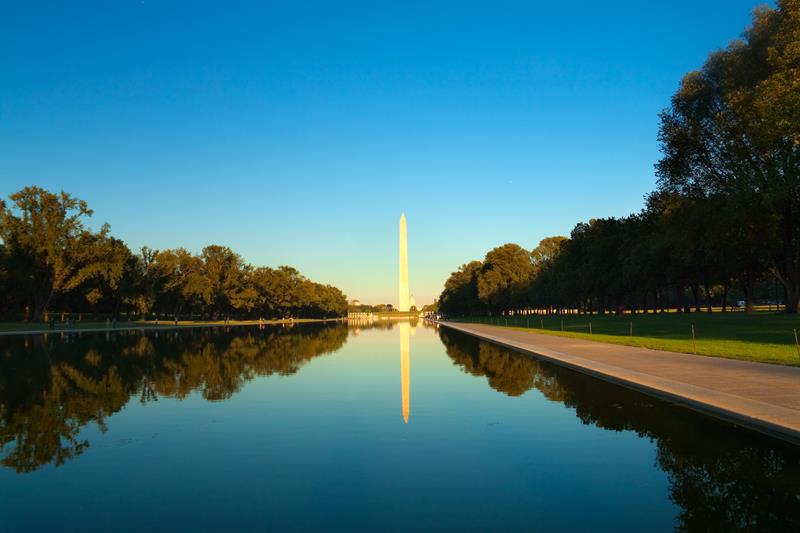 If you're looking to trade Las Vegas' bright neon lights and jangling slot machines for something completely different, how about Washington D.C.'s vast selection of solemn monuments and historical sights? The Washington Monument, the White House, the Capitol, the Lincoln Memorial and the Smithsonian's (free!) museums are just the tip of the iceberg, though — you'll also find a vibrant theater district and nightlife scene. Frontier offers by far the cheapest flights to Washington D.C., but to save a little more, visit in late April or early May.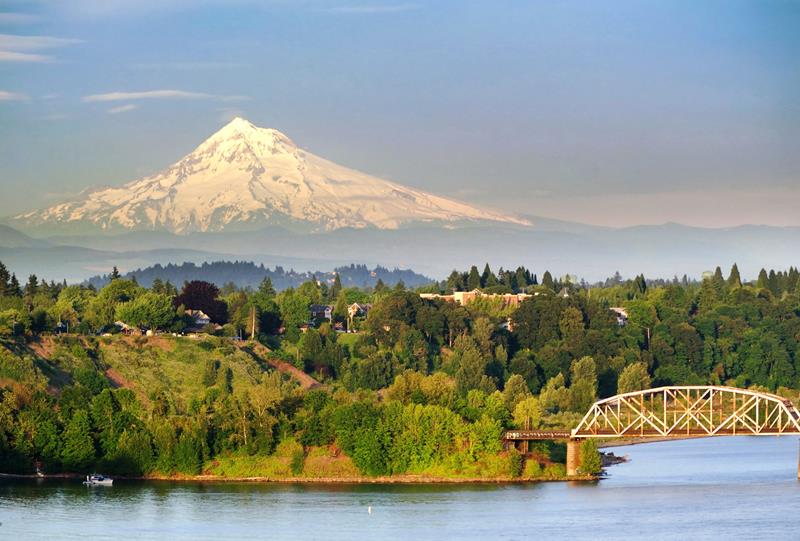 Make sure to work up an appetite before visiting Portland — between the numerous all-day brunch options, the huge array of food carts, and the countless wineries and microbreweries, you'll be stuffed to the gills by the time you leave. At least you can work off some of those calories with a walk through the beautiful Japanese Garden or a night of dancing in the Pearl District! The best airfare deals can generally be found with Spirit, whose direct flights take Las Vegas residents to Portland in just over two hours.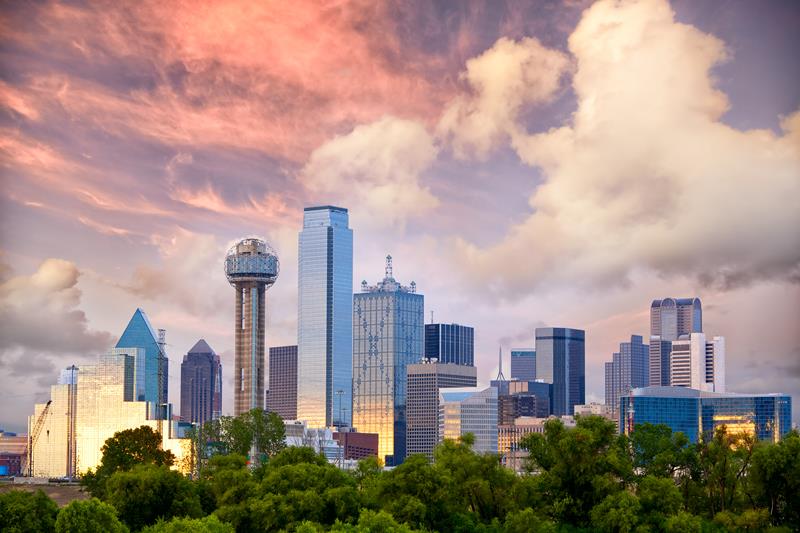 With more shopping center per capita than any other US city, Dallas is a heaven for bargain-hunters, but the city also boasts an impressive selection of museums and art collections. And although you'll find the lowest airfare rates in April and May, an autumn visit is definitely worth considering for the enormous State Fair and its livestock contests, equestrian events, auto shows and creative arts competitions. Sounds like your kind of thing? Hit up Spirit for the lowest-­priced direct flights and you'll find yourself in one of Dallas' famous steakhouses in no time.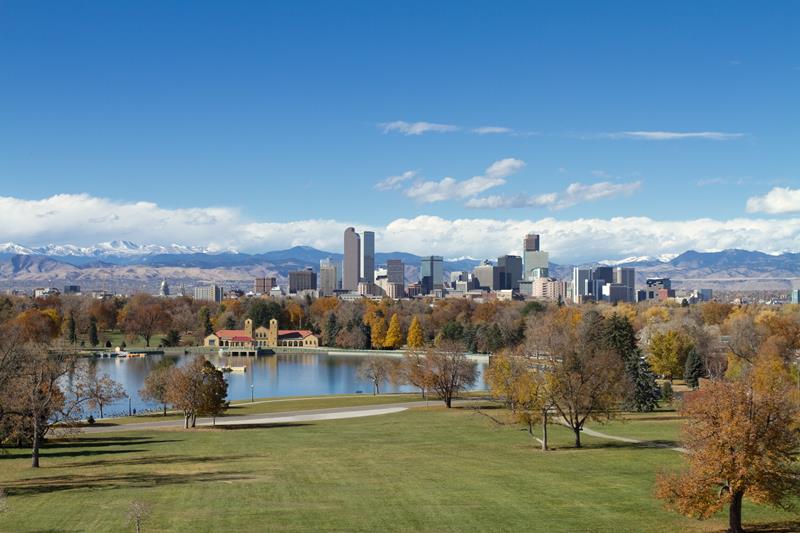 Denver is neck and neck with Dallas at $96 for the average round trip, with both low-­cost carriers Spirit and Frontier covering the route from Las Vegas. Once there, you'll be able to enjoy a mix of modern cosmopolitan and pioneer­-era attractions, from the grave of Buffalo Bill to the Kirkland Museum of Fine & Decorative Art. Many travelers, though, will no doubt want to leave the city behind for the ski slopes of the Rocky Mountains or the scenic drives of Mount Evans.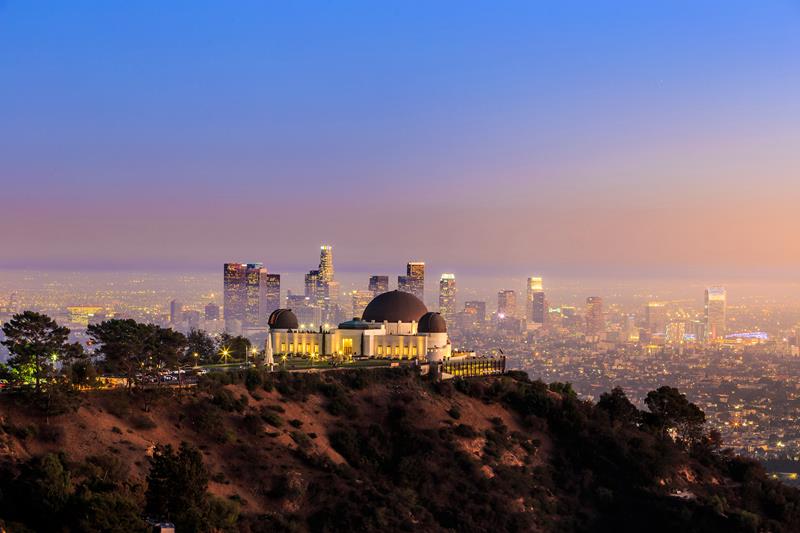 Only $80 and 70 minutes away flying direct with Spirit, Los Angeles has something to offer to every traveler: sunny beaches and boardwalks lined with shops and restaurants, fabulous art and theater scenes, world­-famous sights like Mann's Chinese Theater and the Walk of Fame, and spectacular displays at The Getty Center, the California Science Center and the Nethercutt Museum. The lowest average airfare rates can be found in late April and throughout May, providing a good opportunity to see L.A. before the thousands of tourists who descend upon the city and its beaches for the summer.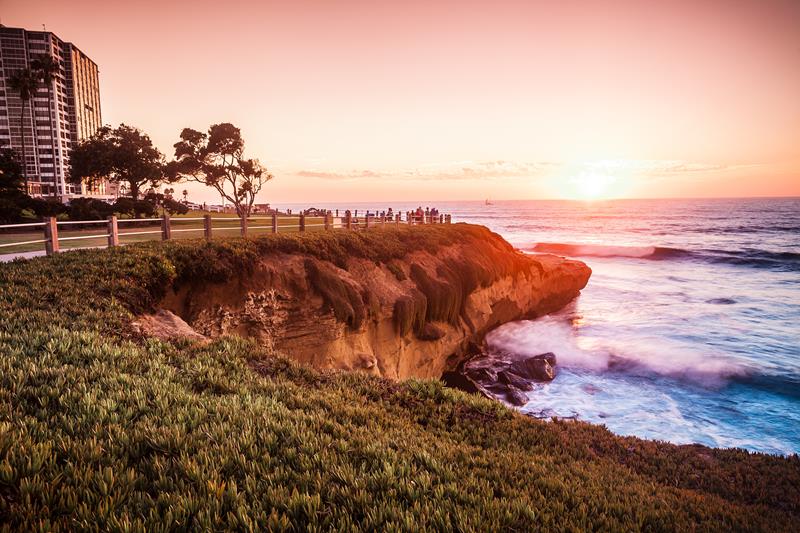 The second of the four Californian destinations that dominate the top of this list, San Diego is a sprawling coastal city with a surprisingly laid­back atmosphere. Check out the view from Point Loma Lighthouse, take a stroll through the historic Old Town for a taste of the city's Spanish heritage, and don't miss Balboa Park, an oasis of parks, gardens, museums and arboretums that could keep any visitor busy for days. Spirit generally offer the cheapest round trips, and you'll find the lowest average rates in April and May — but brace yourself for some cloudy weather.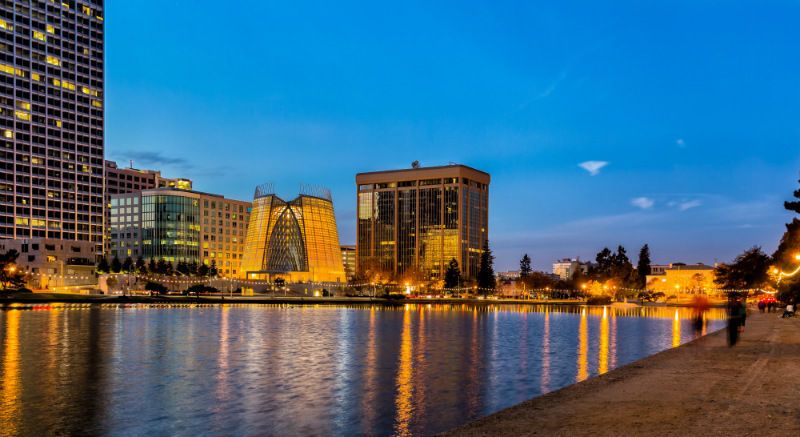 Next comes Oakland, which has been rising steadily in popularity as a tourist destination over the past years due to its growing arts and culinary scenes. Catch a movie at the vintage Grand Lake Theater, enjoy a beer at a kitschy saloon before exploring Jack London Square, stop by the Oakland Museum for art and natural history exhibits, or enjoy the outdoors at Lake Merritt and right outside the city in Redwood Regional Park. Not bad at all for just $80 round trip flying with Spirit!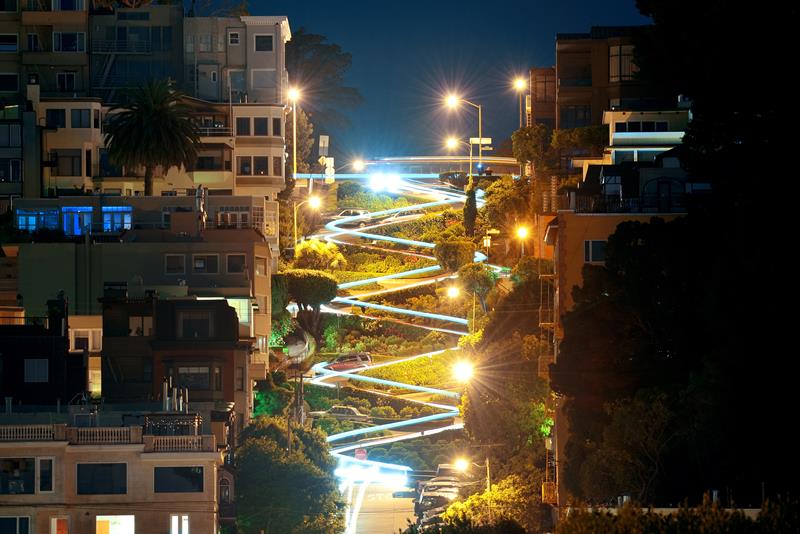 Famously liberal and diverse, San Francisco's natural beauty, Victorian architecture, and eclectic districts make it one of the most popular tourist destinations in the world. For an average of $66 round trip — or even as low as $58, thanks to JetBlue's budget­-friendly offerings — you can join the crowds and visit famous sights such as the Fisherman's Wharf, the Golden Gate Bridge, the gay mecca of the Castro, and the oldest and largest Chinese community outside of Asia.