From towering volcanoes to lush valleys dotted with coffee plantations, South America is a treasure trove of beautiful sights and natural wonders that should figure high on any traveler's must-­see list. To help Long Beach residents in search of rainforest adventures and beautiful colonial cities to explore, Hopper's crunched the numbers to come up with the 10 cheapest flights, on average, departing from Long Beach to South America. The prices listed may vary a little from those you'll find while shopping around, but you can be sure that none of these awesome destinations will break the bank. All that's left to do is to choose which one to visit first!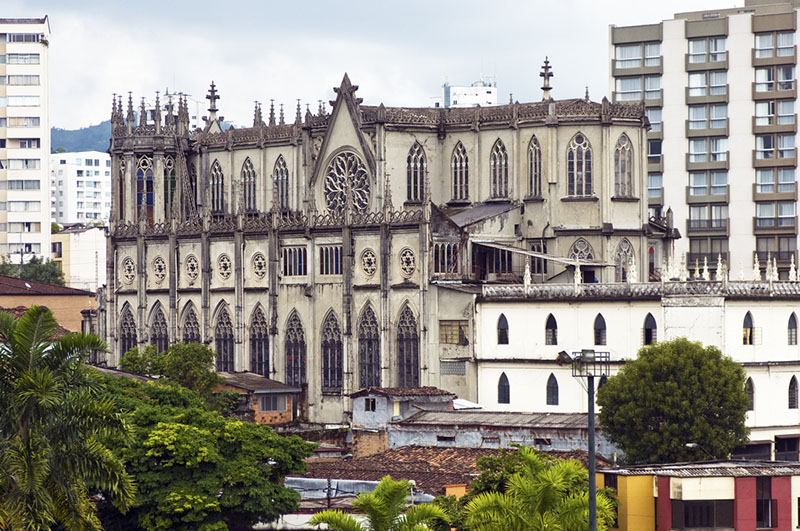 Located in a small valley near the Andes, Pereira is smack dab in the middle of Colombia's "coffee triangle", so caffeine addicts won't have any trouble getting their fix as they explore the streets of this lively university city. And once you've seen the local zoo, Bolivar Square and the discos of Simón Bolivar Avenue, travel to one of the nearby termales for breathtaking views and a soak in a hot spring. JetBlue generally has the best deals on the way there, and the very lowest rates can be found in late April.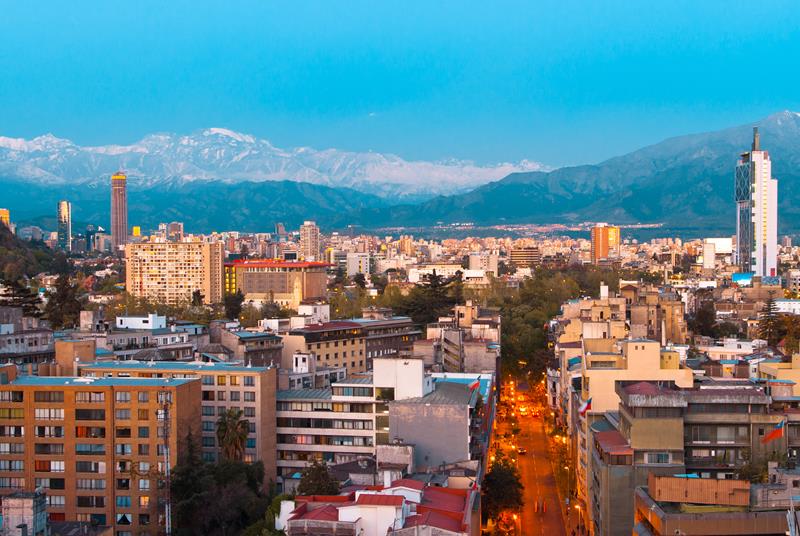 The economic center and capital of Chile is packed with enough restaurants, museums, theaters and nightlife to keep any traveler busy for days. Highlights include one of Pablo Neruda's artwork-filled houses, the beautiful view from Cerro San Cristóbal and a museum covering the Pinochet years, but dig a little deeper and you'll find some great jazz clubs and even a large Persian market. Delta wins this round by being the only airline whose round trips from LGB to Santiago average less than $1000, sometimes dipping as low as $846.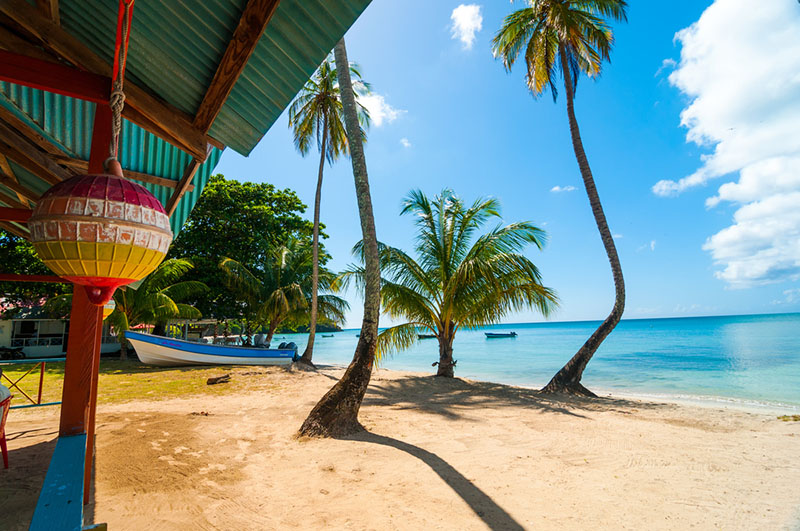 This time the only choice on the route to San Andres is with Mexican flag carrier Avianca, but as travel times vary from 16 to 28 hours, it may be best to shop around for the shortest flight possible rather than the cheapest. Once you finally touch down on the island of San Andres, you'll find a friendly, rural town surrounded by beautiful beaches and dotted with tax-­free shops and bars. Don't miss the array of colors created by the area's varying sea depth area — it's best seen by going to La Loma, located on San Andres' highest point.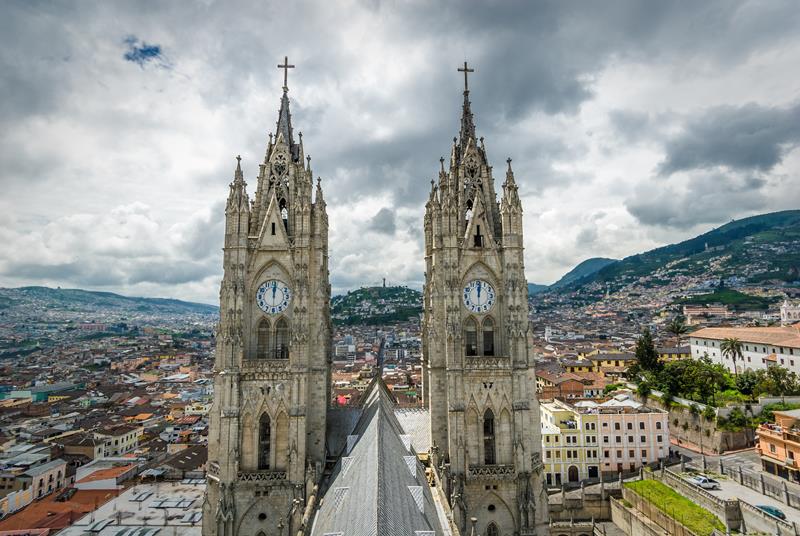 Located at a dizzying 9,350 feet above sea level on the slope of the active Pichincha Volcano, Quito and its surrounding landscapes are the stuff of bucket lists. There's the historic center, for one, with the beautiful colonial architecture and cobblestone streets that made it one of the first UNESCO World Heritage Sites, but must­-sees also include colorful artisan markets, the Mitad del Mundo monument, and the six volcanoes visible from the teleferico. With round trips as low as $922 (with Avianca), who could resist such an amazing destination?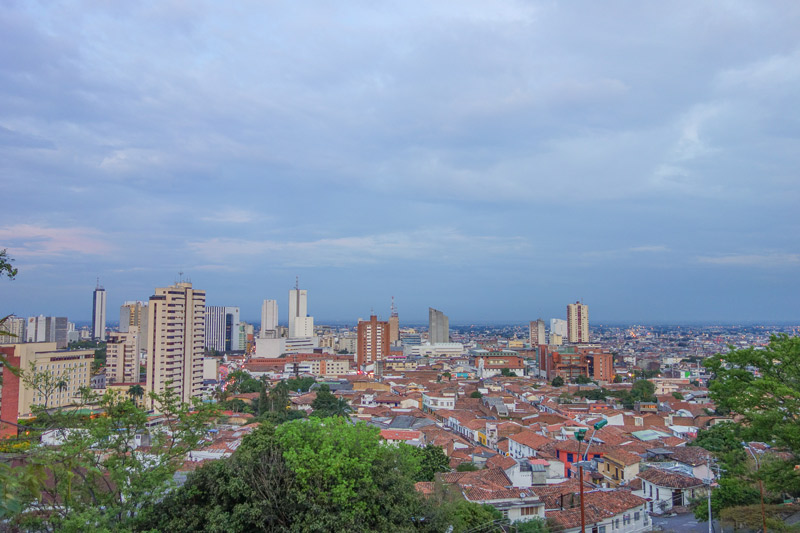 The third (but not last) Colombian destination on the list is none other than Cali, the salsa capital of the world. Dance your way through countless clubs and bars at night, and stay active during the day by hiking, golfing, kite surfing or mountain biking. Need a break from all the excitement? Wind down with a visit to a kitschy but fun coffee-­themed amusement park, or visit the indigenous ruins found in nearby parks. Avianca is the only airline covering the Long Beach to Cali route, but you can save some money by traveling in mid-­May, when rates are low.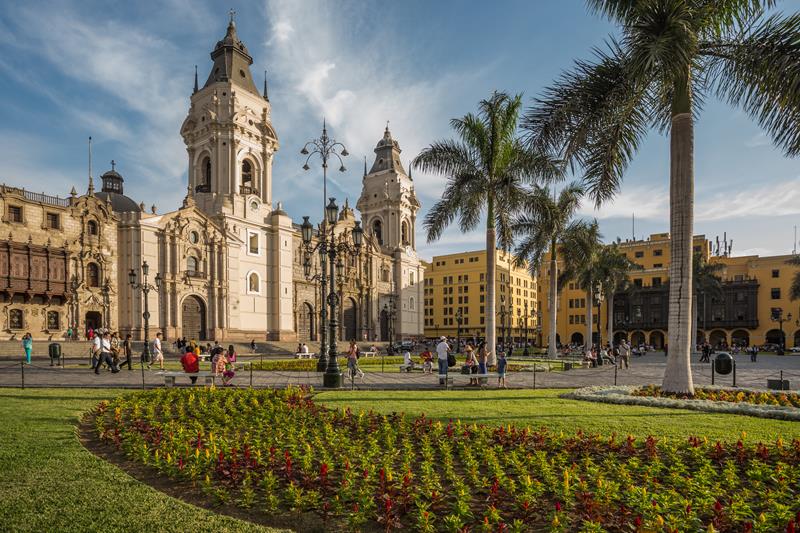 As the old seat of the Spanish rule, Lima has at its heart a maze of preserved 16th­century churches, monasteries and palaces as well as Inca archaeological sites that will keep history buffs busy for days. The beachfront areas are also well worth a visit for shopping and affordable restaurants that serve up fresh fish, octopus ceviche and other Peruvian cuisine. Avianca and JetBlue both offer round trips with stops under $890, and you're likely to save on airfare by opting to fly out and return on Tuesdays.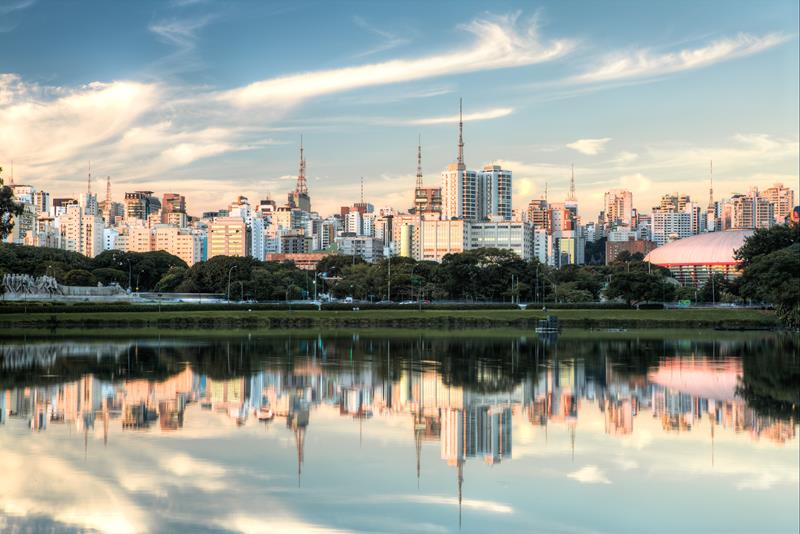 Delta's awesomely priced flights are the only ones that will take you to Sao Paulo for less than $1000 round trip, but you'll have to brace yourself for a couple of stops and a journey of at least 17 hours. Once you touch down in Brazil's sprawling and diverse capital, though, the huge variety of top­notch restaurants, museums, shopping centers and cultural attractions at your disposal are sure to make you forget the long flight there.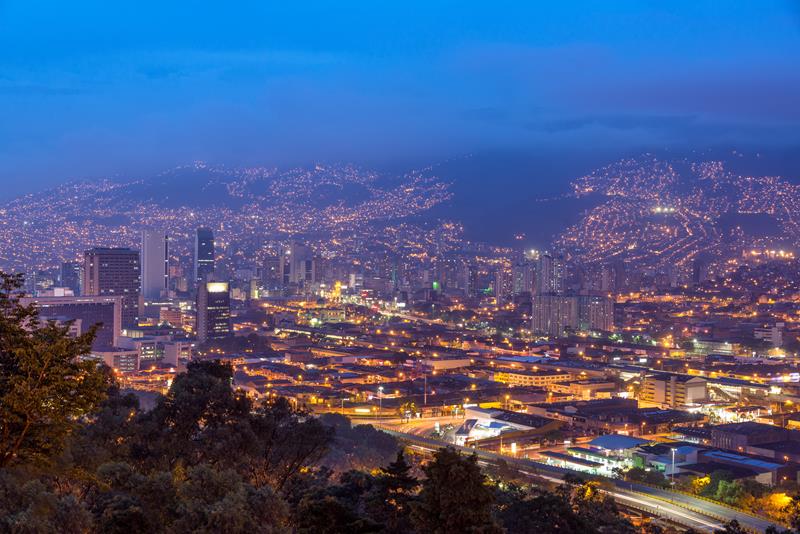 Colombia dominates the top three of this list with some fantastic destinations starting with Medellin, a huge industrial center with a tumultuous past that means it's often overlooked by tourists. The Botero Museum alone will make the trip worthwhile, but Medellin is also in a great location for nature lovers, who'll find opportunities for outdoor activities in the mountain ranges, lakes and nature reserves found all around the city. Sounds good? Just hop onto one of JetBlue's flights with stops and you'll most likely pay less than $800 round trip.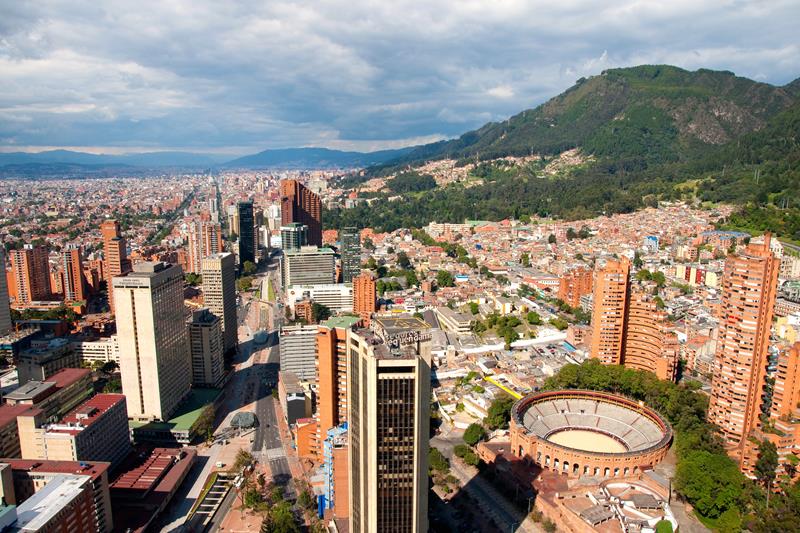 Right behind New York City in terms of size, Bogota has all of the trendy clubs, shopping centers, and restaurants of the average metropolis, but unique cultural attractions such as the narrow cobbled streets of La Candelaria and the Gold Museum's dazzling display of pre­-Hispanic artifacts are what really makes this destination shine. JetBlue can get you there for $100 less than other airlines, albeit with two stops and over twenty hours of travel time.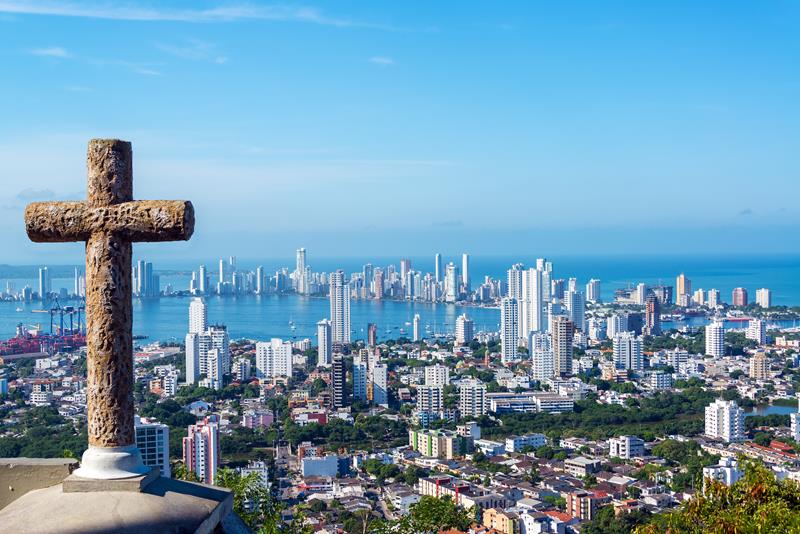 Cartagena tops the list as the overall cheapest destination and the cheapest gateway to Colombia for Long Beach residents, with JetBlue offering round trips as low as $671. As with many other cities covered on this list, the historic center of town is a must­-see for any first­-timer. Cartagena's located right on Colombia's Caribbean coast, though, so you'll have to divide your time between the beautiful colonial sights and the equally appealing stretches of white sand.