If California's beaches just aren't doing it for you, how about the warm waters and shimmering sands of the Caribbean? The swanky resorts, coconut shell cocktails and scuba diving lessons may be a bit steep, but you'll have plenty of money to spare on those luxuries if you opt for any of the 10 sunny destinations listed below. Hopper's come up with them by analyzing flight data to find the very cheapest flights from Long Beach Airport to the Caribbean, so you won't have to waste money on overpriced airfare on your way to your dream vacation. Just don't forget your sunscreen!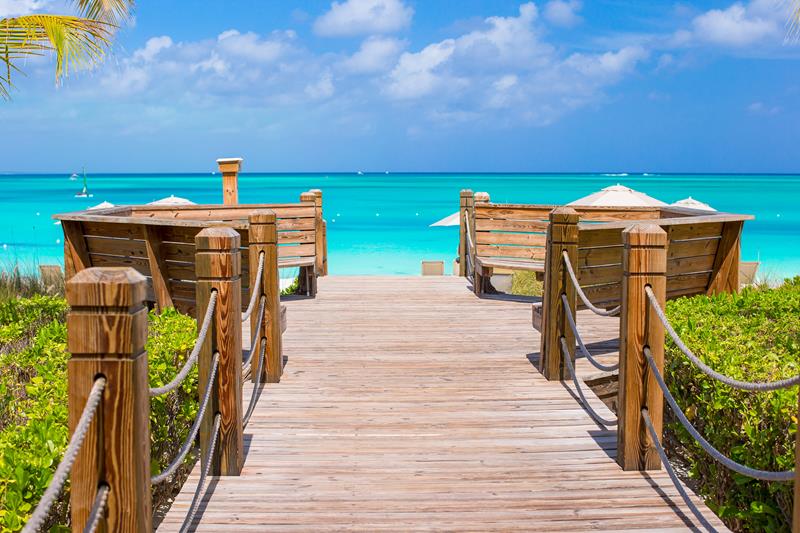 Locally known as "Provo", this island is only 37.5 square miles but contains the majority of the restaurants, hotels and attractions of the Turks and Caicos Islands. Must­-sees include a former 18th­century plantation, the protected historic site of the Sapodilla Hill Rock Carvings, and the stunning sight of the marine glow worms that are sometimes visible right after sunset. Delta provide the cheapest flights on this route — as low as $631 round trip when flying with stops.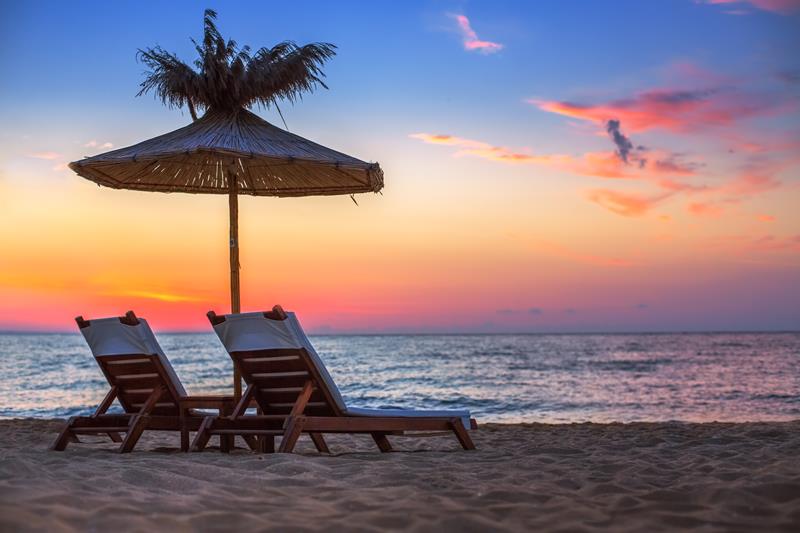 If you're looking for sunny, picture-­perfect landscapes, try Punta Cana and its 25 miles of white sand beaches. This destination offers not only luxurious all­-inclusive resorts and water sports such as snorkeling with stingrays and nurse sharks, but also fun activities like white water rafting and horseback riding to visitors who travel inland to the mountains and rivers found just a day trip away. Low­-cost carrier JetBlue wins this round by offering round trips as low as $636, beating Delta's average rates by over $250.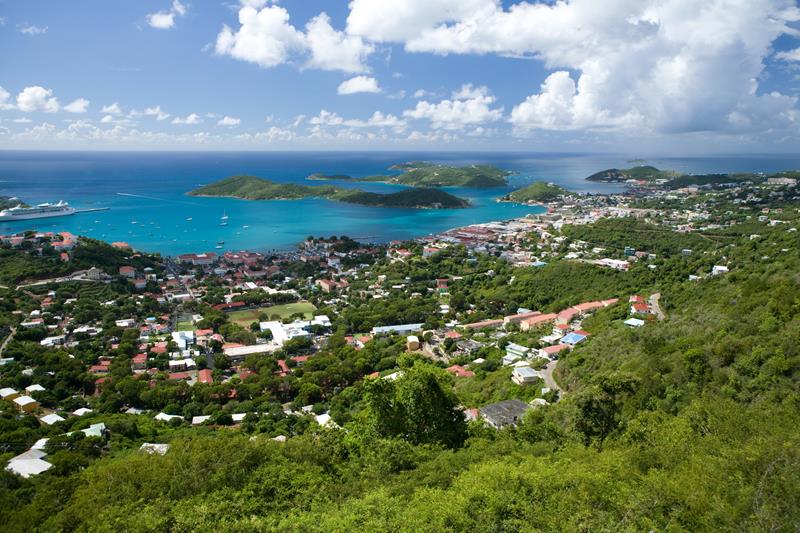 Are you a buccaneer at heart? This former pirate haven may be just the destination for you, with attractions such as Bluebeard's Castle, nighttime kayak tours through the haunted corners of Frenchtown, and ancient coins on sale at the Pirate's Chest. If pirates aren't your thing, just skip the kitschy attractions and focus instead on the beaches or the lovely buildings that dot the city, built in the colonial Dutch style but covered in Caribbean pastels to create a real feast for the eyes. You'll find cheap round trips from JetBlue, but brace yourself for a 16-­hour journey!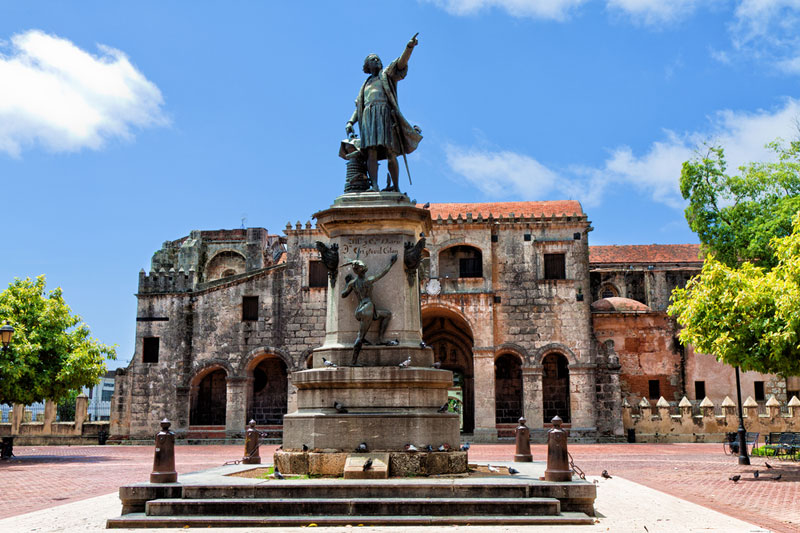 First-time visitors will no doubt spend a lot of time in Santo Domingo's El Malecon, a waterfront avenue lined with palm trees, monuments, hotels and casinos, and at the Colonial Zone, rife with fascinating forts, churches, and museums. Venture away from these popular tourist spots, though, and you'll find a salsa club built in a massive underground cave, beautiful national parks, a friendly bar specializing in craft beers and rare spirits, and much more. JetBlue and Delta both offer low-priced round trips, but to save even more, fly in early April to mid­June when airfare rates are low.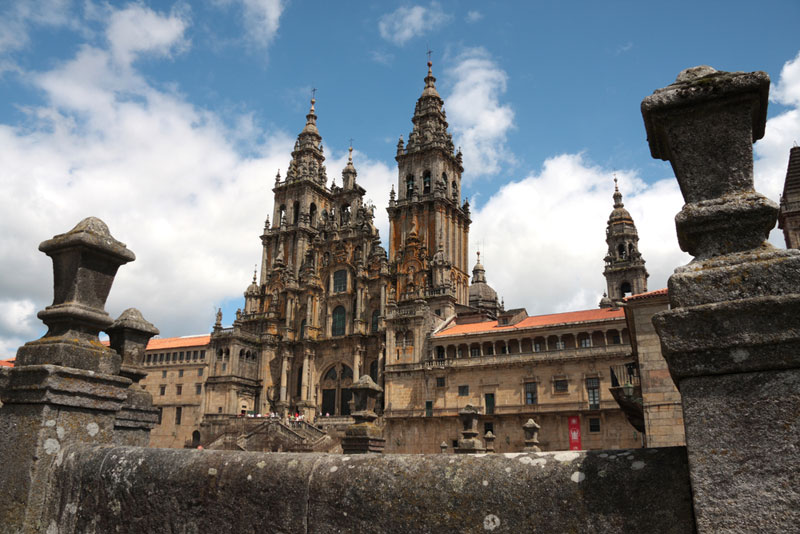 Providing an alternative to the many beach-­centric destinations on this list, Santiago is actually located inland and provides visitors with several art galleries, museums, monuments and parks to explore. Don't forget to sample the local rum and cigars, the latter of which you can get by going on an informative tour at one of several factories — of of them, Zemis Tobacco & Cigars, even includes a great botanical garden! JetBlue and Delta just about neck and neck for round trips to Santiago, but check with both of them before buying your tickets and you might save a few dollars.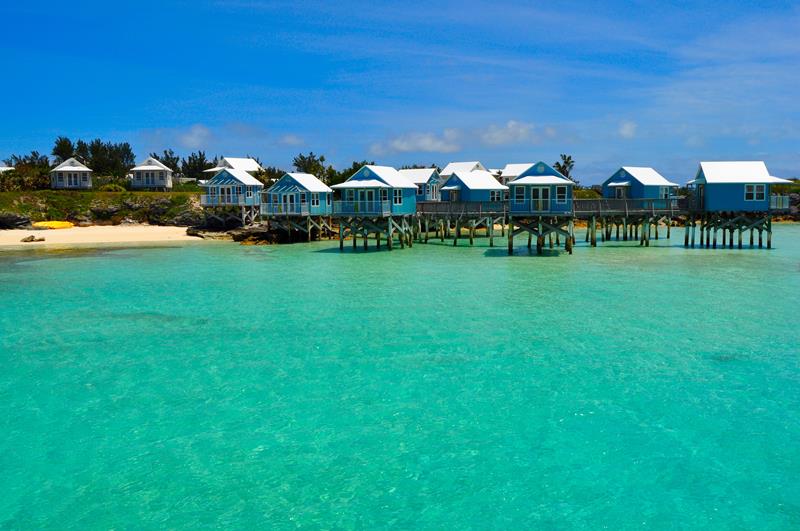 The capital of Bermuda boasts some great attractions — historical museums, forts, fortifications, parks, shops and restaurants — and they're all easy to explore on foot to boot. Just take a walk down one of the city's waterfront streets, flanked by pristine beaches on one side and pastel-colored buildings on the other, and you'll be spoiled for choice. JetBlue's average rates on round trips with stops beat Delta's by about $100, so check with them first before booking your trip.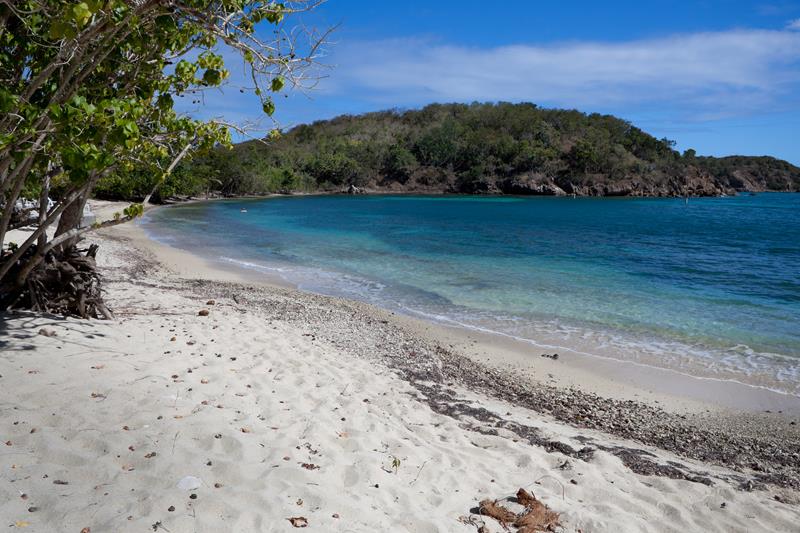 Christiansted was the capital of the Danish West Indies in the 17th and 18th century, and that influence is still visible in cultural attractions such as the yellow-­brick Fort Christiansvaern and the Old Scale House. If you prefer shopping on charming waterfront streets or relaxing on gorgeous white sand beaches, though, Christiansted won't disappoint either. JetBlue is the only airline covering the LGB to STX route, but travelers looking to save money can simply fly in late may or early June, when rates are at their lowest.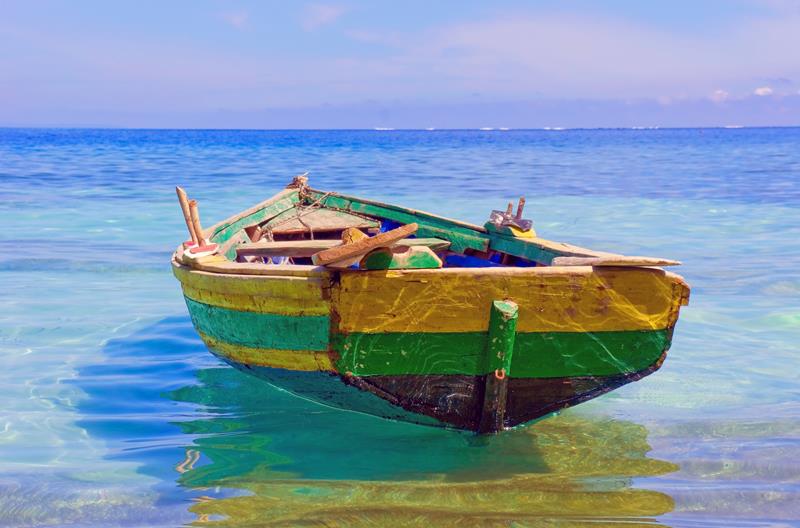 With the political and economical turmoil Haiti has been facing in recent years, its capital may not be the most obvious of tourist destinations, but Port­-au-Prince and the affluent suburb of Pétionville offers some great sights and attractions to visitors willing to give it a chance. Highlights include the Musée du Panthéon National Haïtien, which provides an overview of Haitian history for just $1, and the nearby national park, where you'll find some spectacular views of the city and a fascinating fort to visit. Not bad at all for as low as $549 round trip flying with Delta!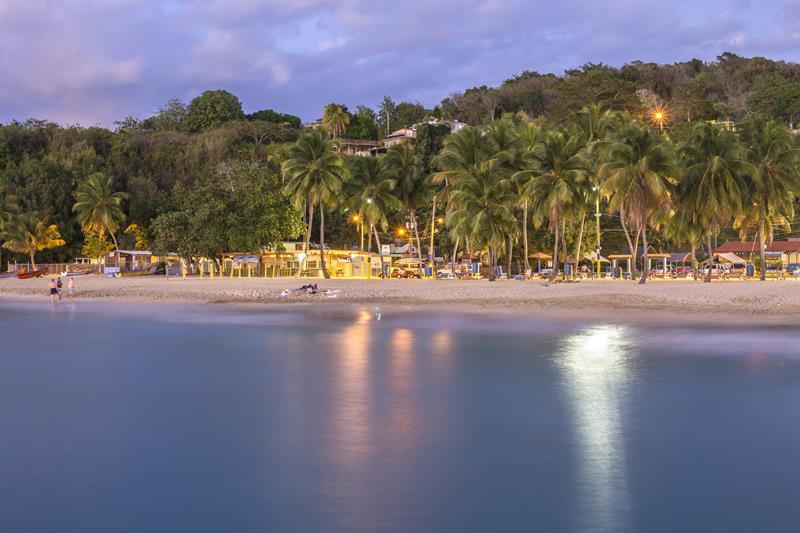 Perfect for history buffs, Aguadilla offers a wide array of cultural attractions, ranging from the Christopher Columbus monument to picturesque lighthouses, Spanish ruins, and early 20th-century buildings. And once you need a break from all the history and culture, you'll find some great beaches and cliffs to explore around the city. Your only option to fly there is with JetBlue, whose round trips can be as low as $512. To increase your chances of finding good deals, plan your vacation for late April.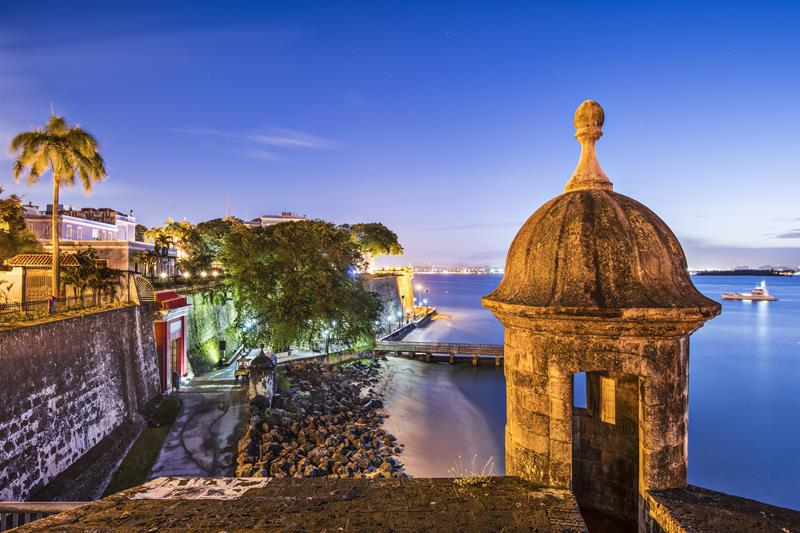 If you're just as interested in scuba diving and sunbathing as you are in colonial­-era history and cultural attractions, you're in luck — the cheapest Caribbean destination for Long Beach residents to fly to covers both ends of the spectrum. Marvel over old castillos and forts, wander through centuries-­old cobblestone streets, and top it off with a lazy afternoon at Ocean Park Beach or Playa Escambron. Yet again, you'll find the cheapest rates with JetBlue, whose round trips come in at just $472.