Looking for a cheap weekend getaway? Long Beach's airport puts locals in a perfect position to fly to some great US destinations without breaking the bank, as both Delta and JetBlue operate there, vying for passengers on a network of destinations that covers the whole country. Hopper's analyzed airfare search data and rounded up the 10 cheapest flights from Long Beach Airport to help you on your way, so whether you prefer gambling in Las Vegas, seeing a Broadway musical, or shaking hands with Mickey Mouse, just read on and you're sure to find some deals that'll suit your tastes and budget.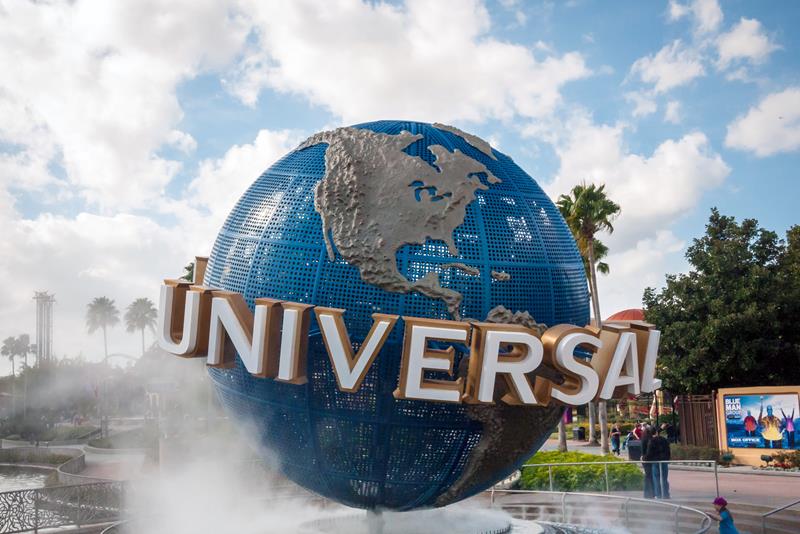 Orlando is best known for its sprawling theme parks, and indeed, for most visitors, a trip there wouldn't be complete without a stop at Disney World and Universal Studios. Stay away from the crowded parks, though, and you'll find a variety of smaller but equally fun attractions such as the relaxing Discovery Cove, the Historic Bok Sanctuary, and the local university's fabulous arboretum. Delta and JetBlue offer comparable deals on flights with stops to Orlando, but regardless of the airline you choose, brace yourself for a 9 to 12­hour journey.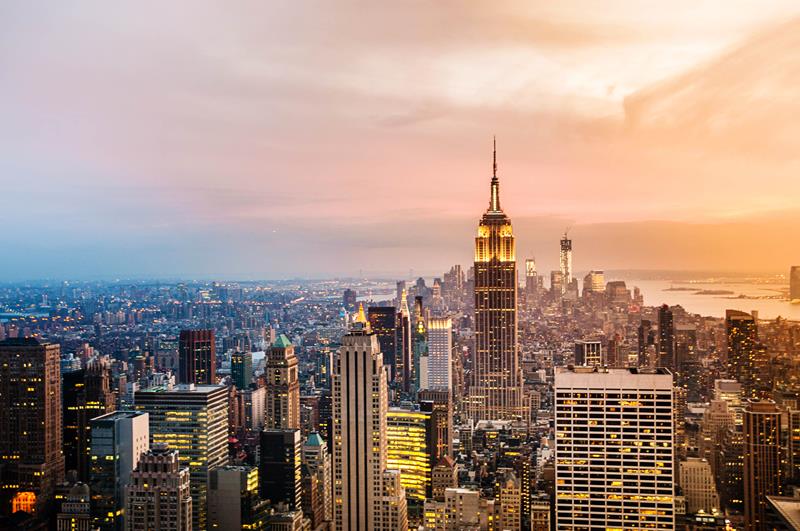 World-famous and influential New York City is a center for fashion, art and culture, boasting must-sees such as the Statue of Liberty, the Empire State Building and St. Patrick's Cathedral among its sky-scraping skyline. Art connoisseurs will find plenty to keep them busy at the MoMA and the MET, while others may prefer catching a Broadway show, strolling through Central Park or shopping in trendy SoHo. If you're tempted by the Big Apple, the best option is to fly direct with JetBlue — you'll touch down in JFK airport in just six hours and a half.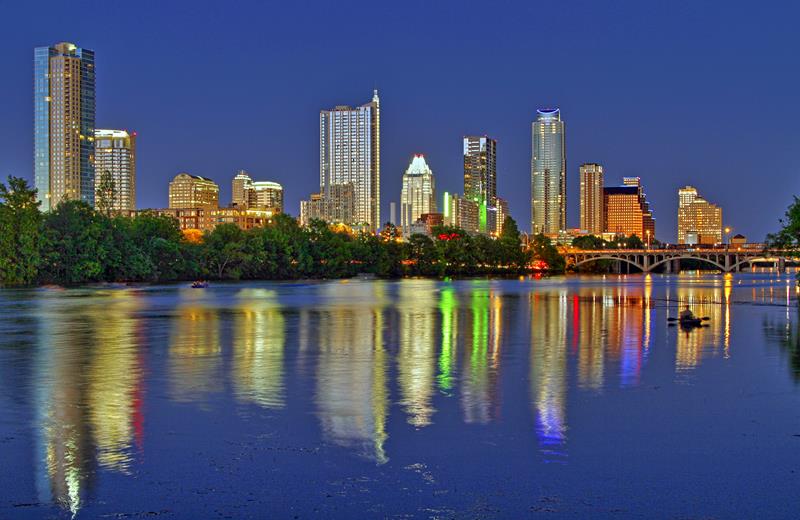 The popular slogan "Keep Austin Weird" gives a hint as to the kind of fun, alternative culture that thrives there. Join in on countless festivals that range from punk music to biker rallies, take a walking tour of the city's haunted spots, catch live music at one of many venues, or even ride a boat under Congress Avenue bridge to see the largest urban bat colony in the world. Sounds like your kind of thing? Again, JetBlue provide the fastest and cheapest way there, with direct round trips as low as $217.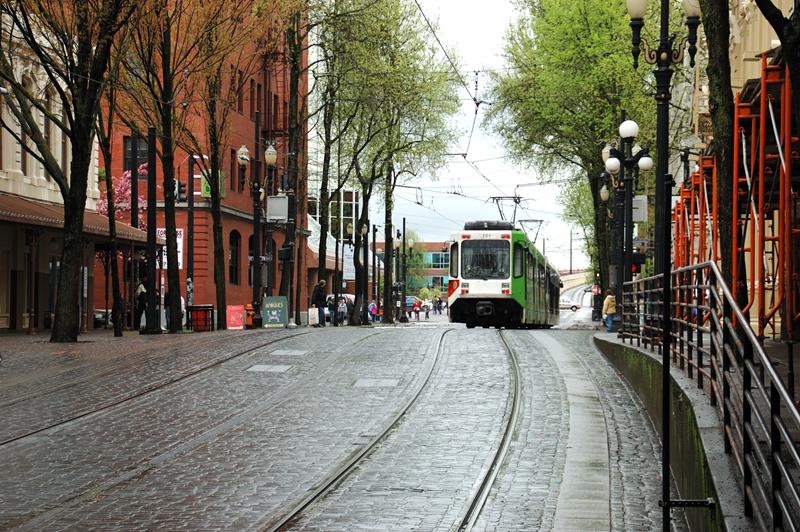 With over 70 breweries, 200 wineries, and a huge number of food carts serving up cuisine from all over the world, Portland is rightfully known as a foodie capital. And to walk off all those calories, just visit the Oregon Museum of Science and Industry or the Pittock Mansion, check out the colorful Crystal Springs Rhododendron Garden, or explore Washington Park and its arboretum, war memorials, zoo and rose gardens. JetBlue usually have the best deals on round trips, allowing Long Beach residents to fly directly to Portland in less than two and a half hours.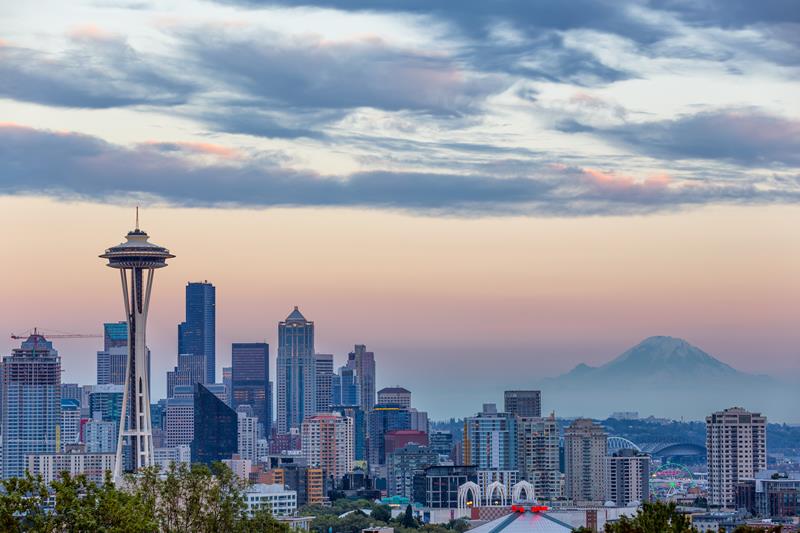 Pike Place Market, one of Seattle's best­-known landmarks, is located within distance of many other popular attractions, making it a great location to kick off your trip — after grabbing a cup of coffee at the original Starbucks, of course. Don't miss the Space Needle and its surrounding museums, but make sure to also explore some of the many beautiful parks that gives Seattle the nickname of Emerald City. Late April to mid­-May is the best period to visit, both to avoid Seattle's infamous rain and to enjoy cheaper airfare (with JetBlue unsurprisingly sitting on top of the pile).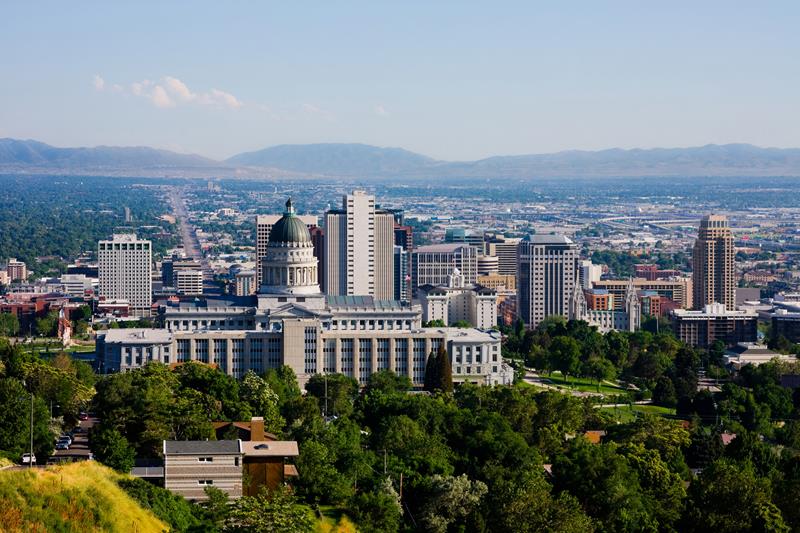 Many of Salt Lake City's attraction are focused on the Church of Jesus Christ of Latter­-day Saints and its history, including the imposing buildings and peaceful grounds of Temple Square. This destination's true charm, though, lies perhaps in its location between the Great Salt Lake and the Wasatch Mountain, making it a top­notch spot for outdoor sports and activities of all kinds. Delta and JetBlue are neck and neck on the route from LGB to SLC, with average round trip fares coming in at $146 for both airlines.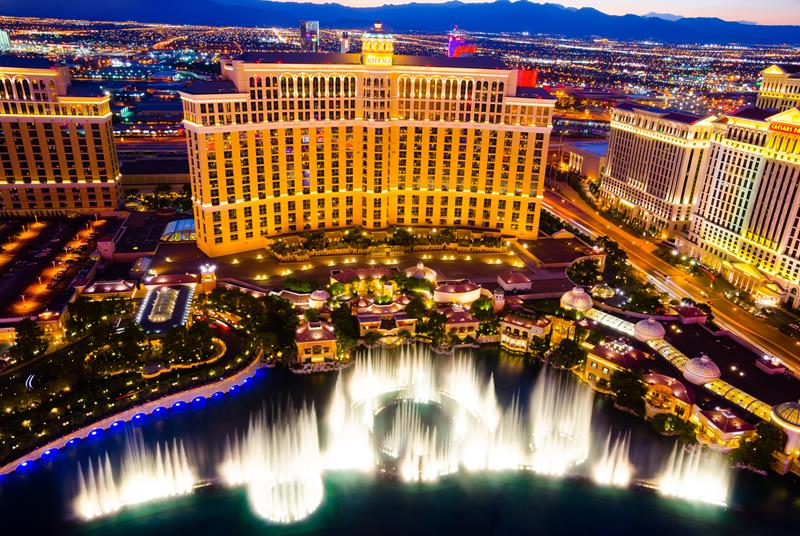 The rest of this list is dominated by JetBlue, as it's the only airline to offer direct service between Long Beach and some truly awesome US destinations — starting with no other than Las Vegas, a neon­-lit gambling and entertainment heaven that's worth visiting at least once even if you don't gamble. Between the themed hotels, the circus shows, the museums with themes that range from the Titanic to the mob, the gondola rides, the helicopter tours of the Grand Canyon and the terrifying thrill rides found right on the Strip, you're sure to find something to keep you entertained!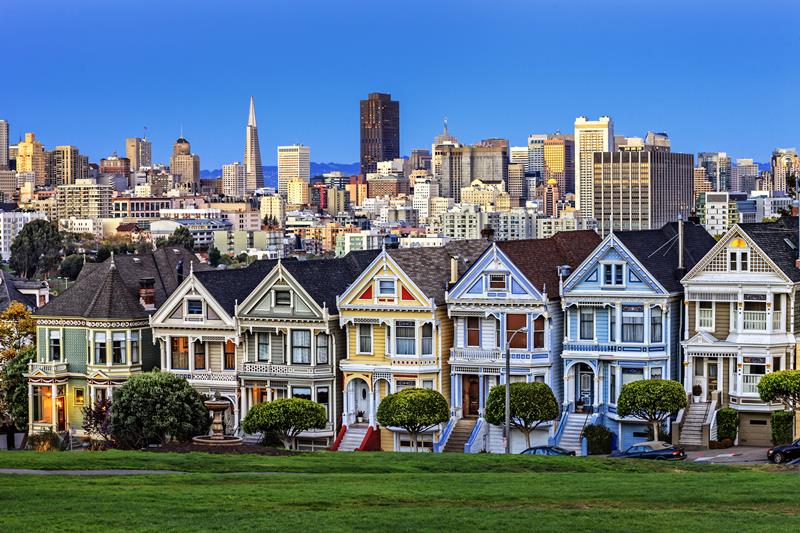 If you're looking for a weekend getaway that's not too far from home, hop on a plane and head north to San Francisco. Its diverse neighborhoods make for great excursions on foot, whether you prefer the restaurants and tea shops of Chinatown, the gay mecca of Castro, or the hippie and counterculture haven of the Haight. Make sure to hit Fisherman's Wharf and take a cruise to the infamous Alcatraz Prison — it's a great attraction in itself, but you'll also be able to enjoy some fantastic views of San Francisco's skyline on the way there.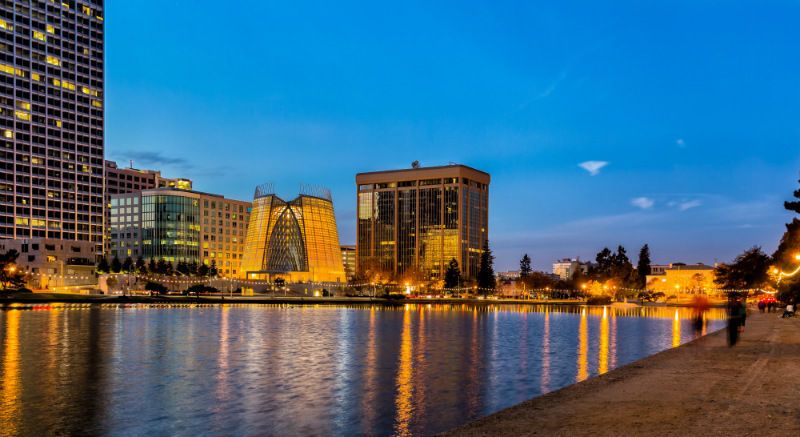 Another fabulously priced destination in the Bay Area, Oakland may be less popular than neighboring cities like San Jose and San Francisco, but it's vastly improved in recent years, becoming a lively and diverse metropolis that boasts an entertainment district dotted with refurbished theaters, a budding culinary scene, and eclectic shopping that ranges from handcrafted jewelry to the largest hat store on the West Coast. Not bad at all for less than $50 each way!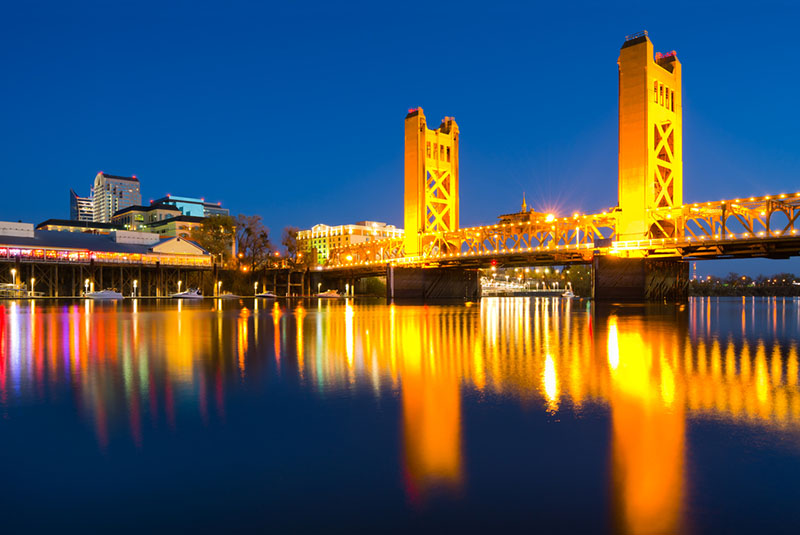 Tied with Oakland for the title of cheapest destination to fly to from Long Beach, Sacramento is often overlooked by tourists despite being packed with historical and cultural attractions that make it a great destination for families. Travel back to California's Gold Rush period with horse-­drawn carriage ride through Old Sacramento, shop your way through the boutiques of the midtown Grid, or visit the oldest restored fort in the US. At only $98 and less than ninety minutes away, so there's no excuse not to visit!