LA, spread beneath the Santa Ana mountains and nine iconic letters, is undoubtedly one of the world's great cities. But with its famously overburdened freeways, sun-baked streets and densely populated urban space, it's also the kind of place you need to escape every now and then. Fortunately, Los Angeles International is among the biggest and busiest airports in the US, so there are plenty of options for a few days away. We've analysed millions of individual searches on flights departing from the airport to calculate the ten cheapest destinations, on average, accessible from LAX. With the results encompassing Houston and Chicago, the Sonoran Desert and the Rocky Mountains, it won't be difficult to find a vacation setting suited to your particular tastes.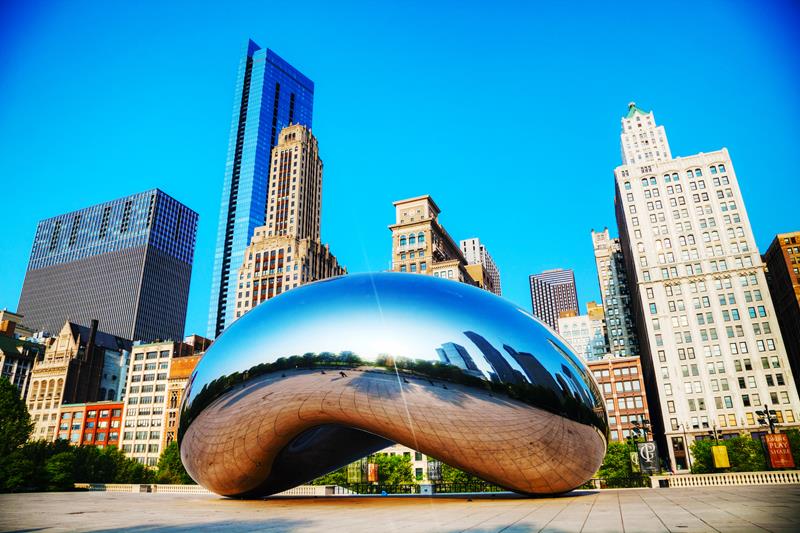 Hop from the USA's second biggest city to its third on these direct flights with Spirit, which take four-and-a-half hours to reach the metropolis of the Midwest. Chicago, for all its size and frenetic commercial activity, is a great destination for a city break: visitors can delve into the region's early pioneer and later industrial history at a range of engaging museums, drop into the smoky bars hosting live blues and jazz, or head to the beaches separating the city's tarmac from the mighty expanse of Lake Michigan.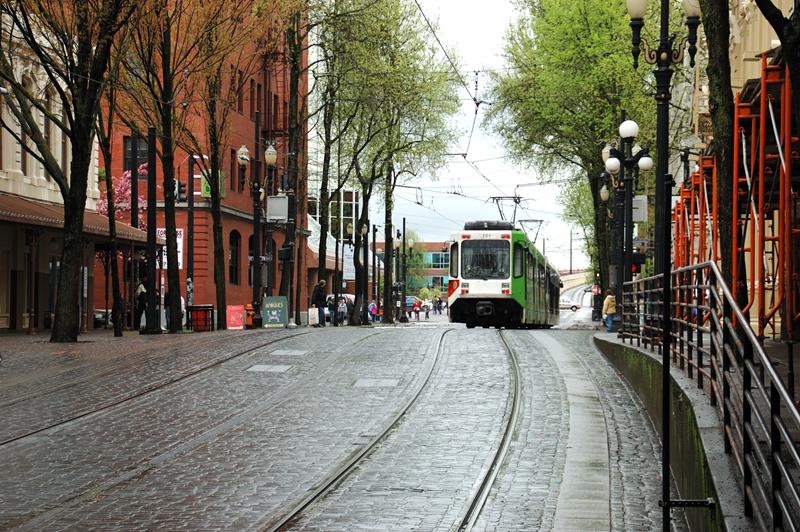 Is Portland really as hip as the hype says it is? With direct Alaska Airlines flights that take only two hours to travel most of the west coast, it's easy to investigate for yourself. You'll certainly come across a lot of supporting evidence: microbreweries conjuring all manner of craft beer, colourfully daubed food trucks serving a great diversity of cuisines, clusters of grassroots galleries and, a little more surprisingly, a growing subculture of karaoke bars. But, alongside all this cool, Portland is also just an exceptionally picturesque and walkable city with a chilled-out vibe that makes it a very pleasant place to pass time.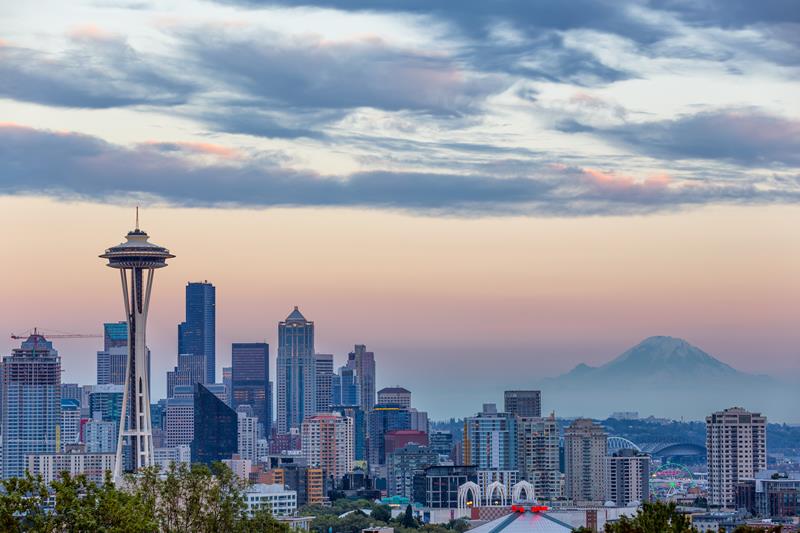 Continuing a little further up the west coast, Seattle is surely the most spectacularly situated city in the US, squeezed onto an isthmus between two lakes and flanked by the Olympic mountains to the west and the Cascades to the east. Getting out into these magnificent surroundings, whether on foot, two wheels, or a boat, is an experience no other city can offer so close to its urban sprawl. Even within the city itself there are an abundance of green parks, while a flourishing arts and music scene provides all the cultural activity you could crave.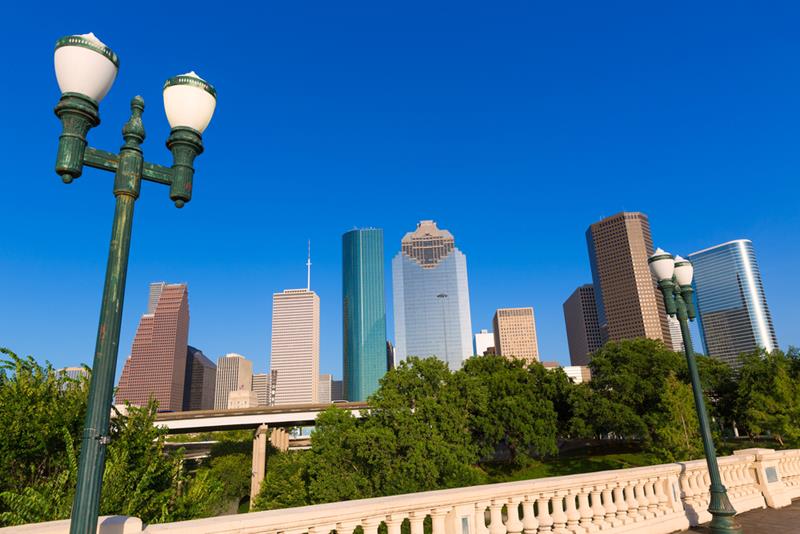 If all these northern cities sound a little too chilly for your Californian sensibilities, you can jump on these direct Spirit flights down into the heart of Texas. Houston is the fourth largest city in the United States, and it has all the attractions of a major metropolis: a plethora of great eateries, a lively music scene, some great little theatres, and terrific mainstream (Houston Galleria) and leftfield (Neartown) shopping. But it's also retained a distinctive culture that roots it firmly in southern soil, with honky-tonk country drifting from the bars, terrific Tex Mex and Cajun cooking, and, every February, the enormous Houston Livestock Show and Rodeo.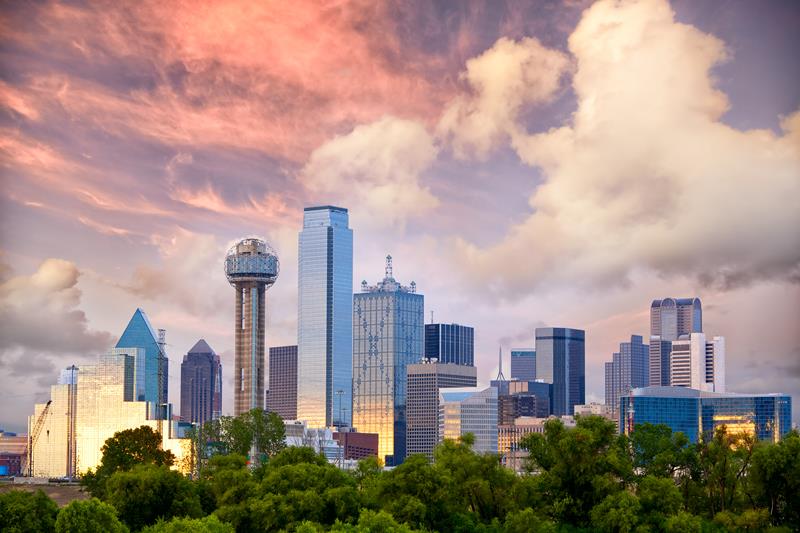 Spirit operate more exceptionally cheap flights between Los Angeles and Dallas, on a direct route that it undercuts its nearest competition by an average of $40. So if Houston just doesn't have sufficient top-end restaurants or is lacking in places to shop, you could always hit up Dallas instead, which has a dining scene that draws gourmets from across the US and more malls per capita than anywhere else in the country.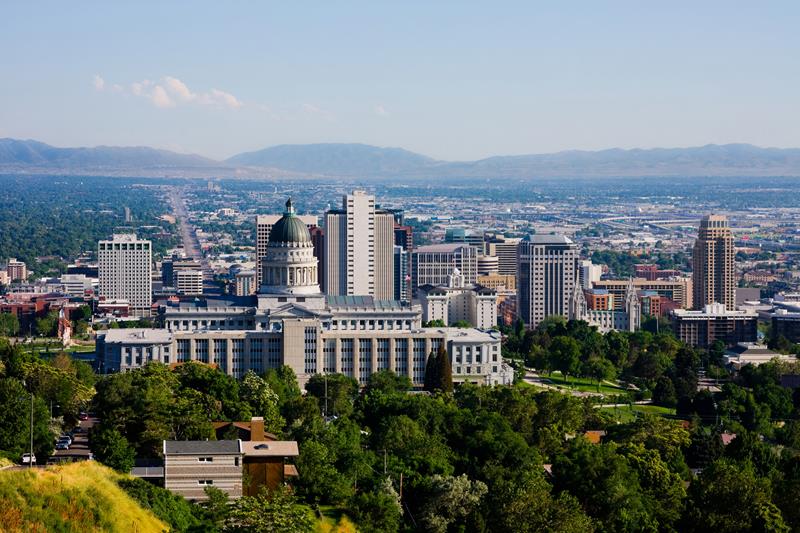 Best known as the center of the Church of the Latter Day Saints, Salt Lake City is in fact a varied city where this unique heritage - the city was founded by Brigham Young in 1847 - blends with a liberal population drawn to the city's proximity to the great outdoors. Tourists can get their fill of both, exploring Temple Square before heading out to hike or cycle the surrounding canyon trails, or to hit the slopes at one of several world-class ski resorts. The cheapest flights are direct with Alaska and take less than two hours to travel between the two cities.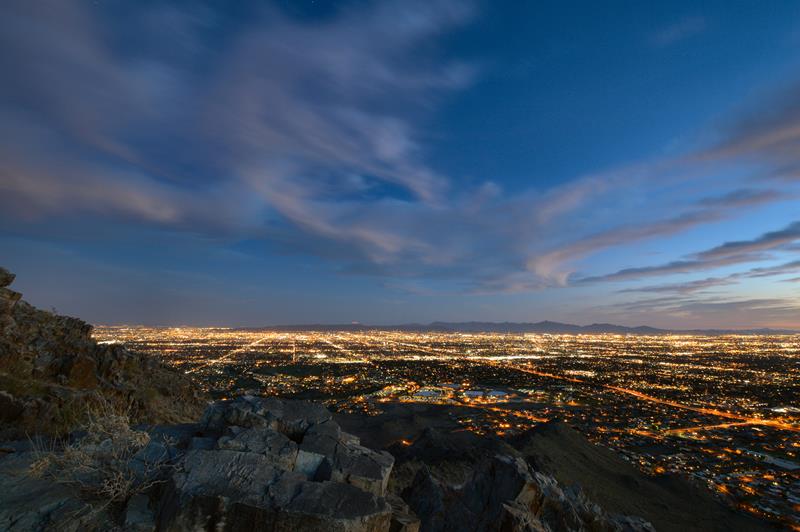 'Desert vacation' may not be a phrase you hear often, but try cycling out from Phoenix into the Sonoran Desert, following winding trails past red rocks and cacti, and you might start to wonder why. In the city itself there's a fascinating Desert Botanical Garden, showcasing an astounding number of plants that have found ways to survive in such arid conditions. And make sure you check out the world-famous Heard Museum, celebrating the Native American cultures that have inhabited the region for millennia. Direct flights from LA take only ninety minutes with US-American.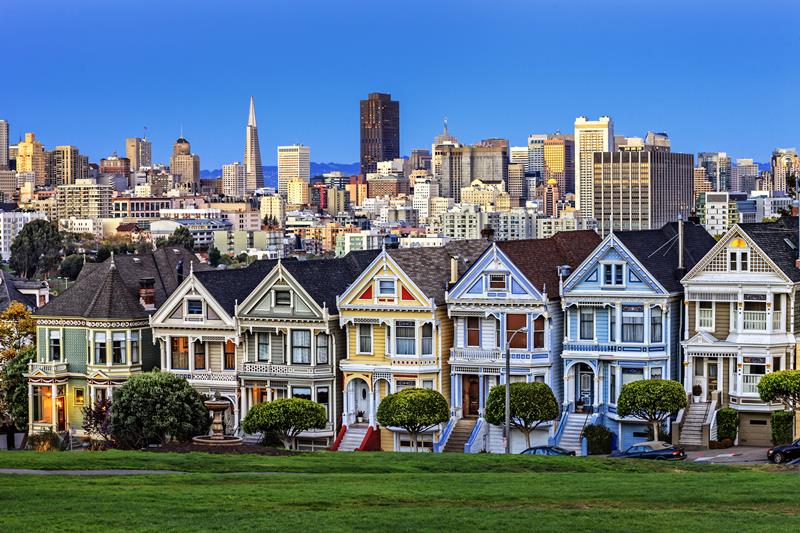 There's no better way to discover San Francisco than simply to stroll its varied neighbourhoods, starting with the kaleidoscope of Fisherman's Wharf and moseying on to Chinatown, SoMa, Union Square, Mission District, Haight Ashbury and Castro, which is still the center of the city's gay life. With such a wealth of history, culture and architecture contained on these streets alone, you'll have to exert a little discipline to see all the rest that this marvelous city has to offer: the legendary Golden Gate Bridge, the spectacular hiking trails, the wine from the nearby Napa and Sonoma Valleys, and the unforgettable nightlife. If you live in or around Los Angeles experiencing San Fran couldn't be easier: just jump on one of American, United or Virgin's direct flights, all of which can cost as little as $136.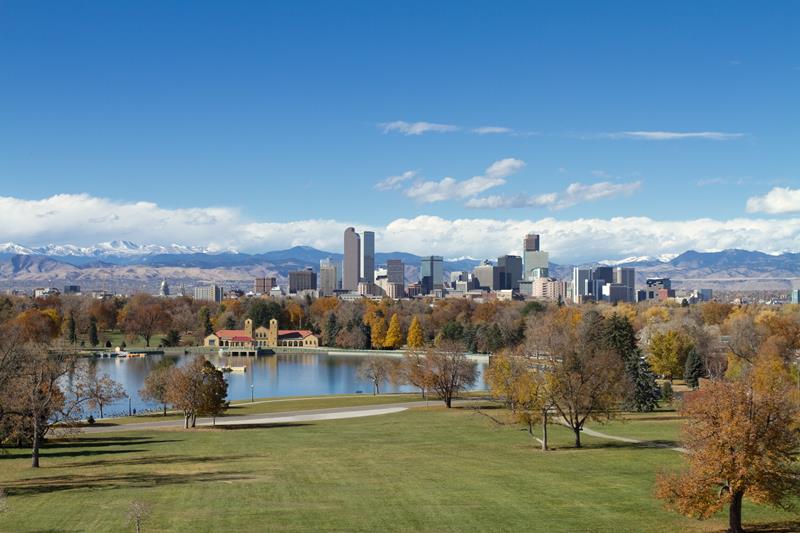 Hit up Denver in the winter for unbeatable winter sports, with a cluster of world-class ski resorts slung across the slopes of the Rocky Mountains, or come to undertake dramatic hiking and mountaineering challenges during the summer. Whichever season you choose to drop by, you're guaranteed to be able to relax after your exertions with an excellent craft beer: Colorado produces more beer per capita than any other state in the US. Getting there is essentially effortless with Spirit offering direct flights for extremely affordable prices.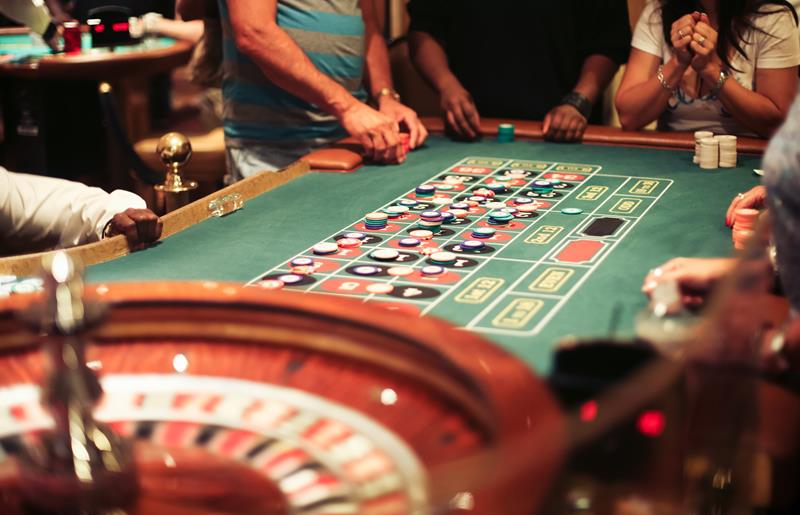 It ain't difficult to be tempted by the City of Sin if you live in or around Los Angeles: Spirit operate direct flights between the cities for the irresistibly low price of $87. So why not let yourself be seduced and disappear into Vegas's glowing neon streets, striding past iconic dancing fountains into Bellagio Casino before shimmying through the night from a rooftop mega-club. And don't forget to save time to indulge your more idiosyncratic interests, whether they involve zombie apocalypse, nuclear history, NASCAR racing, swimming with sharks or sledding down sand dunes.