As it's located in the middle of the Midwest, there's a lot of land to fly over from continental Minneapolis before hitting the open waters of the Atlantic. You can make your way to most major European destinations from the city's sizable international airport, though, even if the flights are invariably indirect and usually take upwards of 15 hours. Here we've calculated the ten European cities with the cheapest flights from Minneapolis, encompassing the grandeur of Madrid and the unmatched vitality of Dublin. Scandinavia is particularly accessible, too, with several airlines competing to meet the needs of Minnesota's large Swedish and Norwegian immigrant populations. Enjoy!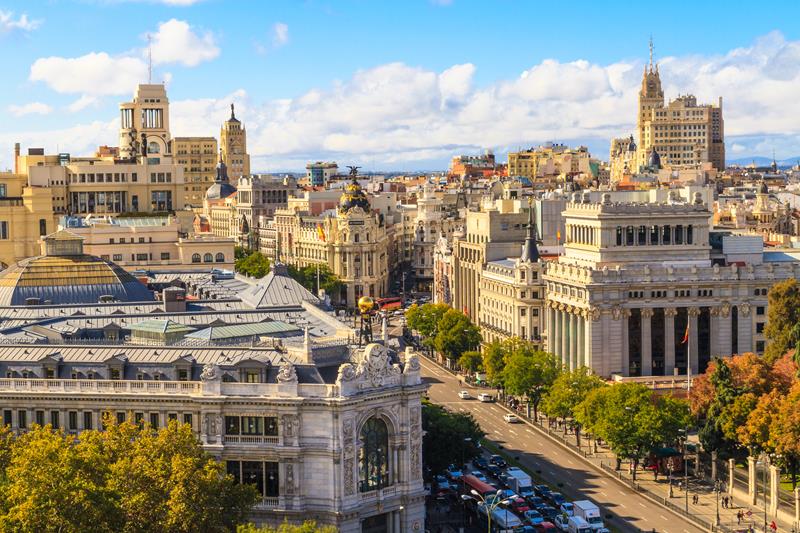 Hop on one of these Air France flights to take off from the Upper Midwest, soar across the Atlantic and touch down in the grandly beautiful Spanish capital of Madrid. Combining some of the world's liveliest nightlife with exquisite plazas, a terrific tapas culture and, in the Museo del Prado, perhaps Europe's greatest art gallery, Madrid is a marvelous vacation destination at any time of year. Best of all, these airfares are at their very cheapest during February and March, when they frequently fall below $1,000, so they're perfect for escaping the snowstorms of wintry Minneapolis.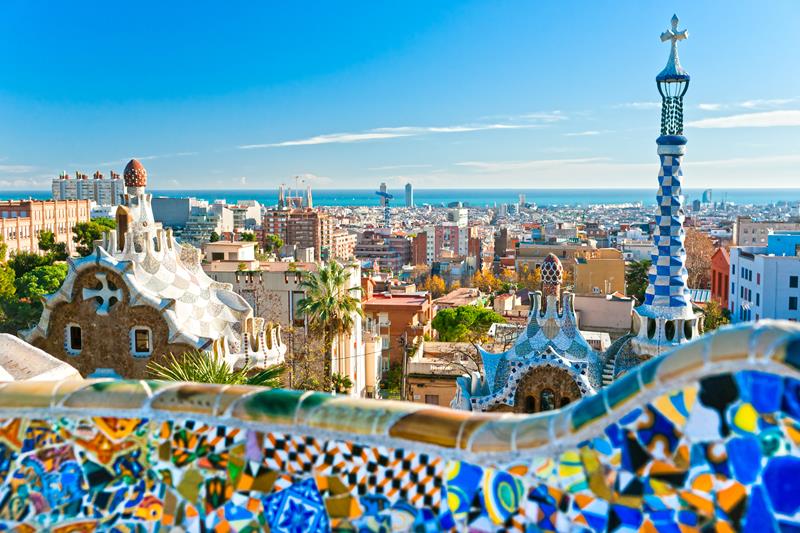 If Madrid's landlocked position in the center of Spain is a little too reminiscent of home, take one of these flights to Barcelona instead. Perched on the Mediterranean coast and infused with fiery Catalan culture, the city has become one of Europe's premier tourist hotspots. Barcelona is also speckled with spectacular Gaudi architecture and its center is a fabulously enjoyable place to hang out. The great central artery of Las Ramblas is flanked by two labyrinthine pedestrian districts, Barri Gotic and El Raval, where you can stroll beneath flower-decked balconies, drop into innumerable cafes and bars and stride out onto club-ringed plazas.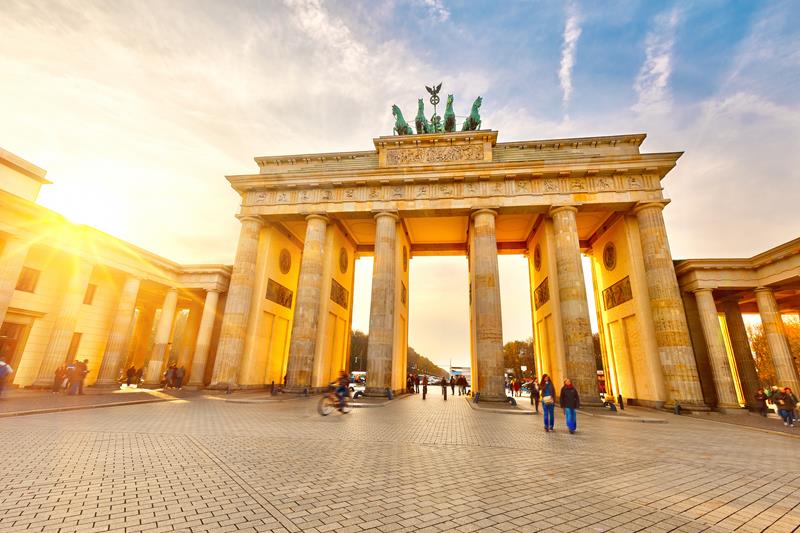 Berlin may not offer the southern sun of Madrid and Barcelona, but it's both an immensely fun and fascinating city to visit, filled to the brim with history and culture. For the latter, head to Friedrichshain and Kreuzberg, where alternative youth culture mixes with a large Turkish immigrant population, producing a lively scene of bars, cafes, grassroots theater and great food. A more upmarket experience can be had among the hotels, restaurants and leafy residential districts of Charlottenberg. Then, of course, there's the city's turbulent history, explored in an exceptional wealth of superb museums.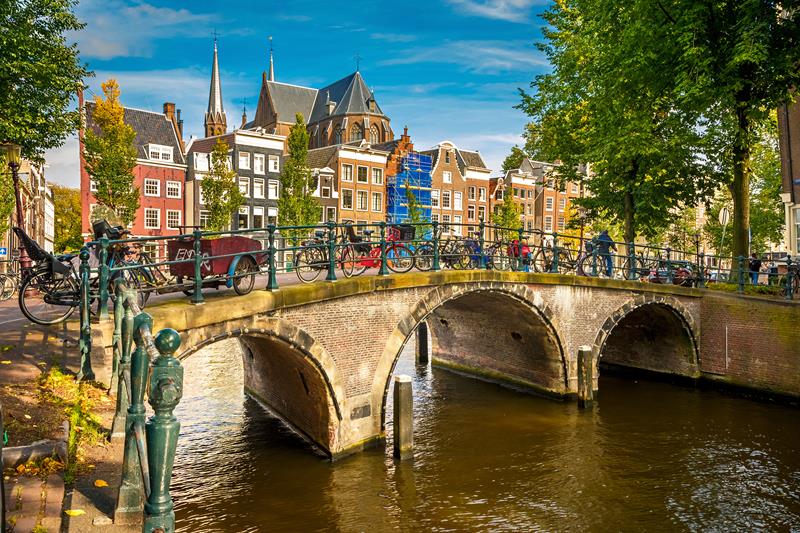 If Amsterdam conjures for you images of marijuana cafes and the Red Light District, prepare to have your preconceptions blown away. Its most striking feature is the glimmering canal system that led it to be nicknamed "the Venice of the North", spreading through the city to flow beneath Gothic streetlights and a thousand brick bridges. Its Old Centre dates from Medieval times, and Holland's remarkable artistic heritage adorns the walls of the Rijksmuseum and the Van Gogh Museum. Of course, strolling through all this while exceptionally stoned is probably very pleasurable, too — find out for yourself with these indirect British Airways flights.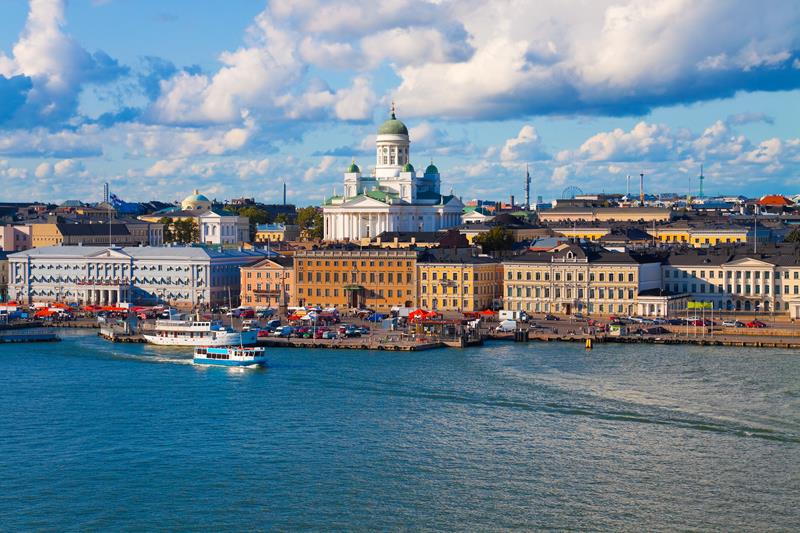 If all this west European urban elegance sounds a bit tame and you want to discover somewhere a little different, then these indirect flights with the Scandinavian airline SAS, looping above most of Europe before touching down in Finland, might be perfect. Helsinki is stunningly located, surrounded by the Baltic sea and a vast archipelago, although the long, cold winters — beating even Minneapolis for their intensity — mean that it can best be appreciated during the summer months of June to August. Any season is a great time to get out into the Finnish wilds, though, to discover its lakes, fir forests, spectacular coastline and views of the Northern Lights.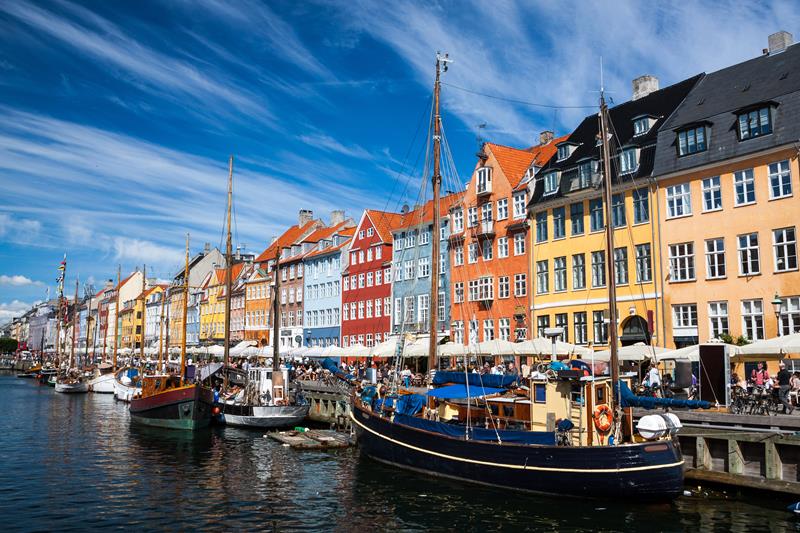 A good hundred miles south of Helsinki, Copenhagen is a pretty, manageable city linking Scandinavia with mainstream Europe. With more bikes than cars, it's a lovely city to stroll round, dotted with Danish bakeries selling excellent coffee along with the delectable pastries. It also has excellent and diverse art galleries (check out the Danish National, then drop into one of Europe's best collections of Islamic art at The David Collection), an immensely engaging science museum (the marvelously named Experimentarium), and a hearty slice of Viking history at the Nationalmuseet. The cheapest flights are with SAS and usually take between 15 and 20 hours with two stops along the way.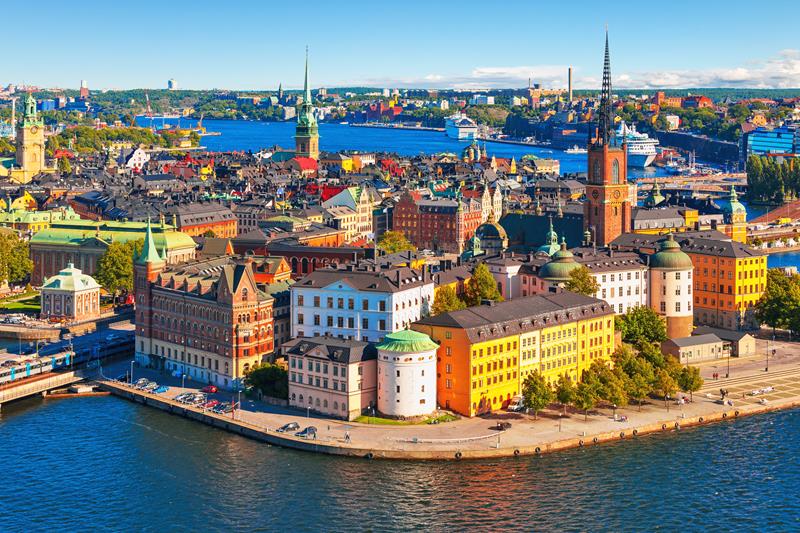 More supremely good value SAS flights are up next! The airline has one of its main hubs in Minneapolis, catering to the city's large Scandinavian immigrant population but also providing great vacation opportunities for any resident. Stockholm is a spectacularly situated city, spread across a series of islets connected by arching bridges and fringed with sea and forest. Start with the picturesque old town Gamla Stan, a weave of cobbled streets and old buildings shadowed by the imposing structure of the Royal Palace, and after you've done a little sightseeing and fika-munching, you can stroll over a bridge into the more rugged and bohemian Södermalm for a few evening beers.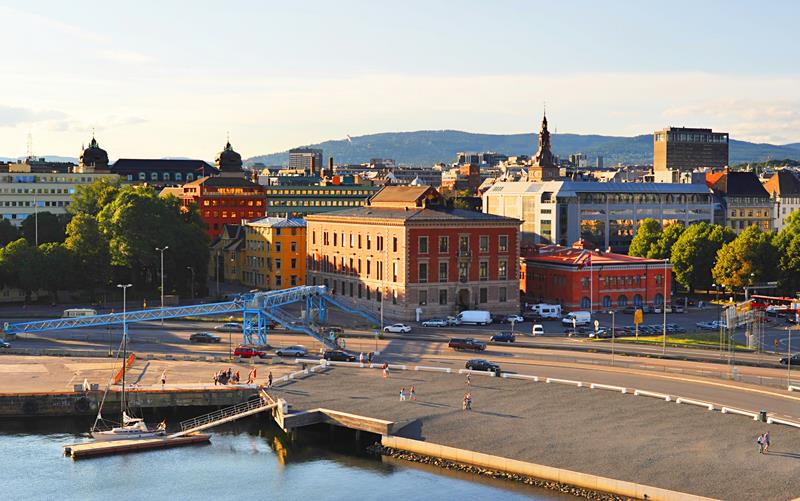 Over 10% of Minneapolis's population is Norwegian-American, so it makes sense that frequent cheap flights connect the Midwestern city with Norway's capital Oslo. Over 1,000 years old, Oslo is replete with excellent museums and historic sites such as neighborhoods of old wooden townhouses. But, in true Norwegian fashion, it's the city's proximity to nature that really sets it apart: fresh water swimming, cycling through forests, and cross-country skiing are all easily accessible from the city center. SAS doesn't run this route, though, and the cheapest flights are indirect with Icelandair.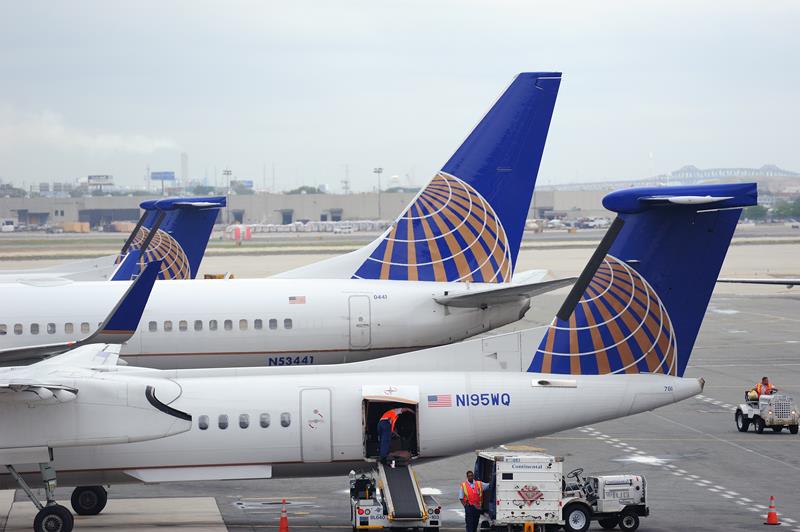 United operate the cheapest flights across the Atlantic to the emerald isle of Ireland, with a flight time of just under 14 hours and a connection in Newark. Once there, visitors can explore Dublin's tumultuous history — from a Viking settlement through English occupation to hard-won independence in the 20th century — at a number of museums and at the strikingly Neoclassical General Post Office, which has played a significant role in Ireland's changing fortunes. And after you've educated yourself, you can wash all that knowledge out of you on a tide of Guinness in the city's vibrant, song-filled pubs and bars (where other beverages are also available).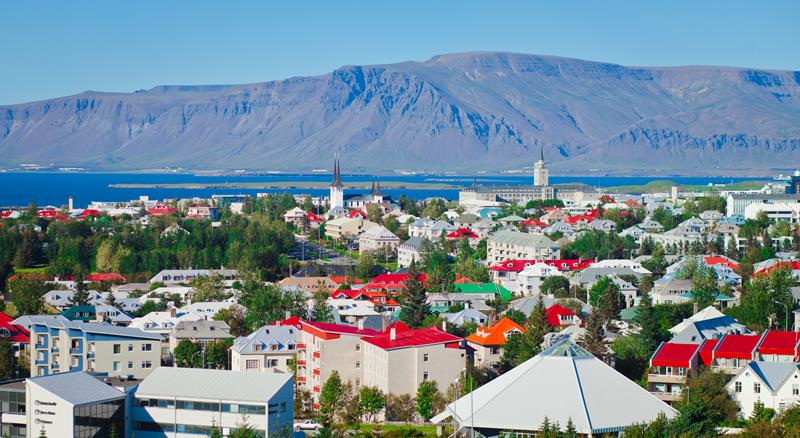 By far the cheapest European destination that you can fly to from Minneapolis is Reykjavik, which is pretty logical, considering Iceland's position floating in the mid-Atlantic. Characterized by blue water, green parks and brightly colored buildings, Reykjavik is — despite the consistently chilly temperature — a very pleasant town in which to pass time. But you'll also want to travel beyond the city itself and experience some of Iceland's natural wonders, which include glacial lagoons, spectacular national parks, shimmering waterfalls and steaming geysers. Icelandair operates direct flights at an absurdly low price, so don't pass up this chance!