As the fourth-­busiest airport in Canada, Pierre Elliott Trudeau International Airport puts Montrealers in the perfect location to hop over to Europe without breaking the bank. There are over 130 destinations to choose from, though, so to help you sort through them and find your next affordable getaway, Hopper's number-­crunching team has analyzed flight data to come up with this list of the 10 cheapest flights from YUL to Europe. The rundown includes some fantastic, well­-known destinations in France, Spain, and Italy, and what's more, eight out of 10 have direct options, making it possible to leave Montreal and touch down in Europe about 8 hours later.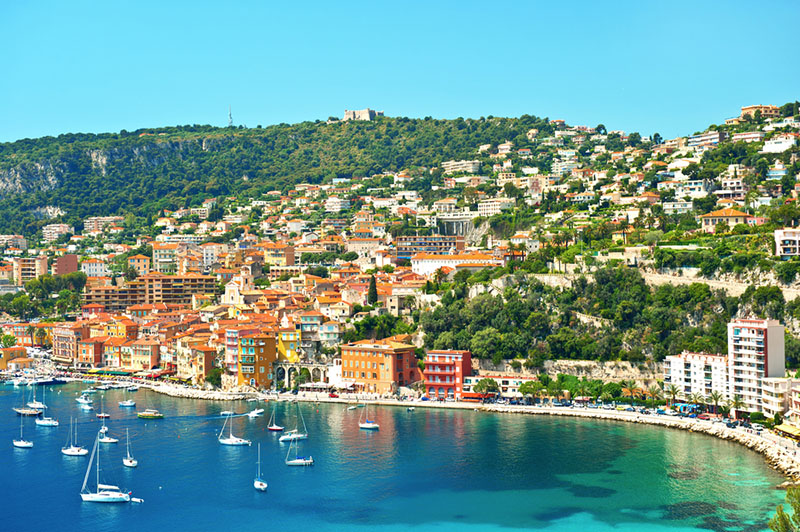 Located on the glamorous French Riviera, Nice's famous waterfront and harbor make it one of the most popular destinations in France. Take a swim in the light blue sea, then check out the local cultural attractions, which include a handful of art museums and a crumbling castle that offers a great view of the area. The cheapest way to get there is with British Airways' flights with stops, but for only a few dollars more, it's possible to head straight across the ocean with Air Transat and touch down in Nice much faster.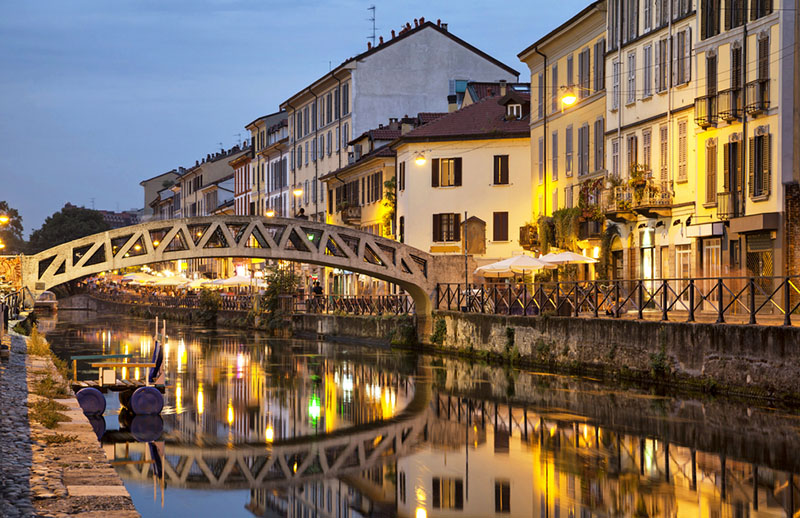 Fashionistas rejoice: although Montrealers can't make it to famously stylish Milan without a layover, Turkish Airlines' flights with stops are often as low as $534, making this popular destination accessible even to budget travelers. Once there, there's a ton of bucket list toppers to see, ranging from the Duomo to da Vinci's The Last Supper and to the avant­-garde show-windows of the Fashion Quadrangle. And to save as much as possible so you can splurge on Italian brands, plan your trip for March, when airfare rates are at their yearly low.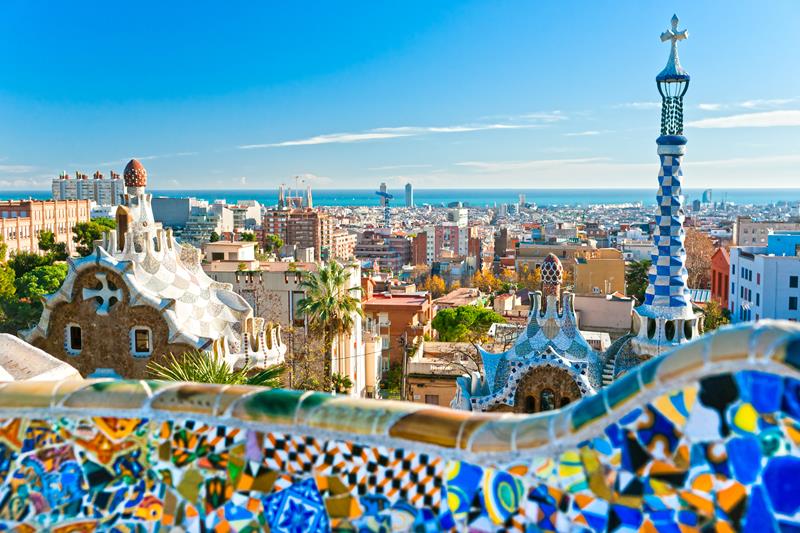 Barcelona is a fantastic city to explore on foot, containing beautiful sights that run the gamut from the medieval­-era Gothic Quarter found in the old town to the art nouveau buildings that dot the modernist quarter of Eixample. Then, of course, there's Sants­-Montjuïc, packed with not only monuments and museums but also home to Barcelona's football team. A round trip to Catalonia's capital can cost as low as $625 when flying with stops, but the direct equivalent will only set you back about $639, so why deal with the layover?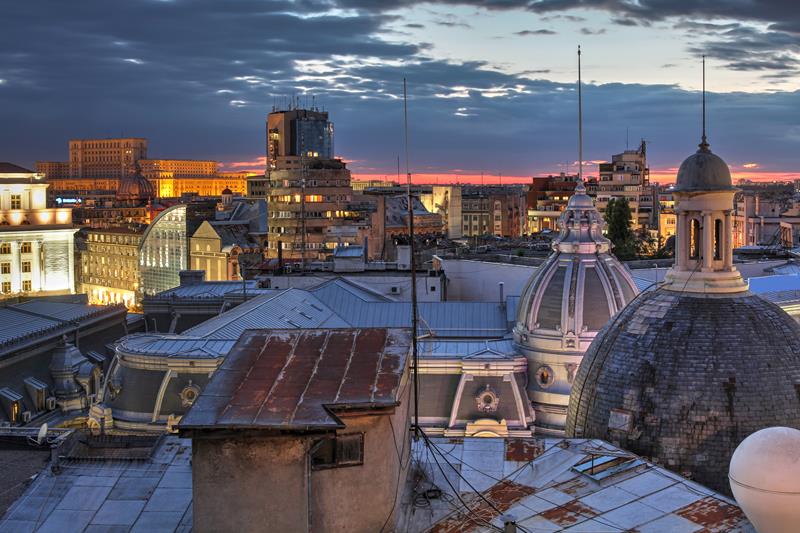 Bucharest has undergone a lot of changes in recent years, becoming a fascinating mix of old and new where 16th­century churches are as common as modern office towers. You'll also find great museums focused on everything from geology to military history, the second­-largest building in the world, and, just 20 kilometers north, the town of Snagov and resting place of Vlad The Impaler. Sounds intriguing? There are seven airlines covering the route from YUL to Bucharest, so make sure to shop around, but British Airways generally offers the cheapest round trips with stops.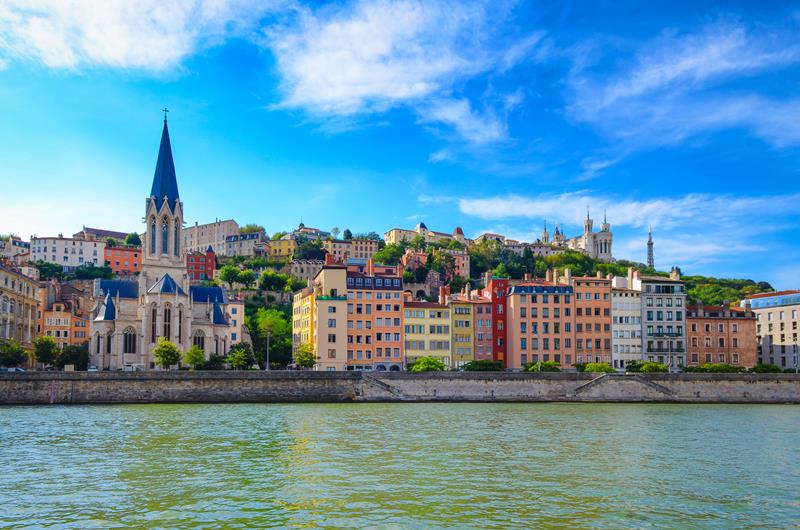 Lyon was founded by the Romans, and the city's long history is still visible in its UNESCO World Heritage Sites such as Fourviere hill, which is still home to two Roman theaters, and the Renaissance area of Vieux Lyon. Not into history? There's much more to discover, including some great museums, vibrant theater and music scenes, and traditional bouchons that serve up hearty local fare. The cheapest option is to fly there directly with Air Transat, who sometimes offer round trips under $600.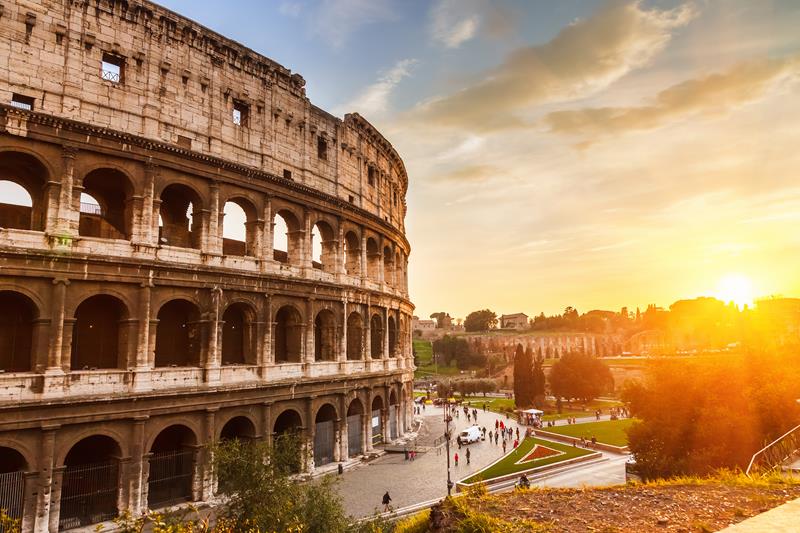 The Colosseum, the first church of Christendom, the Fountain of the Four Rivers, the Arch of Septimius Severus... with a few millennia's worth of amazing monuments, churches and plazas, it's obvious why Rome is one of the most popular tourist destinations in the world. Want to see some of those incredible sights for yourself? Check with British Airways for flights with stops as low as $590, or cut your traveling time down to 9 hours with Air Transat's slightly more expensive direct flights.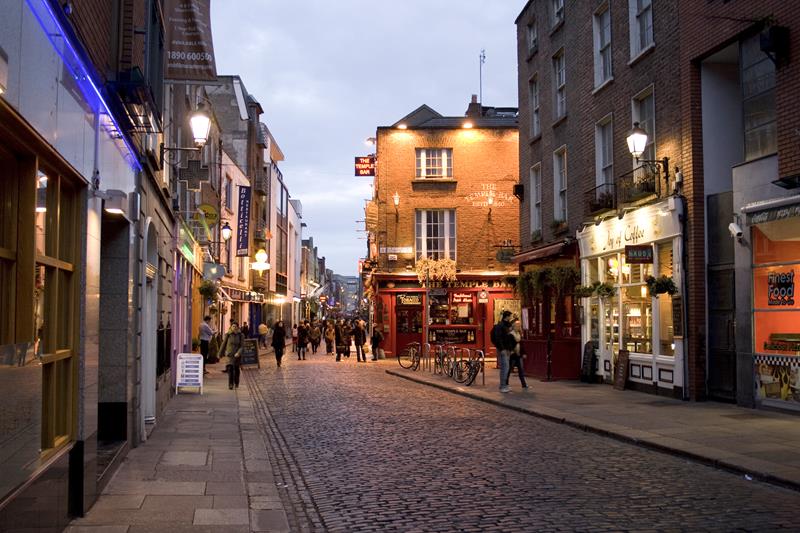 Sure, the first things you'll think of after reading "Dublin" are probably raucous pub crawls and freshly-bottled Guinness. Ireland's capital is a great destination for families, though, with attractions such as the Viking exhibitions of Dublinia, Gaelic football games, the Dublin Writers Museum, and the herd of deer who live in charming Phoenix Park. Good news, too: on average, direct flights to Dublin cost only a couple dollars more than flights with stops, which should still leave you with enough spare euros to shop on historic Grafton Street.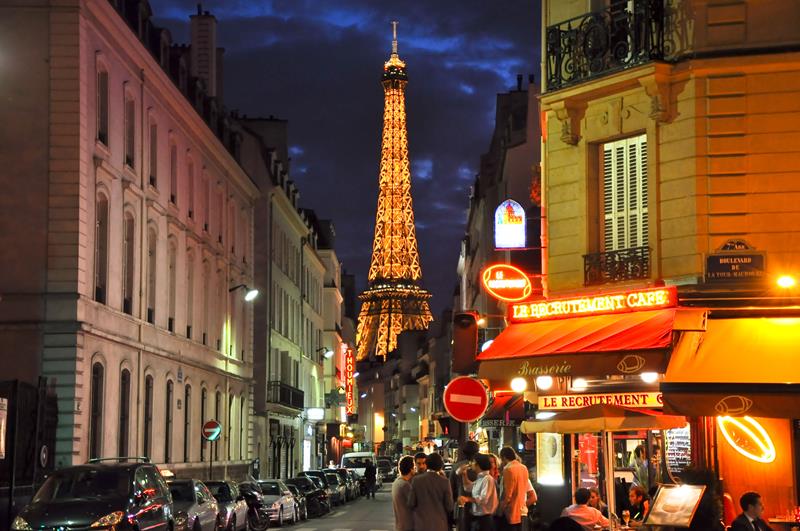 The City of Light comes in at number three, making it a cheaper option than Nice and Lyon and offering a plethora of iconic sights, the Eiffel Tower, the Notre­-Dame Cathedral, the Louvre, the Arc de Triomphe and even Moulin Rouge among them. And of course, you'll find plenty of local favorites such as moules frites, veal and venison to feast on as you make your way through the famous attractions. Corsair International boasts the cheapest flights available, with direct round trips coming in at just $574.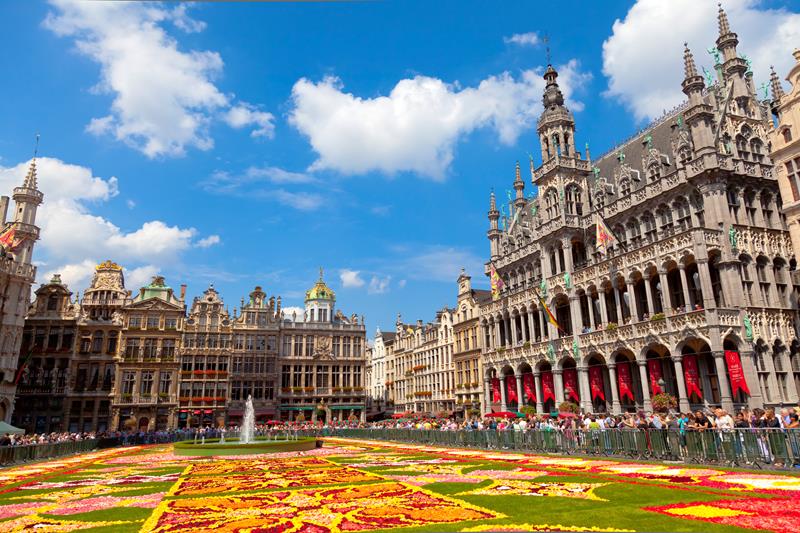 Brussel's ornate 17th­century buildings, quaint flower markets, and medieval cobblestone streets are exactly what most travelers expect of a typical European capital. Once you've had your fill of the Middle Ages, climb up the futuristic Atomium for a view of the city, stop by the fascinating Musical Instruments Museum, or visit Poechenellekelder for a local beer or two. You'll find the best rates on indirect flights, usually Delta's, and it's possible to save even more by traveling in April when tickets are especially low­-priced.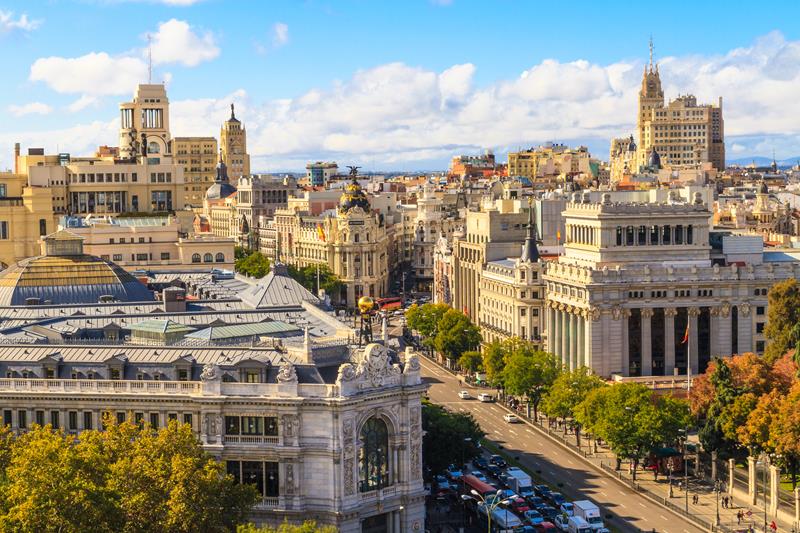 Coming in at number one thanks to Air France's cheap round trips with stops, Madrid is a huge, vibrant city that's packed with must­-see attractions for art and history lovers: Picasso paintings at the Centro de Arte Reina Sofía, the Royal Palace, Roman ruins, and a day trip to a medieval city are just some of the possibilities. And if you can tear yourself away from these cultural treasure troves, the seafood and nightlife are both also well worth exploring. Impatient? Zip directly to Madrid in just eight hours for about $25 dollars more with Air Transat.