Between its charming Spanish-­influenced colonial towns, the world-class attractions of its busy metropolises, and diverse scenery that runs the gamut from Caribbean beaches to untouched rainforest, South America has something to offer to any traveler. And although Pierre Elliott Trudeau International Airport puts Montrealers at a rather long distance from this sunny continent (which means stops and layovers), there are certainly some awesome deals to be found on round trips there. To help you choose your next South American getaway, Hopper's analyzed millions of pieces of flight data to come up with a list of the 10 cheapest flights from YUL. Enjoy, and don't forget your sunscreen!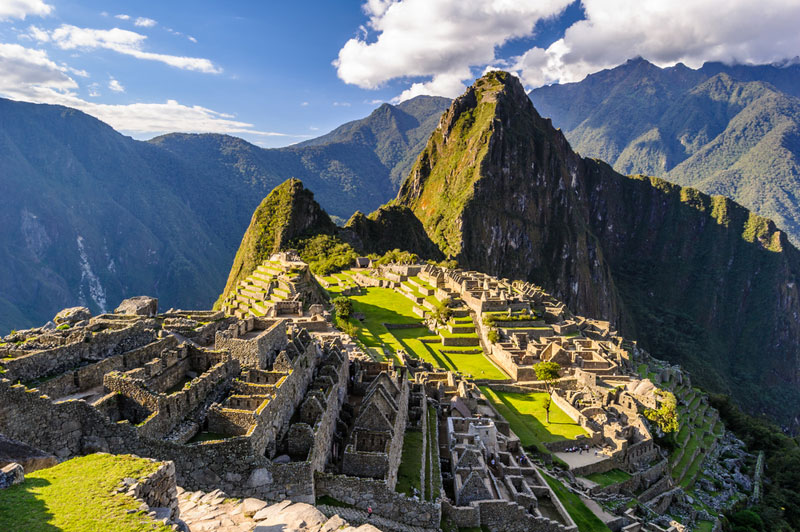 If it's South America's rich history you're interested in, this first destination is definitely the way to go. The city itself provides some great glimpses into Peru's colonial period with the church of Santo Domingo and into the Inca civilization with the ancient Qorikancha palace, but the real draw of this destination is its proximity to the bucket list topper of Machu Picchu and intriguing archeological sites such as Ollantaytambo. For the cheapest rates on airfare, check with Avianca, whose round trips sometimes clock in at just $744 ­­ almost two hundred dollars less than the next cheapest option.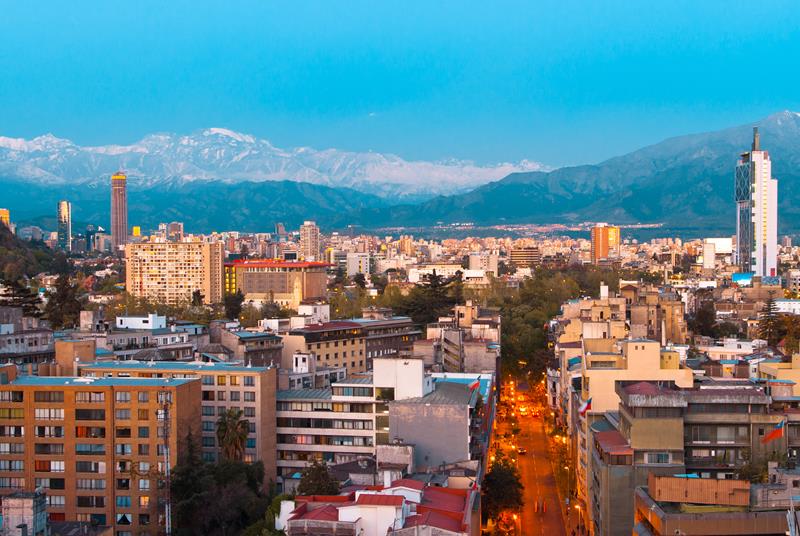 Nestled in the central valley of Chile, with the Andes mountain range to the east and the Pacific Ocean to the west, Santiago's unique location makes it possible to relax on the beach and enjoy winter sports on the same day. LAN Airlines boast the best deals on round trips there, which should leave travelers with plenty of pesos with which to explore the historical museums, restaurants, bars and beautiful plazas of this busy capital.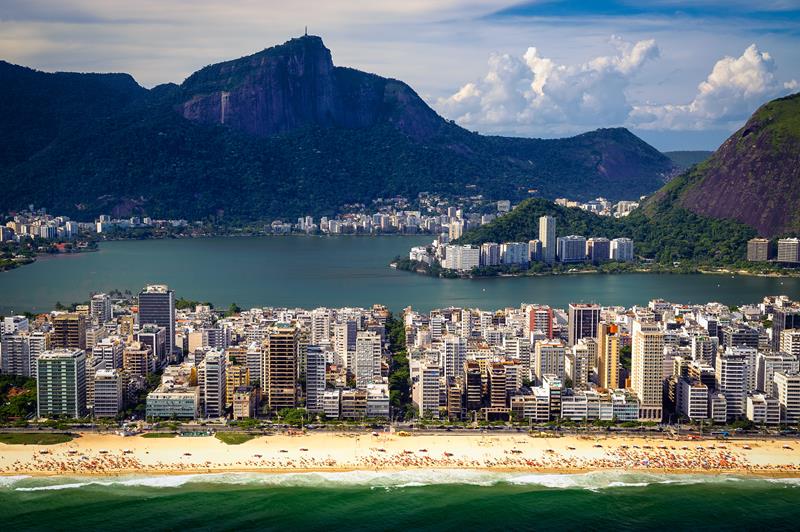 From the imposing Christ The Redeemer statue that overlooks the city to the sandy stretches of world-­famous Copacabana and to the amazing, colorfully clad dancers who flood the streets during the Carnival, Rio is packed with unique sights that should feature high on most traveler's must­-see list. And for Montreal residents, it's possible to visit this lively city for as low as $719 round trip, flying with Avianca and avoiding the busiest season by visiting in June, when airfare rates are at their yearly average low.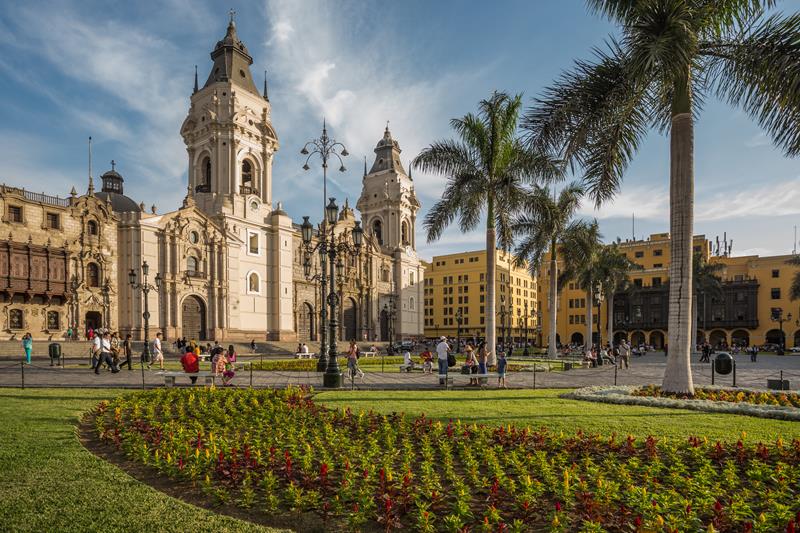 Founded by Spanish conquistador Francisco Pizarro in the 16th century, Lima still contains plenty of traces of its colonial past in the form of beautiful churches and architecture. There's also a wealth of modern areas to explore, though, ranging from the bustling and bohemian Barranco to the upscale dining and boutiques of Cono Centro. Both Aeromexico and Avianca frequently offer round trips below $700, so you'll be able to splurge on some delicious Peruvian seafood dishes or on a day trip to Cusco!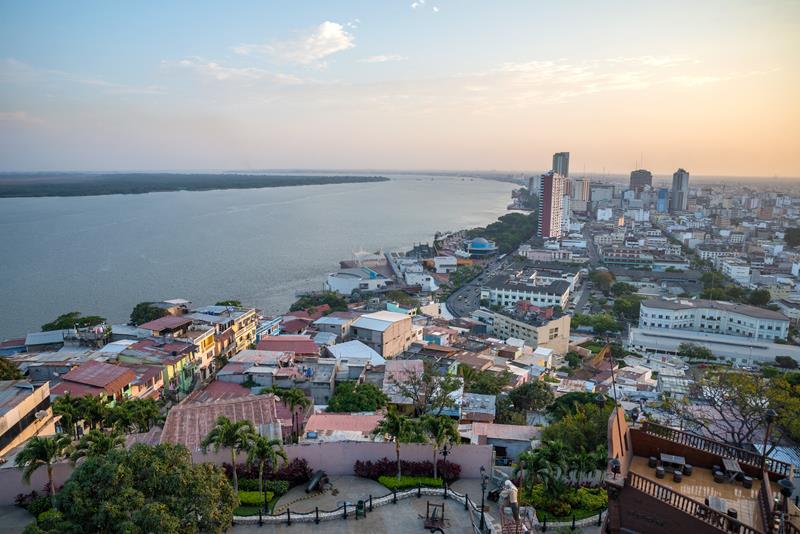 Panama flag carrier Copa Airlines takes Guayaquil to the sixth position with round trips as low as $667 ­­ there are a whopping six airlines covering the route, though, so budget­-conscious fliers should make sure to shop around before buying. Whoever you fly with, you'll end up in a great port city that boasts a riverfront promenade, markets packed with great souvenirs and local food, and the same impressive colonial architecture found at other locations on this list. And as a bonus, Guayaquil is also the most convenient gateway to the Galapagos Islands.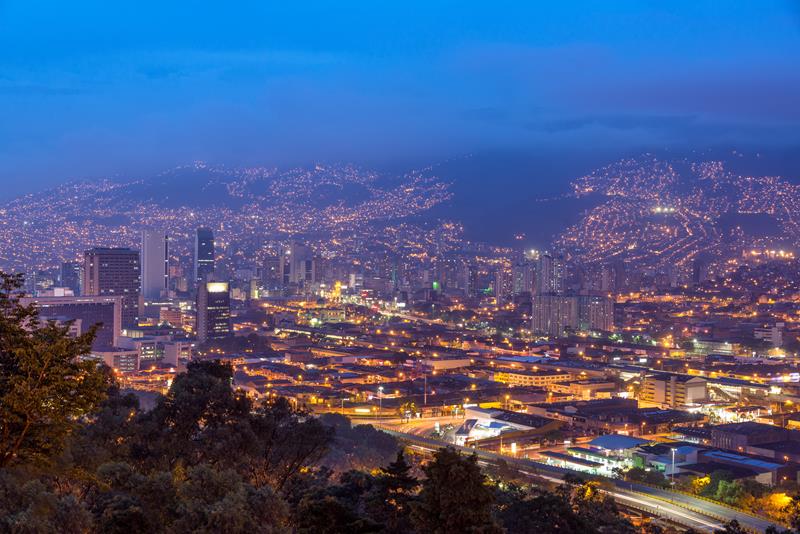 The first of many affordable Colombian destinations, Medellin was once known as a cartel-controlled city most travelers would steer clear of, but it's undergone surprising changes in recent years to become a massive industrial center home to cultural attractions like the Botero Museum and a wonderful freshwater aquarium ­­ not to mention the mountains and lakes that surround the city, each offering a wide range of outdoor activities. If you'd like to give this rising destination a chance, just hop onto one of Copa Airlines' super-­cheap flights with stops.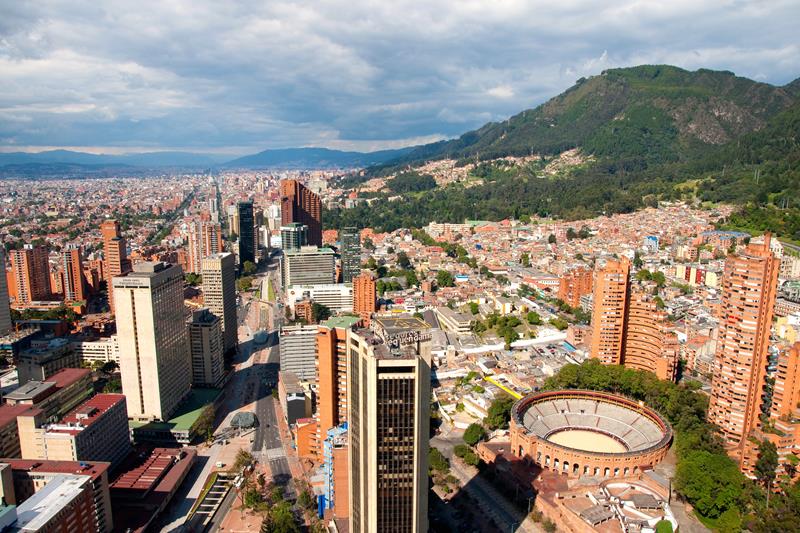 Air Canada offers the best deals out of four airlines when it comes to round trips to Bogota, a huge city with all of the usual perks ­­ great restaurants, clubs and shopping centers ­­ but also some must­-see cultural attractions that include a dazzling Gold Museum, centuries­-old churches, the biggest theater festival in the world, and the historic district of La Candelaria, whose cobblestone streets and restored buildings will plunge you right into Colombia's colonial period.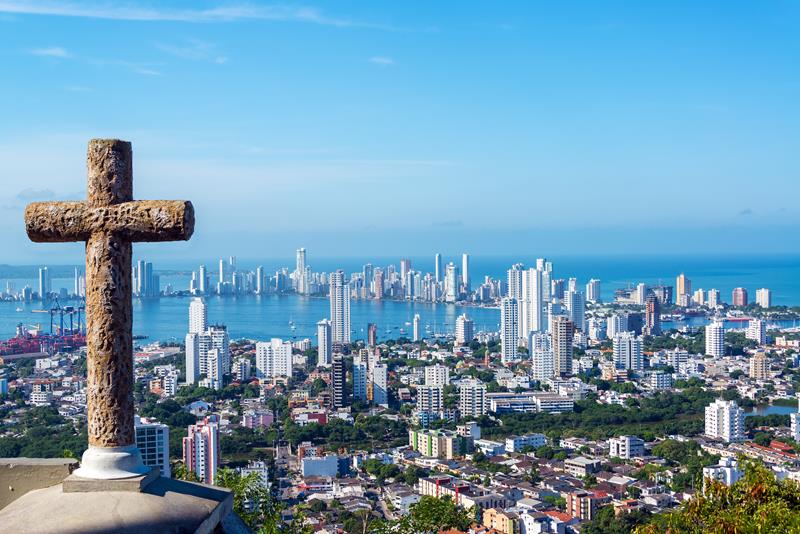 Colombia continues its takeover of our list with a third destination: Cartagena, a typical South American colonial city and Caribbean beach destination rolled into one. Explore the area's Spanish influence through its impressive coral­-stone forts and historic old towns, then take a break on the white sands of Playa Blanca or treat your skin to a rejuvenating mud bath in Volcan de Lodo El Totumo. All of that and more for as low as $621 thanks to Copa Airlines' round trips with stops. Not bad!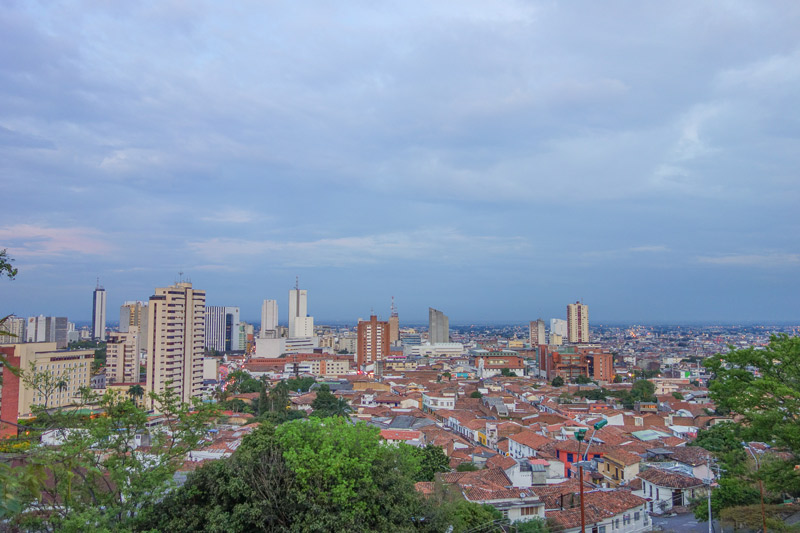 Last but not least in this streak of great Colombian destinations, Cali comes in at number two, with Copa Airlines beating other airlines again by offering the cheapest round trips from YUL. Cali's an amazing destination for sports lovers : whether you prefer golfing, hiking, mountain biking, or kite surfing, you'll find it there. It's also one of the salsa capitals of the world, though, so get ready to dance once you're done exploring the beautiful La Ermita church and the fascinating indigenous ruins found in nearby parks.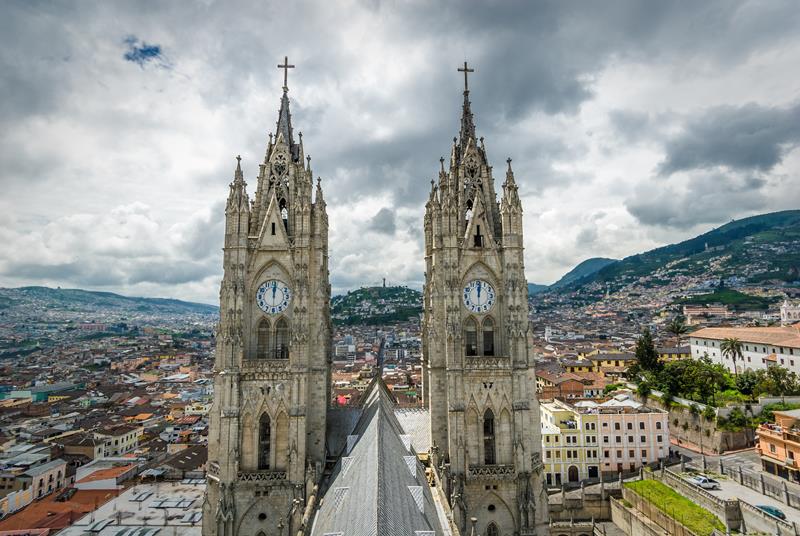 Quito sits high not only on this list but also at a dizzying 9,350 feet above sea level, making it the highest capital in the world. It offers not only spectacular volcanic landscapes but also rainforests and hot springs that are just a day trip away. And right within the city, you'll find the world's first UNESCO Heritage Site, a stunningly­-preserved historic center where you'll find Quito's local take on Baroque architecture. Copa Airlines' round trips come in at just $576, and you can save up to $155 on airfare by booking a Wednesday departure and a Tuesday return.