New Yorkers know too well how taxing big city life can be, with the constant traffic jams, the noise pollution, and the endless grind of office work. What better way to catch your breath than to replace the concrete jungle with the glittering beaches and lush vegetation of South America?
We've used the flight data from our When to Fly and Buy reports to compile a list of the 10 cheapest South American places New Yorkers can fly to, on average. You may be surprised by some of the results. We hope the list will serve as a handy reference for your next vacation, as well as a reminder that you don't need to break the bank to experience the sunny Caribbean or to get up close and personal with breathtaking Incan ruins. Just don't forget your sunscreen!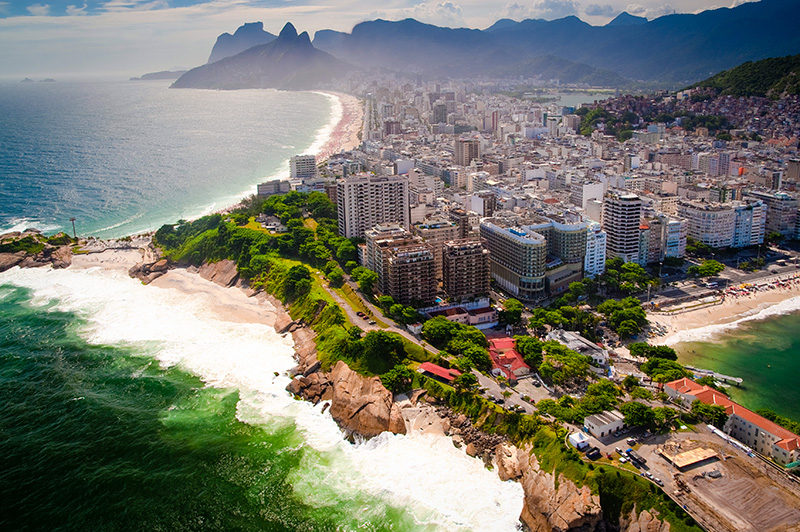 Rio de Janeiro is most famous for its annual Carnaval, a two-week party featuring thousands of samba dancers who parade the streets in colorful feathered outfits. If dancing's not your thing, though, there's much more to do, from learning capoeira to hiking one of Rio de Janeiro's many trails, and you can get much better deals by skipping the carnival and flying there in late spring. American Airlines, TAM Brazilian Airlines, and US Airways all offer great prices on direct flights to Rio de Janeiro, so brush up on your Portuguese and prepare yourself for those famous all-you-can-eat grilled meat services.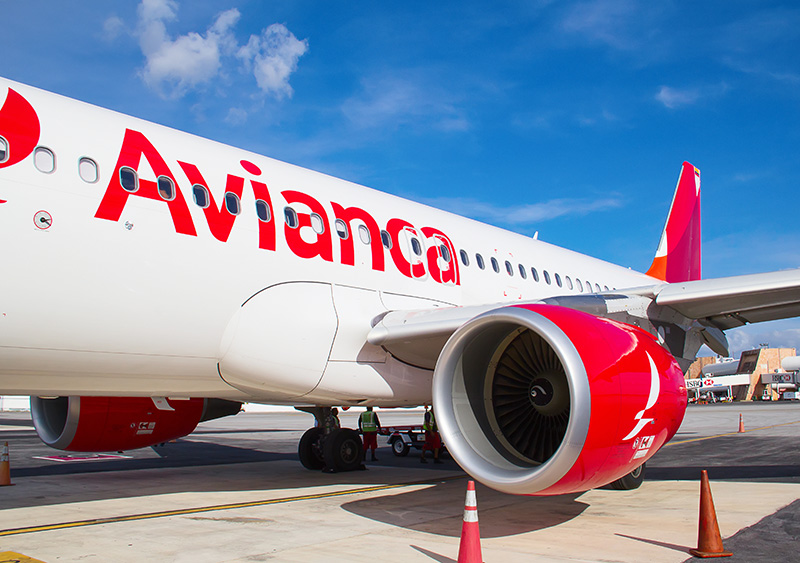 The warm climate and refreshing breeze from the nearby Pacific makes exploring Cali's colonial architecture and historical monuments a great, relaxing way to kick off your vacation. Sadly, it's impossible for New Yorkers to fly directly to Cali, but Avianca, Columbia's flag carrier, often offers the best deals for connecting flights. If you want a bit of excitement, make sure to try your hand at wind or kite surfing, as this windy city is known as the best spot for these sports in all of South America.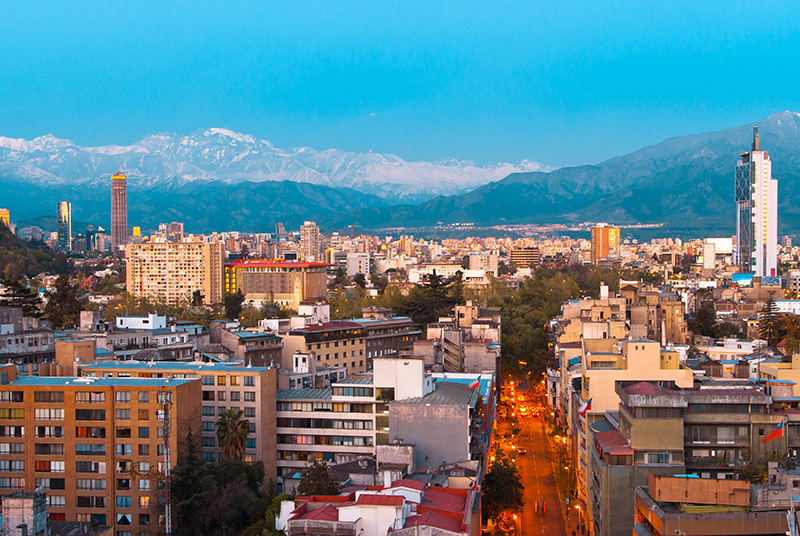 As the capital and economic center of Chile, Santiago offers not only a wealth of cultural activities and events to enjoy, but also serves as a great starting point to explore the rest of the country. Take a bike tour, do some mountain climbing, or visit a winery before dancing your way through the city's numerous nightclubs. Sandwiched between the Andes and the Pacific Ocean, Santiago's also one of the few destinations that can provide the surreal experience of skiing and sunbathing on the beach in the same day. Plan your trip for late May and check LAN Airlines for cheap direct flights.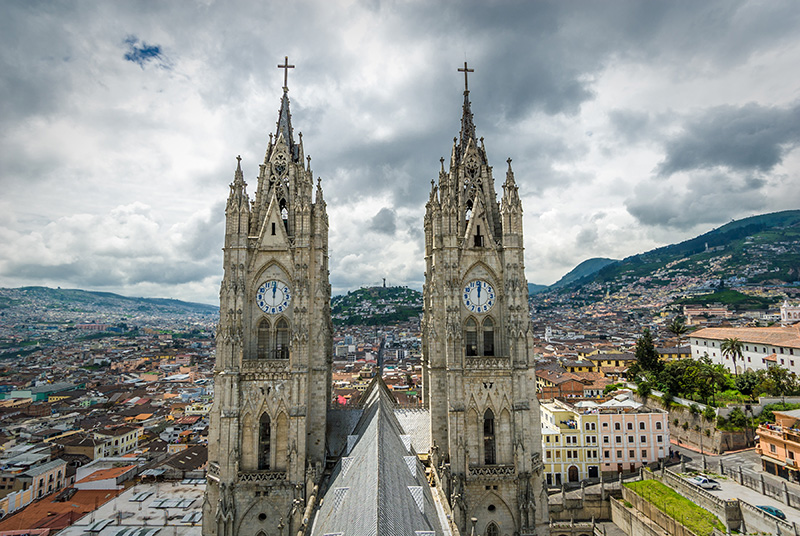 At a whopping 9,350 feet above sea level, Quito's cool climate and breathtaking volcanic landscape make for a great vacation spot. The real must-see is its Old Town, a Unesco World Heritage site rife with colonial-era churches and buildings, but a twenty-minute walk is all that's needed to get to the clubs, cafés, and international restaurants the newer part of town has to offer. Don't miss the Mercados for cheap traditional grub. For the best average deals on flights to Quito, keep an eye on TAME, who's also the only airline to offer direct flights there.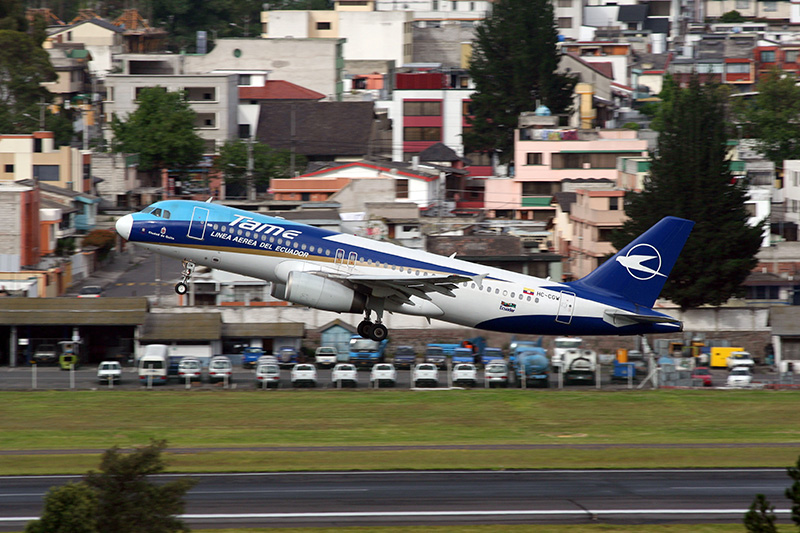 Although TAME doesn't provide direct flights to Cuenca as it does with Quito, the slightly lower average rates make indirect flights to Cuenca a choice well worth considering. Set in a lush valley and filled with European charm, it's obvious why Cuenca has become a popular place for American expats. The city has a safe and friendly feel that makes its gorgeous architecture and lively art and music scenes easy to explore, and the nearby Inca ruins make for an ideal day-trip.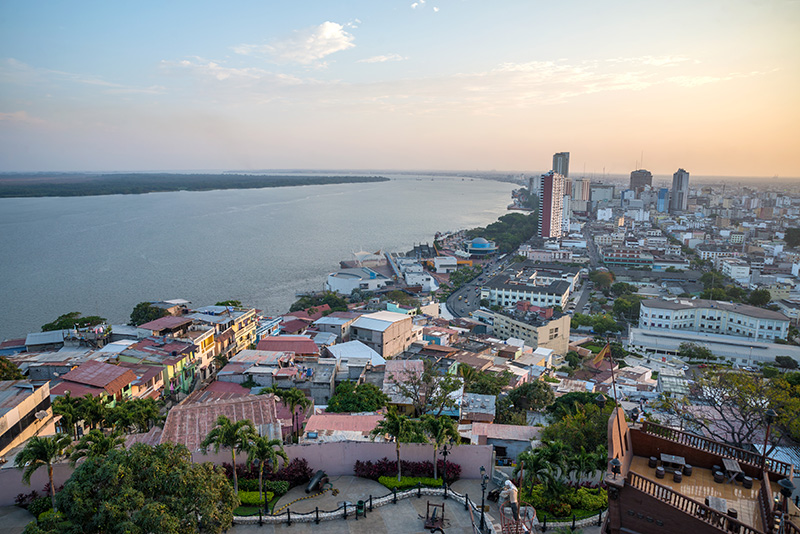 Take a walk along a beautiful riverfront promenade, shop at the Mercado Artesanal, walk up the Santa Ana & El Carmen hills to enjoy the sunset over the city, and end the day over delicious seafood and sangria. Guayaquil is a great little city to start a vacation in Ecuador, with interesting day-trip options such as rainforest tours, beaches, and even a cocoa plantation within easy reach. Aerolane has decent deals on direct flights, but if you don't mind the longer travel times, save your dollars with an indirect flight and avoid late June departures, when rates are highest.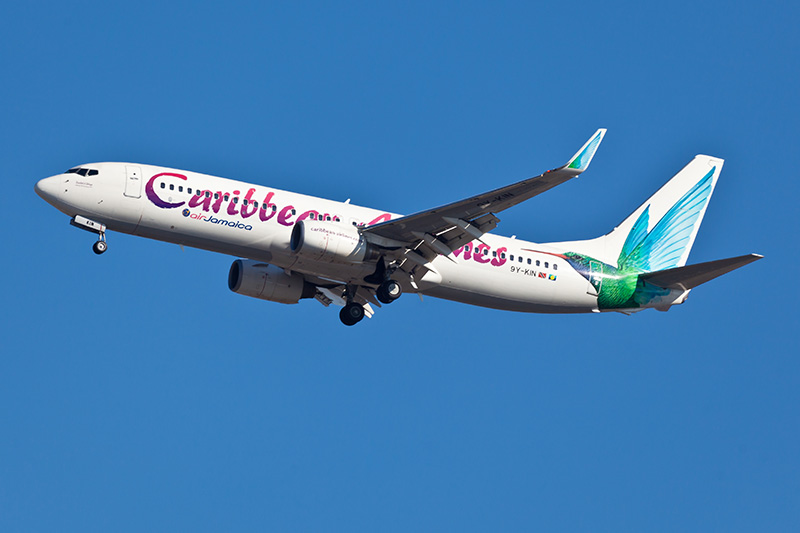 Lined with wooden colonial buildings, museums, and markets, Georgetown is the perfect place to acquaint yourself with Guyana's history and friendly locals. Don't forget to try the Caribbean-style dark rum Guyana is famous for! Once you're done exploring the city, Georgetown also serves as a great starting point to get to the inland rainforests. Caribbean Airlines is the only option for New Yorkers wanting a direct flight to Georgetown from JFK, but be on the lookout for dirt-cheap indirect flights with Copa or American Airlines.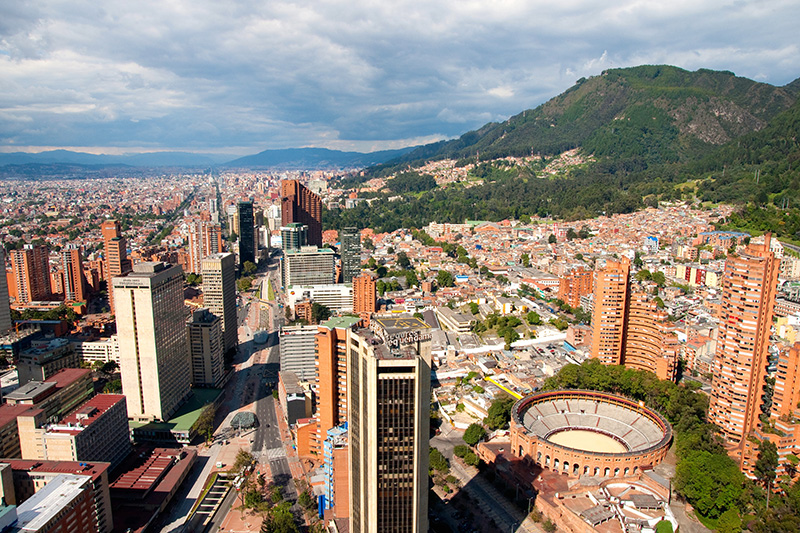 Bogota is a huge city that's full of contrasts, offering something for every kind of traveler. Traditional dishes and affordable fast-food, towering skyscrapers and 400-year-old churches, upscale shopping centers and old districts packed with history are all within reach. Hit the dazzling emerald market and don't miss Avenida Septima on Friday and Saturday nights, when it's closed to traffic and filled with live performers, crafts, and good food. Travel in March for the best deals, and keep an eye out for JetBlue Airways' indirect but very affordable flights.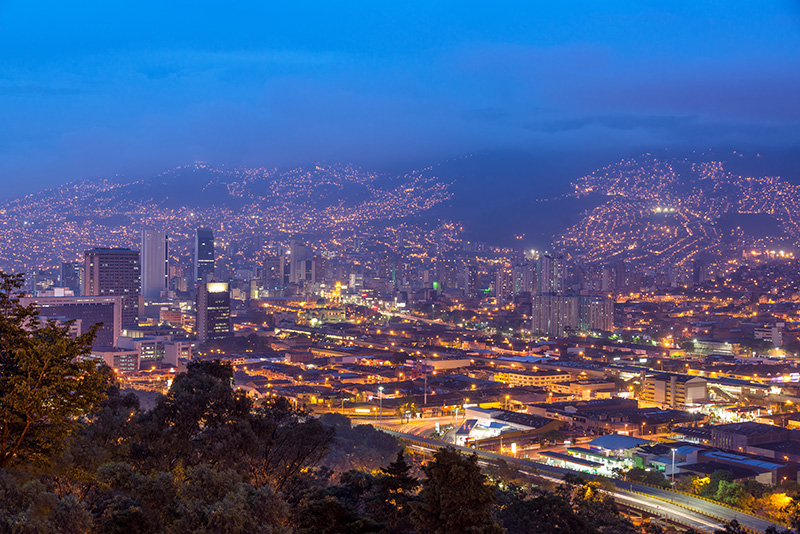 Named 2013's Innovative City of the Year by The Wall Street Journal, Medellin has rebounded from its bad reputation of the '80s and '90s to become an amazing tourist destination. It's famous for its mild climate and filled with busy markets and clubs, but also a good place to enjoy nature, as it's surrounded on all sides by green mountains. Colombia's Avianca is the only airline offering direct flights from JFK to Medellin, but you can potentially save hundreds of dollars by taking an indirect flight and by returning on a Monday.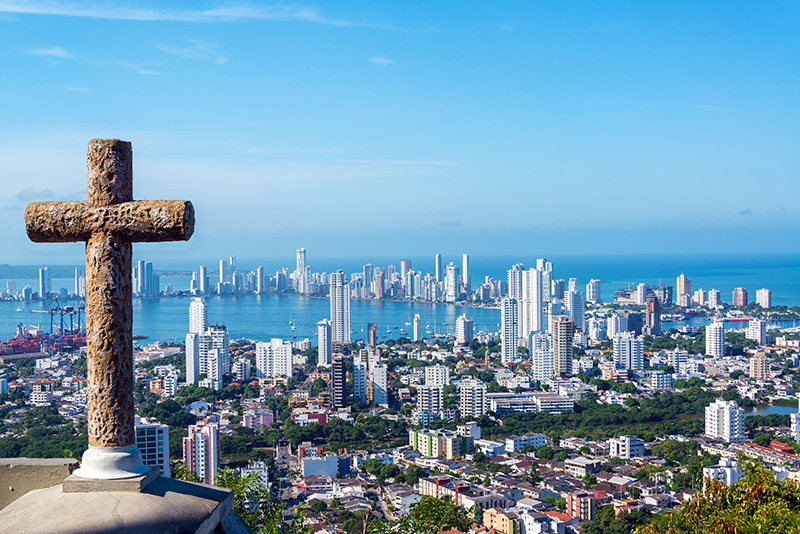 The ciudad amurallada, a walled colonial city stuffed with fancy restaurants, hotels, and entertainment is probably the main force behind Cartagena's popularity with tourists, along with, of course, the long stretch of beach of Bocagrande. Every day has perfect beach weather in this city, making it an ideal destination for that Caribbean vacation you've been dreaming about. Avianca and JetBlue Airways are the two options for flying directly from New York City to Cartagena, and we recommend flying out and returning on Wednesdays to save up to $151.