Orlando may be famous for its amusement parks, but it's a big, bustling, crowded city of two million people, and its residents need to get out from time to time just like anyone else. Fortunately, Orlando's popularity as a tourist destination makes it a very convenient airport to fly out from as well as into, with a wide range of operators running routes to cities all around the world. Here at Hopper we've decided to focus in on the Caribbean, and — by analyzing the results of millions of individual flight searches — calculate the ten cheapest Caribbean destinations you can fly to from Orlando. The results make for uplifting reading for any Orlando residents in need of a tropical escape, as great-value flights are available to a wide range of sun-soaked Caribbean islands.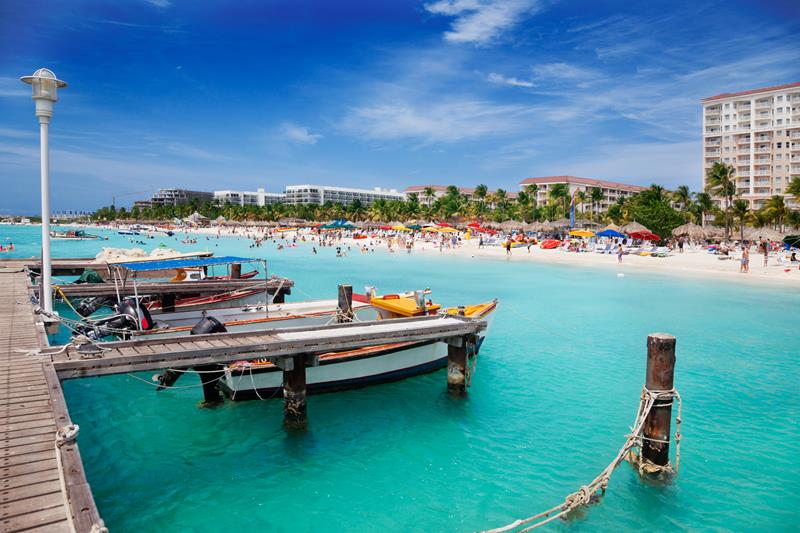 For most of the year, Aruba is a sleepy, half-forgotten Dutch colony, slumbering through sunny afternoons off the coast of Venezuela. But for a few months each winter, it's overrun with escapees from the cold northern winter, swapping grey skies for Caribbean blue and ice-gripped pavements for the island's soft-sand beaches and spectacular, rocky northern coastline. During this time, the island is, for its size, among the most popular in the Caribbean, and if you drop in you'll understand why. There are no direct flights from Orlando, but both Spirit and Delta Air Lines run great-value connecting routes, with particularly low rates during the shoulder season of late-April and May.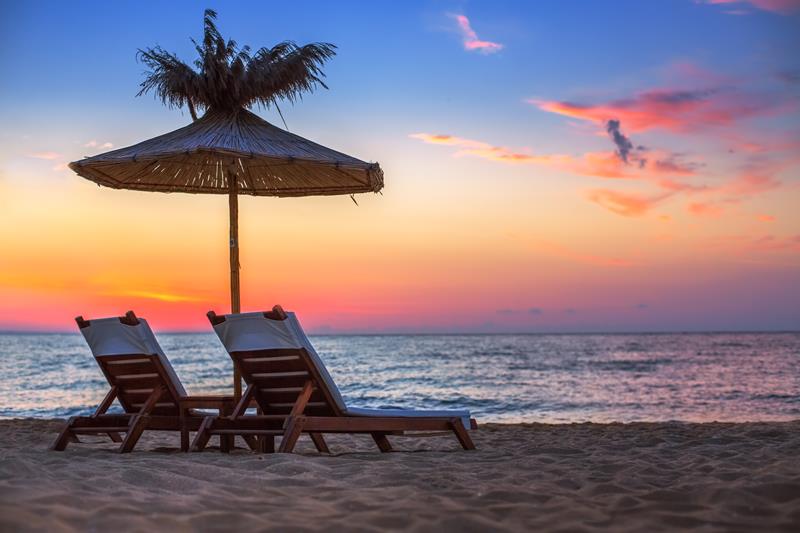 Sparkling seas, palm-studded white sand beaches and fabulously decadent resorts characterize Punta Cana, one of the first regions in the Caribbean to grow into a thriving tourist destination. Despite the years of development, it retains much of the charm and tropical splendor that first attracted travelers forty years ago. Replete with characterful eateries and pumping nightlife, it's the perfect destination for a classic Caribbean vacation. Even better, the cheapest rates are available on dates scattered throughout March, April, May and June, so you've got heaps of choice regarding when to travel.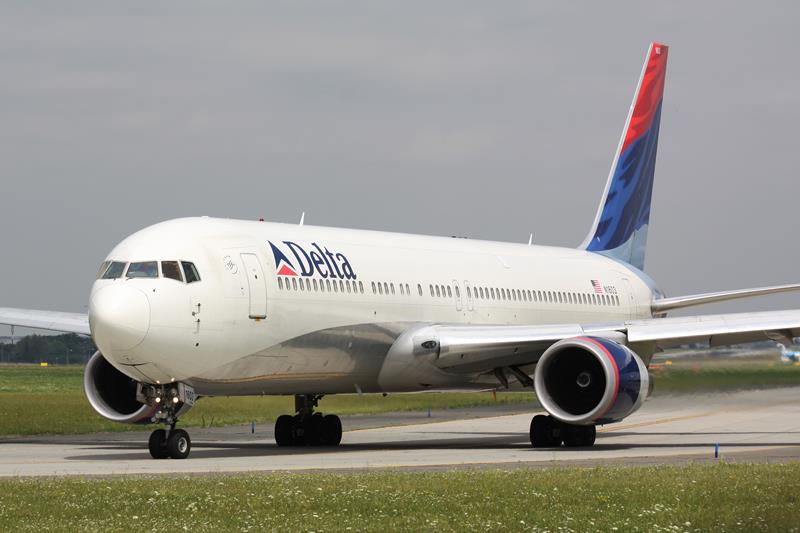 Although the conveyor belt of cruise ships pulling in and out of its harbor proves that Virgin Isle Saint Thomas doesn't really qualify as untouched anymore, it remains an indisputably beautiful place to visit. In general, tourists come for two things: duty-free shopping and exquisite beaches. The shopping is concentrated in capital Charlotte Amalie, which offers over 300 jewelry shops for your perusal. The beaches, meanwhile, are scattered across the island, and the most famous, Magen's Bay, is a perfect, mile-long crescent of white sand. The cheapest flights are available throughout April, just as peak season winds down, and both Delta and Spirit offer excellent value connecting flights.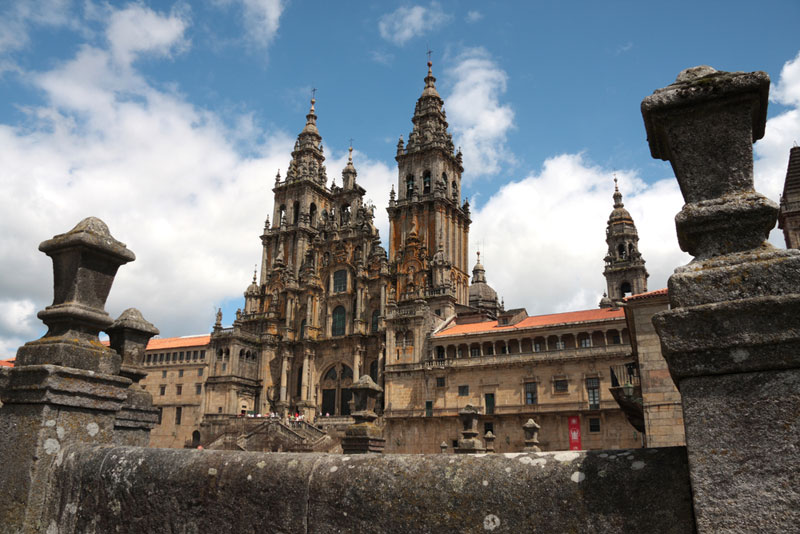 Flights to the Dominican Republic's memorably named second-largest city are available with Spirit Airlines for under $300 throughout the months of April and May. Santiago is an ideal destination if you wish to get off the beaten track in the Caribbean — and if you're not too bothered about sand and surf, as it's located inland with no beaches within easy reach. Instead, visitors can enjoy the classic Caribbean-Spanish architecture of Santiago's picturesque centro historico, the nightlife streaming off the city's largest hill, El Monumento Santiago, and the modern pleasures of the Centro Leon, its main shopping and entertainment district.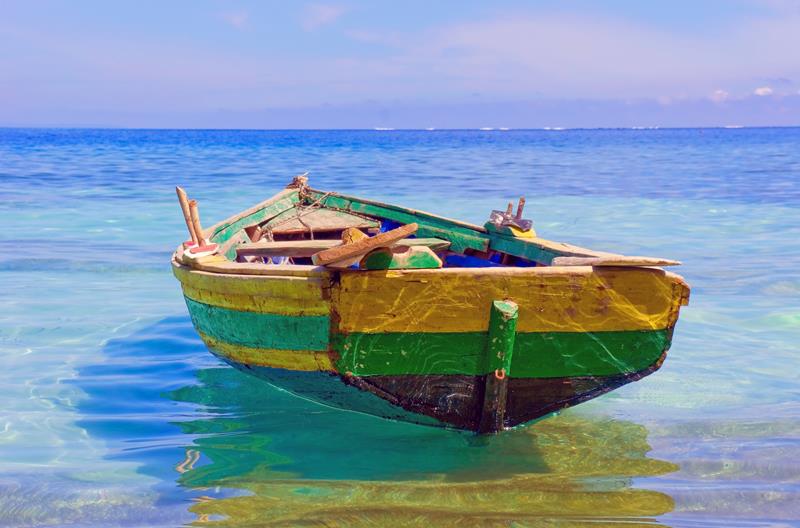 Connecting Spirit Airlines flights, with rock-bottom rates available throughout March, April and May, offer another opportunity to explore somewhere a little different in the Caribbean. You certainly won't be doing much conventional sightseeing in Port-au-Prince — not least because its main sights, the National Palace and city Cathedral, collapsed during Haiti's devastating 2010 earthquake. But there's plenty of vibrant contemporary life to be seen and experienced among the dancers in the rum-soaked bars and salsa clubs or the artists and artisans hard at work in the Marche de Fer and Village Artistique.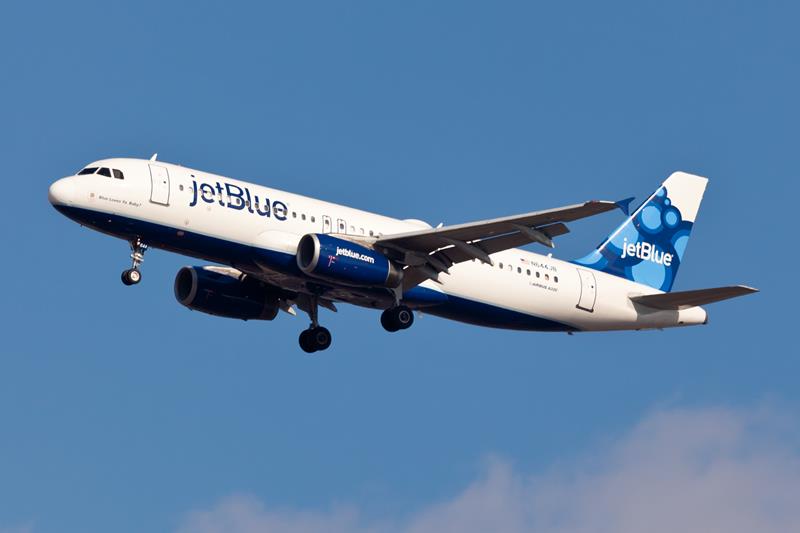 The Bahamas seduced Christopher Columbus with their breathtaking beauty when he landed on San Salvador in 1492, and they continue to do the same for the millions of tourists who follow in the explorer's wake today. This sun-dazzled, sea-girdled archipelago encompasses 2,000 islands fringed by a myriad of beautiful beaches, but as well as these natural joys there are heaps of human-built pleasures, from the gigantic Atlantis casino resort and perfectly perched golf courses to the engaging Pirates of Nassau Museum. All these treasures couldn't be easier to find from Orlando, with both JetBlue and Bahamasair operating astoundingly cheap direct flights.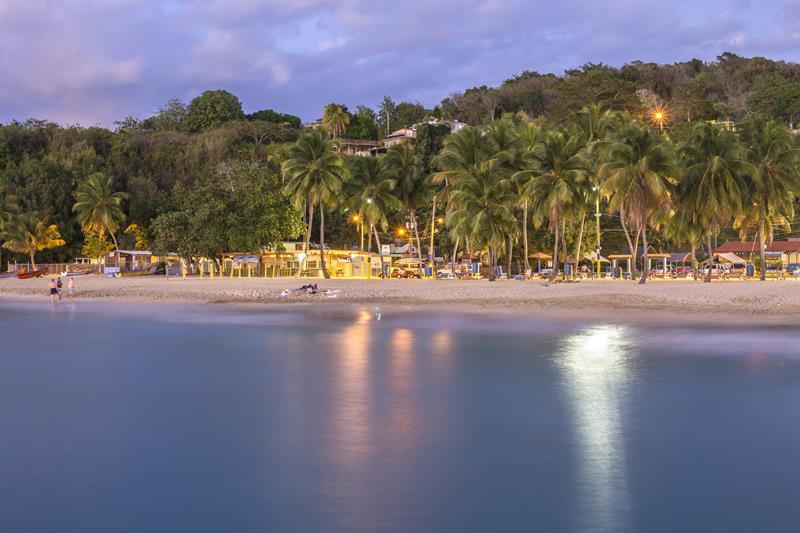 A ramshackle Puerto Rican coastal town, Aguadilla is famous for one thing: surfing. Surfers from around the world congregate on the fabulous beaches to the north of the city (Crash Boat, Wilderness, Wishing Well, Shacks and Jobos), where breathtaking waves race into an immaculate shoreline of swaying palms and white sand. The city itself has a handful of sights worth sticking on shoes to see, including a striking cathedral, a monument to Columbus and a weird treehouse wrapped around a Banyan tree. But really, if you're gonna take these flights from Orlando — either direct with JetBlue or, marginally cheaper, indirect with Spirit — you'll probably be spending most of your time on a surfboard.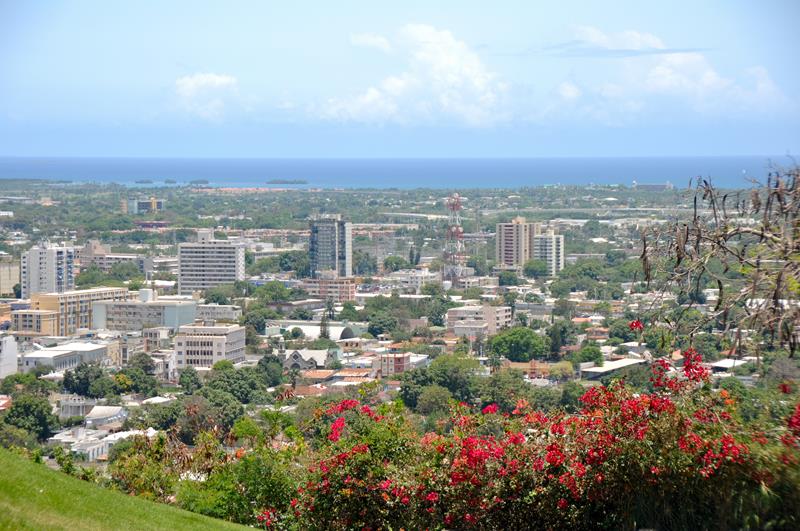 Puerto Rico's second-biggest city may not be at the top of the tourist charts, but it's replete with surprises for the curious traveler. Packed with unique architecture and interesting history, at its heart stands the striking Parque de Bombas, a black-and-red striped turreted edifice housing an exhibition on the history of Ponce's firefighters. Nearby, the Museum of Puerto Rican Music has several highly informative and engaging displays, and just off the coast you can visit the somewhat eerily named Caja de Muertos (Coffin Island), an uninhabited island with a historic lighthouse, stretches of white sand, and some engrossing snorkeling spots. Discover this unusual city for yourself by jumping onto one of JetBlue's great-value direct flights.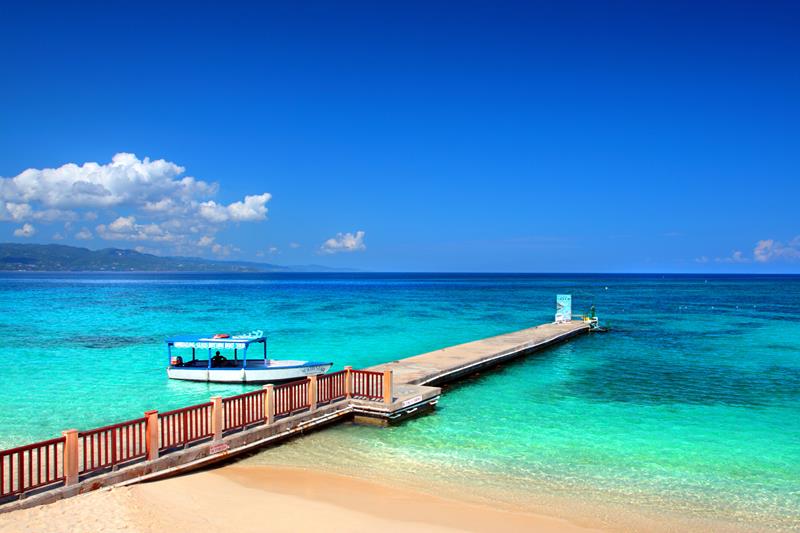 Montego Bay is one of those settlements whose founders clearly had taste: it's stunningly situated on one of the Caribbean's most beautiful stretches of shoreline, a delectable crescent of sand and palms. If you head to the resorts clustered around the city's trendy Ironshore district, you can stay in top-end luxury only a short stroll from this gorgeous coastline, but more intrepid travelers may also wish to stray into the noise and bustle of Montego Bay itself, a congested, unpredictable and fast-moving city that feels like a whole different world from the resorts. The cheapest tickets are available on connecting Spirit flights, but you can also treat yourself to swifter direct flights with JetBlue for little more than $300.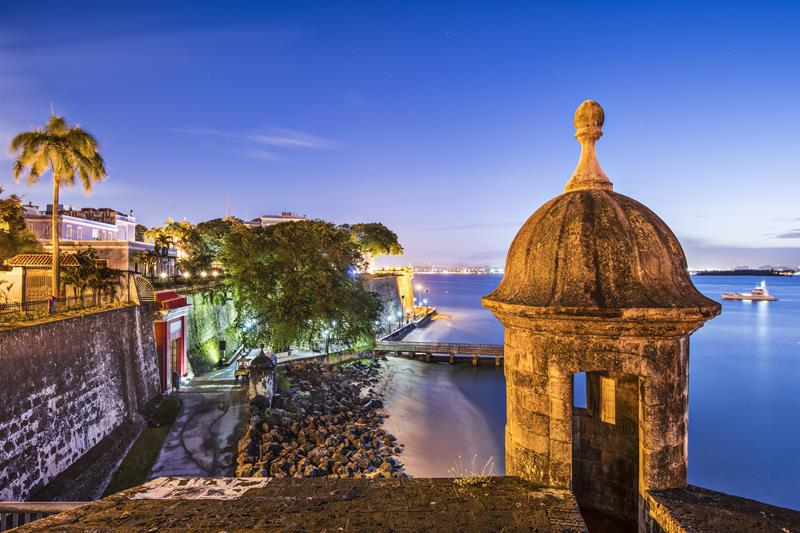 The cheapest Caribbean city you can fly to from Orlando is also among the region's best destinations, featuring a little of everything that makes the Caribbean so special. Clamped between 16th-century city walls, San Juan's historic old town is an exquisite warren of cobbled streets, colonial architecture and shady cafes. The streets outside those old walls are full of the lively pulse of youthful Caribbean living, stacked with bars, restaurants, galleries and nightclubs, and to the north of the city you'll find the gorgeous, palm-studded, white sand beaches integral to any Caribbean vacation. Direct round-trip flights are available for under $220 with Spirit Airlines.