Orlando is a frequent competitor for the title of the United States' most visited city, and its massive international airport is among the busiest in the country. While this can occasionally be a little tiring for Orlando residents simply seeking to go about their day-to-day lives, it's excellent news once they want to take a break from their city and see another part of the country, as the airport's flight schedule is crammed with cheap flights to cities all across the United States! Here we've figured out the ten cheapest destinations, on average, that you can fly to from the airport, encompassing trips as far north as Boston and as far west as Dallas — so there's plenty of choice should you wish to leave Florida behind for a few days, weeks or months.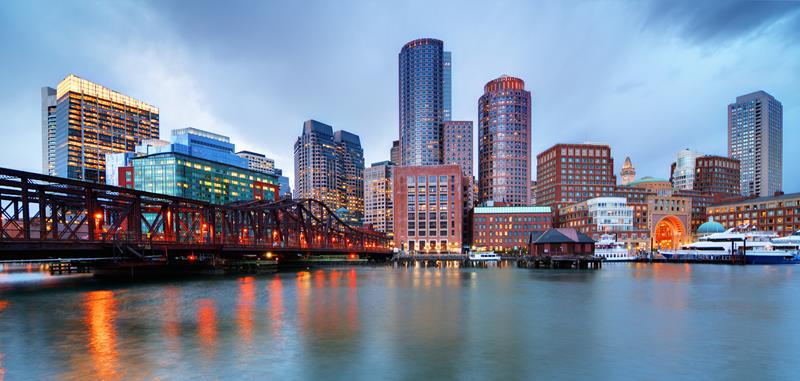 First up, cover a significant chunk of the length of the United States by flying to the historic city of Boston. From its founding as a breakaway Christian colony, Boston has carried a revolutionary and idealistic spirit, an almost tangible presence as you walk the city's Freedom Trail, knitting together key sights such as Boston Harbor, Bunker Hill and Faneuil Hall. But also leave time to stroll the city's old neighborhoods and sample the fantastic Italian food in the North End — as well, of course, as time to take in a Red Sox baseball game at Fenway Park. Delta Air Lines run both an excellent-value direct route and a marginally cheaper connecting route from Orlando.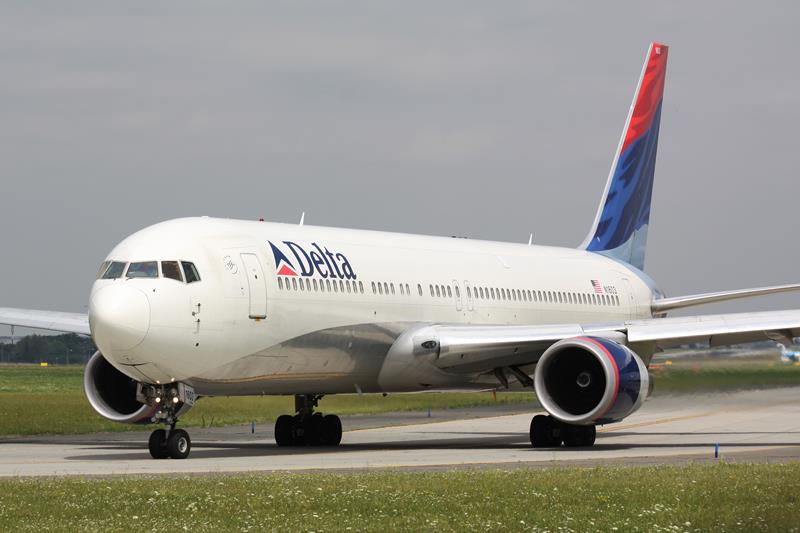 Take a trip up the Eastern Seaboard and drop into Maryland's biggest city, a major port town which has moved from being a hub of heavy industry to a pleasant and popular tourist destination. Indeed, it has attractions to suit all visitors: charter a boat out onto Chesapeake Bay, see the inspiration for the US National Anthem at Fort McHenry, enjoy the city's terrific seafood, and immerse yourself in the stellar entertainment that has replaced the bustling docks down at the Inner Harbor. Delta run a swift connecting route from Orlando with a travel time of between four and six hours, and the cheapest flights are available throughout the spring and summer months.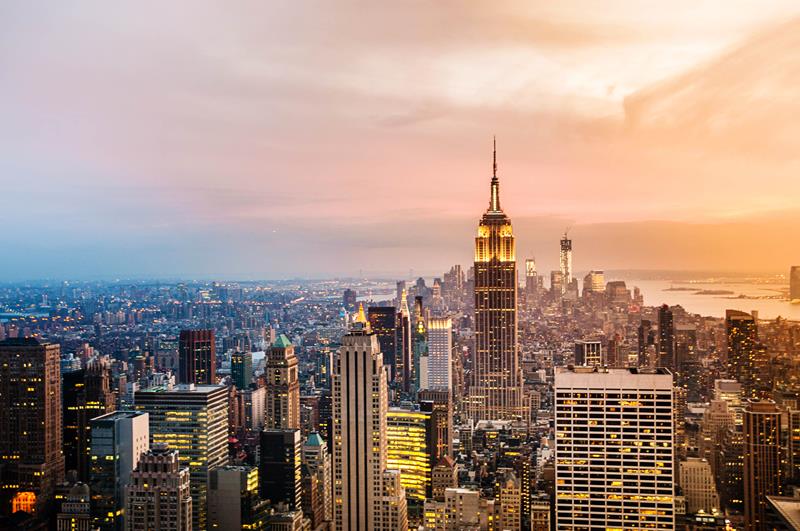 Orlando may attract more tourists these days, but for many Americans, NYC is where it all began, their first glimpse of the raised torch of the Statue of Liberty marking the beginning of a new life — and the birth of a new superpower. Today, New York is an unmatched destination, a hub of everything from food to fashion and from art to diplomacy. Check out the city's famous sights — Central Park, MoMA, Brooklyn Bridge, Broadway — then simply set out to explore its many different districts, dropping into noodle shops, cozy cafes, to-die-for pizzerias, French bakeries and Jewish delis as you go. Fly there from Orlando in under three hours on superb-value direct United flights.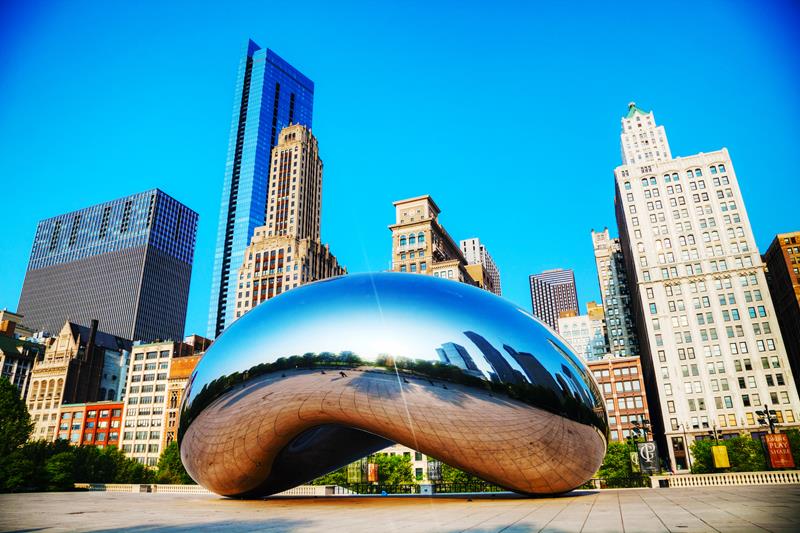 Swap Orlando's humid heat for the fresh air and cool breezes of Chicago, set on the sandy shores of massive Lake Michigan. Chicago was one of the engines of the United States' growth, a history attested to in its iconic and vertiginous skyline and explored in such terrific museums as the Museum of Science and Industry. But these days, it's more of a cultural destination, its back-alleys packed with blues, jazz and comedy clubs and its open-air stadiums with giant concerts and energetic performances by Chicago's famed sports teams. Get there in under three hours on Spirit Airline's cheap direct flights, with rock-bottom airfare rates available throughout the late-spring month of May — one of the best times of the year to visit.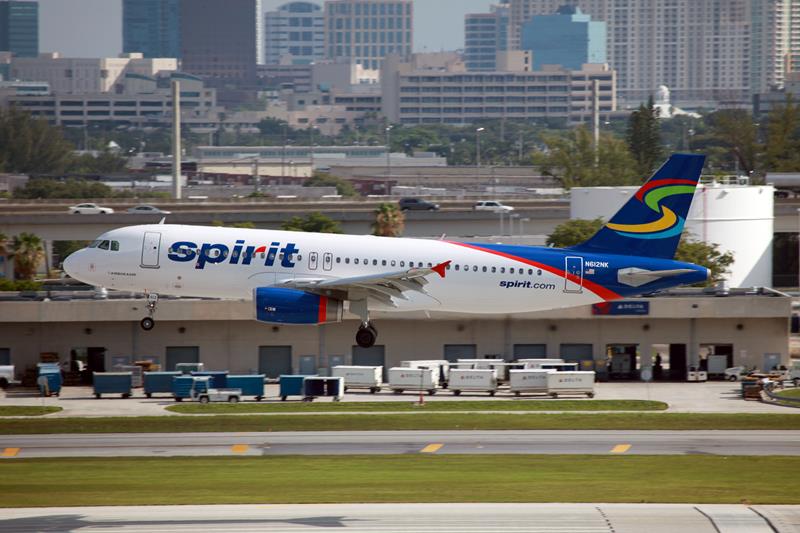 Alternatively, check out another Midwest metropolis with a thriving cultural heritage and a seat at the top table of US history. It can't be denied that Detroit has declined in a manner that Chicago has managed to avoid, with some of its districts emptying out over the past few decades. But with its striking examples of Art Deco architecture, historic neighborhoods spanning old Irish, Greek and Mexican communities, and a range of excellent museums including a terrific one on the history of Motown Records, it remains a hugely rewarding city to visit. And a very easy one from Orlando — direct Spirit flights are available for under $150, with May and August being particularly affordable months to fly.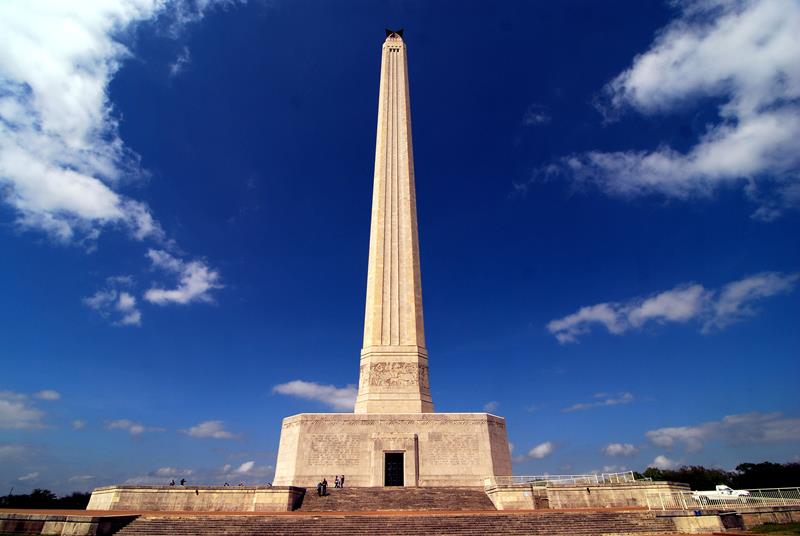 Hop over to the beating heart of the southern United States and the biggest city in Texas on super-cheap direct Spirit flights from Orlando. Houston makes for a very distinctive weekend-break destination, packed with all the food, culture and entertainment you'd expect of the USA's fourth biggest city, with all of it served up with a distinctive Southern twist. Tex-Mex and BBQ are on the menu in the city's best restaurants, honky-tonk country in its liveliest bars, and rodeos and livestock shows in the stadiums and concert halls.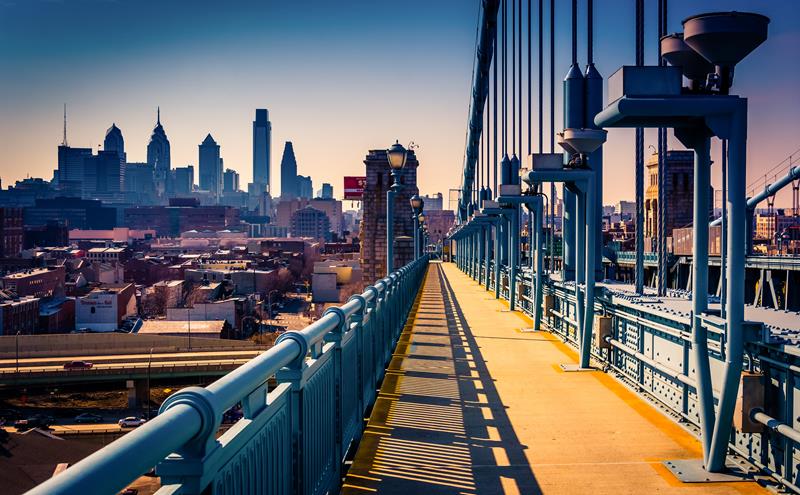 Direct Frontier flights are available to transport you from the heart of Florida to the mid-Atlantic city of Philadelphia for only $132 round trip. The city has a long history as a seat of religious and political freedom: founded by liberal Quakers fleeing persecution back in post-Restoration England, a century later, it saw the writing of the Declaration of Independence and the Constitution. Such resonant history is evoked among the storied buildings in the city's Independence National Historic Park, while the city is full of other unexpected but engaging attractions such as the home of gothic maestro Edgar Allen Poe and a museum on college basketball.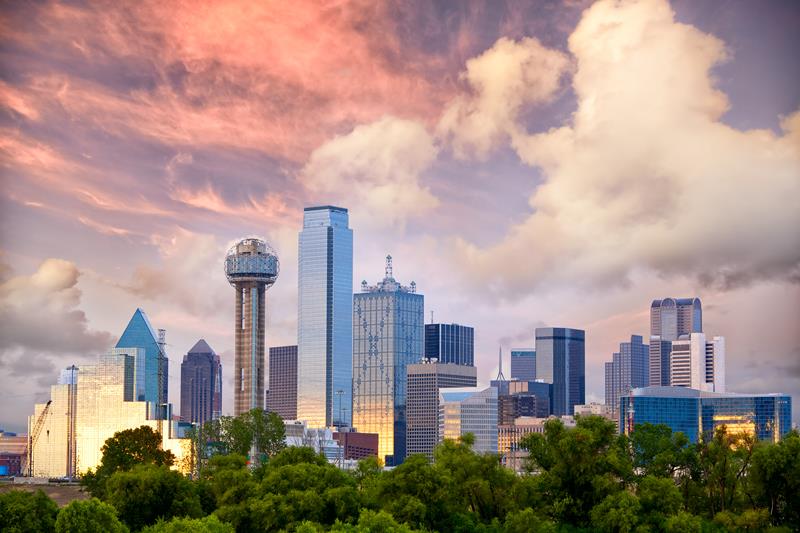 In many ways, gleaming, progress-hungry, hyper-capitalist Dallas could be placed alongside Vegas as containing the essence of the American Dream. It certainly represented the essence of Americana for a generation of cable-TV viewers. Today, it continues to be one of the country's most consumption-addicted cities, with a boggling quantity of malls and shopping districts, but these are matched by a staggering fine-dining scene, endless opportunities to look good on a good-looking dance floor, a roster of interesting museums and an evolving arts scene. Direct Spirit flights will speed you from Orlando to Dallas for little more than $120, leaving plenty in your pocket to spend in the city's plethora of shops.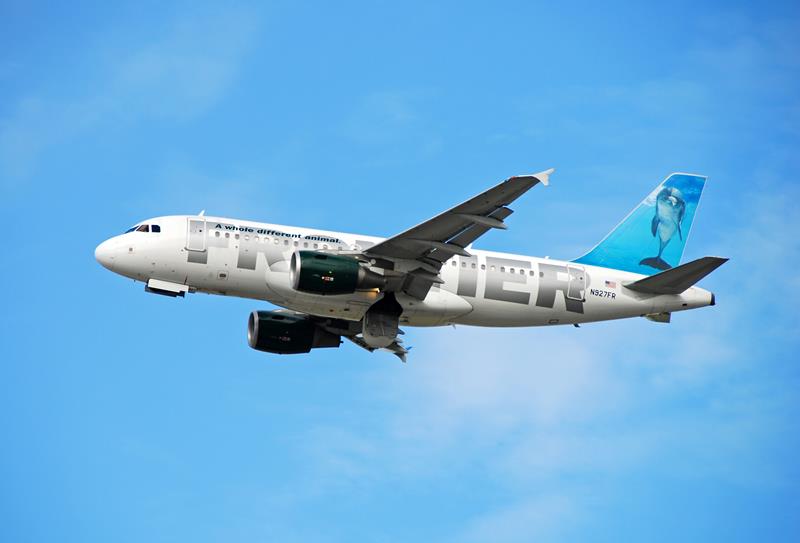 If Orlando's amusement parks and dinner attractions embody all that is most kitschy in US tourism, then the country's capital lies at the opposite, highly earnest end of the spectrum. A triumphal vision of US history rolls out across the National Mall, centered on the imposing Lincoln Memorial, modeled on the Greek Temple of Zeus. Nearby, this history is fleshed out by the Smithsonian Institution, a stretch of 19 magnificent museums on topics from space travel to natural history. If you're yet to make it to the United States' capital city, then Frontier's direct flights from Orlando to Washington D.C., costing little more than $100 for a five-hour round trip, offer a great opportunity to see it for yourself.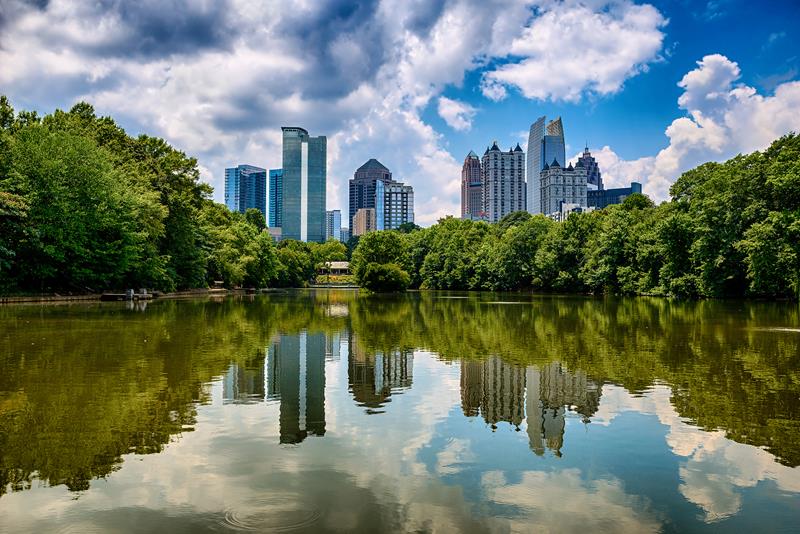 Finally, for less than $100 you can hop on these short, ninety-minute direct flights to the world's busiest airport and Georgia's thriving state capital. Site of decisive Civil War battles and birthplace of Martin Luther King, Atlanta is stitched into the heart of US history. But it is perhaps just as notable today for its pulsing modernity and as one of the fastest-growing cities in the American South. Tourists are drawn by such stellar attractions as Coca-Cola World, the Georgia Aquarium, the Atlanta Zoo and the CNN Center, while the performing arts scene — encompassing ballet, opera, classical music, theater and a healthy nursery of art-house cinemas — ensures there's plenty to keep more intellectual travelers occupied.