Offering up the mysterious, cloud-shrouded, mountaintop cities of the ancient Incas and glimmering gold treasures of the pre-Columbian age, (not to mention a samba-fueled, tequila-doused nightlife found nowhere else on the globe), this line-up of the 10 cheapest destinations in South America currently on the roster for Portland passengers is sure to have something for everyone. Enjoy!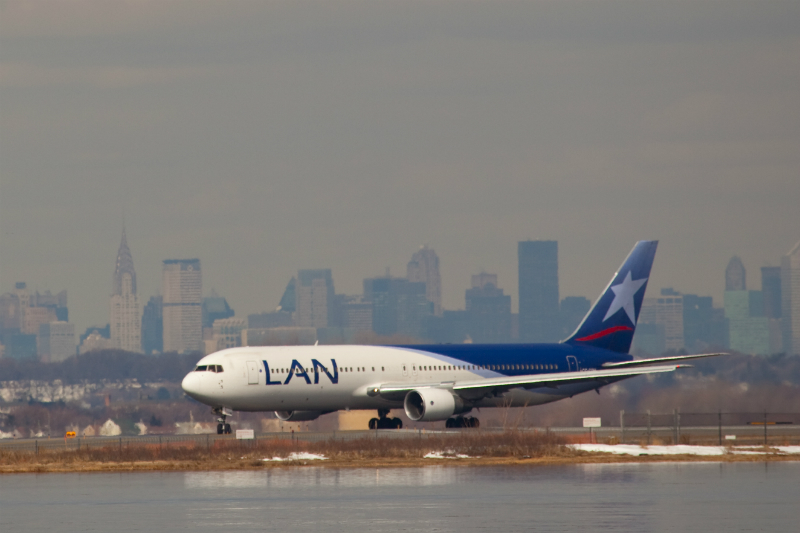 Layer upon layer of Peruvian history coalesces between the sun-kissed plazas and tight-knit alleyways of ancient Cuzco, where the feet of Inca kings and Spanish conquistadores alike have trodden. That means oodles of fascinating museums, a mind-blowing UNESCO-recognized center, and the wondrous sites of the Sacred Valley and Machu Picchu are just some of the attractions that await travelers out of Portland this year. Flights should cost in the region of just $1,117 round trip when going indirect on LAN Airlines. Bargain!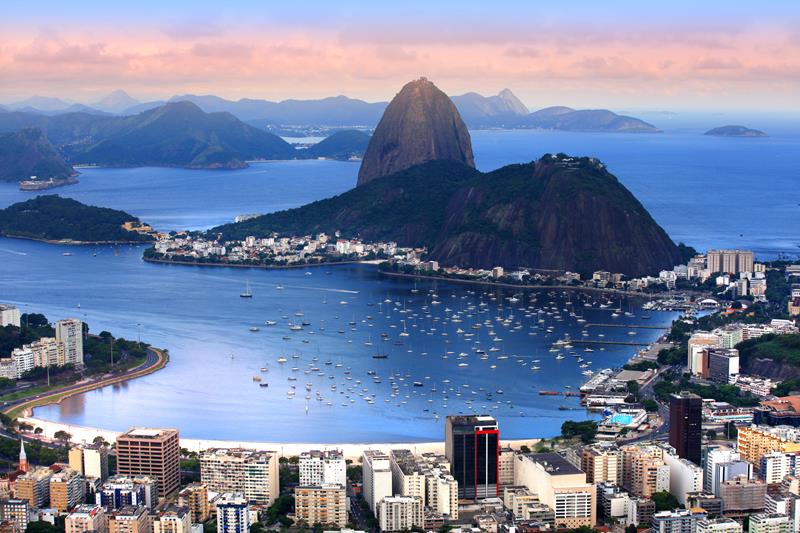 A place to see and be seen if there ever was one, Rio de Janeiro continues to reign supreme as one of the most coveted destinations in South America. And why not? Iconic beaches like Ipanema buzz with fashionistas and pina coladas right through the night; the soaring monolith of Christ the Redeemer keeps watch from above, and endless selections of Portuguese and Latin eateries tick to a backing track of samba and soul. Travelers out of Portland this year can expect to pay in the region of $1,087 for round-trip tickets into town, going indirect with flag carrier Air Canada.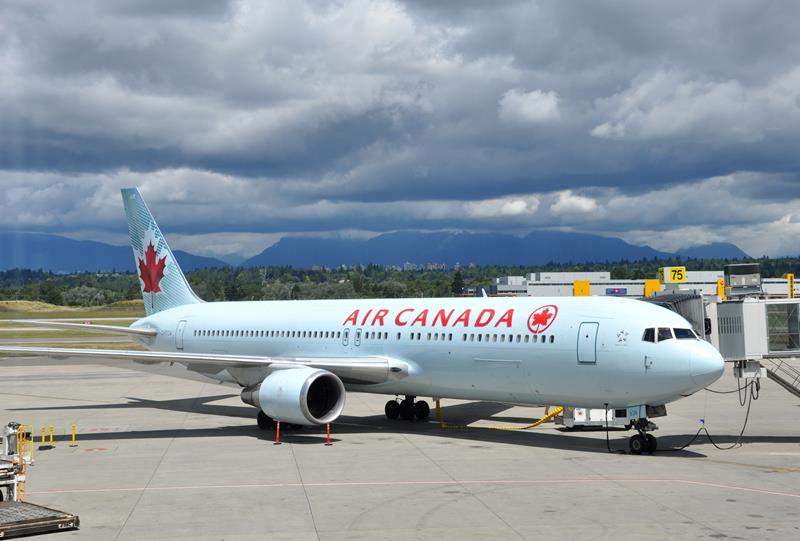 Culture buffs eager for an immersive South American getaway this year could do a lot worse than this sleepless Brazilian megacity, where street art decorates the nooks and crannies, neo-classical frontispieces loom on every corner, and the wondrous Museu Paulista heads up the menu. If that's got you thinking, then why not grab one of Air Canada's low-cost seats into Sao Paulo's Guarulhos International Airport, which are currently selling for an average of just $1,066 round trip?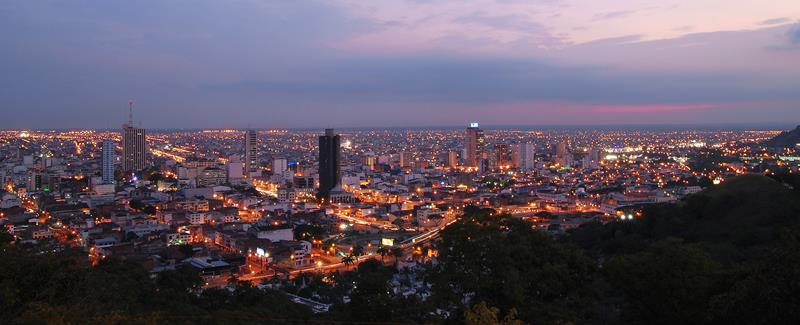 Topped off by the bustling and action-packed riverside strip of the Malecon 2000, littered with charming colonial relics and infused with all the cosmopolitan flair of a real Pacific port town, Guayaquil, Ecuador, is one seriously great place to embark on travels through South America as a whole. What's more, for passengers departing out of Portland this year, flights into town should cost in the region of just $1,021 round trip, going indirect on either Avianca or JetBlue.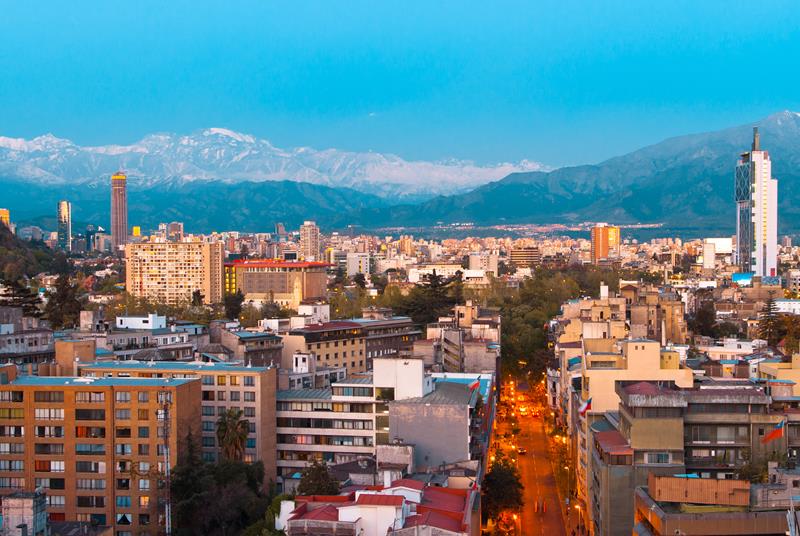 An average of just $989 is all it will cost for Portland locals to touch down in Santiago's Comodoro Arturo Merino Benitez International Airport. The city sits among the soaring rises, glacial tips and powdery ski fields of the South American Andes this year, which is great news for any traveler eager to sample the energy and action of one of the continent's fastest growing metropolises. For the cheapest seats, be sure to check out the offering from United Airlines, going indirect via both San Francisco and Los Angeles.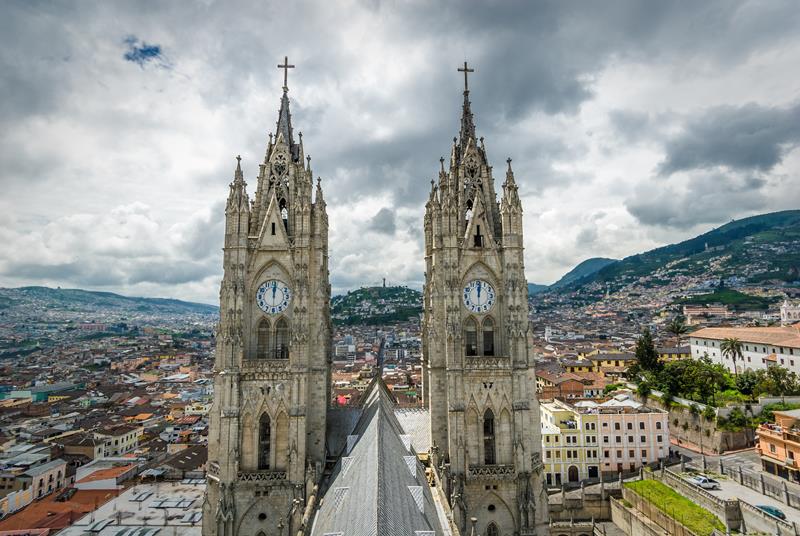 Why not make the altitudinous capital city of Quito your gateway to South America this year? One thing's for sure, there's oodles of culture and history there to get your trip off to a rolling start, with the cobbled lanes of the Centro Historico giving way to colonial churches and Spanish-style squares like the Plaza Grande, and more museums to explore than you can shake a mysterious pre-Columbian death mask at! But the incentives don't stop there either, because indirect flights into town from Portland are now also sitting at an attractive low of just $985 round trip!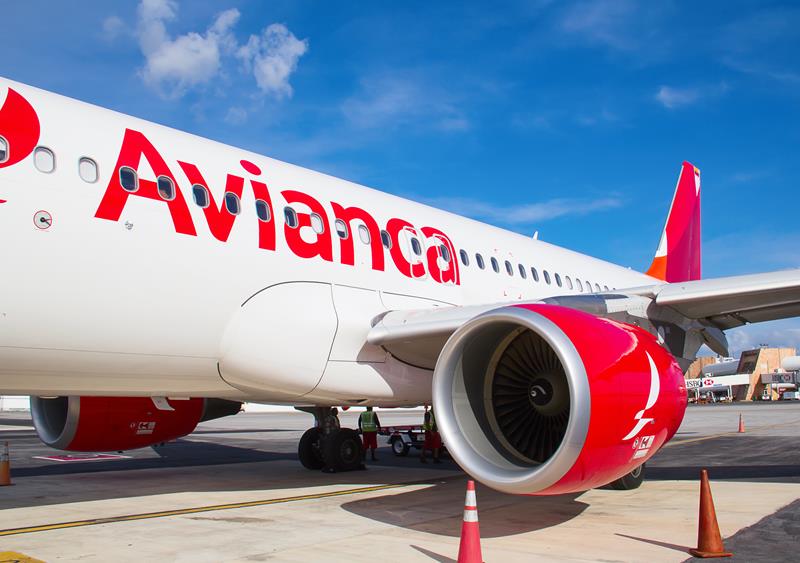 It looks as though Colombian national flag carrier Avianca has really hit the nail on the head for travelers looking to move between Portland and South America by offering some pretty sweet bargains on connections into the Peruvian capital of Lima. No fewer than 9,800 people searched for flights on the route connecting Portland with Lima, the ancient stomping ground of the Incas, last month, which means these $879 indirect, round-trip fares should come as a welcome surprise — especially with the UNESCO-attested "City of the Kings" awaiting on the other side!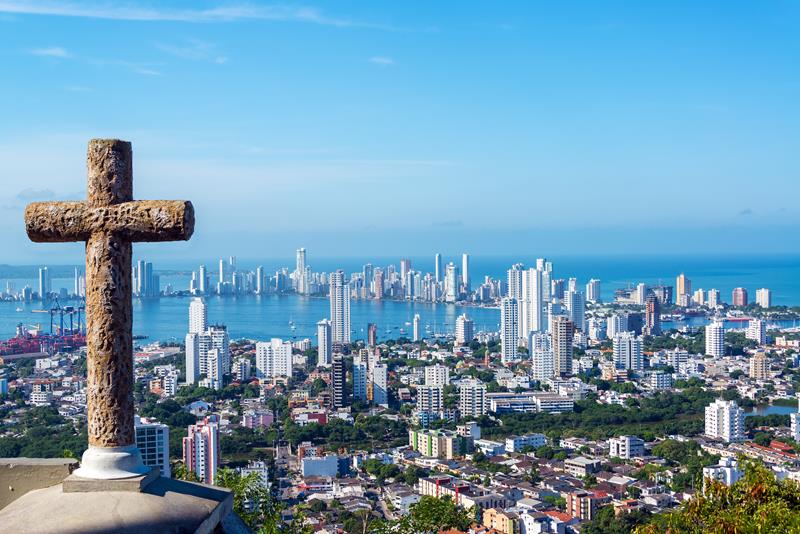 With plenty of help from budget carrier JetBlue Airways, Colombia's fun-loving, colonial and proudly Caribbean cityscape slides neatly into third place here, boasting round-trip tickets to the tune of just $809 on indirect routes. That means Portland locals can strut their stuff in the company of Latin fashionistas on the strips of Bocagrande for even less this year, while the town's coral stone fortresses, painted cathedral towers and Spanish historical center are all easier to explore than ever before!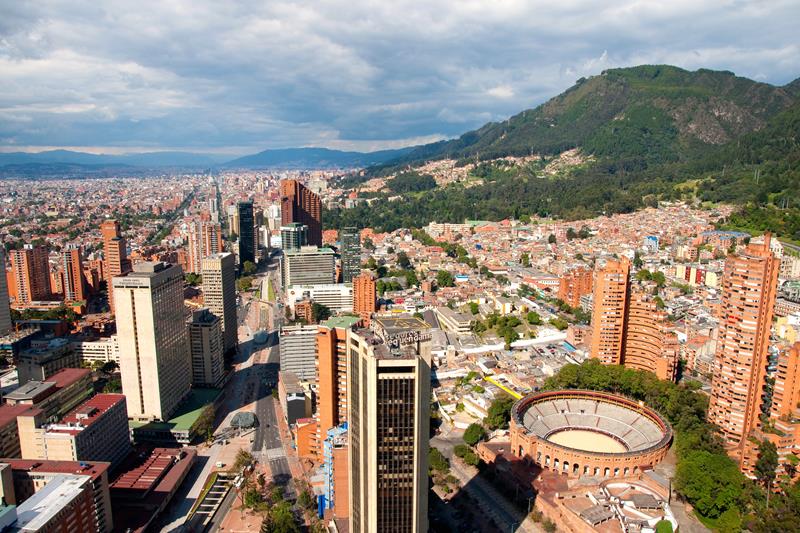 Drawing in just shy of 3,000 searches each month from fliers looking to hit the sprawling capital of Bogota from Portland, these connections to El Dorado International Airport are not only among the cheapest currently connecting PDX with South America, but also some of the most popular heading to Colombia from Portland as a whole. That means there should be plenty of travelers happy to learn that tickets on the route are currently selling for approximately just $759 round trip, going on flag carrier Avianca for the best bargains overall.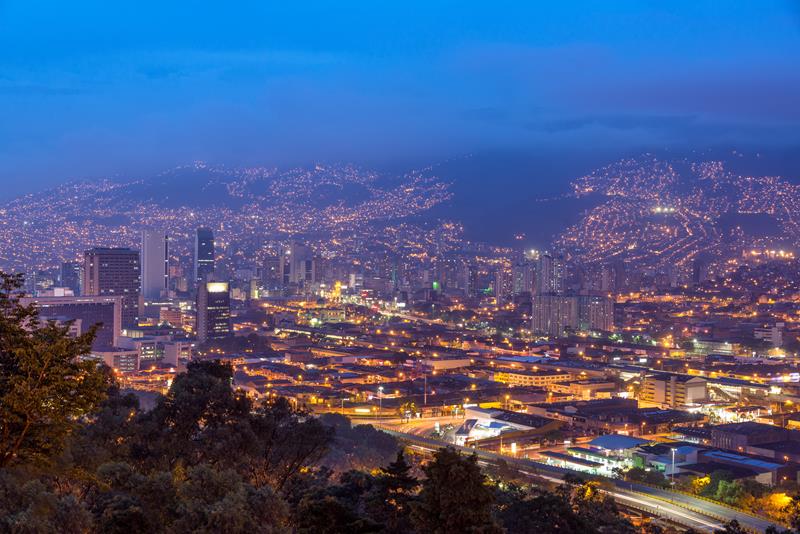 A fine alternative to the more popular air connections from Portland into the Colombian towns of Cartagena and Bogota, these flights from JetBlue Airways transport passengers to the much-talked-about cityscape of Medellin, which has emerged as one of South America's most cutting-edge and culturally rich destinations in recent decades. Be sure to ride the nail-biting cable car up to the heights of Santo Domingo for some majestic views over the Aburra Valley, and don't leave without sampling some super-fresh coffee in the joints that line bustling Carabobo Street!