The usual beer bars of Portland dragging you down? Or you've been discovering your inner pirate with swigs of rum? Then be sure to take note of these 10 flight deals, which transport the Oregon local in no time to the tropical lands of the Caribbean, where crystal-clear waters glint in the sun and Blackbeard's footsteps still echo between colonial streets. The best news, though? They're also the cheapest currently on offer to travelers departing out of Portland International, which means round-trip seats for as little as $404. Enjoy!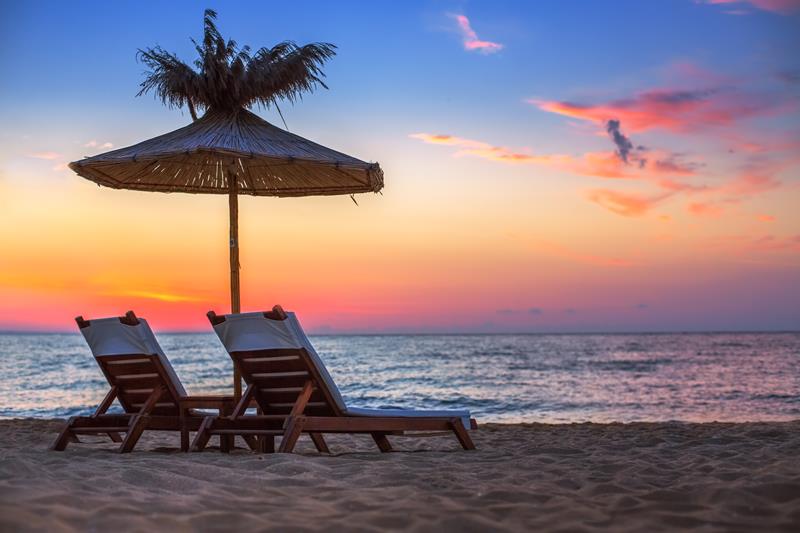 Kicking off this list with news every sun seeker and luxury lover will no doubt enjoy, it's the Dominican Republic's coveted resort enclave of Punta Cana that comes in as the 10th cheapest Caribbean destination currently on offer from Portland. With a round-trip ticket price in the region of just $513 (when going indirect on United Airlines), travelers should be left with plentyof dough for those all-inclusive hotel deals or the endless streams of rum punch that will no doubt flow between the deck chairs and wavy palms of Bavaro Beach.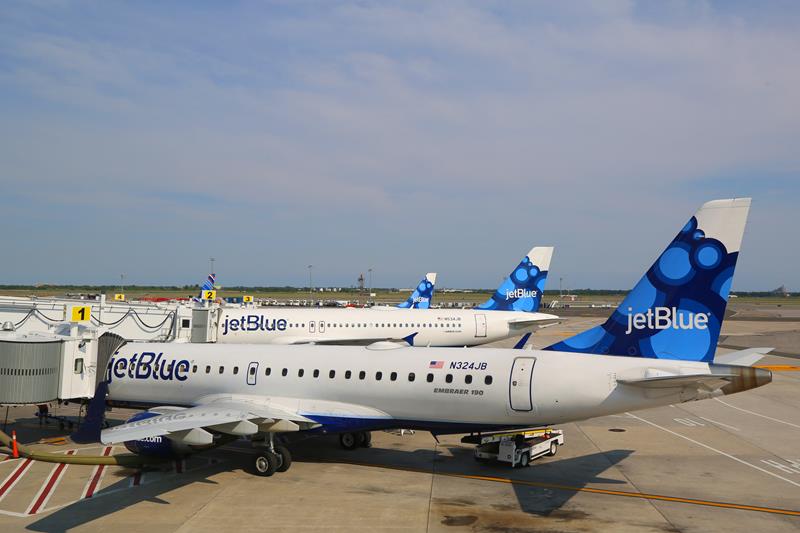 Between the exhibitions of the Bob Marley Museum and the rising foothills of the Blue Mountains, the shimmering beaches of little Lime Cay and the inebriating rum joints of the old pirate haven in Port Royal, Jamaica's capital has plenty on the menu for the budding traveler. That makes these flights between Portland and Kingston's Norman Manley International Airport a fine opportunity for Oregon locals to immerse themselves in Caribbean culture, especially with a price tag of around just $503 round trip when going indirect on budget carrier JetBlue Airways!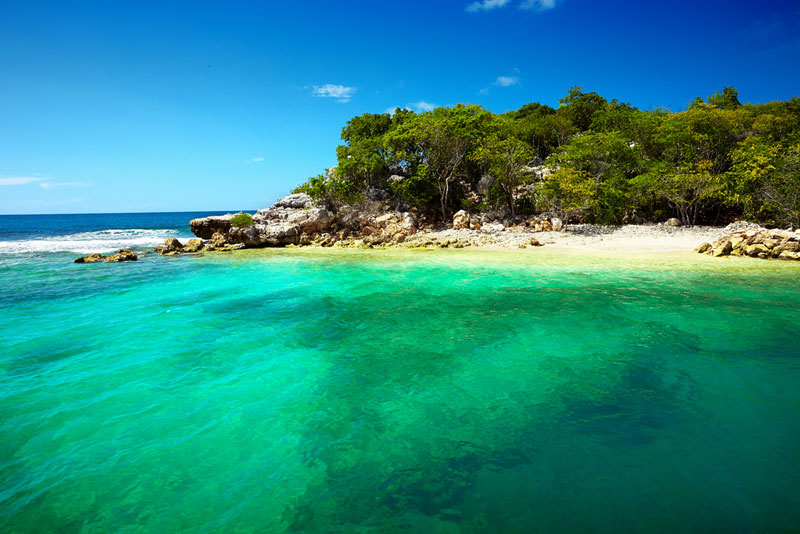 Ravaged by one of the most destructive earthquakes ever to hit the Caribbean back in 2010, Haiti's capital is once more on the up, looking to draw in visitors with leafy parks like Champs de Mars and some truly breathtaking out-of-town sites like the soaring Citadelle Laferriere just to the north. What's more, travelers out of Portland can expect to bag some serious bargains on their journey into town this year, with tickets on indirect connections with JetBlue Airways selling for an average of just $497 round trip. Nice.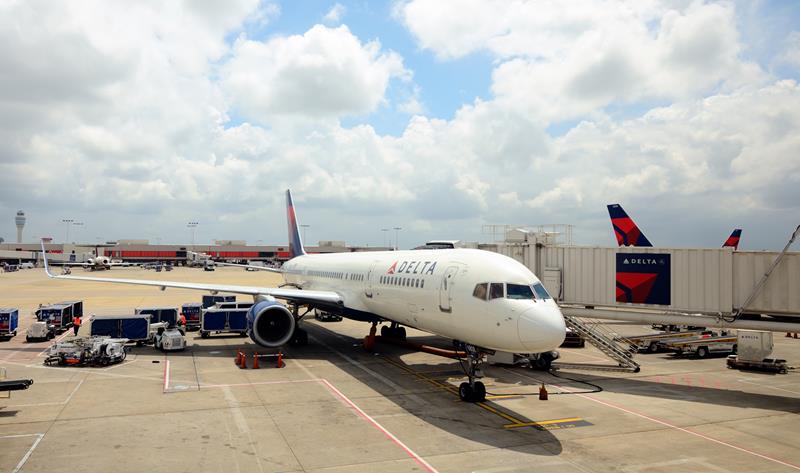 Santo Domingo is one darn versatile Caribbean town if there ever was one: The Colonial Zone core of the city is steeped in history, complete with wonders like the Ozama Fort and the Alcazar de Colon, where Columbus would once have stood. Further, the springtime Merengue Festival has an overload of culture, a buzzy nightlife scene dominates on weekends, and beaches in nearby Boca Chica are among the best on the island. If that's got you thinking, then be sure to check out these bargain indirect connections with Delta Air Lines, going between Portland and Santo Domingo from just $497.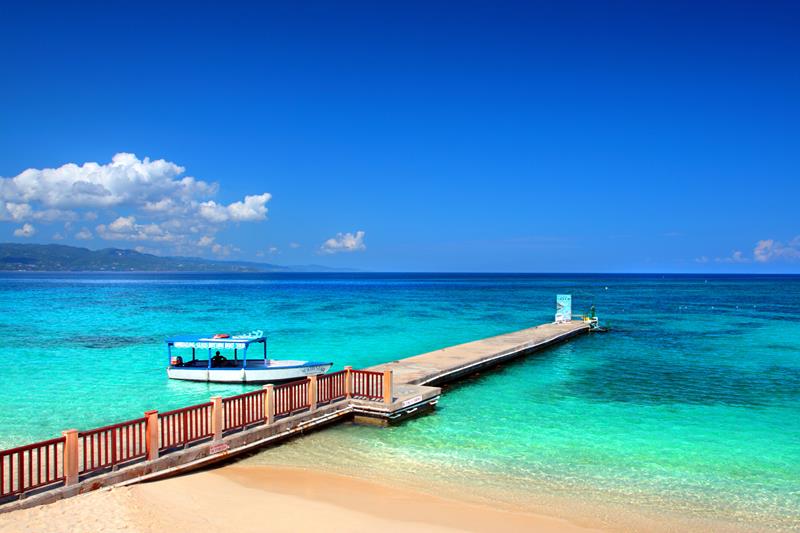 Rumbling reggae bars and tin-shack barbecue joints dominate Montego Bay, issuing distinctly Jamaican beats and the aromas of jerk spice into the trade winds that blow along to the James Bond beaches of Ocho Rios and Negril down the coast. Portland locals looking to don their Marley tees in this lively little Caribbean enclave this year are in luck, too, because indirect flights into town are currently among the cheapest that connect Oregon with the Caribbean, boasting a round-trip price tag of just $487.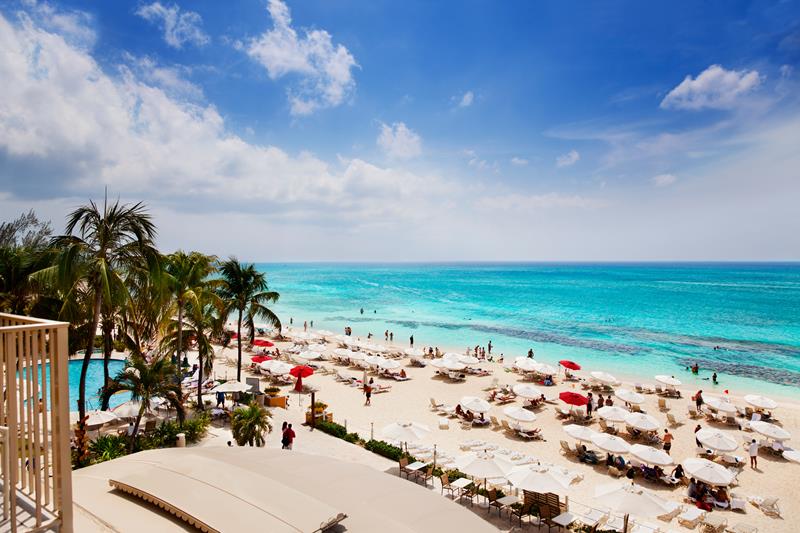 Perhaps you'll opt to stick around on Grand Cayman after landing, kicking back on the private stretches of Seven Mile Beach that belong to the Ritz-Carlton or knocking a few aces at the magnificent North Sound Golf Club. Or maybe it's off to Cayman Kai or Owen Island with you, for secluded sands, sea kayaking and hidden rocky coves to boot. Whatever you decide to do, there's little question that these bargain $411 flights from Portland to Owen Roberts International are the perfect ticket into town, going indirect on United Airlines for the cheapest seats overall.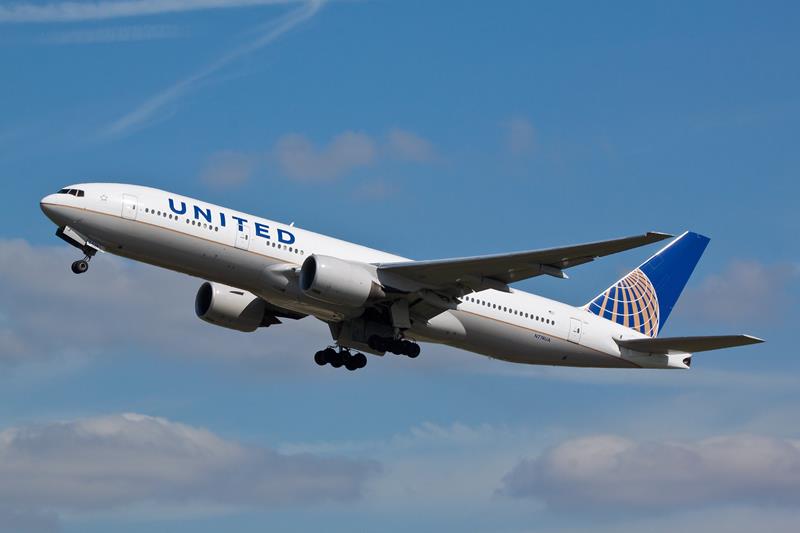 Don't believe everything you see in those glossy travel brochures: The Caribbean isn't just about powdery sands and leaning palms (although this destination does have those in excess!). No, it's also about rugged mountain vistas, sweeping ridges of mist-clad volcanic calderas, aromatic coffee houses, enthralling revolutionary stories and tales of European exploration, all of which can be found aplenty between the valleys of the Cordillera Central in the Dominican Republic. Hit this town with United Airlines for the cheapest seats, going indirect for an average of just $431 round trip.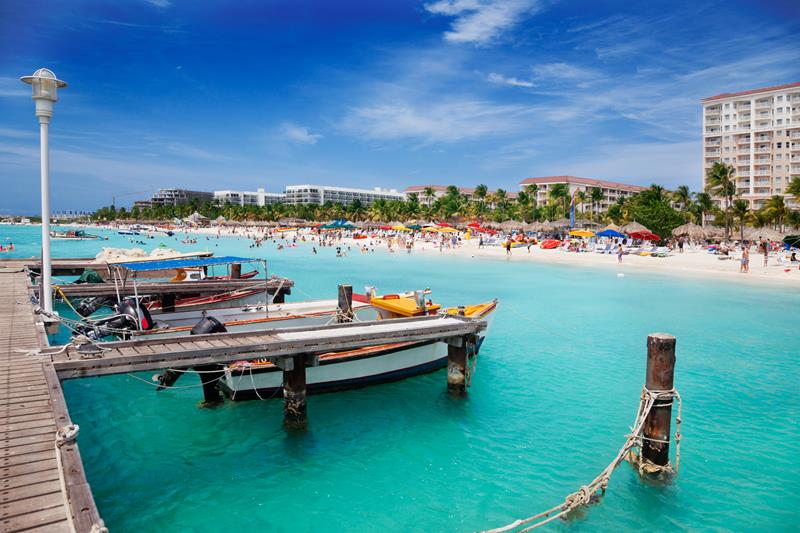 Boasting one of the best year-round climates in the entire Caribbean, the Dutch mansions and Royal Plaza of Aruba's vibrant capital glow in the tropical sun for the best part of the year — even when the formidable storm systems of the Atlantic hurricane belt are ravaging islands further to the north! That makes Aruba a darn fine place to holiday during the August and September low season, when the ebbing hotel rates should help travelers save even more cash than they already have by buying round-trip indirect flights from just $420!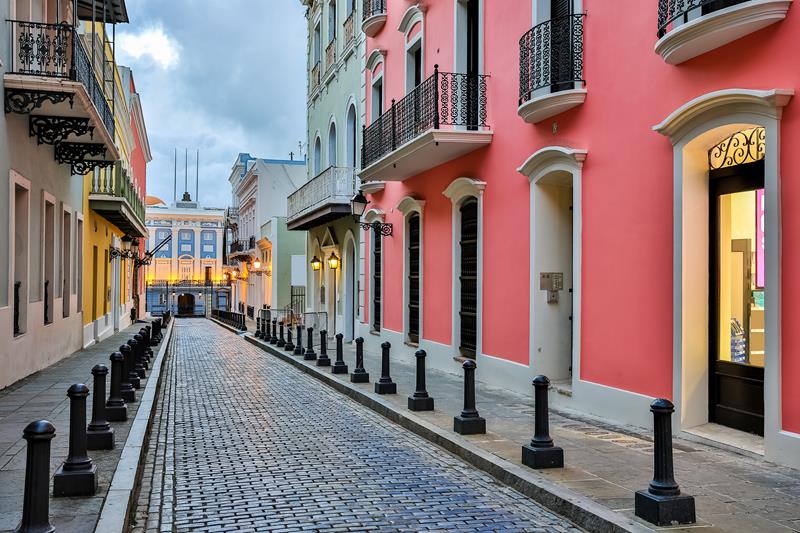 If you're considering a jaunt through the Caribbean this year but are wary of straying too far from the comforts of home, then a trip to the enclave of Puerto Rico may just be the perfect choice! Yes, there are all the usual Spanish forts, scintillating sands, aquamarine waters and swinging samba bars, while upscale resorts dominate on Isla Verde, all-American sports joints pepper the street corners and burger bars are plentiful. Oh, and flights into town should cost a measly $411 round trip from Portland when going indirect on United Airlines or JetBlue!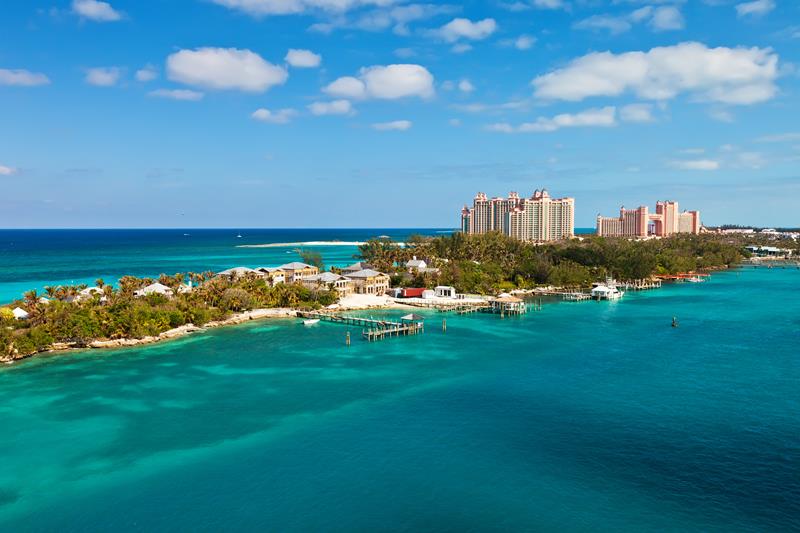 Arrr! Shiver those timbers and buy a bottle of rum to fill that tum (duty free, mind you). That's right, folks, it's none other than the swaying, swinging, fun-loving capital of the Bahamas that slides into first place on this list, offering the landlubbers of Oregon more Jolly Rogers, pirate museums, Blackbeard-inspired bars, cannon-dotted hilltop fortresses and mysterious buccaneer walking tours than they can shake a Spanish golden doubloon at. And they should have plenty of Spanish golden doubloons to shake, too, what with indirect flights on United Airlines costing just $404 round trip.