Laying claim to more than 90% of the commercial air traffic currently passing in and out of Oregon, Portland International is unquestionably the place to go for any locals looking to escape the rigmarole of life in the Pacific Northwest. For travelers on a tight budget, the airport also has oodles of fantastic deals on air connections to cities across the country, ranging from the rolling hills of Texas to the bluesy downtown bars of bustling Chicago. To discover the best bargains overall, Hopper has put together the following selection of the cheapest flights currently departing from the runways of Portland, which start at a tantalizing, wanderlust-inducing $191 round trip!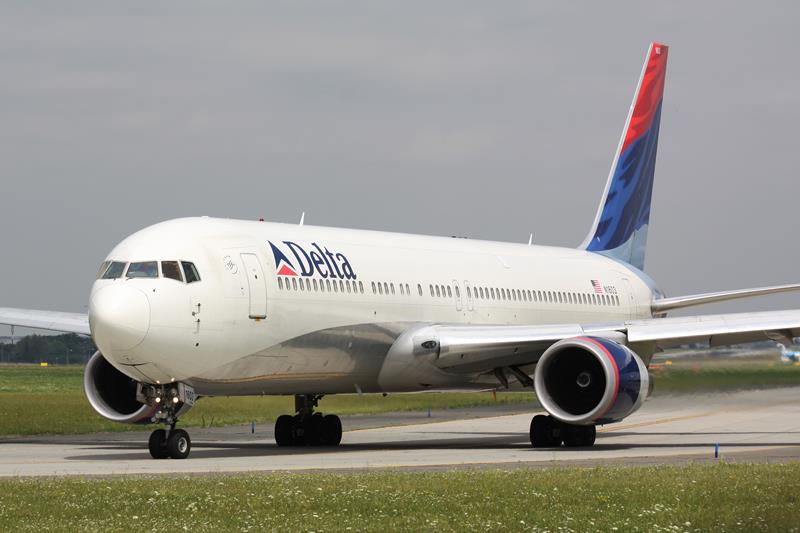 Our first wallet-friendly departure on offer to travelers flying out of Portland touches down on the sun-kissed runways of LAX, within easy reach of Hollywood, Beverly Hills, the must-see studios of Universal City, the iconic stadiums of the Dodgers, Lakers, Clippers and Kings, and the happening promenade of Venice Beach, to name just a few. Expect to pay in the region of just $191 for round-trip flights, going nonstop on Delta Air Lines for the best bargains overall.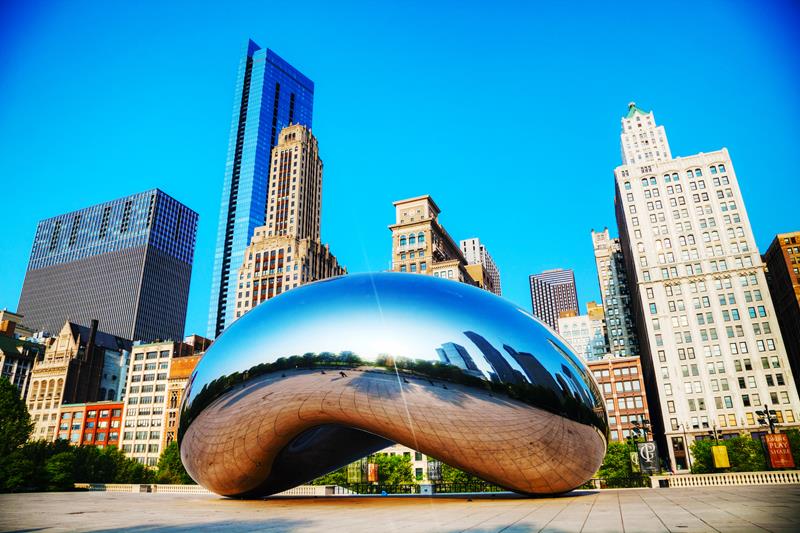 Five separate airlines currently offer Portland locals trips to the beating metropolis that forms the very heart of the American Midwest, where the exotic animals of the Lincoln Park Zoo abut hidden bars blasting the electric tunes of Buddy Guy and Louis Armstrong, and mouthwatering Chicago pizza pies mingle with mustard-doused hot dogs on the streets. For the cheapest tickets overall, be sure to check out the offering from budget carrier Spirit Airlines, who are currently selling seats for around just $190 round trip.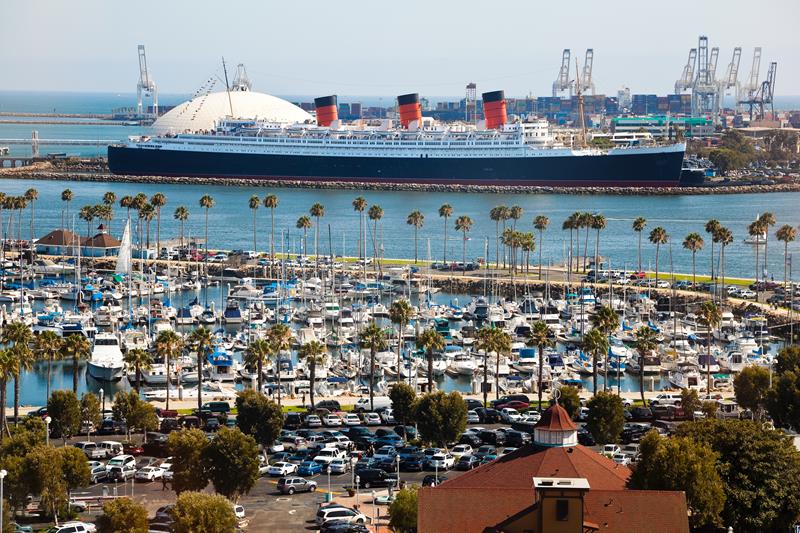 A great alternative to the more expensive and competitive air connections currently running between Portland and Los Angeles (also on this list), these flights drop passengers into the cosmopolitan port town of Long Beach just to the south of downtown L.A. That means easy access to the winding canals of Naples, the El Dorado parkland and the surfing spots of Huntington and Newport a little down the coast — all for a measly round-trip price tag of just $182 when going nonstop on JetBlue Airways!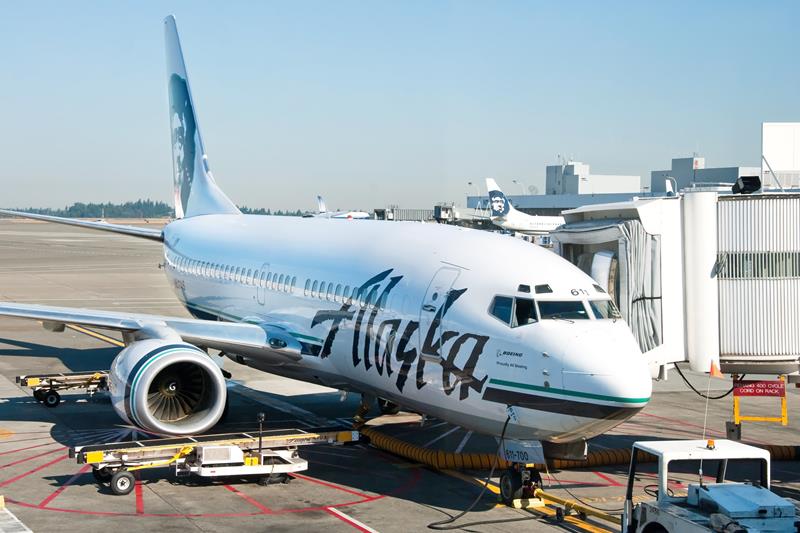 Spilling out onto some of the most pristine beaches Southern California has to offer, San Diego remains one seriously cool and confident vacation spot. For one, it's got mega attractions like Legoland and the San Diego Zoo, along with some super golf courses at La Jolla and one buzzing nightlife scene in the Gaslamp Quarter. And then there are the surf breaks and the microbreweries just lying in wait for the hops aficionados of Portland to pass by! $179 is all it costs for round trip tickets at the moment, going indirect on Alaska Airlines for the cheapest seats overall.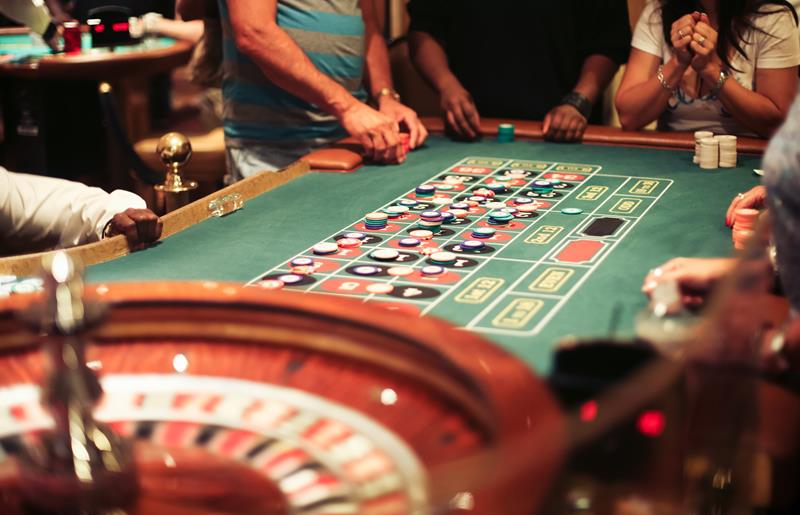 Perfect for bachelor parties, spring break getaways and weekend blowouts complete with blackjack, rooftop partying, rollercoaster riding and hedonism unchained, Las Vegas is one city that really needs no introduction. What's more, aside from being the single most popular destination currently served by flights out of Portland, it's also the sixth cheapest, touting ticket prices in the region of just $161 round trip when going nonstop on budget carrier Spirit Airlines. That should help save some moola for the big money games!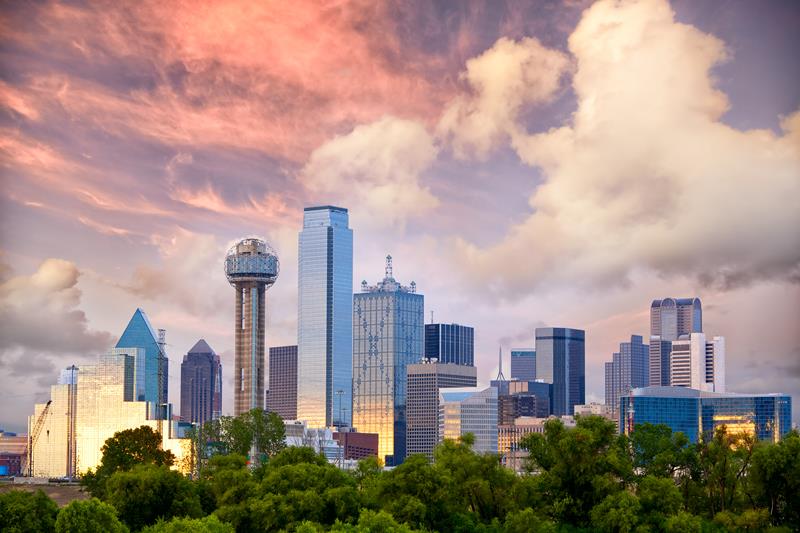 Forget the homebrew beers and grunge clubs of Portland for a moment, because all-American barbecues, smoky brisket lunches, romping rodeos and foot-stomping country tunes are beckoning from afar. These whopping 1,614-mile air connections across the breadth of the continental United States see Oregon locals transported to bombastic Dallas, where the World Aquarium rubs shoulders with Six Flags and the Texas State Fair erupts in earnest every autumn. Spirit Airlines have the cheapest seats going on their nonstop route into town, priced at an attractive average of just $156 round trip.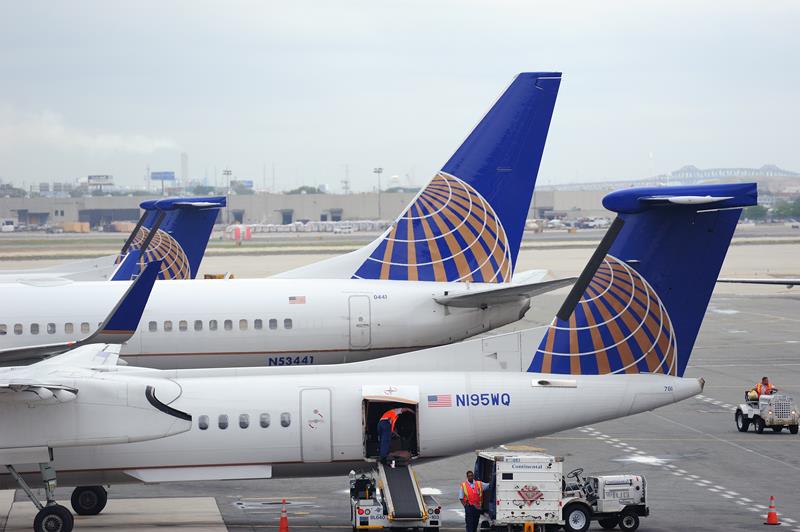 Granted it may be just a quick road trip down Interstate 5 to the hilly metropolis of San Francisco, but who needs cars when there are planes? In fact, there are now no fewer than four separate airlines currently running regular direct and indirect connections between PDX and SFO, and the cheapest options are all nonstop, going with United Airlines, Virgin America or Alaska Airlines for an average of just $147 round trip. See you in Alcatraz!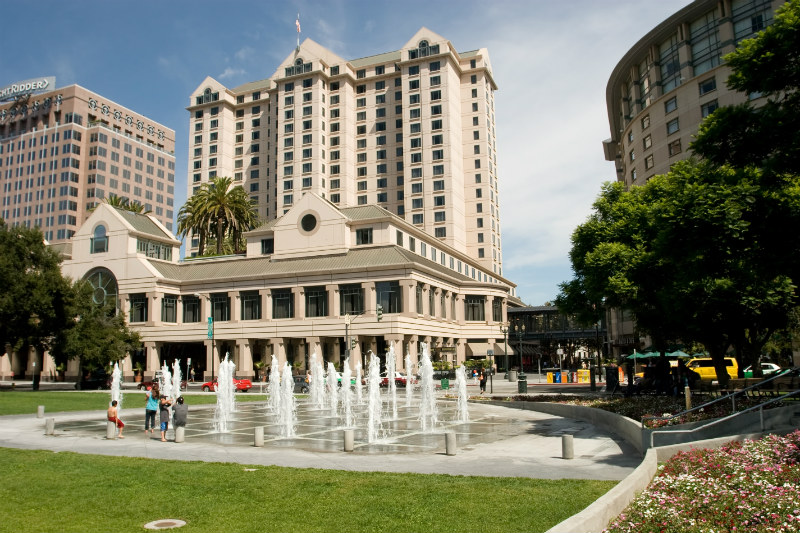 From cutting-edge tech giants touting the latest gadgetry to mysterious haunted mansions courtesy of the Winchester name to avant-garde exhibitions at the San Jose Museum of Art, this Bay City staple is bursting at the silicon seams with attractions. It's also now one of the cheapest destinations on the roster for dwellers of Portland, and would-be travelers should be sure to check out flights from Alaska Airlines, which cost around just $146 round trip and go direct to San Jose International in under two hours.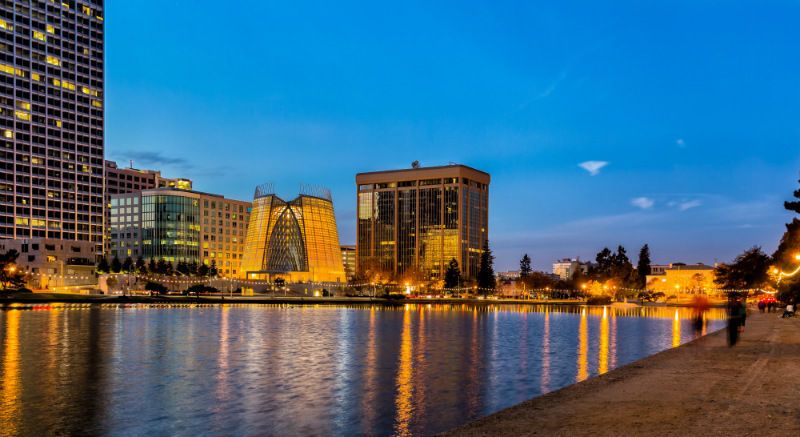 With a flight time of under two hours and a distance covered of just 544 miles, it's hardly surprising that these snappy connections between Portland and the Bay Area city of Oakland are priced at a wallet-friendly $146 round trip when going direct on Alaska Airlines. After arrival, travelers should be sure to check out the iconic literary haunts that pepper the city center, from Jack London Square to Joaquin Miller Park, with its towering redwoods and winding biking tracks.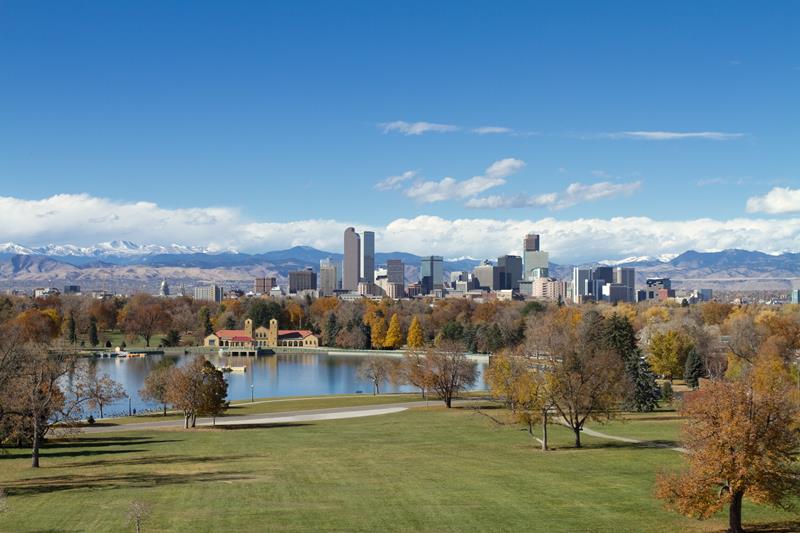 Touting countless microbreweries and soaring snow-tipped mountains and with just a trace of the old Wild West in its veins, Denver may sound just a little bit familiar to the Oregon local! On the bright side, that probably means fliers out of Portland International Airport will feel right at home in the Mile High City, not to mention pleased with some seriously hefty savings on travel costs, as flights into town are currently priced around just $142 round trip when going nonstop on Frontier Airlines!