Taking a Latin-flavored vacation somewhere south of the Panama Canal is undoubtedly a tempting prospect, but with such a diversity of destinations and such wild variability in airfare rates, it can be hard to decide where to go. Well, Hopper will take care of the transport side of things for you: by analyzing the results of millions of individual searches made over the past year, we can figure out which destinations have the cheapest average airfare from any particular airport. Here we've applied our data skills to San Francisco International and found some astonishing deals — a round trip to Colombia for under $500, anyone?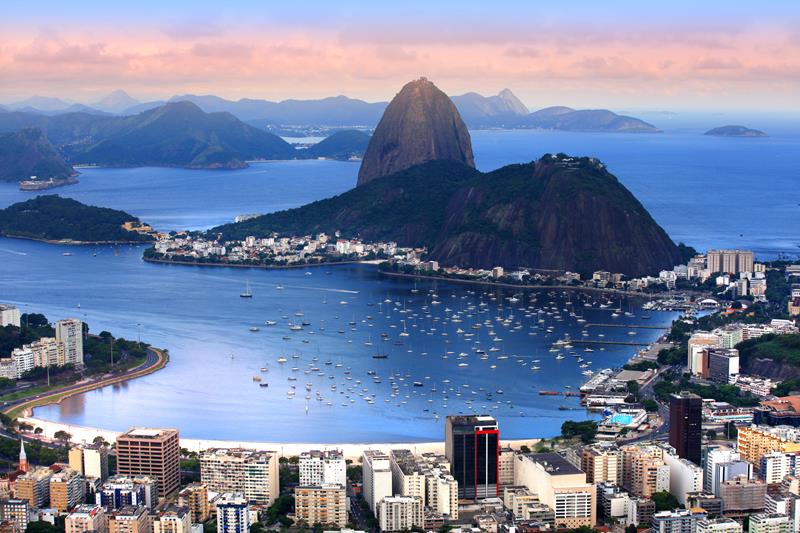 If you think San Francisco's a party, try visiting Rio during Carnival time, when the city's Samba Schools take to the streets and battle for supremacy in a thunderous combat of color and music. But there's much to see beyond the Carnival, too: Rio is a spectacularly located city and travelers can explore its crescent beaches, jagged mountains, and flourishing forests. It contains a couple of the world's most famous urban beaches, Copacabana and Ipanema, and there are a diversity of labyrinthine districts to explore. All flights between Rio and San Francisco involve connections, and the cheapest are with Air Canada and take between 20 and 25 hours. Marginally faster flights can be bought for a slightly higher price with AeroMexico or American.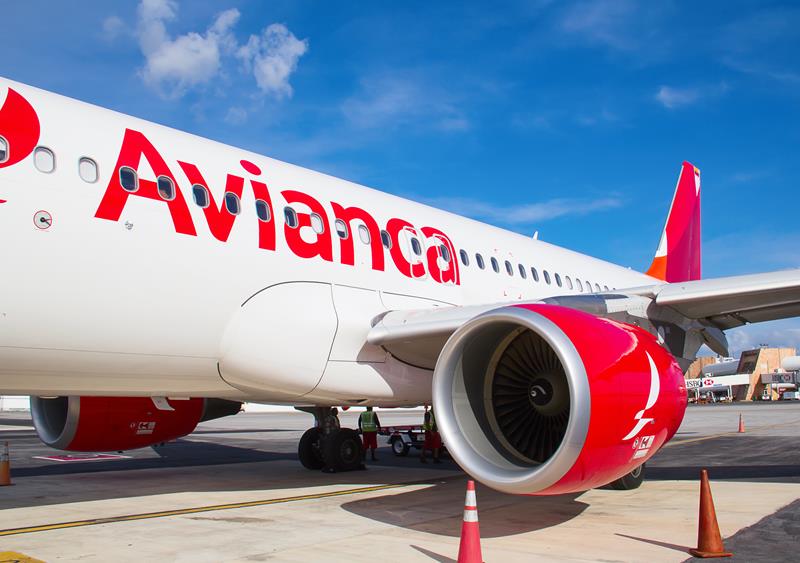 Alejandro Velasco Astete International Airport serves the town of Cusco, the legendary capital of the Inca Empire. Cusco is a truly magical city, its architecture often a visible palimpsest telling a vivid story of its fascinating, violent and complex history. Check out the most spectacular of these buildings at the Plaza des Armas and magnificent Cathedral, then head out to the spellbinding sites of Inca ruins at Machu Picchu and the Sacred Valley of the Incas.The cheapest flights involve two stops and a journey time of 20 hours with Avianca, which is about as quick as you're going to find regardless of how much you pay.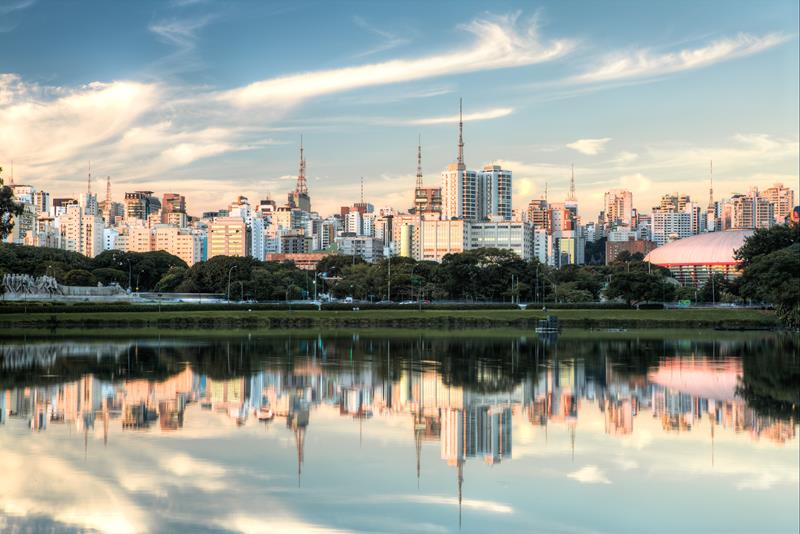 Unlike Rio, Sao Paulo is not a city made easy for tourists: it's polluted, cramped, overrun by traffic and, at first sight, the kind of chaotic mess that Rio turns into beyond its ferociously controlled touristic zones. But if you're made of tougher stuff than the average Rio bon vivant, and if you're willing to take a little time to orient yourself among all this activity, what seems to be chaos quickly transforms into an electric vibrancy. A world-class restaurant scene meets the best theater and performing arts venues in Brazil — which, considering this is a rapidly evolving country with a population of over 200 million, is really saying something. Air Canada, AeroMexico and United all operate flights that cost under $,1000 and include one stop.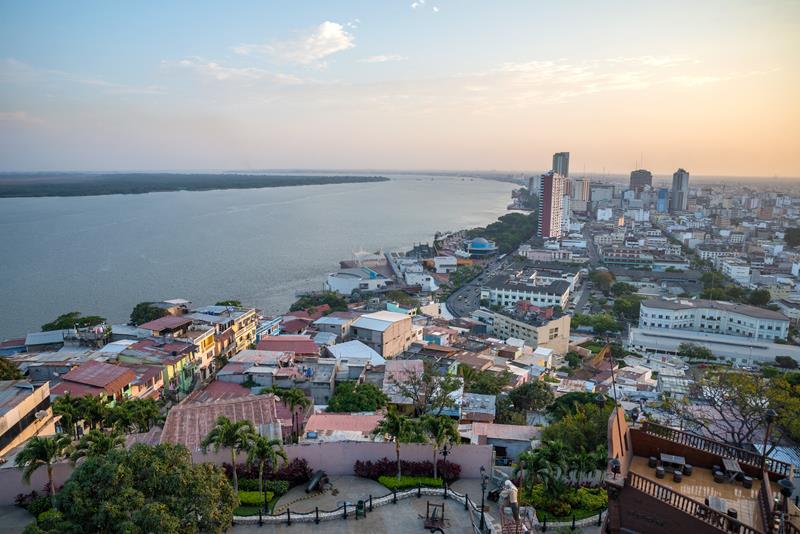 Unless you're something of a connoisseur of the South American continent, your reaction to seeing Guayaquil at number seven on this list was probably "where?" You can be forgiven for your ignorance: the city is the biggest city in Ecuador, already not the most common travel destination in South America, and this bustling port town is overshadowed by alternatives such as friendly, historic Quito, the party town of Banos, and, of course, the inimitable Galapagos. But once a dirty and ragged big brother to pretty, well-presented Quito, Guayaquil has evolved into a popular vacation spot among Ecuadorians, dotted with refurbished landmarks including a gorgeous, restaurant-lined Malecon (waterfront). The cheapest flights are indirect with American Airlines.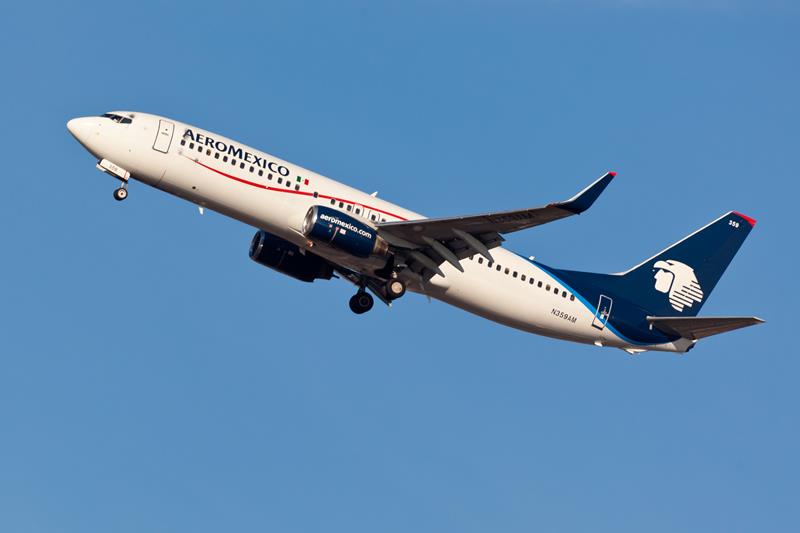 A marginally cheaper destination than its big brother down the coast, Quito is a great little capital city that is, unfairly, frequently overlooked. Located high in the Andes and offering spectacular views out to surrounding volcanoes such as Cotopaxi, it also has a pretty old town dotted with both colonial- and independence-era buildings. Beyond this, there's a lovely, self-contained, eminently strollable tourist zone, the Mariscal, which also contains the heart of the city's nightlife. AeroMexico operate the cheapest flights, which can take between 17 and 32 hours, so it's worth doing a little research to make sure you don't spend far longer hanging around departure lounges than is necessary.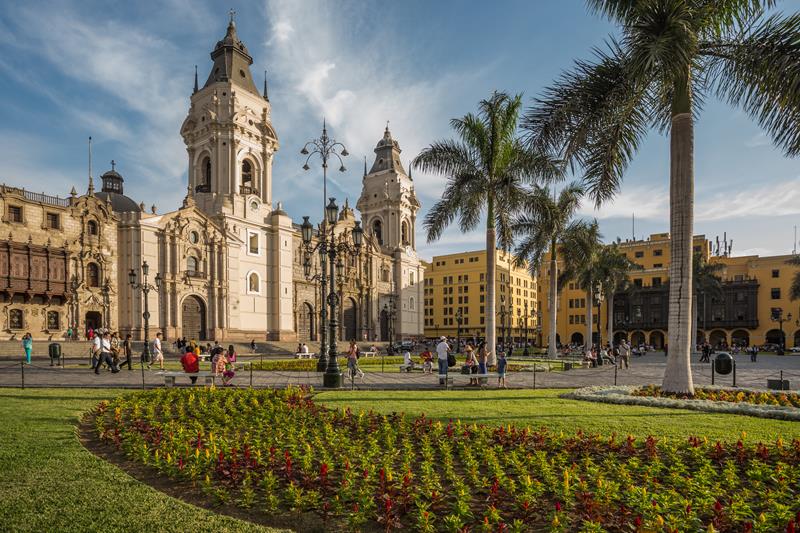 Land of ancient ruins wreathed by mist and rainforest, Peru's congested and concrete-covered capital has long lacked the air of magic and mystery that attaches itself to the rest of the country. Yes, it is hot, and yes, it is corrosively dry, and yes, it is overcrowded. But it's also packed with superb restaurants, excellent museums, pulsing nightlife and inventive art galleries, and has easily as many secrets up its sleeve as any city of its size. But its primary purpose for most tourists is still as a low-cost base for trips out to Peru's better known attractions, from palm-ringed lagoons to the remnants of Inca and other civilizations.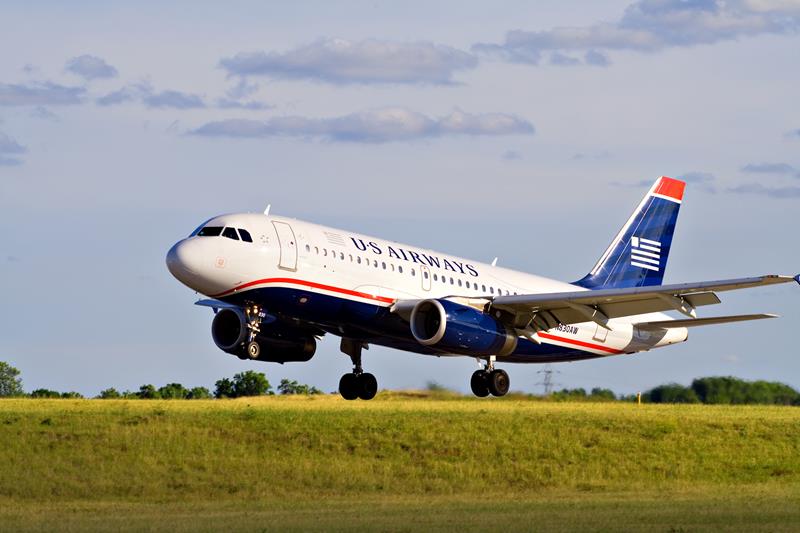 Cali ain't for the faint-hearted: it's an intense, fast-paced city where the residents work hard and play hard, all against a backdrop of grand colonial Catholic churches. The city is particularly passionate about two activities: football and salsa dancing. Partake in the former by watching a game at the Estadio Olimpico Pascual Guerrero. The best salsa clubs are located in the Menga and Juanchito districts. All flights between San Francisco and Cali are indirect, and US-American's airfare rates are around $200 lower than any competitor.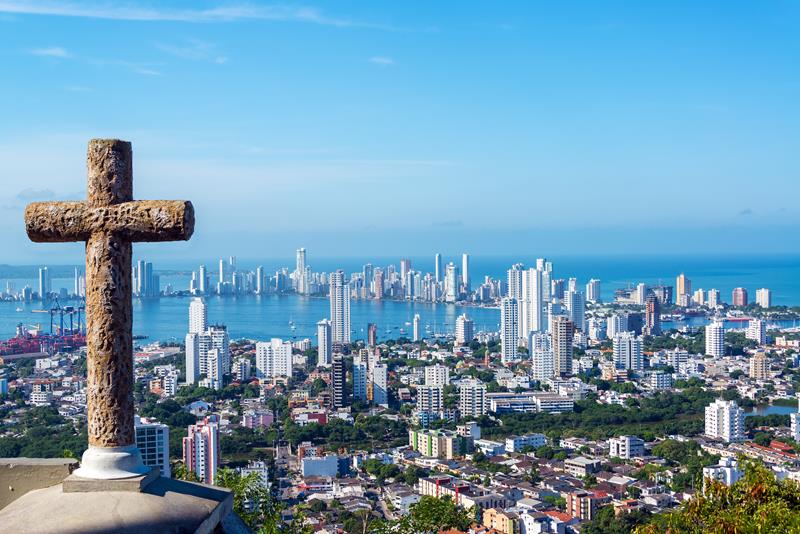 Cartagena is Colombia's most popular tourist destination among locals and foreigners alike. Idyllically situated on the country's Caribbean coast, its main attraction is its exquisite Old Town, a weave of cobbled streets, vine-tangled balconies and brightly colored walls that open out onto plazas fronted by gorgeous 400-year-old stone churches. A second highlight is of course the coastline itself, concentrated at the Bocagrande, although you may want to conduct a little exploration away from the strip of condos and hotels to discover quieter coves such as Playa Blanca. All flights from San Fran involve connections, and JetBlue run the cheapest.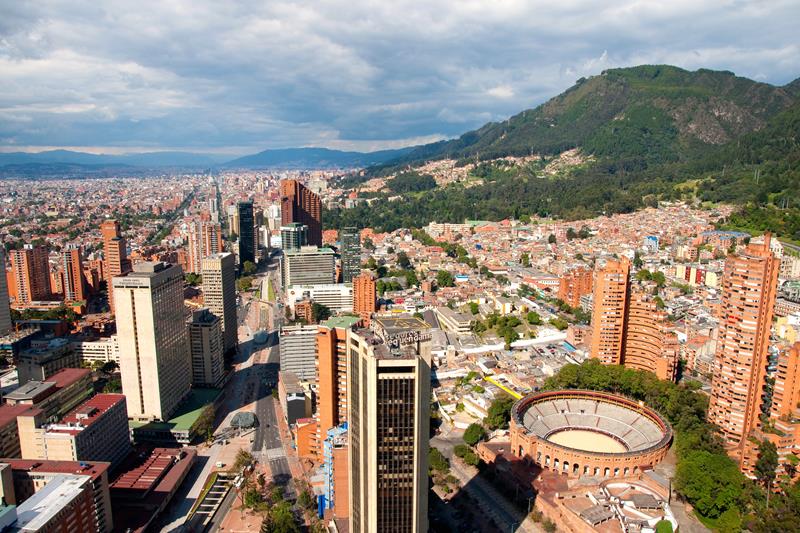 Colombia's fun-loving capital, Bogota, is a massive city of nearly nine million people, but with a handful of interesting and distinctive districts, each worth devoting time to exploring, it's actually a much easier city to get to know than its Peruvian or Brazilian counterparts. Most tourists will begin in La Candelaria, the city's colonial district and oldest neighborhood, knitted together by atmospheric cobblestone streets lined with cafes and restaurants. Sporting and cultural offerings are concentrated in El Salitre, while a more bohemian air pervades the streets of La Macarena and Parque de la 93. The cheapest flights are with JetBlue, which, with one stop and a journey time of 12 hours, are pretty much the quickest, too.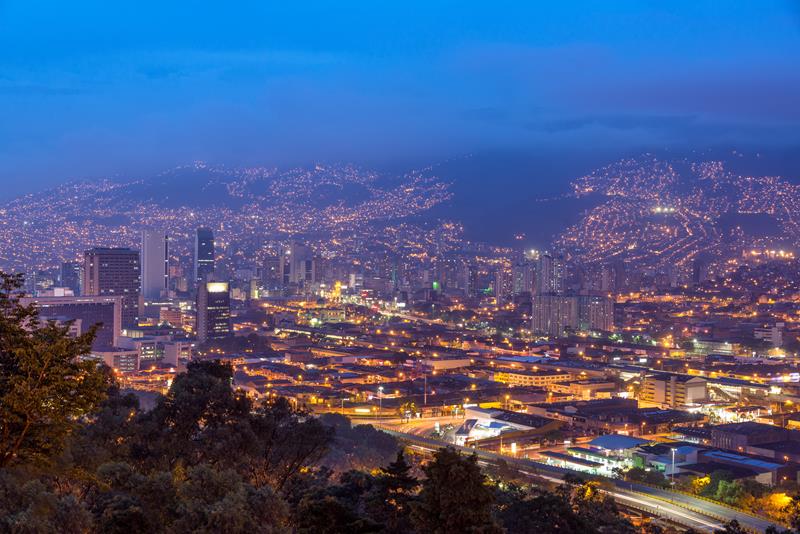 For a decade or so from the early '80s, Medellin was not the kind of city where a casual traveler would choose to go. But over the past decade, it's become a much safer city as the rates of homicide and kidnapping have fallen massively, and this "city of the eternal spring" is becoming a top tourist destination once again. And there are plenty of reasons to visit beyond the year-round perfect climate: mountainous surroundings, vibrant nightlife, a pervasive sense of style and an indisputable Latin groove. San Fran residents can add to these attractions exceptionally cheap flights, with round-trip tickets frequently available for under $500 with Spirit Airlines.