Seattle is a spectacular city and among the most sublimely situated in the United States, its skyline framed by the Cascade Mountains to the east and the Olympic Mountains to the west. But enduring the torrential rain and the grey, turbulent skies of its long winter is enough to make even the most hardened Seattleite dream of blue skies and golden sun. Well, here at Hopper we've calculated the ten cheapest destinations you can fly to from Seattle airport, and there's good news for anyone tired of wrapping up against the icy winter winds. Flights to a whole host of Californian destinations are frequently available for under $200 return, and there are also cheap rates on flights to Las Vegas, Washington and Denver.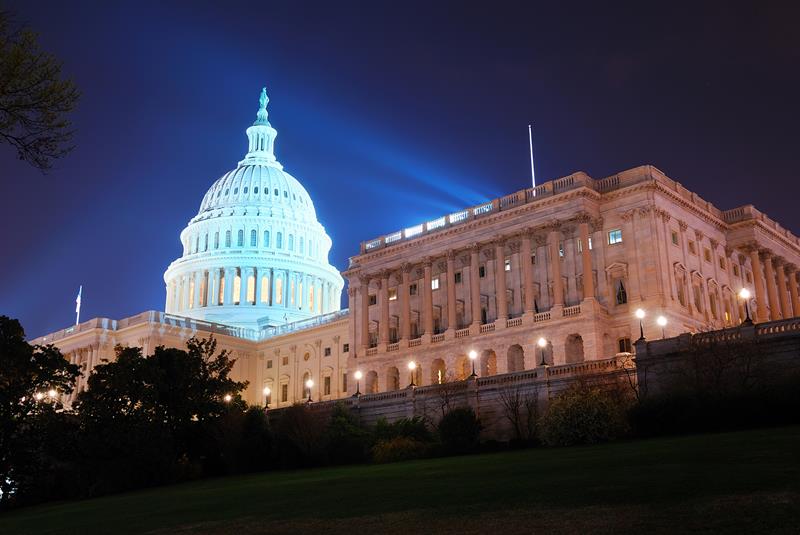 Take a trip to the nation's historic capital, with its myriad monuments to the great secular mythos of American history. Gaze up at a vast marble-cast Abraham Lincoln, then peer through the White House railings and imagine Barack scribbling away in the Oval Office. And don´t forget to check out world-class scientific attractions such as the National Air and Space Museum and architectural gems like the Library of Congress. Direct flights with Alaska cost $384, but if you're willing to tolerate a connection, you can find round trip flights for over $100 cheaper with US-American.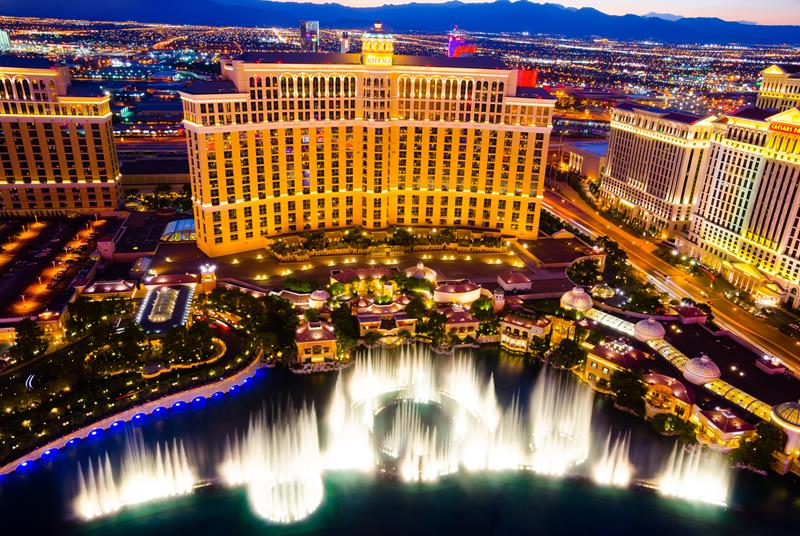 Fly from the woods and water of Seattle to the desert-encircled neon of Las Vegas on these direct flights with Delta or Alaska Airlines, both of whom offer airfare that frequently falls below $230 return. The only difficulty will be deciding which of your childhood fantasies to fulfill once you've arrived in Vegas: playing a glamorous James Bond in a big-bucks casino? Swooping through the skies in a state-of-the-art fighter jet? Or roaring around a racetrack in a stomach-stealing NASCAR?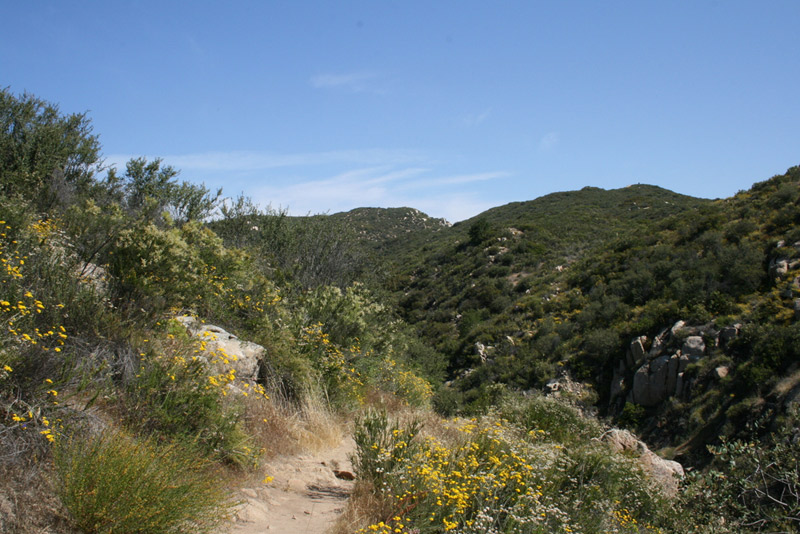 It's a direct trip down the Pacific coast on these Alaska Airlines flights from Seattle, which take just under three hours to touch down on the sun-warmed tarmac of Santa Ana airport. Best known for its Artist Village, studded with art galleries and a growing number of fine restaurants and artisan shops, this Los Angeles suburb also has a handful of good museums, a pleasant cafe culture and a vast city zoo, so there's plenty to keep you occupied through a weekend's escape from the Seattle chill.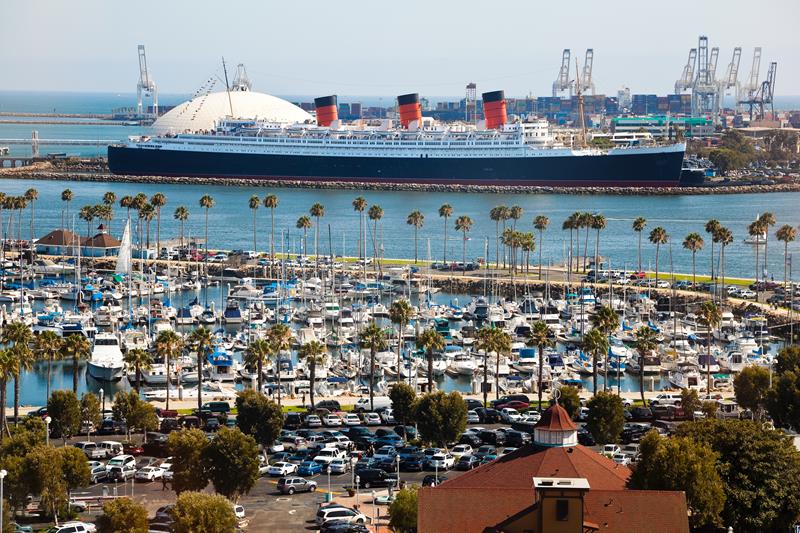 For an alternative coastal Californian destination — another sliver of the urban sprawl that radiates from Los Angeles — jump on these direct JetBlue flights to the exceptionally diverse city of Long Beach. Year-round attractions such as the immersive Aquarium of the Pacific and eccentric Queen Mary (a haunted hotel-cum-museum) mix with great annual events such as the Long Beach Grand Prix, a hair-raising race through the city's downtown that screeches into gear every April.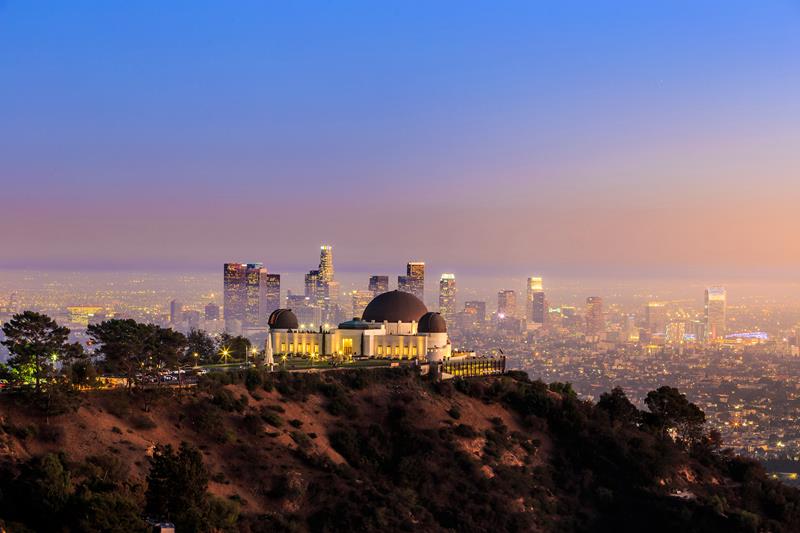 If you're in the mood for some big-city excitement, then forget all these satellite towns and just head straight for the heart of LA itself. United, Alaska and Virgin America all offer round trip airfare as low as $170, so you shouldn't have much trouble finding a flight that suits you. Once there, mix checking out the city's shiny attractions — Hollywood, Mulholland Drive, the Griffith Observatory — with just strolling through some of its districts and dropping into whatever restaurants, cafes, swanky cocktail joints and shady dive bars you happen to come across.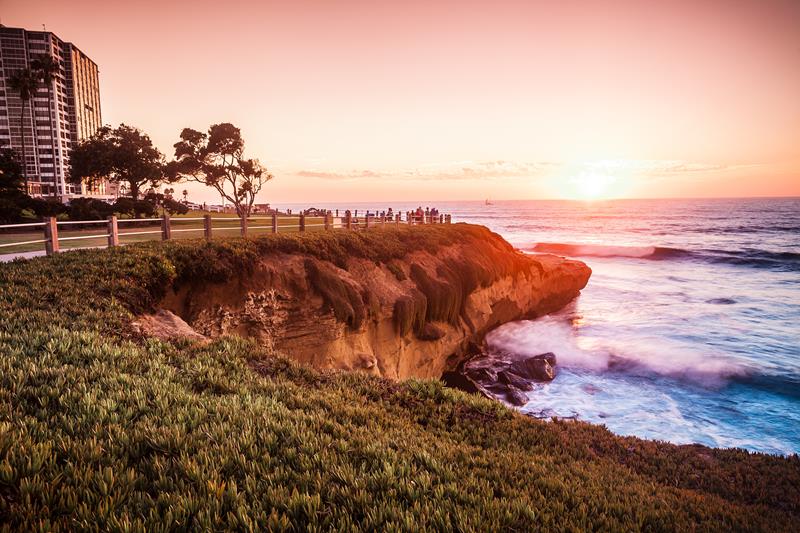 In a remarkable display of just how good value flights in the US can be, you can now travel the entire length of the country's West Coast in under three hours and for only $170 return. Both Alaska and Delta operate direct flights in this price range, voyaging from Seattle to the exceptionally warm and pleasant SoCal city of San Diego. A handful of universities ensure the town combines lively nightlife with an experimental cultural scene, and there are several superb city beaches renowned for their swimming, surfing and sailing opportunities. In fact, for a weekend away from Seattle's chilly beauty, you'd struggle to do better than hopping on one of these direct flights to San Diego.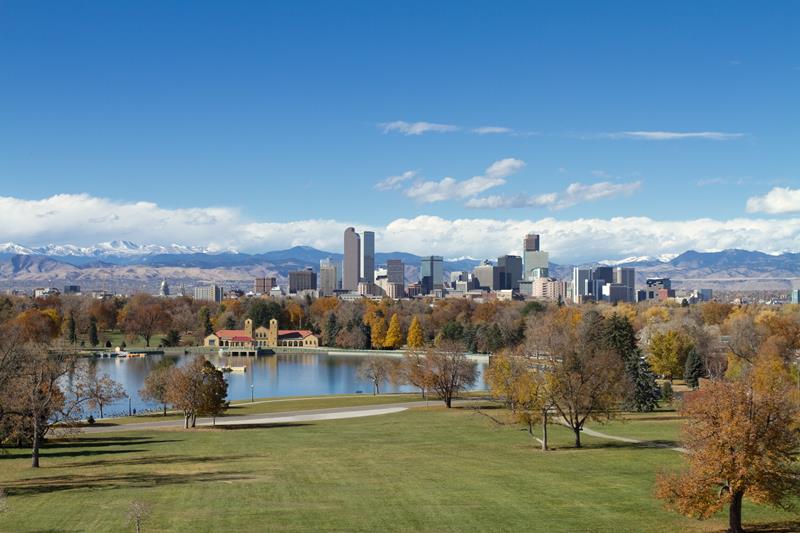 If you're more drawn to the drama of a skyline backed with jagged, snow-capped peaks than to chilled-out Californian vibes, then these direct Frontier flights provide a perfect alternative. Denver is Colorado's spectacularly situated capital, placed 1600 meters above sea level where the Great Plains buckle up into the Rocky Mountains. With the Rocky Mountain National Park a short distance away, it´s obviously a top destination for lovers of the great outdoors, but the city itself also has a beating cultural heart — and some of the best craft beer in the United States.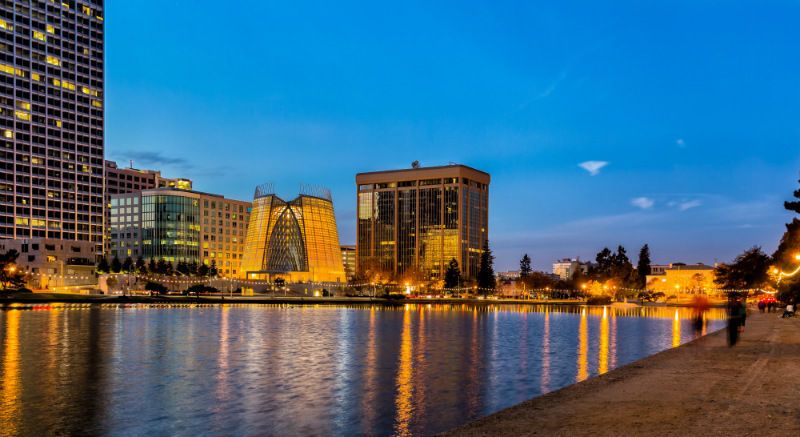 Once best known for its poverty, high crime rate and being named after its large population of oak trees, Oakland has evolved into something of a hipster hub in recent years, described as "the new Brooklyn" in the New York Times and elsewhere. It's certainly a city in transition, making it a fascinating place to see, but even before all the hype it had sights worth visiting. These include its famous monastery-like train station, the maritime-themed Jack London Square, and great museums on Californian and African-American history. Checking out all the hype for yourself is easy from Seattle, with Alaska operating direct flights for under $150.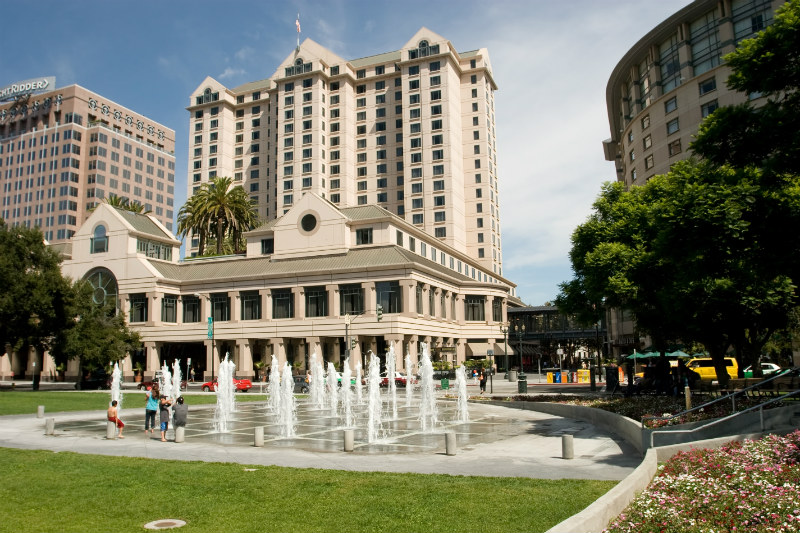 Located in the heart of Silicon Valley, San Jose has ridden the tip of the tech wave to its current status as a highly desirable place to live and work. It's perhaps a little less enticing as a vacation destination, its small downtown quickly giving way to business parks and an endless sea of suburbia, but if you take one of these direct Alaska flights down from Seattle and spend a little time exploring California's oldest Spanish settlement, you'll find some unexpected gems. The Tech Museum of Innovation is a fabulously engaging interactive exploration of the body, the internet and technology, while the San Jose Museum of Quilts and Textiles provides a colorful insight into the very different type of industry that used to dominate the Bay Area.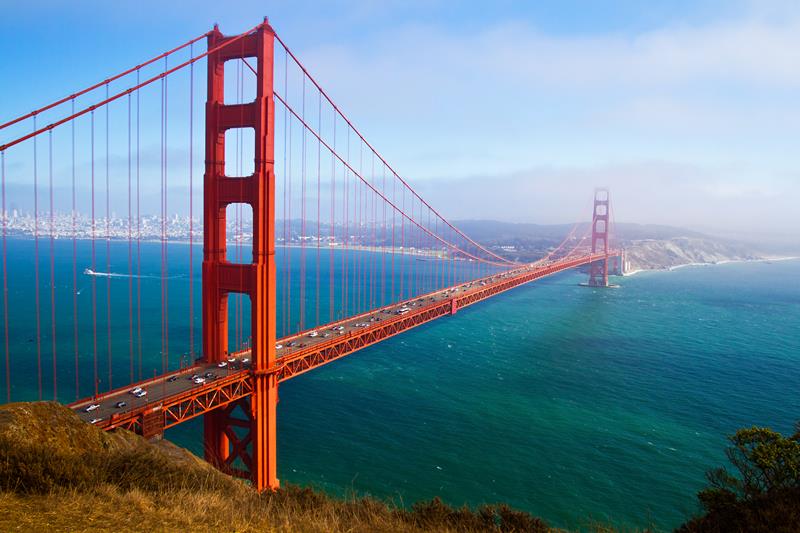 If you've yet to experience the cultural vibrancy and scenic beauty of California's most livable city, then these flights provide the perfect opportunity: book with Virgin or Alaska Airlines and you could be strolling through San Fran's world-famous districts in only two hours. It'll take a little longer to even pierce the surface of all the city has to offer, though, from its hedonistic nightlife to its unique cultural history and to the windswept hikes that offer spectacular views over the bay.