For your next vacation, why not swap the gleaming office blocks of Tampa for a little European charm and history? To help you make the lengthy trip across the Atlantic, we've calculated the 10 cheapest destinations, on average, you can fly to from Tampa. The results bring together an inspiring diversity of European cities, from classic tourist hotspots such as London and Madrid to less-explored but fascinating destinations like Belgrade. See which of these wonderful European cities most captures your traveler's imagination.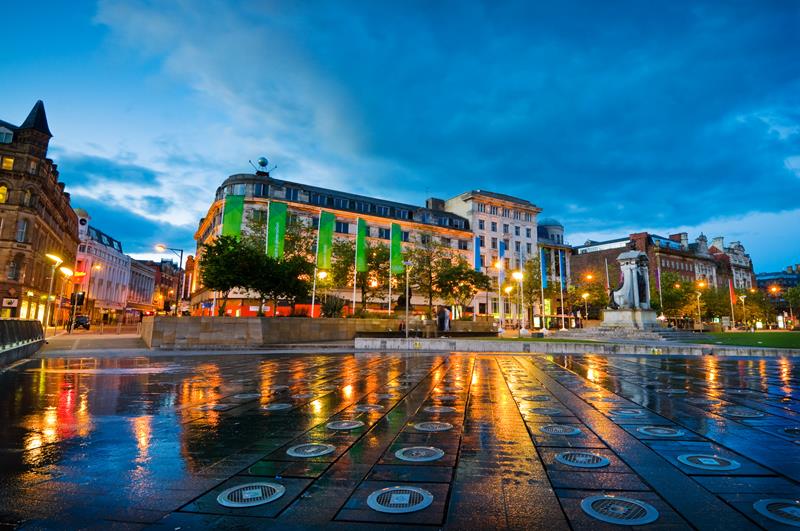 London tends to dominate tourism in England, but if you're willing to explore somewhere a little different you'll find that this bias is entirely unfounded. With a magnificent musical heritage that produced such bands as The Smiths and Oasis, and a history at the heart of an industrial revolution that transformed first England and then the world, Manchester makes an endlessly fascinating destination. All flights from Tampa involve connections and Aer Lingus run the cheapest, with the lowest fares available in April and May (when the surrounding Peak District National Park is blanketed with spring flowers).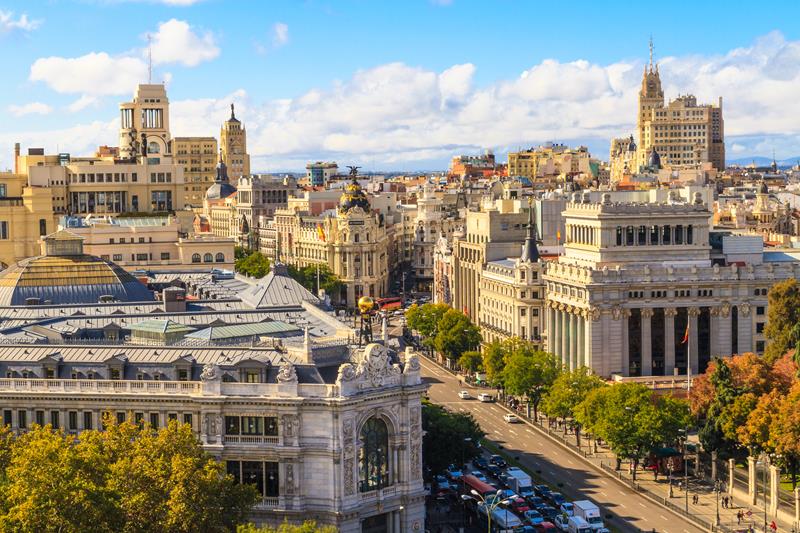 Seeking the sun? Madrid might be a more suitable destination. It's the capital of Spain and so the food is, of course, fantastic, with an endless array of terrific tapas joints serving the city's specialty, calamari sandwiches drizzled with lemon juice. The nightlife is legendary, with heaps of venues staying open until six or seven during the weekends, while those seeking something a little more cultured can lose themselves in some of Europe's finest art galleries, such as the Museo del Prado and Reina Sofia. There are no direct flights from Tampa, but both United and Lufthansa run good-value connecting routes.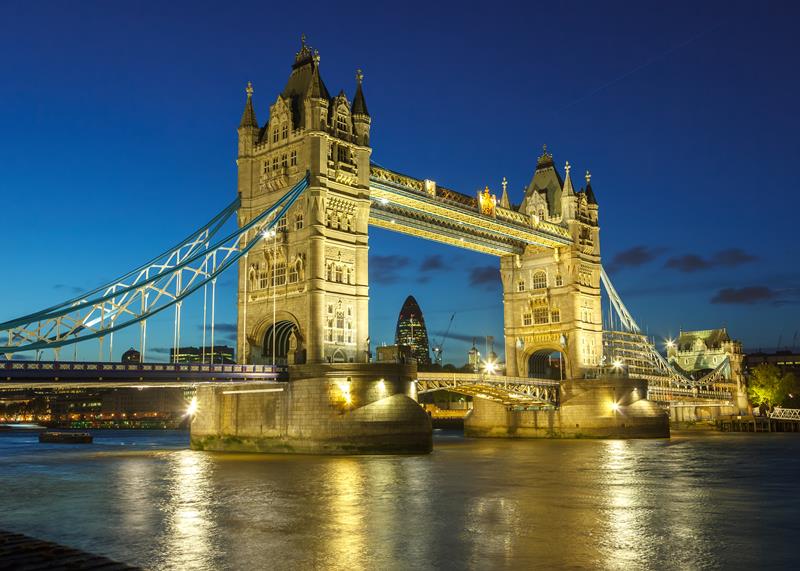 London is a kaleidoscopic city with an endless diversity of activities and itineraries for visitors to pursue. You could explore the imposing Tower of London and grandly baroque St. Paul's Cathedral before taking in an extravagant musical in the West End. Or you could sample some of the city's contemporary highlights, such as the nightlife around Shoreditch and Dalston, the fantastic Turkish food, and beautiful parks such as Richmond and Hampstead Heath. Delta offer the cheapest fares on a route with one connection and a flight time of around 12 hours, which is just as fast as any other option.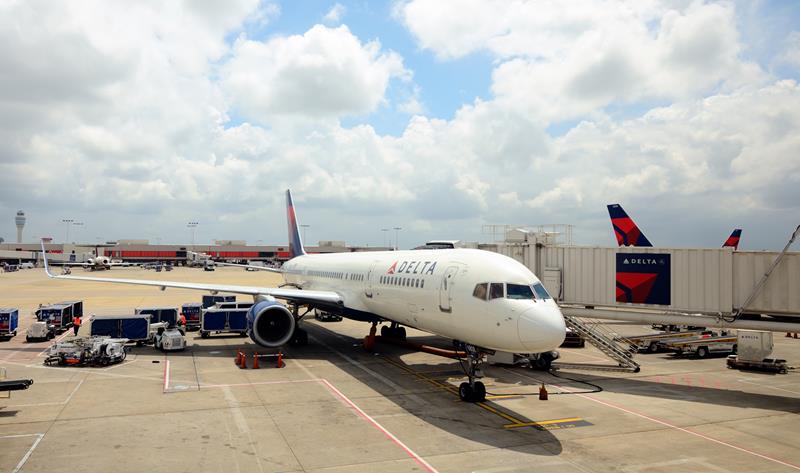 Take a moment to gaze around you from the banks of the Danube and it'll hit you: Budapest is one of Europe's most immediately striking capitals. On one bank rises the steep hillside of Buda, topped with a medieval castle and winding cobbled streets and squares. On the opposite bank sprawls Pest, introduced with the spikily Gothic parliament building that outdoes its own inspiration in London, and packed with cheap but quality wine bars, buzzing cafes and pulsing clubs. Getting there from Tampa involves two connections on flights operated by Delta or United.
More low-priced connecting United flights will take you across the Atlantic to Poland's historic capital, Warsaw. A great city for aimless wandering, its turbulent history is written across the streets themselves, from the baroque palaces to the meticulously restored Old Town to the somber reminders of the city's vibrant Jewish past in its eastern districts. All this history is elucidated in a series of world-class museums (don't miss the gripping Warsaw Uprising Museum, charting Polish resistance to the Nazis) while the city is also renowned for its terrific bar and cafe scenes.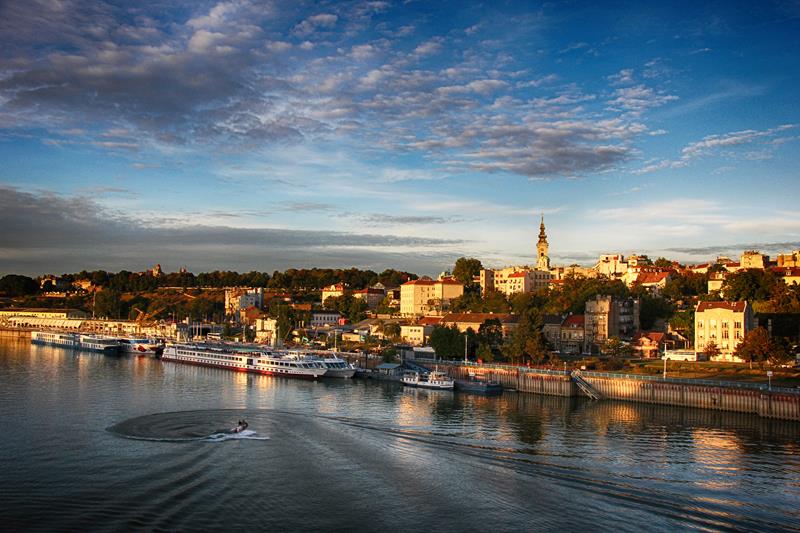 Skip the predictable European cities of France or Italy and take a trip out to the continent's wilder east. Belgrade is one of the best cities to begin an exploration of this fascinating but underappreciated region, its architecture alternating Hapsburg grandeur with Ottoman intricacy, and interwar extravagance with Communist austerity. It hosts the world's biggest Orthodox Church, St. Sava, as well as one of Europe's coolest (if smokiest) cafe scenes. United run an affordable connecting route from Tampa, shared occasionally with Russian airline Aeroflot.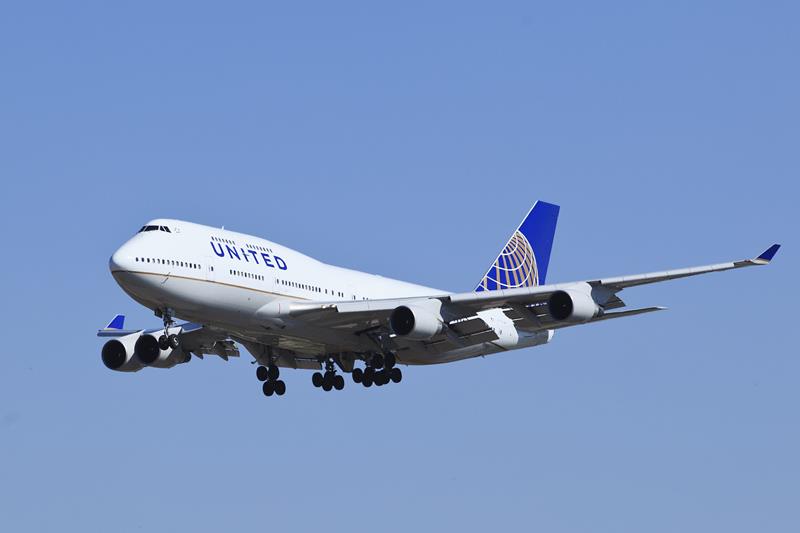 Few cities witnessed a twentieth century as tumultuous as Berlin — headquarters of WWII horrors, then torn in half during the Cold War. This history is explored in a wide range of excellent museums, from the creatively curated Topography of Terror to the engrossing Checkpoint Charlie Museum. But Berlin is a highly sensual city, too — eat terrific Turkish street food in Kreuzberg, then dive into the world's best techno scene, which evolved in the cracks of the city's abandoned east. United operate the best-value route from Tampa, involving one stop and a flight time of 15 hours.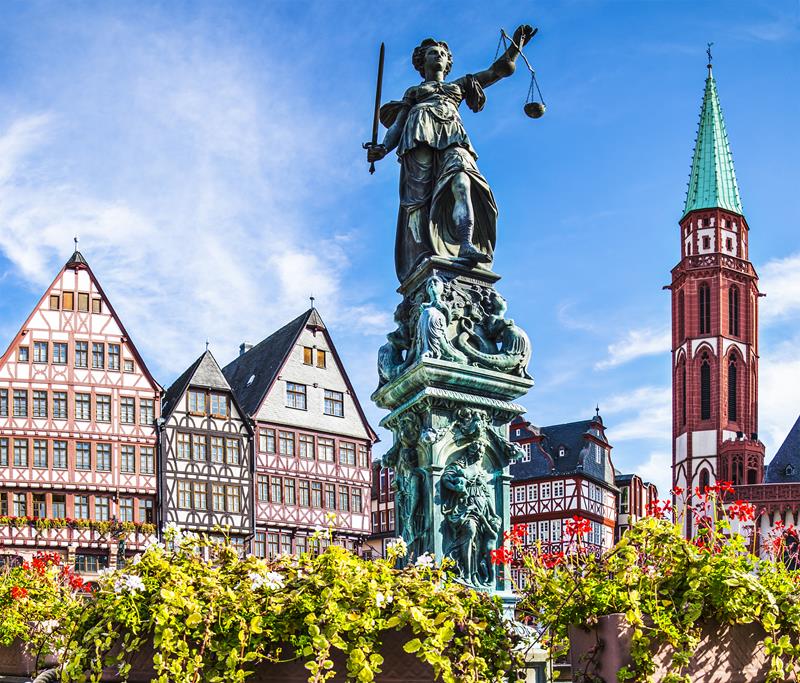 Frankfurt is a global financial hub, and the array of flight options between the city and Tampa, from Singapore Airlines' cheap connecting route to Lufthansa's fast but pricey direct flights, are targeted more at business travelers than vacationers. But you could always consider bending them to your purposes by taking a city break in this unique German city. A center of vertiginous skyscrapers clashes with elegant nineteenth-century residential districts, while below stretches an equally incongruous urban scene where city bankers and fine dining mix with bohemian dropouts and character-filled dive bars.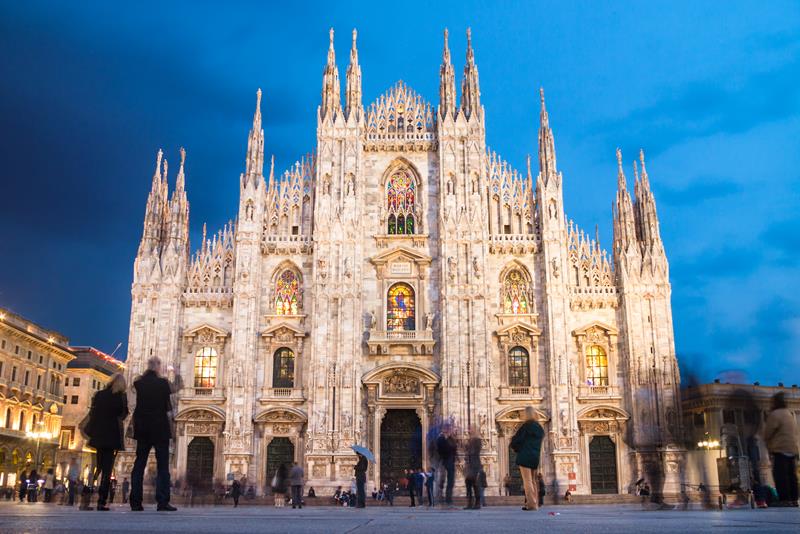 Milan isn't your typical Italian city. An economic powerhouse, it's a world center of both fashion and finance. Its rich Lombard cuisine involves few tomatoes and little olive oil, but plenty of butter, rice and pork. Perhaps Italy's most modern city, it retains an architectural heritage to rival anywhere else in Europe. Sights such as the majestically Gothic Duomo Cathedral and the grandly neoclassical La Scala opera house are just the most famous among a slew of architectural marvels. All flights from Tampa involve connections, but Delta's flights — which fall as low as $900 round trip — involve a bearable travel time of 19 or 20 hours.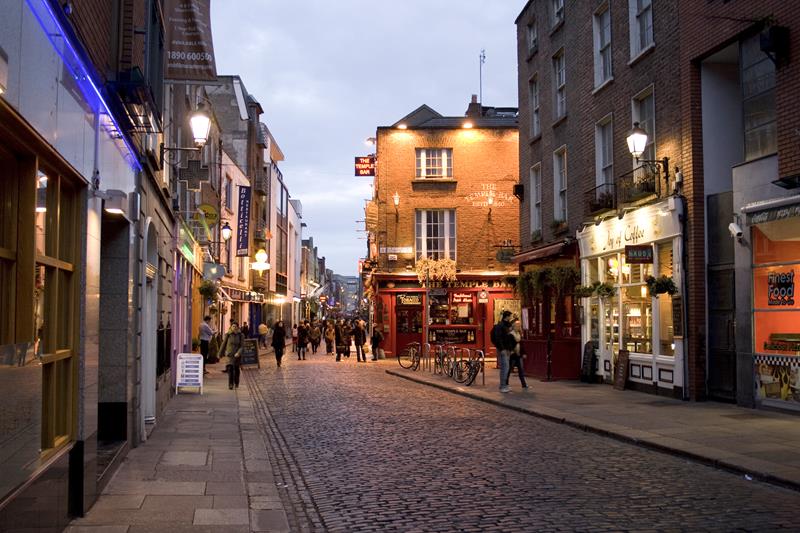 It might not have Europe's best weather, but Dublin's sheer vibrancy attracts millions of tourists a year. The city hosts several of the world's oldest pubs, and its live-music scene is all the better for its understated approach, with the best venues involving little more than a few locals standing up to warble their favorite lovelorn ballads over the course of a night. More culture can be enjoyed at the Irish Writers Museum and Trinity College, whose library contains the exquisitely illustrated Book of Kells. Aer Lingus and JetBlue both run connecting flights from Tampa, with cheap fares available throughout the frequently lovely month of May.