Tampa is a hard-working city and one of Florida's business and financial hubs. But, luckily for those of you residing beneath its gleaming office blocks, it's also perfectly placed for escapes to that most relaxing of regions, the sun-kissed Caribbean.
Here at Hopper we've deployed our number-crunching skills to help you swap Tampa's concrete pavements for soft sand beaches and sun-warmed sea. By analyzing the results of thousands of individual airfare searches, we've calculated the 10 cheapest Caribbean destinations, on average, you can fly to from Tampa's international airport. So just cast your eye down our top 10 and see which of these fragments of tropical paradise most captures your wandering imagination.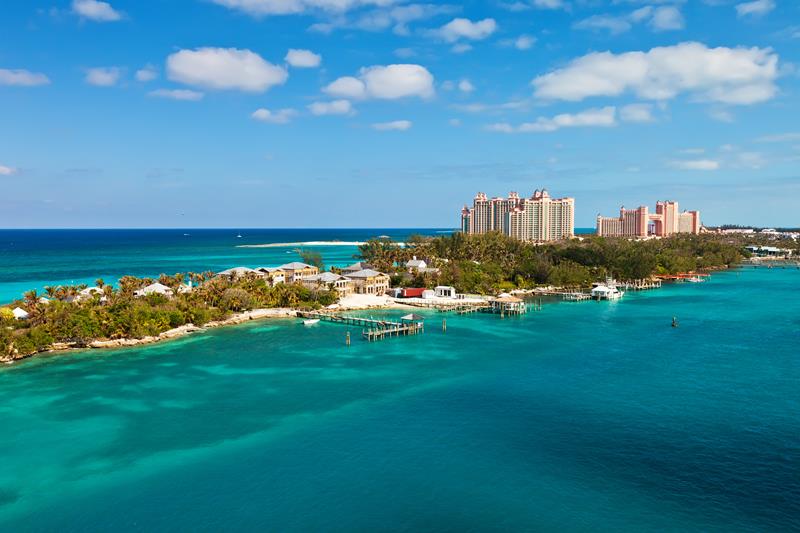 The colorful Caribbean capital of Nassau is full of interesting sights, smells and tastes, with a host of historic buildings, tranquil botanical gardens, and an entertaining museum on the region's piratical past. But most importantly it is the gateway to the Bahamas, a sun-drenched archipelago of 2,000 islands and cays fringed by endless beautiful beaches and topped with luxurious resorts, world-class golf courses and sumptuous restaurants. There are no direct flights from Tampa, but Delta run an affordable route involving one connection and a flight time of around six hours.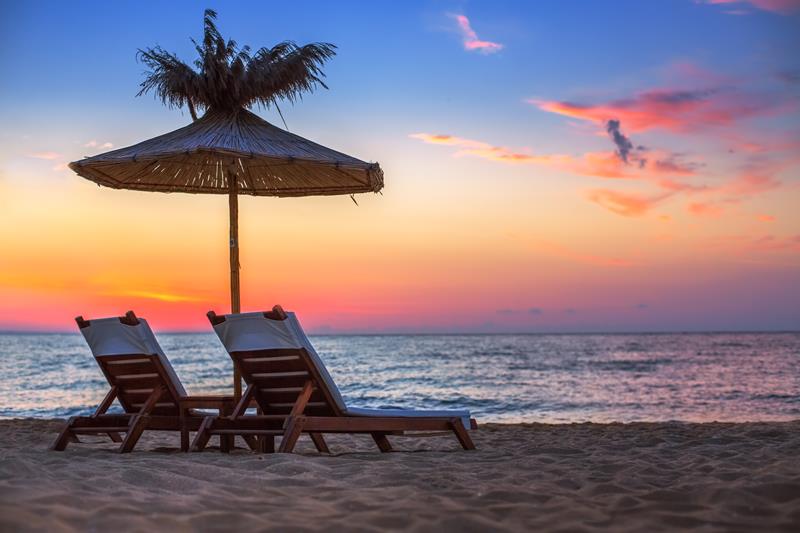 Located between the Atlantic and Caribbean Seas on the Dominican Republic's exquisite eastern shore, Punta Cana was one of the Caribbean's original all-star resort destinations. Wherever you base yourself, you'll never be more than a short stroll from the soft sand and azure sea of one of the region's most paradisiacal coastlines, while the boggling range of accommodation and dining options ensures there'll always be something to suit your tastes. All flights from Tampa involve connections, and Delta again run the cheapest route.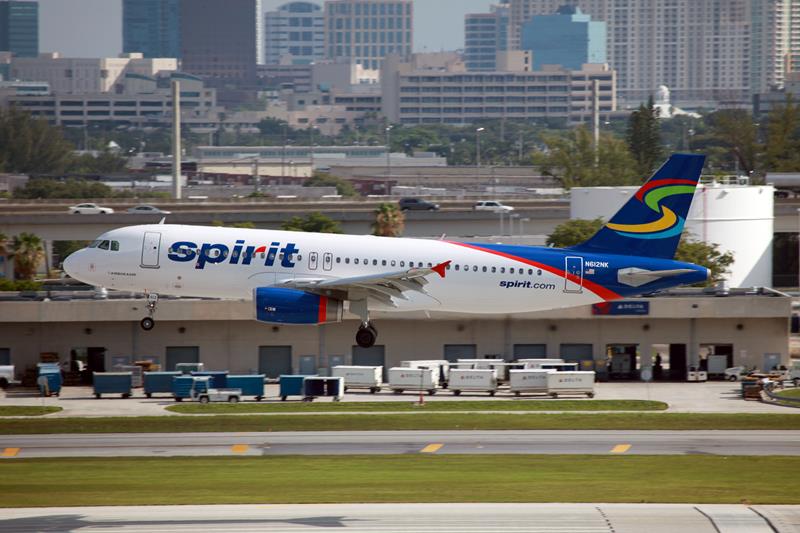 Swap the businesslike bustle of Tampa for the fabulous patchwork of storied history and pulsing contemporary life that is the Dominican Republic's capital city. Santo Domingo's Old Town represents the oldest continuously inhabited European-founded settlement in the Americas, and its historic and architectural importance is enshrined by UNESCO as a World Heritage Site. Meanwhile, the city's Malecon or waterfront is lined with throbbing nightclubs, al fresco eateries and stylish bars, all looking out over the sparkling swell of the Caribbean Sea. Spirit and Delta operate the best-value routes from Tampa, both involving at least one connection.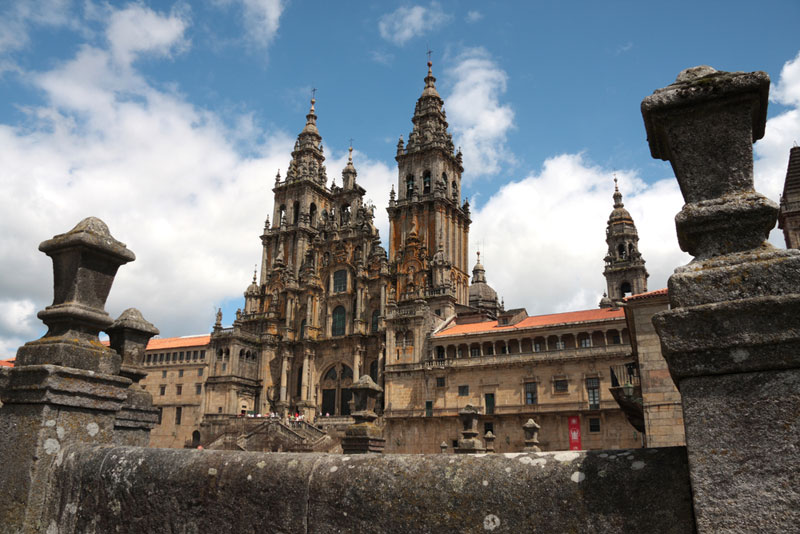 The Dominican Republic's second city is, rather like Tampa, more of a hard-working modern town than a leisurely tourist destination. It's not located near any of the idyllic beaches for which the country is famous and, for this reason alone, is little more than a speck on the Dominican tourist scene. But if you've strolled its beaches and want to see a different side of the Dominican Republic, then Santiago has much to reward your curiosity, from a terrific indigenous music scene to a selection of fine museums. The cheapest flights from Tampa are run by Spirit and involve a minimum of one connection.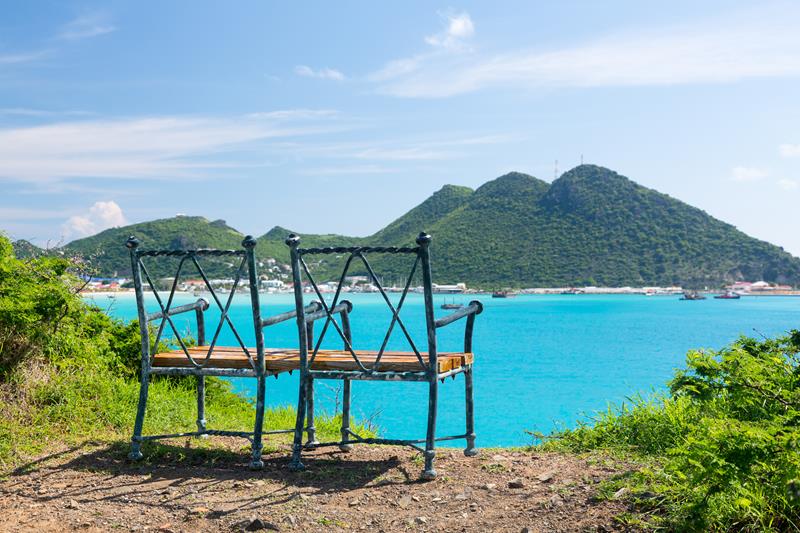 Saint Martin is an island offering such exquisite quality of life that neither of its colonial owners, France and the Netherlands, were willing to relinquish control, making it of the world's smallest landmasses split between two countries. Today it's popular with tourists who swoop in from across the globe to enjoy the excellent restaurants, glitzy casinos, duty-free shopping and, of course, glittering diversity of immaculate beaches. Join them on connecting JetBlue or Delta flights from Tampa, with seats frequently available for little more than $300 round trip.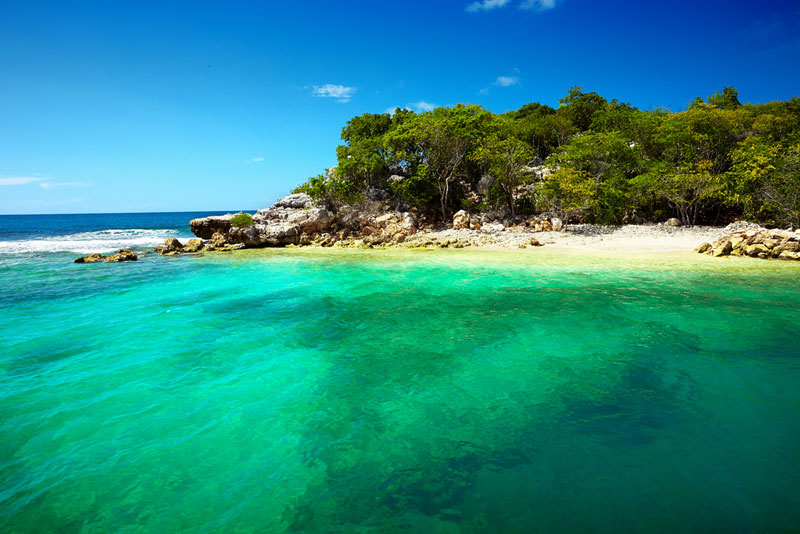 If you're seeking something little more adventurous than just duty-free shops and cocktail-serving casinos, then take a look at these cheap connecting Spirit flights to Port-au-Prince, Haiti's vibrant capital city. It's certainly not a destination for the faint-hearted, still struggling to recover from the devastating 2010 earthquake which razed to the ground what were its main tourist sights, the National Palace and city cathedral. But with several fantastic artisan markets, pulsing rum-fueled nightlife, and spectacular ocean views from neighboring Fort Jacques National Park, there's a huge amount to discover if you're willing to take the plunge.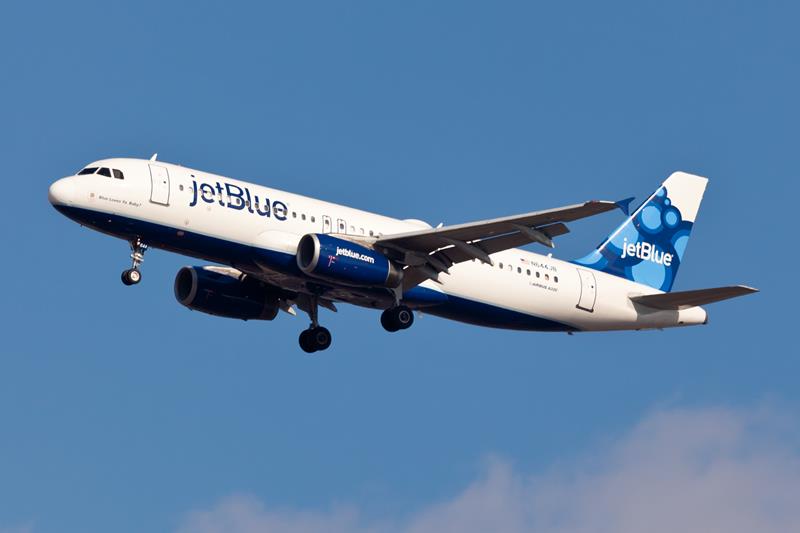 With JetBlue operating direct flights that take just three hours from Tampa, and with rock-bottom rates available during the gorgeous spring weeks of late April and early May, it's going to be tough to beat San Juan as the top choice for your next vacation. Its picturesque harbor is among the prettiest in the Caribbean, while its historic old town, an atmospheric warren of cobbled streets, flower-strung balconies and imposing 16th century forts, is a UNESCO World Heritage Site. And once you've done a little exploring, simply seat yourself in one of the many excellent waterfront cafes and watch as the setting sun ignites the glimmering waters of the Caribbean Sea.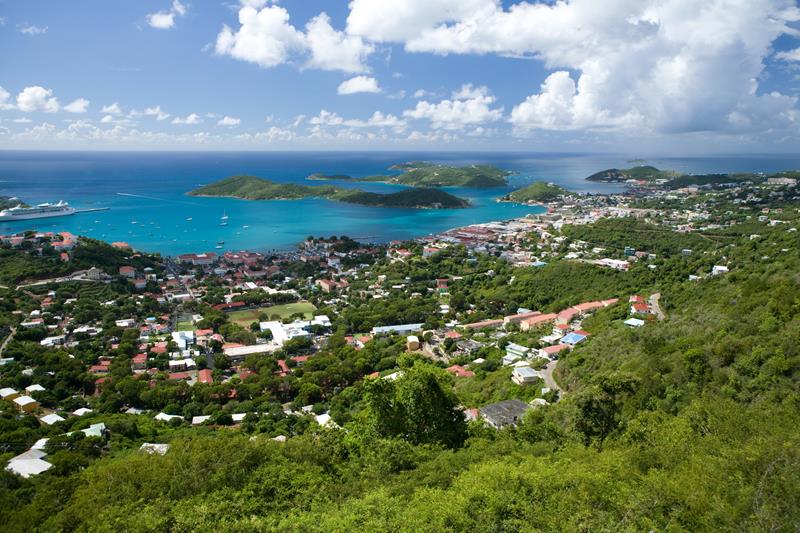 Saint Thomas is famous for two things: its beaches and its myriad opportunities for duty-free bargains. Its northern shore hosts one of the world's most iconic stretches of sand, the perfect crescent of Magen's Bay. Nearby, the crystal-clear waters of the Coki and Sapphire beaches are ideal for snorkeling. The shopping, meanwhile, is concentrated in capital Charlotte Amalie, famous for hosting over 300 jewelry shops. You can't fly direct from Tampa, but both Delta and JetBlue run connecting routes with a reasonable travel time of around seven hours.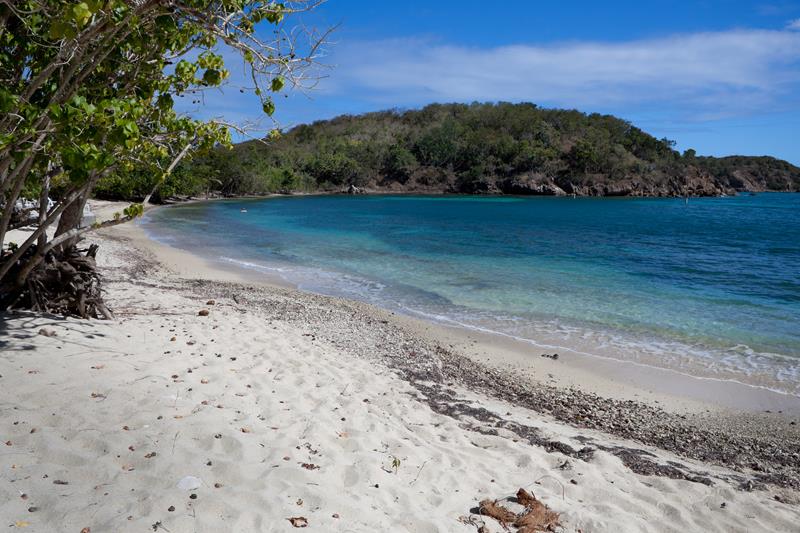 Saint Croix is Saint Thomas's neighboring Virgin Isle, and if Thomas has the shops and modern luxuries, then Croix is the place to go for spectacular tropical island scenery. Hike through flourishing rainforest, explore the creature-filled tidal pools at Annaly Bay, roam beaches and hillsides on horseback, and chill with leatherback turtles at Sandy Point Wildlife Refuge. Good deals on connecting flights are available with both Delta and JetBlue, with the lowest rates available throughout May, a great time to visit at the tail-end of the region's peak season.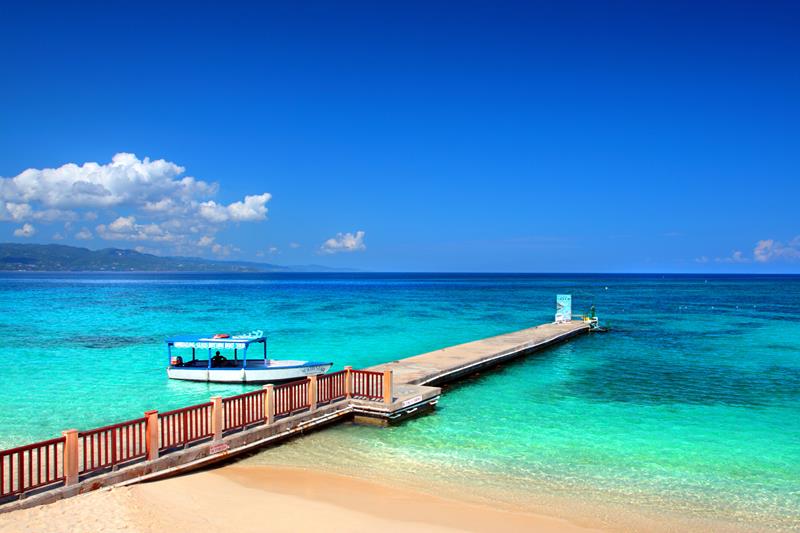 Opt for the lively culture and beautiful scenery of Jamaica's Montego Bay and you can enjoy your vacation at whatever pace you wish. More leisurely visitors can relax beneath gently swaying palms on idyllic beaches such as Doctor's Cove and Cornwall, then return to sip a cocktail beside the pool at sumptuous resorts like Rose Hill or Royal DeCameron. Travelers seeking thrills and spills, meanwhile, can go diving and kite boarding during the day and hit the clubs of the city's Hip Strip once the sun has set. Great-value connecting flights from Tampa are available through the peak season months of April and May with Spirit Airlines.