From Toronto Pearson, Canada's busiest airport, travelers can reach cities all across the United States, from the mighty metropolises of the Midwest to the sun-kissed beaches of South Florida. Here at Hopper, we've analyzed the results of millions of individual airfare searches and calculated the ten cheapest average US destinations you can fly to from Toronto. So if you fancy exploring a little of your neighbor to the south, just take a look at our rundown and see which of of these easy-to-reach destinations appeals most.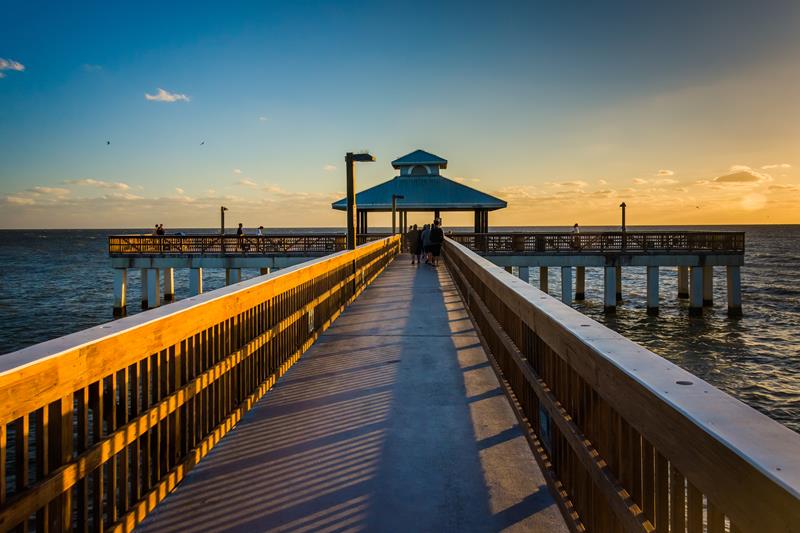 Terrific-value direct flights with Air Canada will take you all the way from Toronto down to Florida in only three hours. And beyond the year-round subtropical sun, Fort Myers has a heap of other attractions to lure Canadians to the Sunshine State. Deep-sea fishing, world-class golf courses, a string of fabulous white-sand beaches and a scattering of idyllic islands off the Gulf Coast are all excellent reasons to take advantage of these cheap round trips.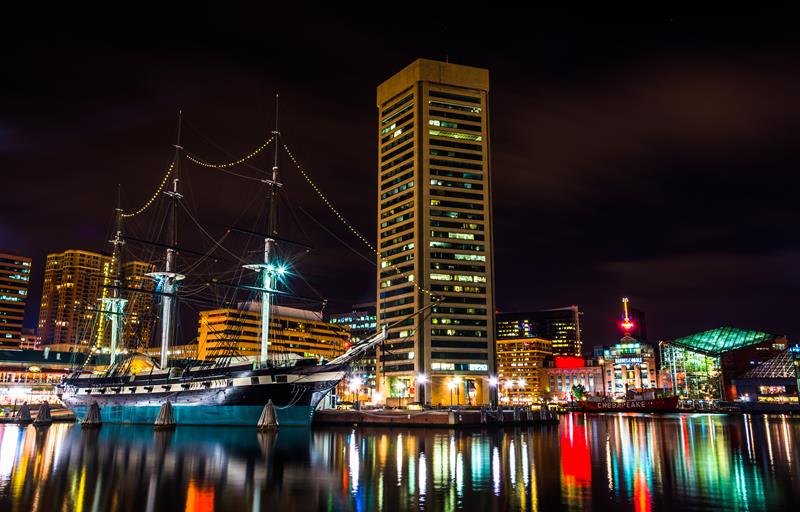 Air Canada fly another great-value direct route to Baltimore, Maryland's main port city. Shipping is less central to the city's economy these days, and the Inner Harbor has been turned into a vibrant entertainment area: street performers, open-air concerts, a nationally renowned aquarium, various museums and a giant mall all cluster around the city's picturesque waterfront. At night, the families leave and the clubs and bars open as the area transforms into a buzzing nightlife district. Direct flights from Toronto take just one hours and 45 minutes to reach Baltimore.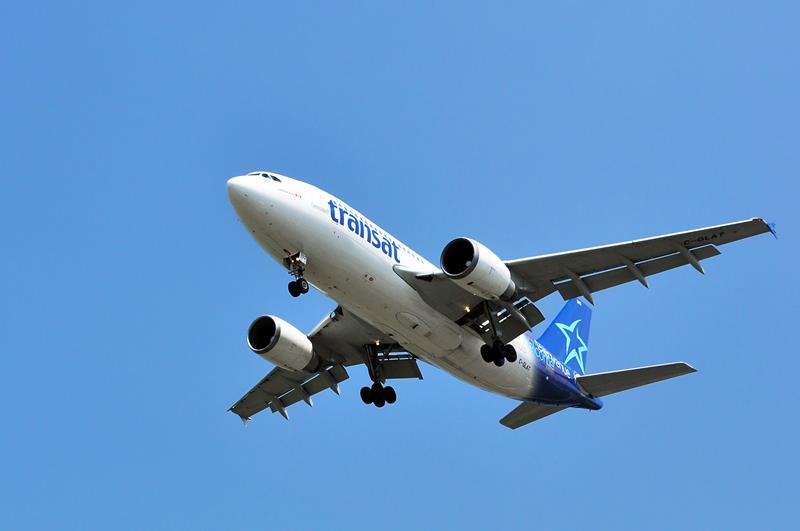 Over on Florida's Atlantic side, Fort Lauderdale is a former spring-break stronghold that's evolved into a sophisticated and upmarket resort destination. This newfound elegance centers on Las Olas Boulevard, a swanky stretch of restaurants and boutique shops. Elsewhere, the city's famous network of canalways continues to cast a charming spell over the urban atmosphere, though it's still the city's 23 miles of sunny beaches that ultimately draw most travelers. Air Transat, WestJet and Air Canada all run a direct route from Toronto with prices that frequently fall below CAD$360.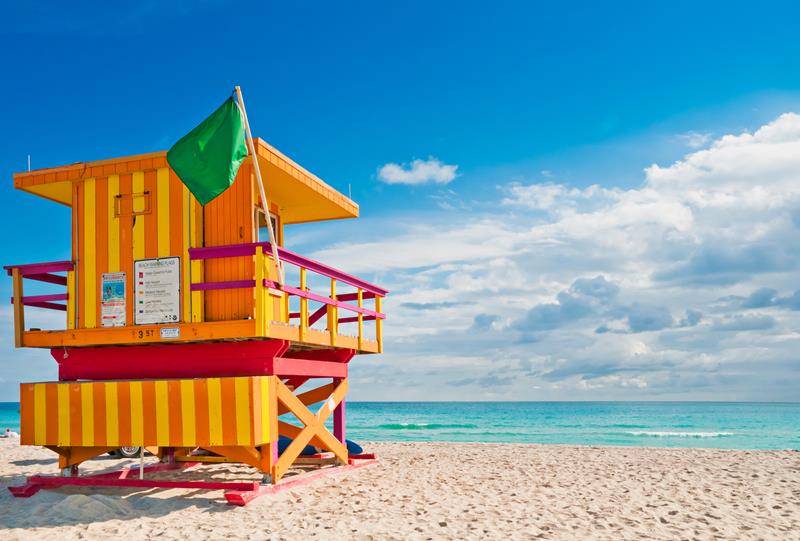 The third of five Florida destinations in our rundown, the Sunshine State's biggest city is an endlessly active melting pot of Latin and Anglo-Saxon influences, brewed beside a colorful tradition of art deco architecture and some of the finest beaches in the state. Stretch out on the warm sand of South Beach, the epicenter of Miami glam, or for a more tranquil and natural coastal experience, stroll the trails of Bill Baggs Cape Florida Beach. Reaching all this from Toronto is a breeze, as Canadian carriers WestJet and Air Canada both operate super-cheap direct flights to Miami with a travel time of just over three hours.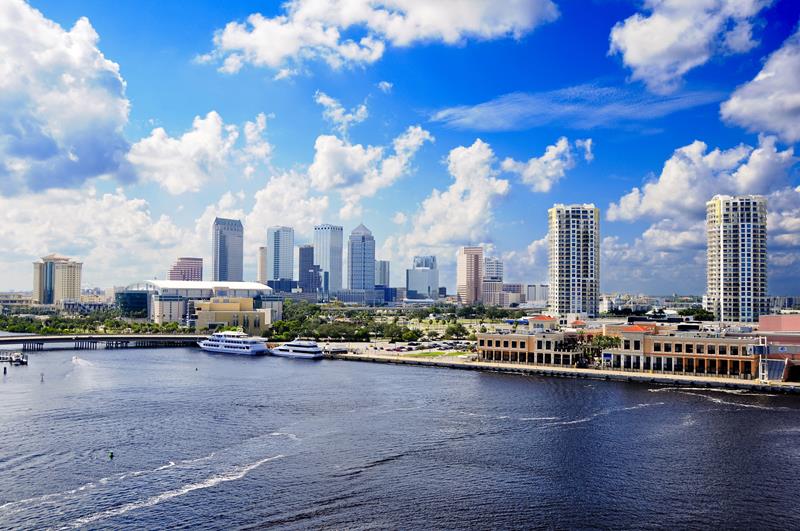 Pick Tampa for your next spring break and you can find some outrageously cheap flights to transport you from the chilly northern skies of Toronto. Air Canada run cheap direct flights, with prices falling especially low during the months of April and May. And while Tampa is more of a business hub than a vacation destination for most visitors, if you fancy checking out somewhere a little different, it has plenty to reward your curiosity — a laid-back cafe culture, an adrenaline-pumping amusement park, and a vibrant sporting scene ensure there will be something to suit all tastes.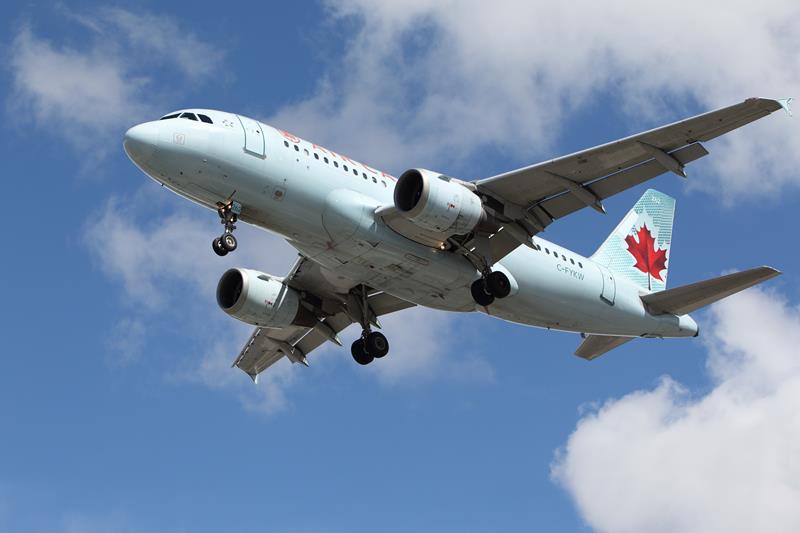 With a roster of stellar attractions that run from the wild thrills and spills of Disney's Magic Kingdom and Universal Studios' Islands of Adventure to high-end spas, world-class restaurants and the tranquil pathways of the Henry P. Leu Gardens, Orlando is like nowhere else in North America. And with the cheapest flights available during both the high season months of March and April and the low season (but actually very pleasant) month of May, you can choose just how busy you want the place to be during your visit. Both Air Canada and WestJet operate very affordable direct routes from Toronto, or you can save about CAD$30 by catching a connecting flight with US-American.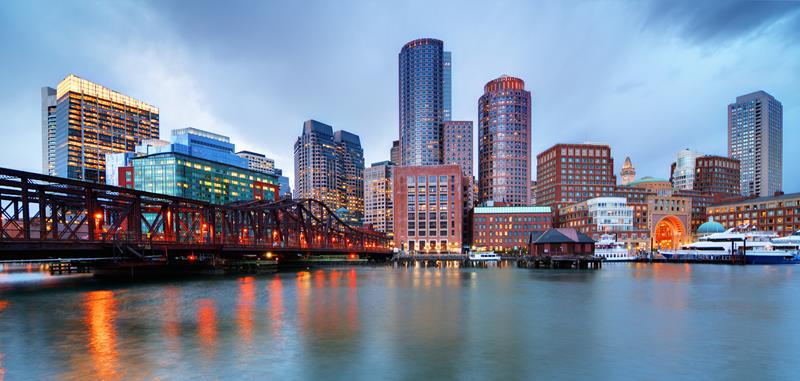 Boston has always been situated at the heart of US history, from its founding as a utopian Christian colony to its catalytic role in the Revolutionary War. This fascinating history is retold on the city's evocative Freedom Trail, which takes you past many of its most famous sights, including Faneuil Hall and Boston Harbor. Other top pleasures of a trip to Boston include catching a baseball game, seeing a performance of the Boston Symphony Orchestra, and dining out in the North End, the city's Little Italy quarter. Flights are particularly cheap in May, which is a beautiful time to visit as flowers bloom in the city's many parks and gardens.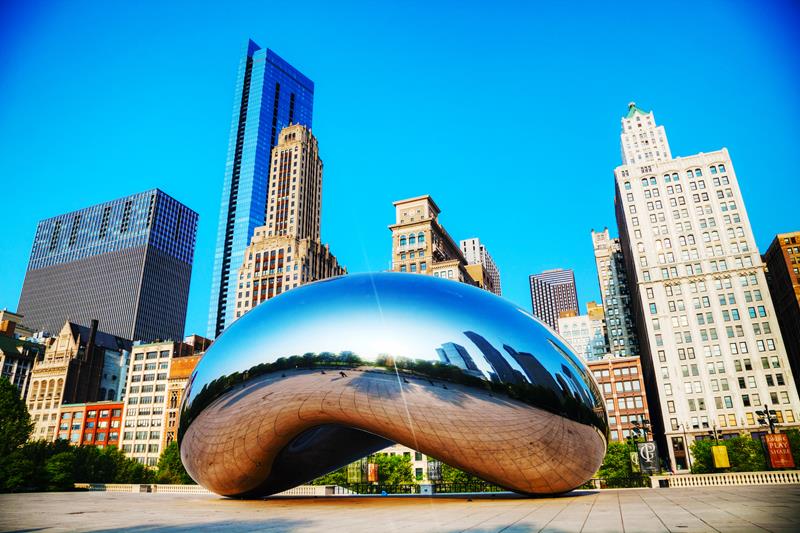 Hop over the border into the Midwest on direct flights with United, Air Canada or US-American, all of which frequently fall under CAD$280. For the joys of an urban vacation, few places beat Chicago. Its cultural scene blends iconic architecture with live jazz and blues, cutting-edge comedy, modern art, great food and sporting fanaticism that spans baseball, football, hockey and basketball. And if, in the midst of all this activity, you're seized by the need for little quiet time, then just stroll the sandy shoreline of massive Lake Michigan.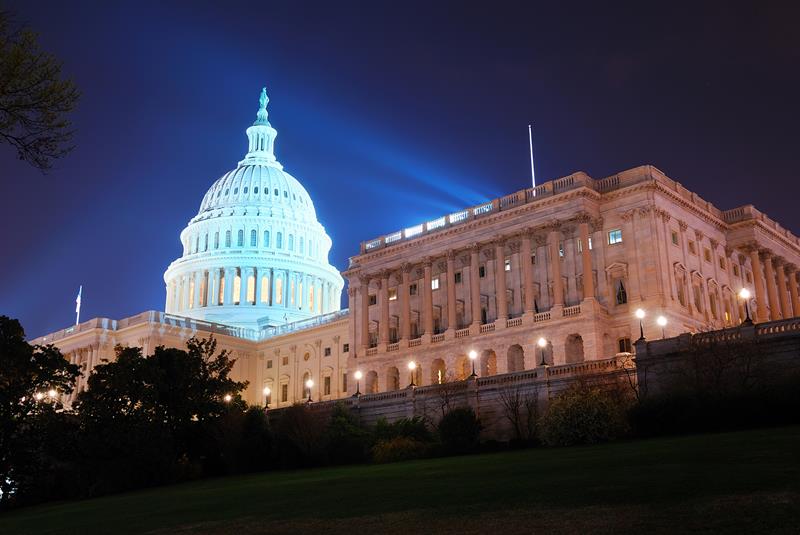 Get to the Washington DC in only 90 minutes on cheap direct flights with either Air Canada or United. As well as being the vital center of contemporary US democracy, symbolized in the white purity of that famous House, Washington is full of stone-and-marble monuments to the much-vaunted history of US politics. Walk through the National Mall beneath the stern gaze of a giant Abraham Lincoln, then choose an eatery from the city's exceptionally diverse dining scene where you can talk over a leisurely meal.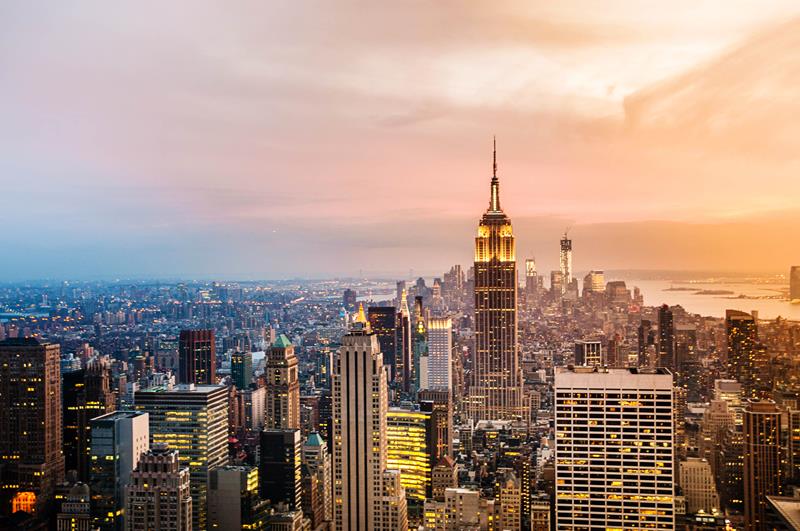 If you still haven't wandered among the yellow taxis plying the glass-and-concrete canyons of NYC, then perhaps now is the time. Air Canada, US-American and Delta all offer excellent-value direct flights to New York City, but surprisingly, the best deals from Toronto are with Brazilian airline TAM, who can get you to NYC in under two hours for less than CAD$200. Once you've reached the city, there are a few things you really shouldn't miss — MoMA, the Statue of Liberty, the Brooklyn Bridge, Central Park — but also be sure to make time for simply walking the city's different neighborhoods, dropping into whichever bookshops or bohemian cafes catch your wandering eye.